I was disappointed when I got to know the so called 'beach side' camps in Rishikesh are all occupied. Why wouldn't I be? Like everyone, I wanted to spend the night in a river facing camp.
Having no other option left, I resorted to the camps in the forest. It was around 5 in the evening when I hiked up to the camp location. I had no idea what awaited me until I saw it.
Magical! Peaceful!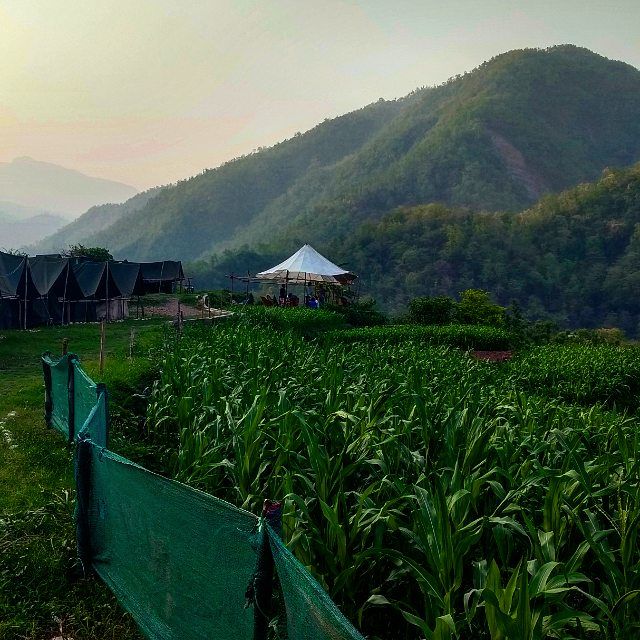 I was gleeful. So happy that the beach side camps weren't available because then I would have missed on this.
I could see the camps near the river, and there was a plethora of people. How could I get time and space to have a one on one conversation with the nature down there?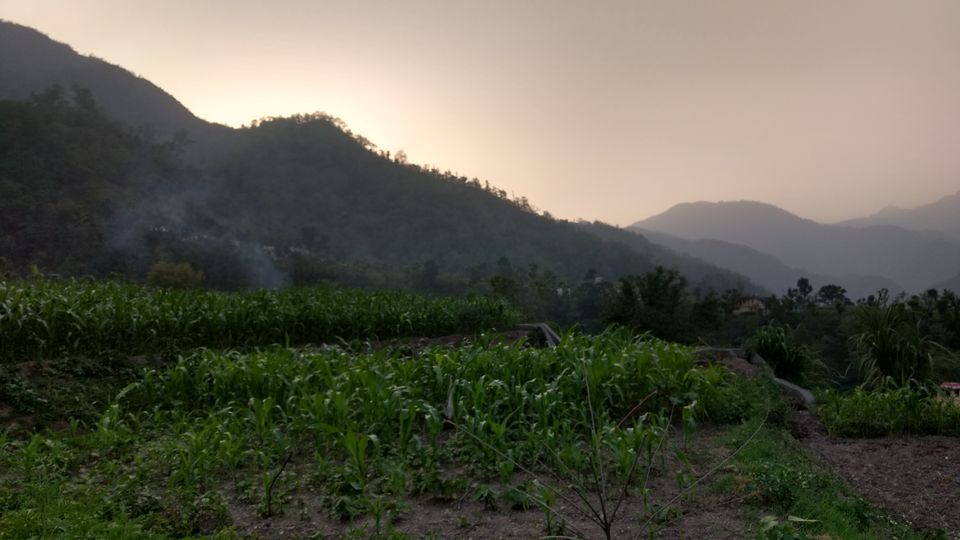 There was a tiny village nearby, and it was such a feeling seeing the people go about their activities - working in the fields, watering the plants.
There are a number of forest camps in Rishikesh. The best part - since most people choose to stay in the river side camps, these are not crowded. Ditch the river side and take shelter in these beautiful camps amidst a lust green scenery. Enjoy the peace away from all the chaos.
Also, there is so much to see around Rishikesh. Explore Dehradun a little. I highly suggest the Forest Research Institute (FRI). It's a beautiful property. I swear I wouldn't have missed college a single day if it looked just a bit like this. :p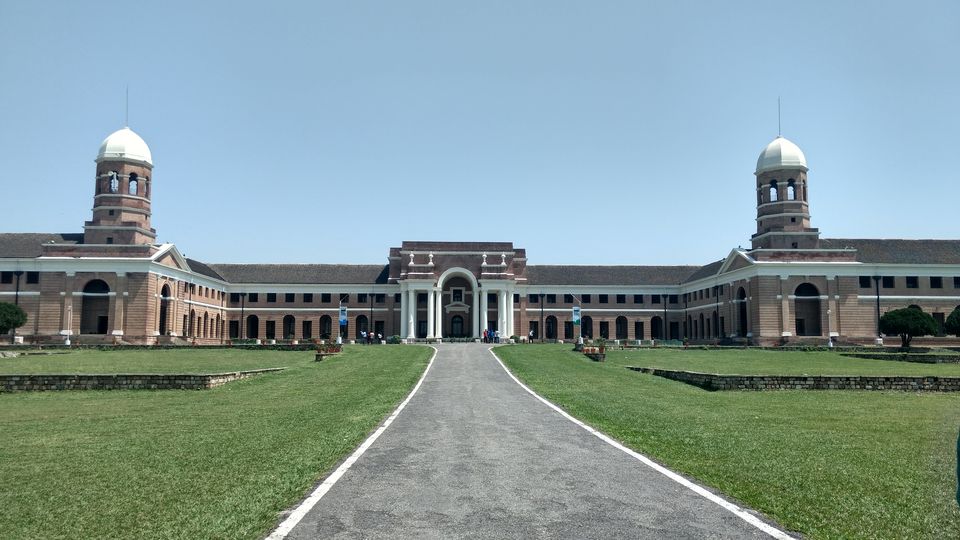 Cheers!