How many of us have come across a situation in our lives, where people around us have constantly discouraged the mere idea of travelling, let alone travelling just by ourselves. At an every Indian household, this is the most common situation experienced. Yet I condemn, illustrate on this fact that it is very important to travel either all by ourselves or with a travel partner.
Over the ages, human bonding and communication has improved a lot. We all know for a fact that, technology has played a pivotal role in improving our existence. Off late, most of us find it extremely difficult to sustain without a smart phone. Our day begins and ends with Technology. While I take a second's pause and appreciate the dawn of new age, I feel equally perturbed and intimidated with the kind of life we are heading towards. Our lives have become simpler with the advent of technology or I'd rather say sluggish and impassive. We are being dependent on something which won't last forever. Imagine we cut loose the dependency and be cognizant of our surroundings, not with the help of technology, but our own intellectual minds.
Now imagine doing that by travelling to a place where there are no connections, boundaries and to a world you'd have only known or heard about. Just like the old days, where we wouldn't be dependent on Maps for directions, Google as our solution and digital wallet apps to store our money. Wander off to a place where there is a cue of finding our lost soul; the magic of fresh breath of air in a new city, where we'd meet people we've never heard of, the culture we'd never seen before. No pair of eyes to judge us for what we are; no impudent mouth to talk about what we do. We're all by ourselves, exploring the hidden beauty of this creation.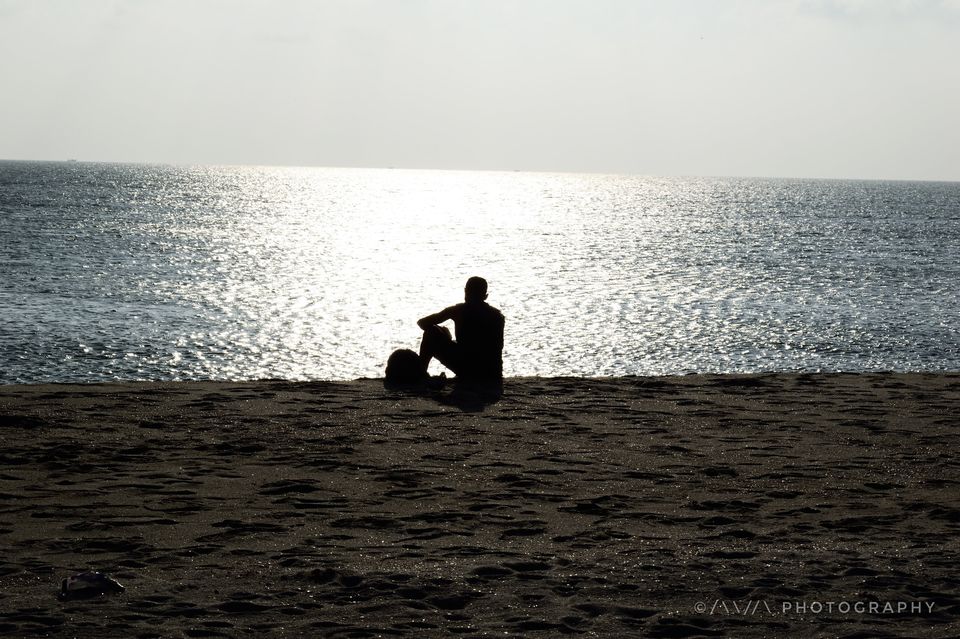 Let it be the snowy mountains; roaring waves of tremendous ocean; be it the silent hills or the cascading waterfalls. Look out for your fit and let yourselves immersed in the magic of exploration. Gaze down at the majestic blue sky over the meadows for hours clocking your imaginations go wild. Rise along with the sun and watch it sleep silently doing its own work. Fill your pockets with sand and shells. Surf along the waves and listen to the silent angst of the sea all night. For what, we'll realize the purpose of this creation, a need to preserve it and a hunt to find our true self.
#BestofTravel