Four days and Four reasons to travel Himachal Pardesh every summer holidays.
For living in and around North Indian Part, Travelling to Himachal Pardesh becomes necessary. Leaving away the hush -hush of city life, Pollution and traffic , you can reach mountains within few hours, Considering Delhi/ Chandigarh as your starting point. Himachal Pardesh is blessed with natural flora and fauna much enough to appreciate in this life.Taking a leave from monotonous job, I travel every year to get lost in this natural beauty.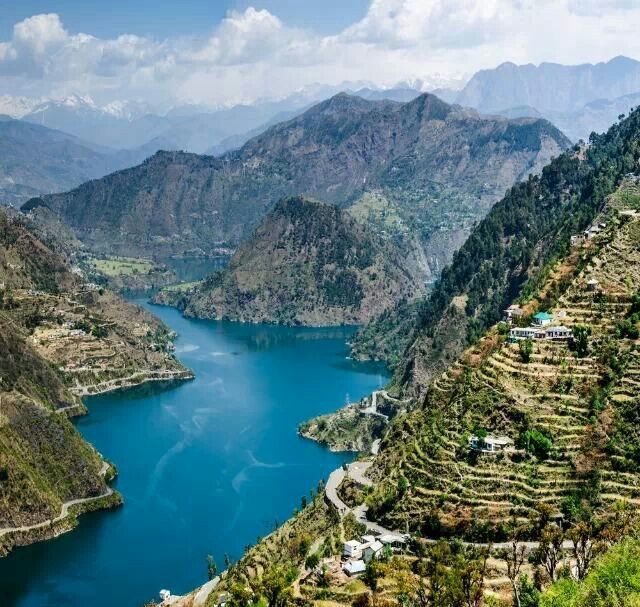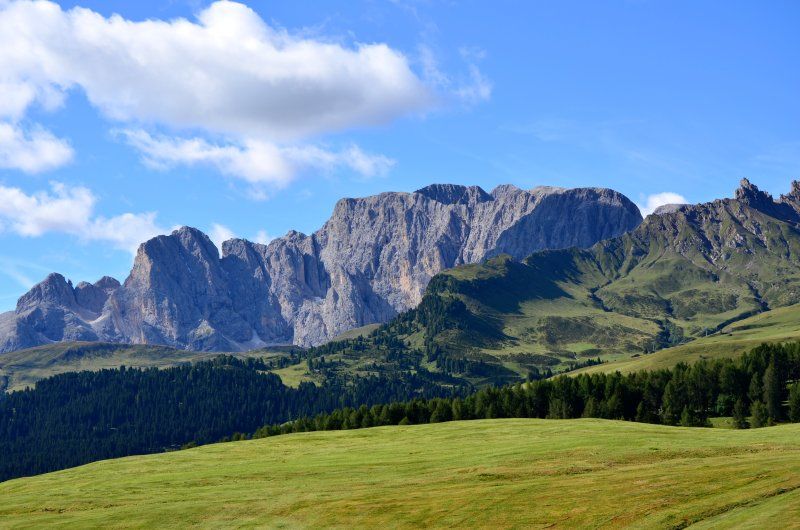 Also one of the most easily accessible Hill state, it has lot more to offer than just mountains. Grand timber houses, churches, forests over looked by snowy peaks, monasteries, Palaces & Gardens,Valleys, Rivers , Passes, Hot springs etc gives you a million dollar experience.The region is very well known for trekking, skinning, mountaineering, paragliding and climbing.There is dearth pleasant and wonderful surprises that waits for you at very step in Himachal Paradesh.

Best therapy to beat the heat is a travelling to cold places.With the temperature soaring as high as 40 degree Celsius in Northern Plains, it ranges between 15-23 degree Celsius in Himachal and even lesser in other off beat locations.Higher the elevation lesser the temperature.
4. Explore off-beat travel locations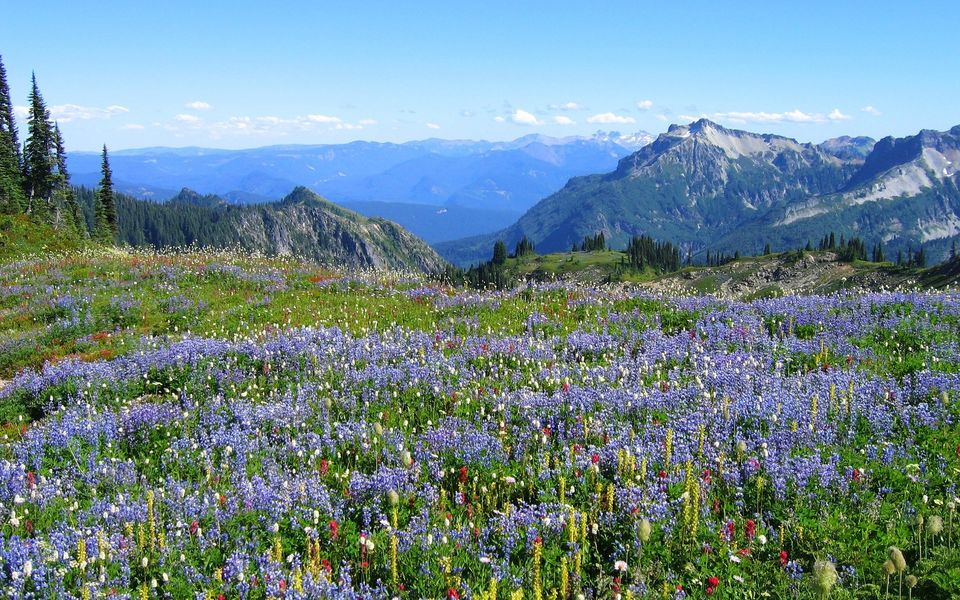 Travelling is all about experiences.And experiences become more worth when you invest in off -beat locations like Mashobra, Theog, Dagshai, Bir , Fagu, Barog etc.
Snow -cladded peaks, Peace, breathtaking views is what Mashobra is all about.With minimal obstruction in the course of nature, Its a Honeymoon heaven for newly wed couples.
Wildflower Hall is the famous Luxury Hotel in Mashobra for lifetime experience that stays forever.
Picturesque surrounded by 5 ghats- Prem Ghat,Baga Ghat, Rahi Ghat, Deori Ghat and Jano Ghat lies Theog which is approx. 50 kms away from Shimla.It beholds the beautiful site of Cedar Forests.
PS: Languages spoken: Pahari and Hindi
The capital city of Himachal Pardesh is Shimla which is also called as queen of hills and is located North West to the Himalayas
1. Everyone needs a break