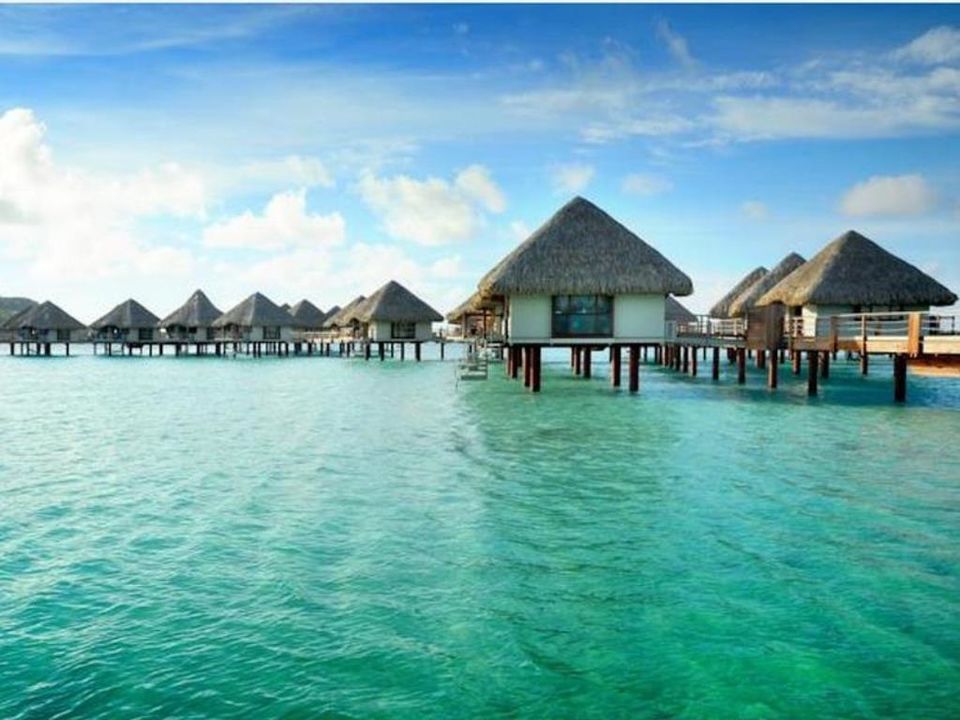 The hotel is at a 10 minute distance by road from Kuala Lumpur's Golden triangle and is easily reachable by bus. The golden triangle is the best place to reach all major and significant landmarks of Malaysia within minutes. Traveling to the golden triangle by bus will surely cut down a lot on your traveling costs as bus travel is cheap.
You can extend your holiday budget somewhat further! It is right at the centre of the city and features large and modern rooms equipped with basic facilities like free fast Wi-Fi and coffee vending machines. It has 4 different dining options to choose from. The hotel also has an outdoor pool where you can also have your dinner. If you are looking forward to shopping after you have relaxed, then the Sentral mall is close by. You can board the hop on hop off bus, tickets for which can be booked online from redbus. Another mall that is close by is the Mid Valley Shopping Mall. It is just at a distance of 1 km from Sentral mall.
I personally recommend you to travel by bus as it will only cost you anywhere between RM10 to RM20. Besides, the taxi operators here have a nasty habit of overcharging! Malaysia is quite famous for its extensive road network and has set a benchmark for the entire world. The bus network here is extremely strong and is known for its punctuality! The bus transit system promises point to point travel to most of the important landmarks of Malaysia and at cheap rates. This has encouraged the local and the tourists to opt for bus travel and do away with the menace of the taxi operators!
The Malaysian handicraft is located at a 7 km distance from the Pavilion Shopping Mall. A taxi ride wil set you back by RM90 to RM95 whereas by bus it will only cost you somewhere around RM10! Why spend more money on taxis when you can travel at the same pace and infact more comfortably in a bus?
Coming back to the hotel, each and every room of this hotel offers a panoramic & picturesque view of the city. The check-in time here starts at 3PM & the check – out timer is at 12. You can select from a wide rand of rooms like the super double room, the deluxe double, premier double, club double. Standing tall at 35 storeys, Le Meridien is a 5 star premier and luxurious hotel.
The hotels location is considered to be the city's transport hub. The interior decor of the hotel has lots of brass and mirrors & also have a minimalist style and extends a homely feeling to its guests. The hotel has become a famous hotspot - thanks to the 2 award winning restaurants that are housed here.If you are looking forward to have a meet with your business colleagues, the hotel has 14 meeting rooms, a state of the art conference centre, and a business centre.