#SwipeRightToTravel
Solo trips are apparently great fun. So when I went to Kasol looking for peace and some "revelation", I couldn't wait to get out of the shackles of the modern world that had been gnawing away at my creative consciousness.
But old habits die hard, and in an utterly bored moment with coffee and cold sandwiches, I ran back to my comfort zone. And if spoken in my favourite Tinder lingo, I'd say that Kasol was a perfect match for me.
So, I picked up my phone and tapped on the application that has often saved me from such dull moments.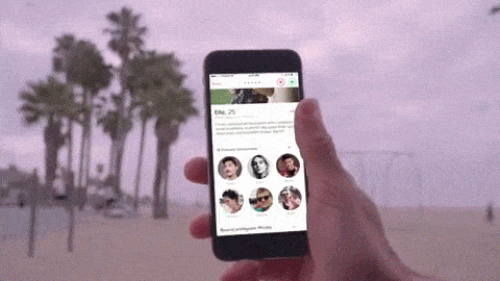 Here's the full story.
By the book

When I arrived after a near-death experience of a cab ride from Bhuntar to Kasol, my travel bug was at the peak of its short life. I read all I could on cafes to check out in Kasol, best places to eat, nearby villages and most of all, the cheapest place to stay. I did everything by the "book" and expected to be rewarded with a life changing experience.
But the rewards wear thin after you get your economic fixes. And cravings for an emotional fix quickly start surfacing in the heart of a mildly-intoxicated wanderer.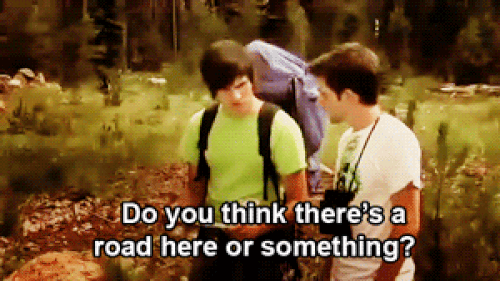 Boredom
So boredom began to prevail in cafes, which my readings had sold as "great fun". They suddenly seemed dull because I didn't really like trance music or dim lights. When I did find a few river facing restaurants, I sat there gloomily in the effort to read a book and make myself proud, but guiltily engaged with my phone instead.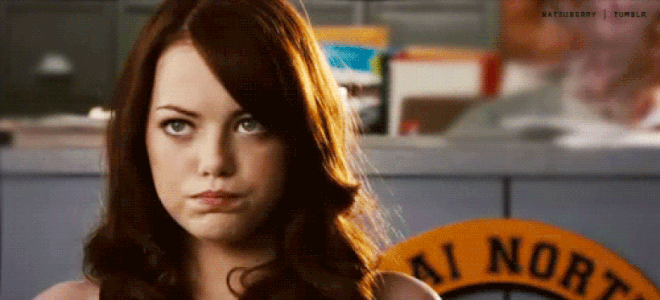 Epiphany
I figured what's the point of wailing away my precious hours on the likes of underwhelming novels and overwhelming food. And turned to the online community of passionate millennials who had managed to congregate on a single compact app. But I had a plan... I was not looking for a "romantic" encounter. I was looking for someone who could, well, actually just show me around and have a few drinks with my disappointed wanderlust.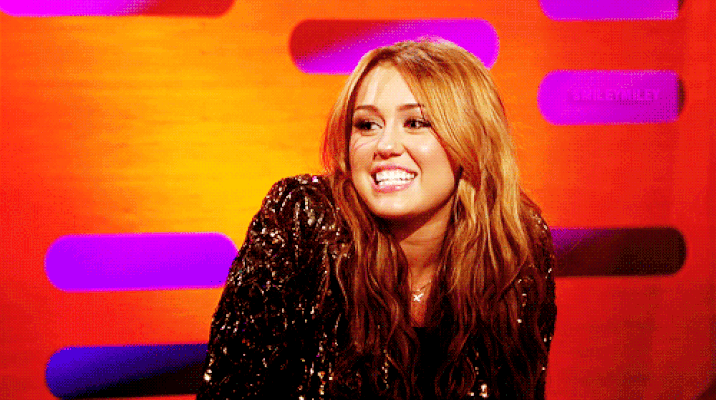 T-I-N-D-E-R
After a few quick swipes and Sherlock-ing around Tinder, I right swiped three men and waited to be matched. As a moderately attractive girl in a small village, waiting for more than 3 hours on Tinder seemed like a judgement on my online ferocity. I stepped up my game. And changed a few pictures with the ones that had crossed a 100 likes on Facebook and added the most impressive bio I could conjure.
My little alteration gave me a match. One match. That's all I needed.
I made my intentions further clear by sending a stern but polite message about my plan and what I was looking. I was not looking for a vodka shot. I was looking for scotch on ice, which would bring my enthusiasm back to life. Softly.
He was a tattoo artist in Manali. Perfect. A local. We exchanged obligatory information about colleges, cities and careers, and then with the deepening intimacy we discussed parents, siblings and teenage adventures.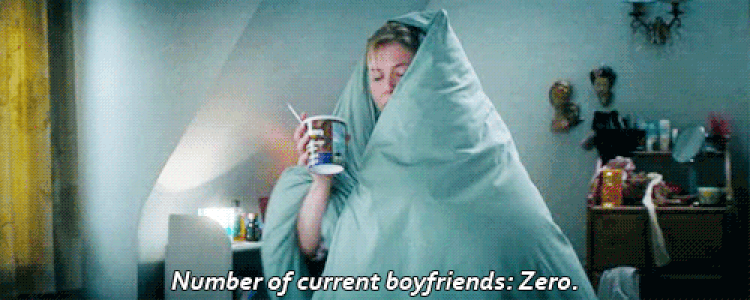 He curiously asked me,
"Why would you turn to Tinder for sightseeing?"
My brain buzzed with multiple permutations and combinations which would "sound right" and also "quite cool". After a few seconds of silence I settled on,
"It's the only place I trust to find good company. Are you suggesting I got it wrong?"
He obviously didn't have a comeback, and I basked in the glory of my epic comeback for at least two hours.
Kasol
The next three days I spent 5-6 hours with him every day. We walked. A lot. Crossed the GODFORSAKINGLY DANGEROUS bridge to Chalal, hitched a cab together to Tosh, sat by the Parvati river discussing global warming and then visited the Manikaran gurudwara. Except this we talked while breathing the divine, pure air of Kasol. And sat in my hotel balcony staring profoundly at the snow-covered peaks, wondering why these hills seemed closer and came up with embarrassing secondary school facts.
As he made fun of my tattoos, I realised that Kasol and Tinder was a perfect match for me. We don't always realise that the travels we take and journeys we embark upon are almost always hoping for a destination, and expect that destination be to be enlightening. But sometimes, the likes of me manage a polite interference of the modern world and settle for beautiful sightseeing with strangers instead.