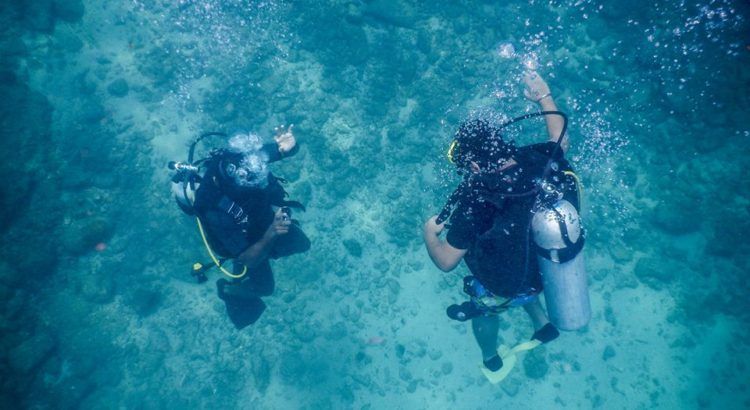 Netrani is a coral island located off the coast of Murudeshwara, Karnataka. It is also popularly known as Netragudo locally and the Pigeon Island. This little island is famous for a variety of corals, fish, eels and shrimps. A few professional divers have also reported seeing whales and orcas that add to the tally of marine life seen around this rocky Island. And not just that, the island was also used by the Government of India to train the armed forces as well. But the main attraction of this island is not just the marine life and the view but also the activities that every adventure enthusiast have on their bucket list.
Here are 3 adventurous activities that you can experience and tick them off your bucket list.
1. Scuba Diving at Murudeshwara
Scuba Diving at Murudeshwara is a refreshing activity that you should definitely experience. Your journey begins with a boat ride from Murudeshwara to the Netrani Island which in itself is an experience apart from the well known Scuba Diving at Murudeshwara. The clear waters and the variety of marine life at your exposure is a visual treat that one can ask for at this amazing destination. Don't you wait! Load your Backpacks and set off to Jump into the blue to explore Scuba Diving at Murudeshwara.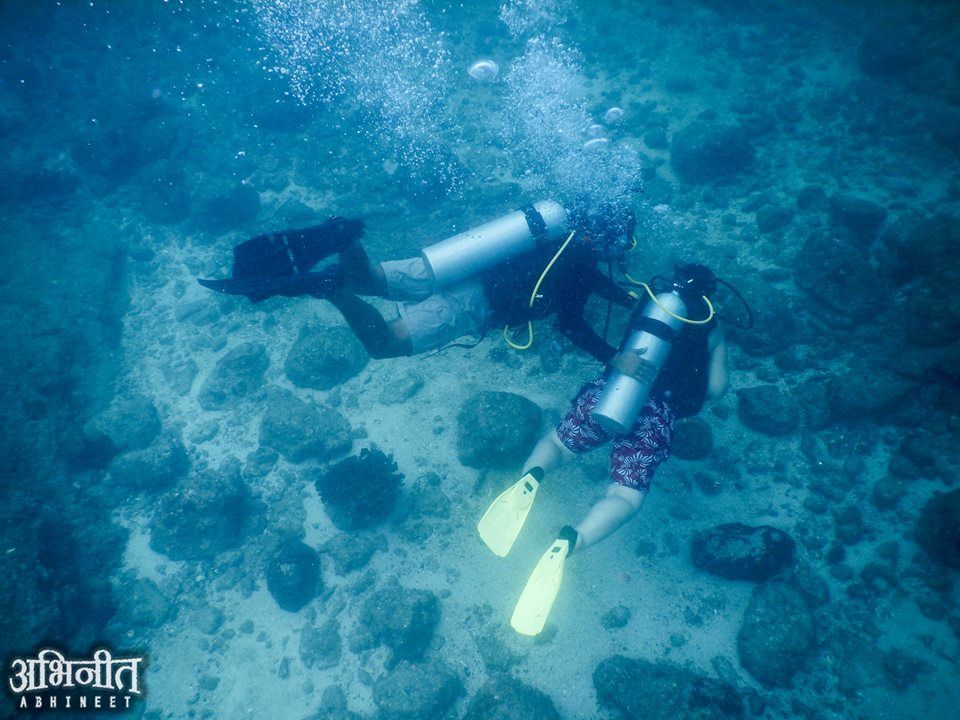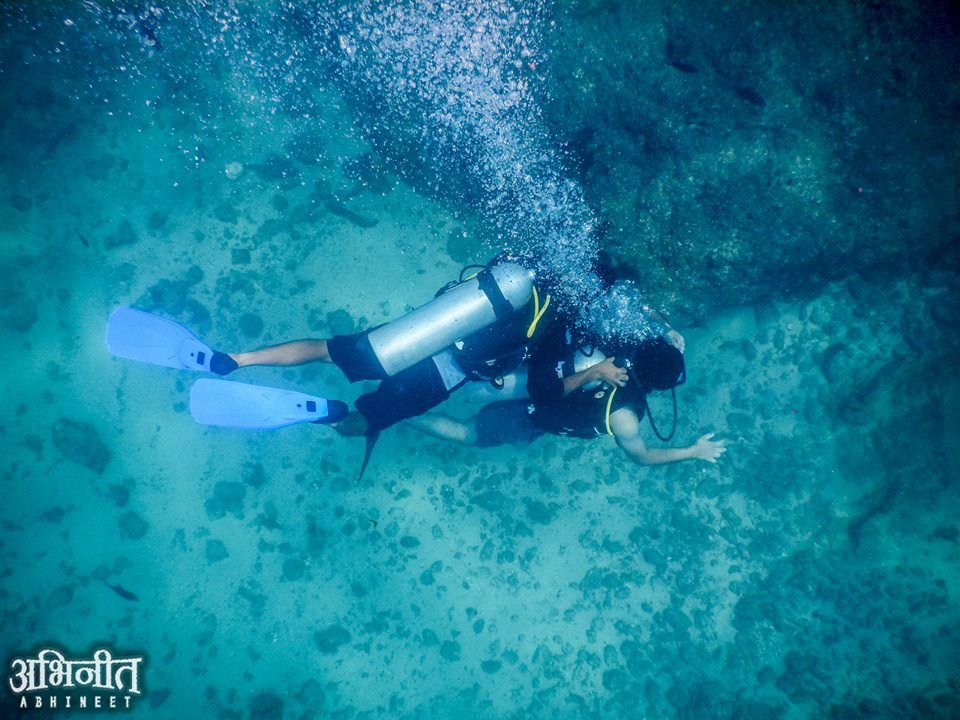 2. Snorkeling at Netrani Island
Snorkeling at Netrani Island is another major attraction why people visit this island in huge numbers. The clear blue waters of the Arabian Sea and the colorful marine life make Murudeshwara a go-to destination to Snorkel at Netrani Island. Want to experience Scuba Diving and Snorkeling at Netrani Island? Travel Trikon has got it covered with amazing packages for an all new adventure.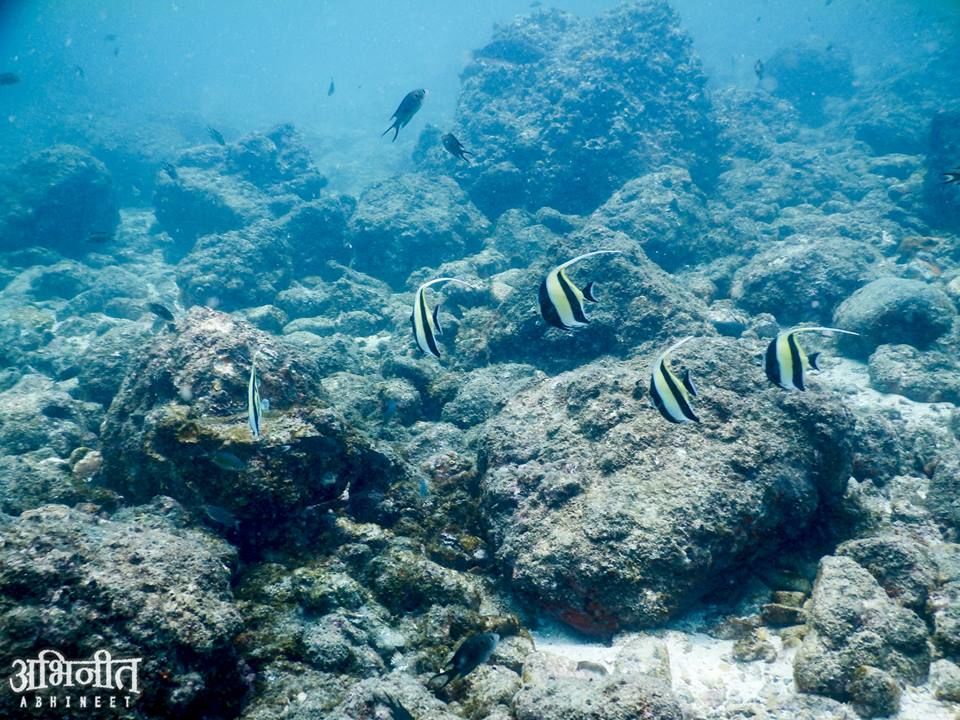 3. World's Second-Tallest Shiva statue at Murdeshwar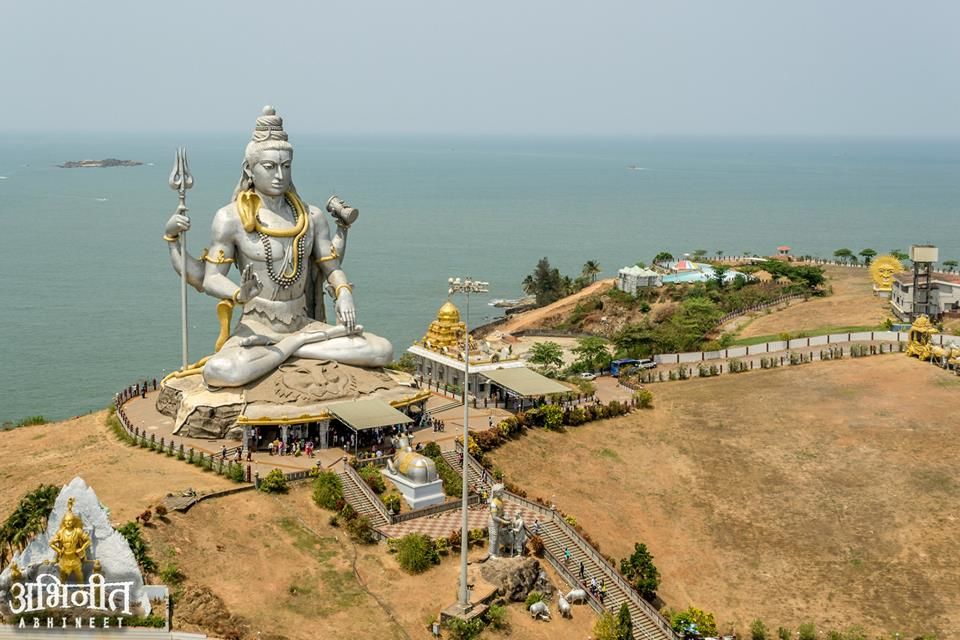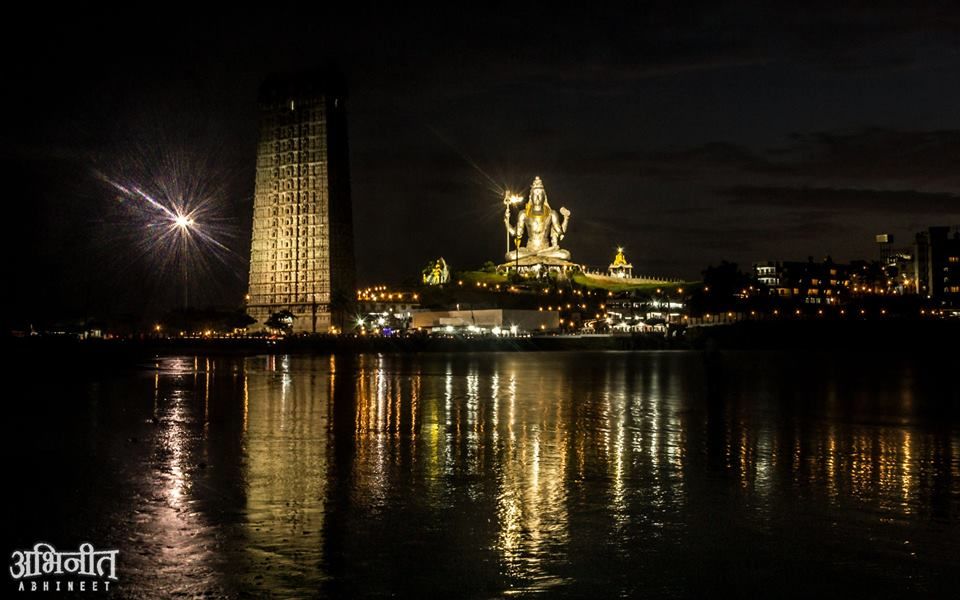 Murdeshwar is a town in Bhatkal Taluk of Uttara Kannada district in the state of Karnataka, India. Famous for the world's second-tallest Shiva statue, the town lies on the coast of the Arabian Sea and is also famous for the Murdeshwar Temple.
After all the adventure and the fun, you may now row your way towards Murudeshwara beach to let the waves touch your feet and end your trip with a soothing experience.