Pacific Mall is located in Subhash Nagar in Delhi. Since I am studying in Delhi, I always try to look for things to do so that I can have fun with my friends. I went to Pacific Mall in Delhi on Sunday. The mall literally had a go-karting ring inside, paintball, bowling and other arcade games. I was really excited to do everything. The best part is that it wasn't very expensive and it is affordable for normal college students. However, it was one of the most fun days.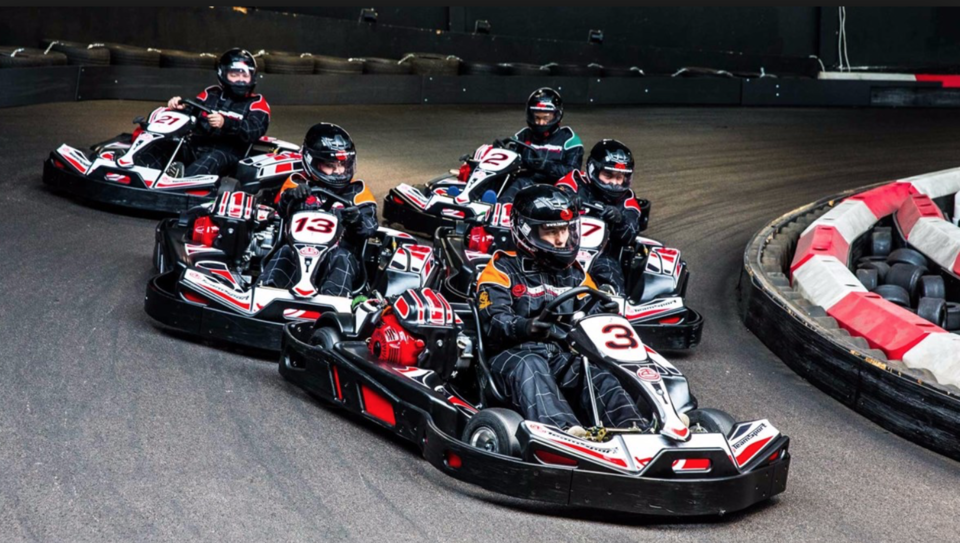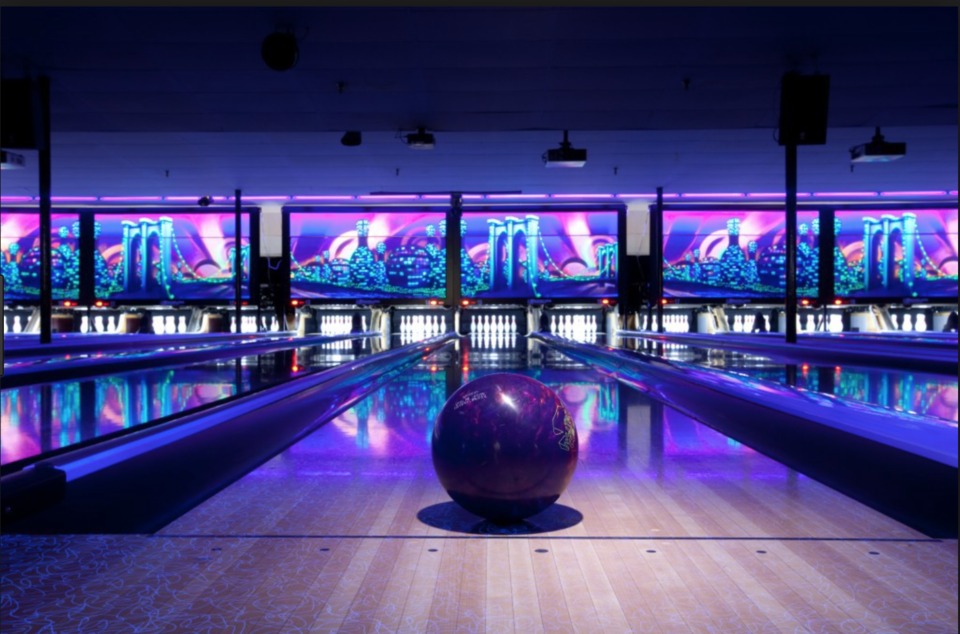 tip: Do not go to watch a movie at PVR there, it is a little expensive for college students and it isn't worth it. It would be more fun if you went to go kart with friends.
Go karting was just for INR 350 for 5 laps and the price is INR 600 for 12 laps. I would choose the one for 600 because it is almost more than double the laps for less than double the price. 
Paintball was for 600 INR for 40 shots but if you are a beginner, you will suck at shooting and will probably miss all the shots. Also the shots get over fast. It was extremely fun if you want to try it out once but I wouldn't suggest it for people who have already tried it out. 
Bowling is great fun when there are many people. We enjoyed a lot and there was this competitive edge. I think bowling was the most fun because it was like a group activity. We ate at Jazbaa after that. We spent a good 3 hours in the mall and 2 hours partying in Jazbaa. It was great fun and was really economical as well. 
You may have heard of SMAAASH in Gurgaon but that is very far and it is not worth the travel. On the other hand, this place is not very far from Delhi. 
How to get here?
You can take the metro to Rajiv Chowk then change to the Blue line. It is 2 mins walking distance from Subhash Nagar Metro station.
cost
This place will cost you around INR 1500 including food.