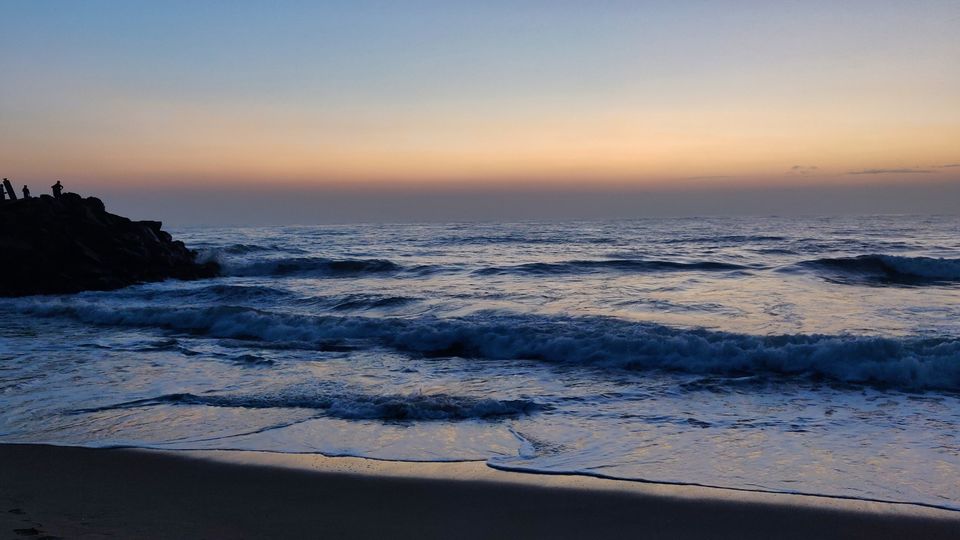 Goa has for long been the only beach city people have wandered to, and it is practically agreeable that being close to two megacities that are heavy with young crowd Goa had to get its crown. But of late with the rise in easier traveling modes and more know how's, people have started to beyond and look for more. There are many beaches that have become overly popular in recent times, Gokarna, Varkala, Pondicherry, and so on.
Goa and Pondicherry are the crown holders on both the side of the Indian peninsula, having a European twist to their culture they have gained huge popularity among young crowds of India. Whether planning a romantic getaway or a fun and frolic one with friends or family both the places have their own differences.
1. Pondicherry have cleaner beaches than Goa.
Well having said that let me just prove my point here, Goa is a more popular destination we all agree to that, whereas Pondicherry experiences less tourism throughout the year. More tourism brings more garbage resulting in dirty beaches and other tourist spots. Though Goa has scenically beautiful beaches like Vagator and Anjena beach Pondicherry's pristine beaches like Promenade beach, Paradise beach, and Auroville beach have a fewer crowd and is more enticed towards cleanliness. You need to relax on the soft sand, the party by the waters, walk along the shores, watch beautiful sunsets, do some swimming, build a sandcastle, try adventurous water sports, or spend a romantic evening with your partner Pondicherry has all the variety in its own way.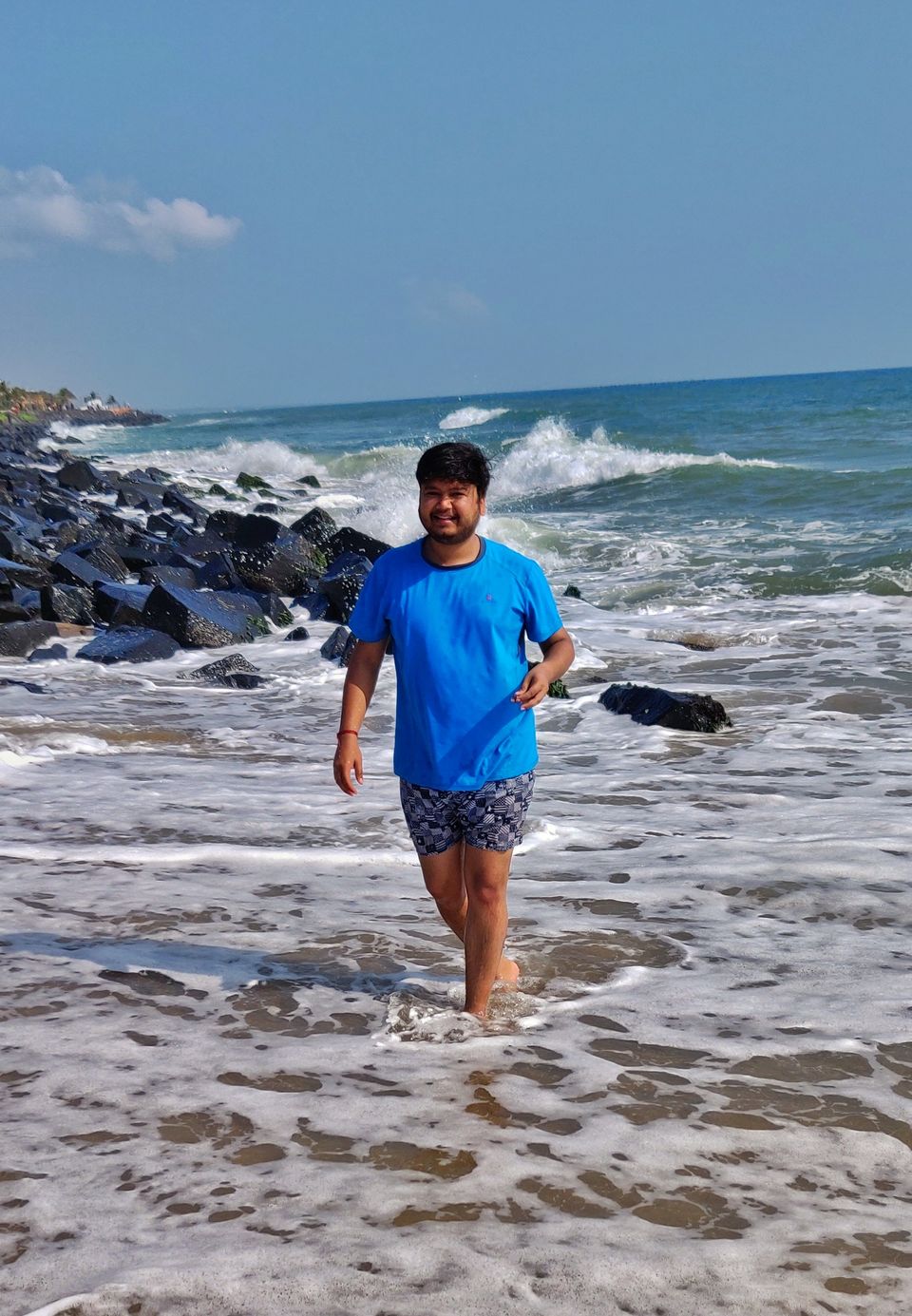 2.Pondicherry has a lot more to offer than Just Beautiful Beaches.
Though Beaches are the main attraction that brings in the crowd, there is a whole segment of crowd that is more attracted to the culturally rich history of the place. A city with a mixture of French and Indian culture their many temples and as many Churches as "Our lady of angels" and "St. Andrew's". There is a beautiful French Colony called the Auroville, spend a day, well not just a day spend a night indulge in delicious organic food, volunteer at various workshops It is a spiritual sanctuary with its clean and peaceful environment
Any vacation can become just perfect with some delicious and interesting food. This city will offer you all kinds of food you can think of. If you are vegetarian/Vegan this place offers great French and south Indian food at places like Café Des Arts and Les chefs. On the streets, there is some great delicacy waiting for street food lovers like Egg Dosa. And for Non-vegetarians there is a street just before the French colony which has Shops lined up to serve you some figure licking delicious Food.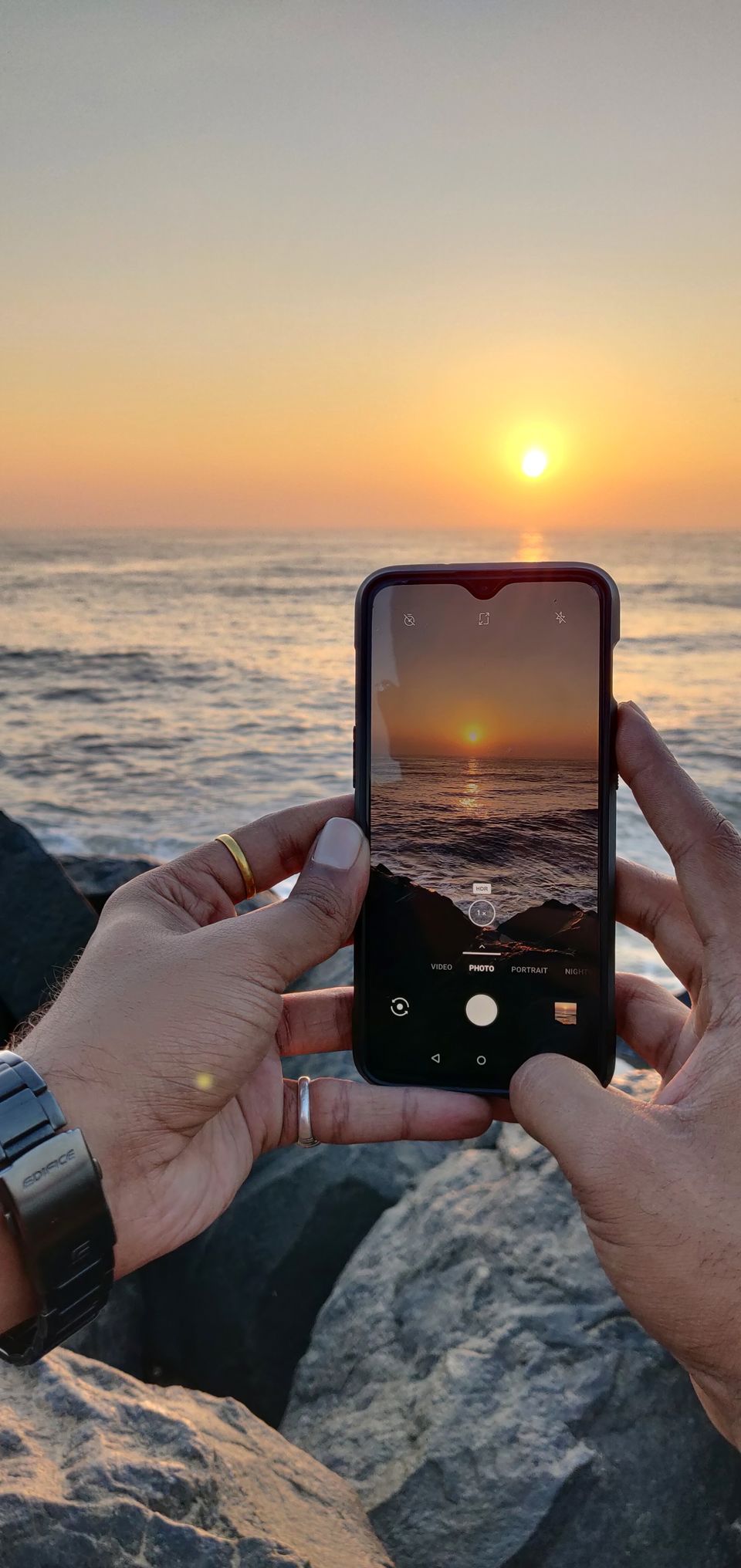 3.Pondicherry is cheaper than Goa
Cost of a place increases with the amount of tourist they get, Goa is extremely popular in every age group if this country but Pondicherry is no less to offer you all the pleasures of Goa but at the same or the cheaper rate. Hotels are any day cheaper than that in Goa, with no entry fees on beaches with safe and huge parking spaces. Yeah, so the next big thing is the Booze? For those who don't know Pondicherry is also a Union Territory with a very less Alcohol tax in the city which means cheaper Booze and easier availability. And even bigger is the nightlife, well it is true that the nightlife of Pondi stands no comparison to Goa, but it is nonetheless not enough.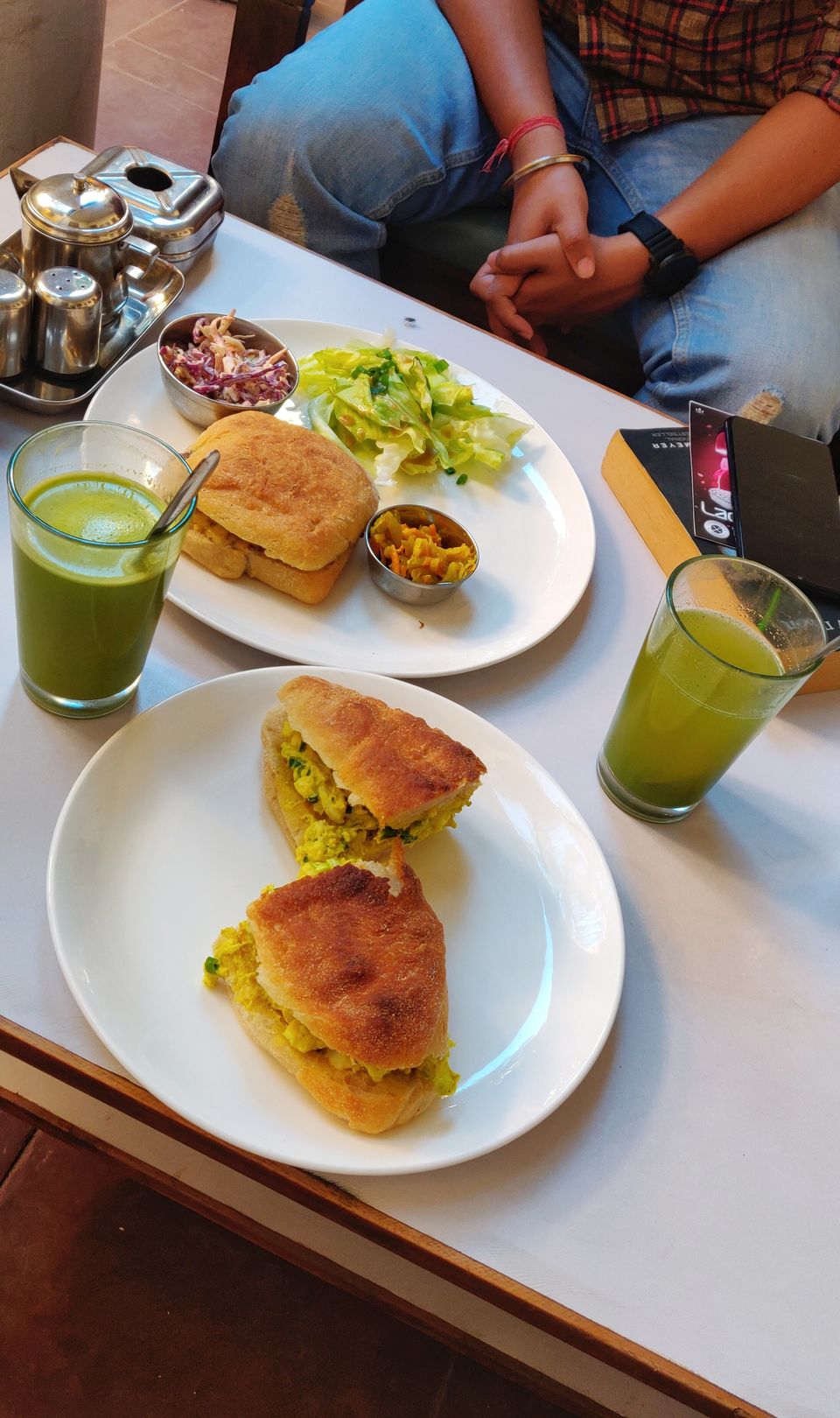 4.Scuba Diving is much better in Pondicherry.
This is for all the Water Adventure Sports seekers, as compared to Goa there is not a big list in the pockets of Pondicherry to offer but whatever this city offers are a far off better experience than in Goa. Scuba diving, In Goa you can do scuba up to 3m-5m for 20min with almost 3 to 5m visibility but in Pondicherry you can do scuba at the depth of 18m for 45min with more than 10m visibility on good days that too with proper training and personal diving instructor with each new diver, beat that. Surfing, Pondicherry's Serenity beach a naturally beautiful beach has fast and high waves to make it a perfect place to Surf.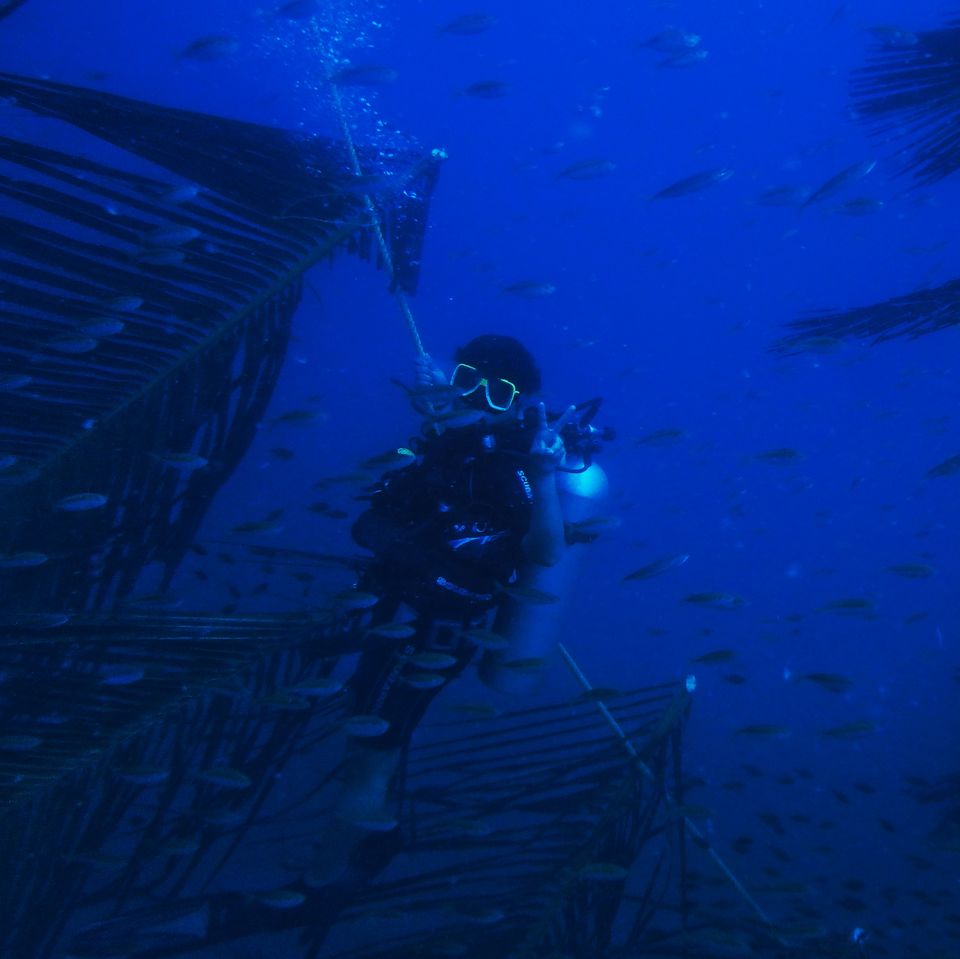 5.Pondicherry is safer than Goa.
Any city can only become a perfect Tourist Destination if it offers Absolute Safety for Travellers. This place is inspired by the subtle south-Indian culture which is very polite and welcoming. In Pondicherry they will immediately make you feel at home and treat with heart-warming gestures that you would love to be here. This place is absolutely safe of even Solo female travelers 24*7. Open boozing on beaches is not allowed which allow tourist to roam the beaches round the clock and Trust me Promenade beach is even more attractive at night with " Le Café" serving Delicious food and a perfect place to Sit and enjoy the beauty of Bay of Bengal.