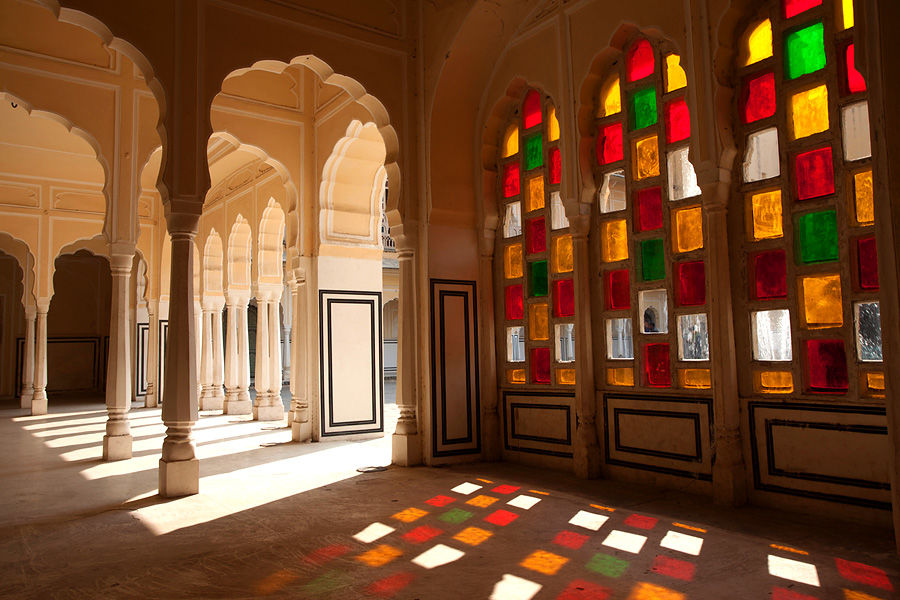 Is your routine so dreary? Are you feeling lost? If yes, then take a solo trip. Solo traveling makes you find yourself and India has got numerous options to take you on the voyage of finding yourself. One of the exclusive destinations that seem to be an ideal pick for solo travelers is Rajasthan. It is an ethnic and imperial state of India and is emerging as one of the most loved tourist destinations among Indians and foreigners, famed primarily due to its rich culture and enveloping royal forts and palaces. It is quite fascinating state and turns out to be topmost solo tourist destination embracing you into its colorful atmosphere.    
Well, here we are giving you the enough reasons to take a call on Rajasthan for your solo trip and the impulse to explore this royal retreat.
1. Affable People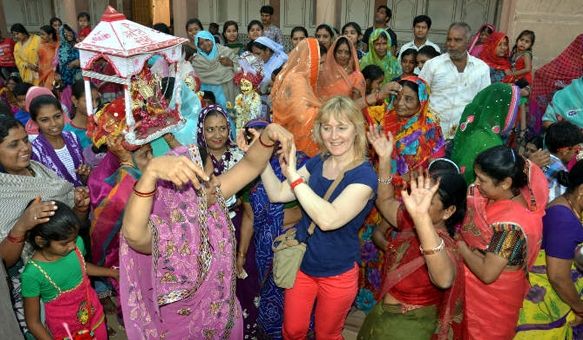 Hospitality by Rajasthani people is exemplary over worldwide. Through all the way of narrow alleys you can expect the smiles and amicable gestures. Intrinsic warmth of the native people will thaw out your worries and cut off your hesitation as a solo traveler.   
2. Reverential Locals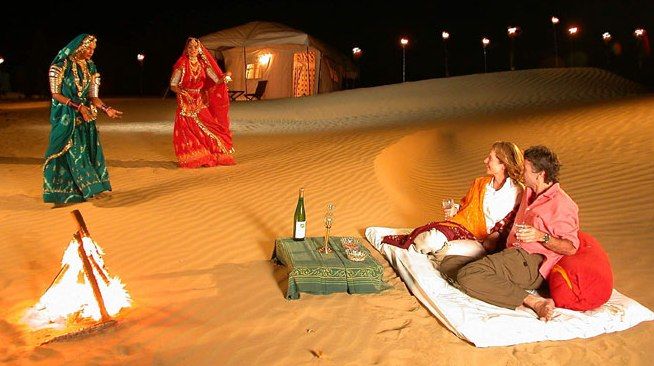 Locals of Rajasthan are open minded and very respectful in spite of the fact that it is a conservative state. A woman rambling down the lanes of any city will not receive the weird gestures and will be respected whoever they are and their milieu.
Rajasthan itself has varied cultures so it exactly respects the people from different cultures and different cities. It is a popular tourist destination and beholds its trademark believing that each guest is to be greeted with reverence.
3. Accommodation Options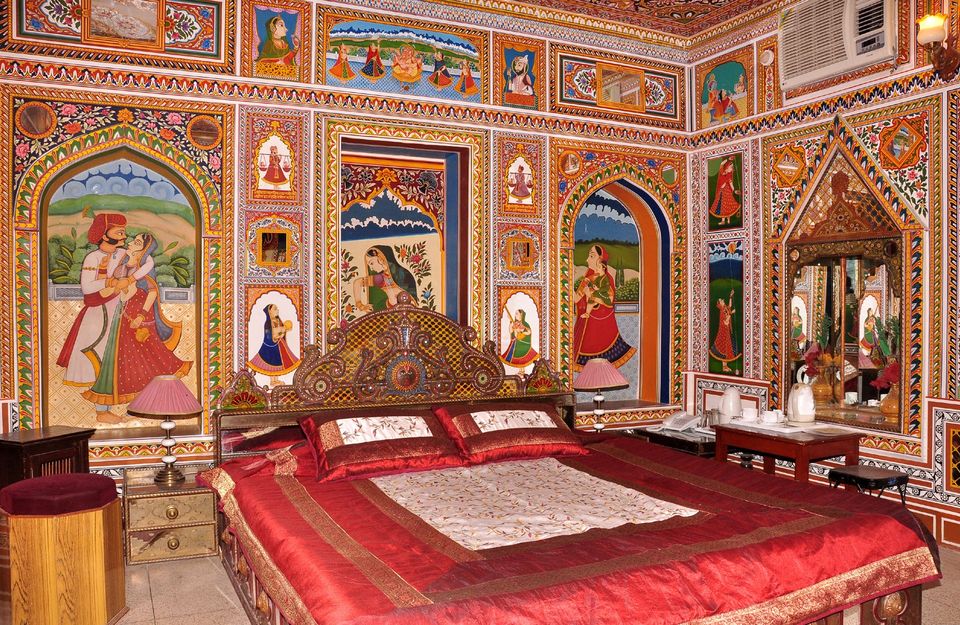 Accommodation is the main concern while you are travelling alone. Rajasthan offers each kind of accommodation options from home stays to luxury hotels that you can find everywhere. You just need to figure out your priorities and pocket size. With beautiful ambiance and comfortable amenities, you will get the best hospitality and will tend to experience the Rajasthan at its best.
4. Celebratory Atmosphere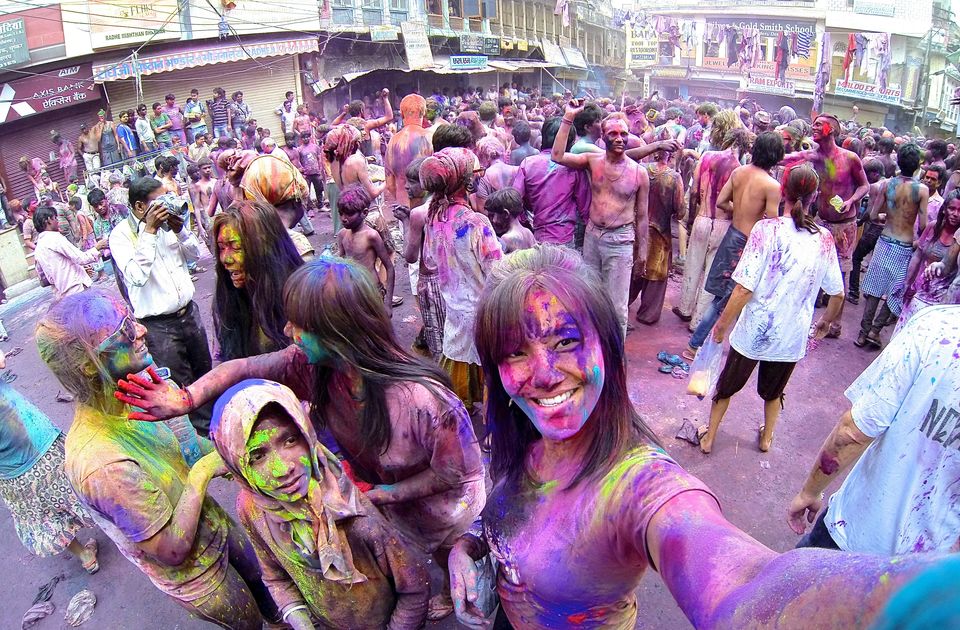 Rajasthan is a diversified land of traditional and cultural celebrations. There are many festivals that are annually celebrated. Desert Festival, Pushkar Fair, Gangaur Festival, Nagaur Festival and Elephant Festival are few to name here. Generally, the mood of this vivid state is very festive. You could easily find and appease yourself with traditional folk music and dance feat that are held almost at every hotel in the evening. 
5. Escort Service By Hotels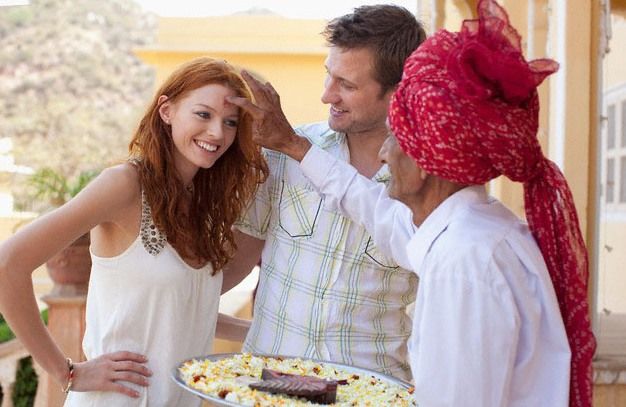 Hotels in Rajasthan provide the facility of pick up from railway station and airport. You will enjoy the free transportation by the hotels to escort you from station or airport to hotel. It alleviates your trip while you are traveling solo.
6. Free Wi-Fi

Almost all of the hotels provide free Wi-Fi service. It helps you to stay in touch with your family and friends by updating your latest pictures and tour happenings. It is one of the most important aspects if you are solo then you should always be connected with your closed ones as in family and friends.
7. Safe & Inviting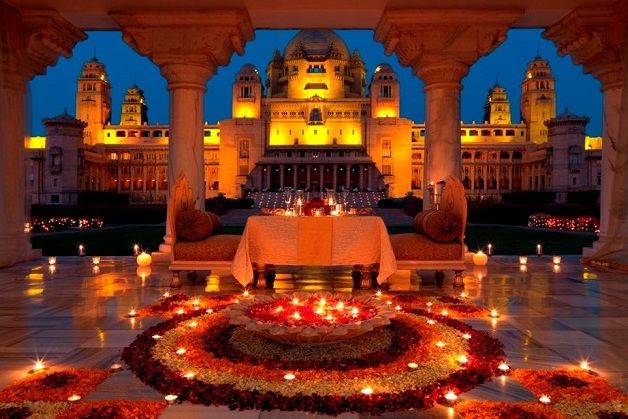 Though you cannot distinguish the places as such safe and unsafe but Rajasthan is reasonably safe. Camel riders, desert camping staff and chauffeur will take care of you in every possible way. Rajasthan welcomes every solo traveler with wide open arms.