While i was planning my trip last year in May, one of the major challenge was to find a place that is not too hot in this weather in Asia. After a lot of research, we finalized Indonesia and trust be it was one of the best decisions and one of the most fulfilling trips of my life.
After booking our tickets, we started our research around 20 days before the trip and were contemplating between going to Bali and Java or Bali plus Gili Islands.
Finally we zeroed in Bali & Java as we had never seen volcanoes and the thought of seeing Mt Bromo and Ijen crater excited us to the core. I will share my story on Java island in my next post :)
So here i am sharing why should Bali be your next travel desitnation..
1. Ofcourse for the beaches it has to offer.
Even their popular tourist beaches like Seminyak beach are clean and beautiful plus there are a lot of unexplored and secret beaches to chill at . Weather you want to take a dip or just take a walk, you will have enough beautiful beaches here.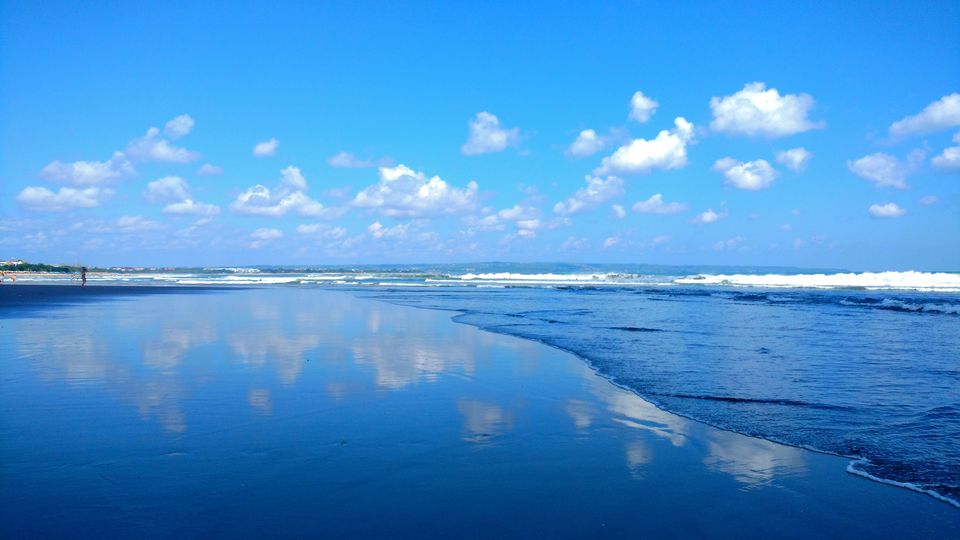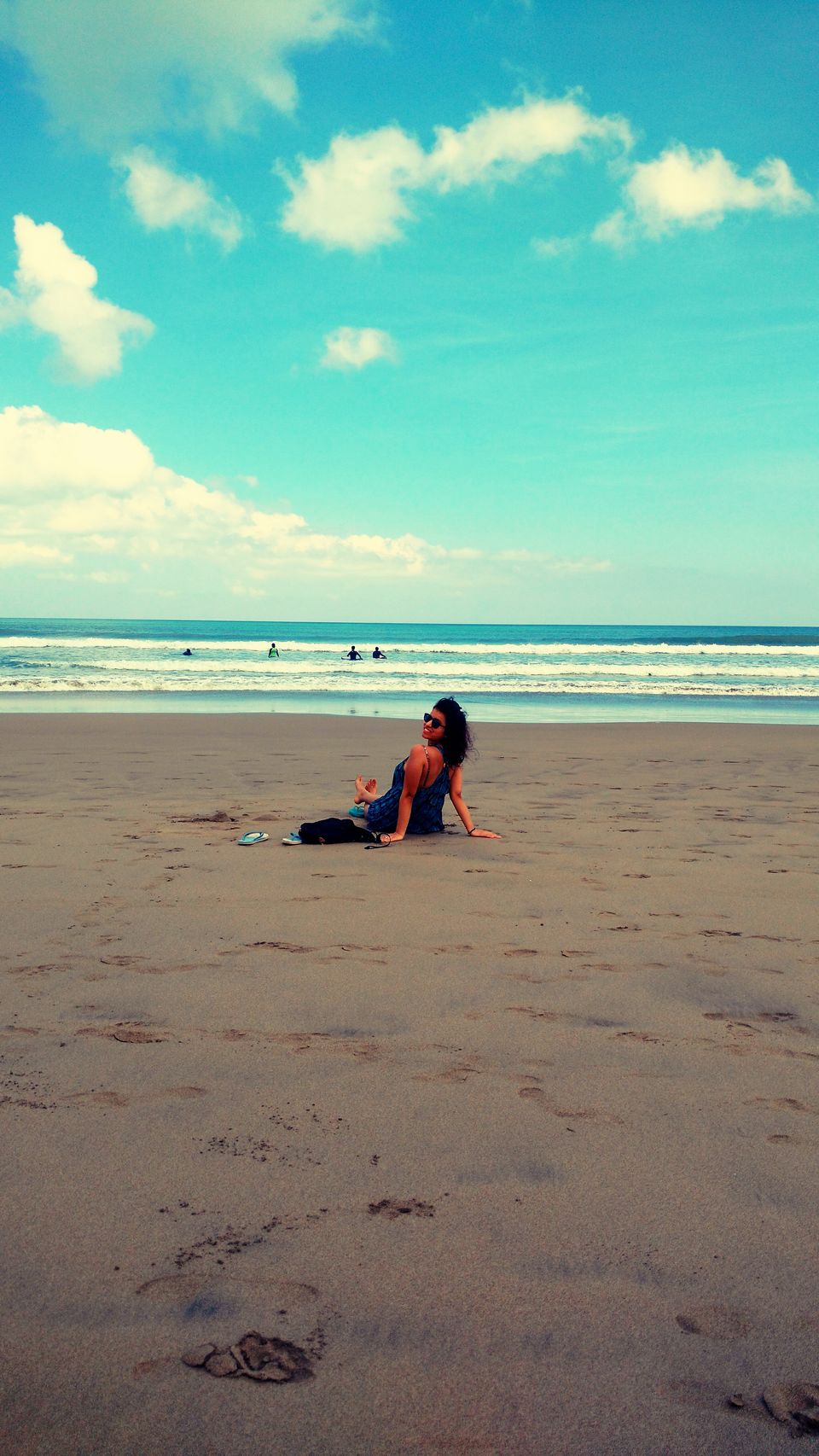 2. Sunsets : If you love watching sunsets, Bali is the place for you. I spent 8 days in Bali and everyday i found a new place to witness sunsets and trust me each one was prettier than the previous one.
3. The cultural capital of Bali, UBUD. After spending 3 fulfilling days in Seminyak, we took a cab for Ubud . It is one of those cities that you instantly fall in love with, the city has something for everyone. It is a perfect mix of nature ,waterfalls, rice gardens, temples, shopping, restaurants, cafe etc.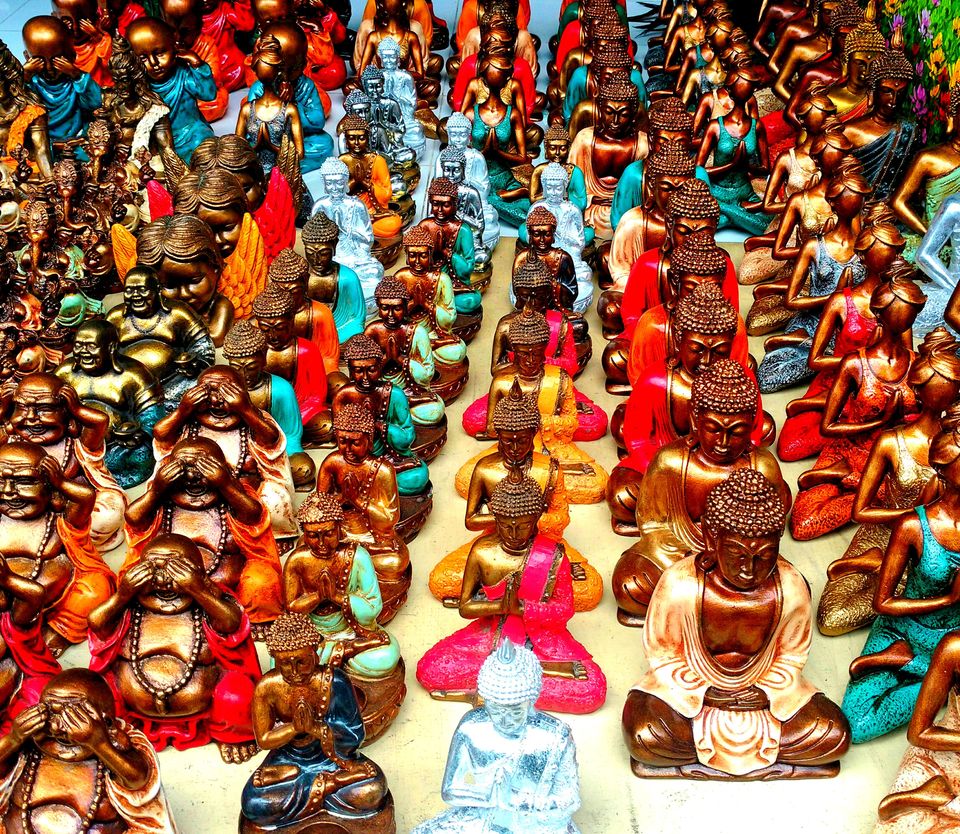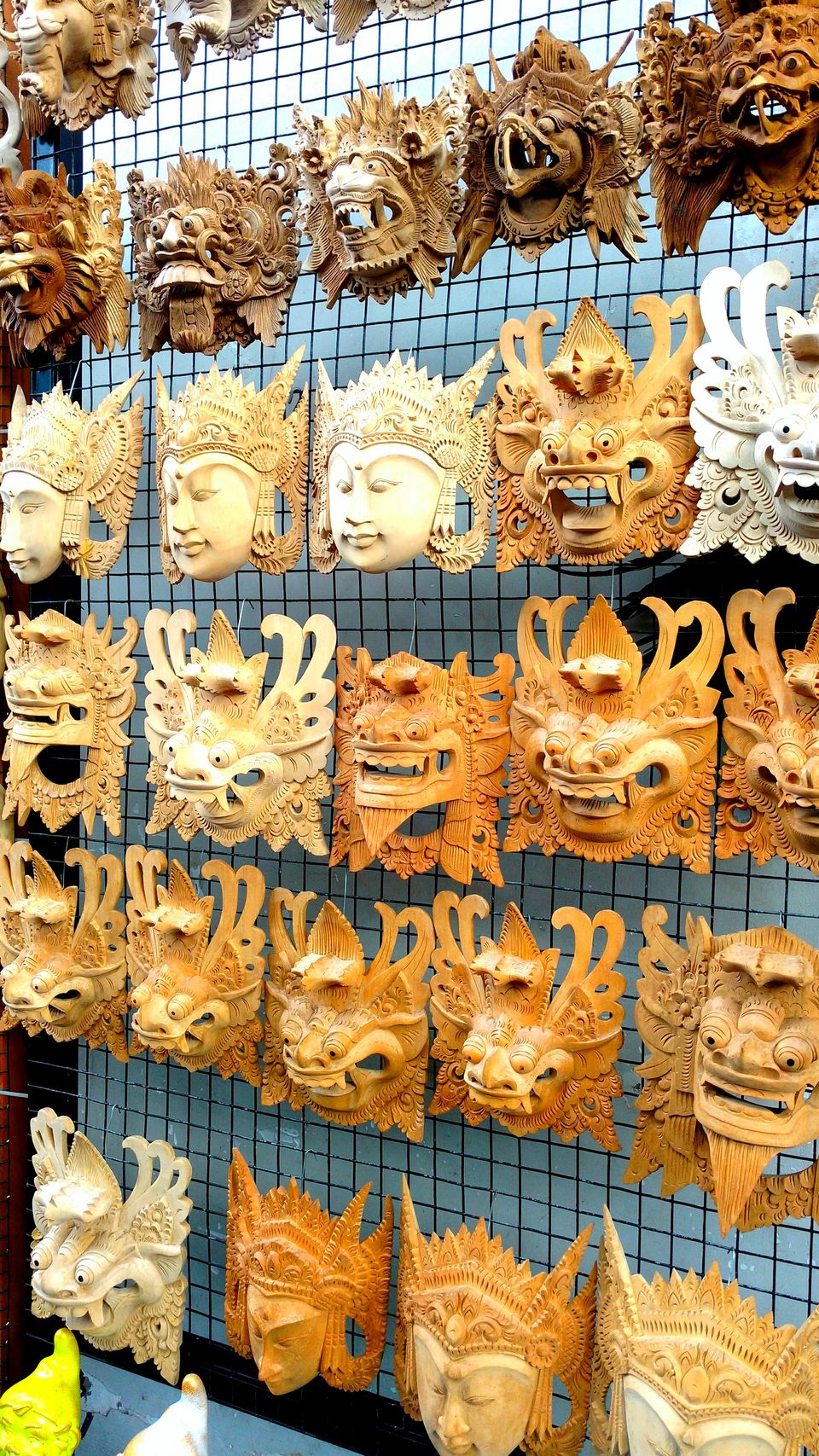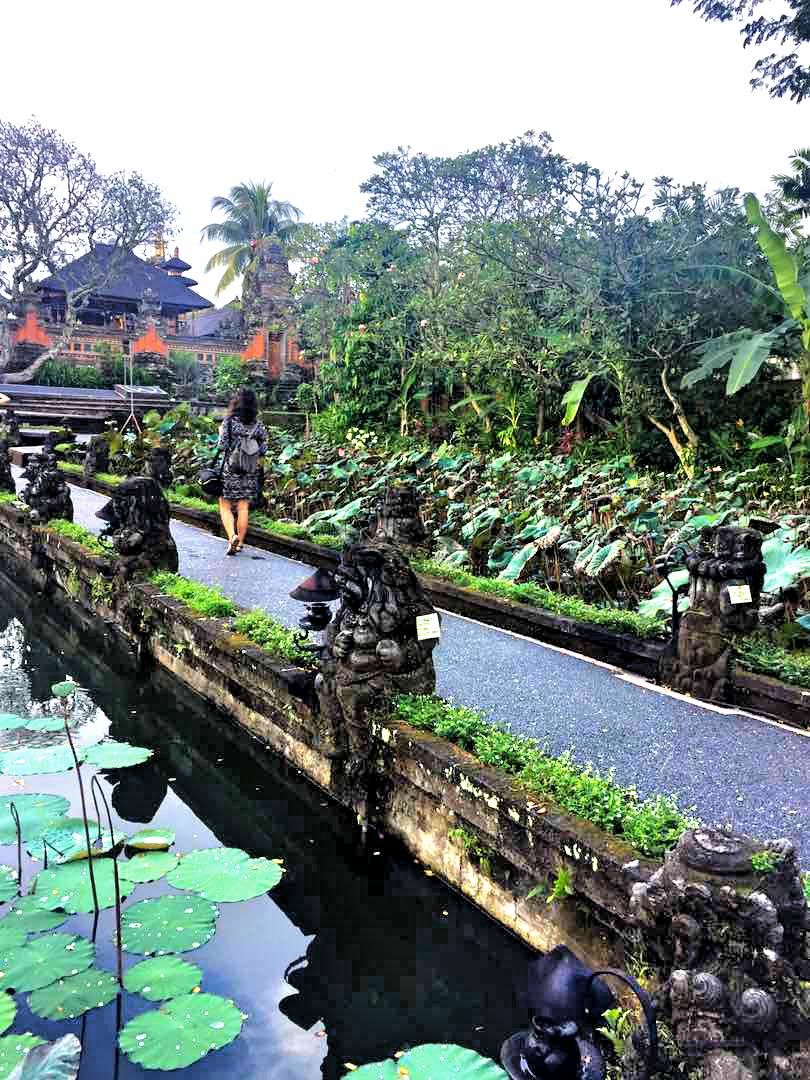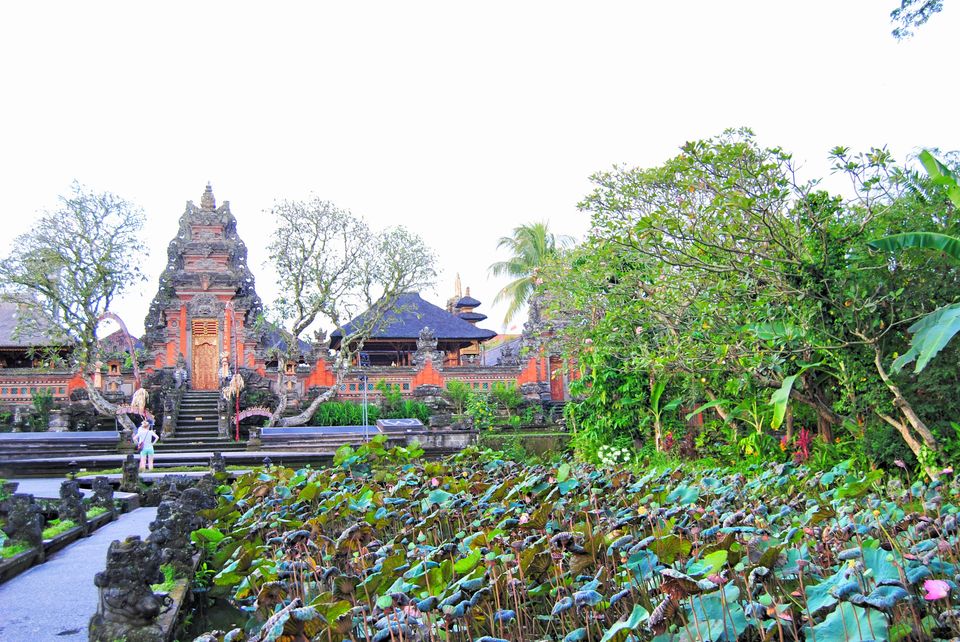 4. Tegalalang Rice Garden - Possibly the most popular of the things to do in Ubud and definitely the most famous rice fields in Asia. The beautiful tiers of green shine amongst the sun and make for an awesome afternoon walk in Ubud.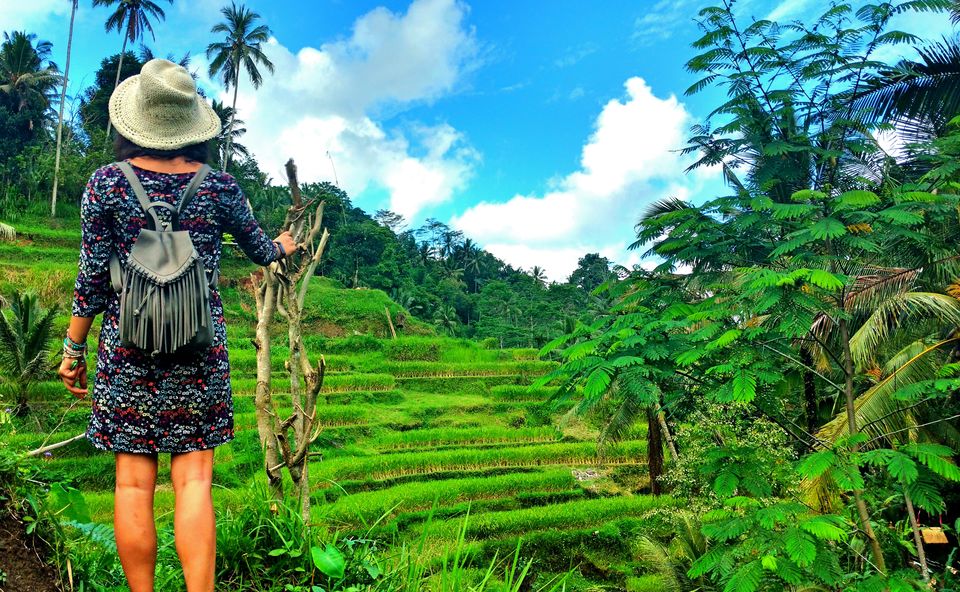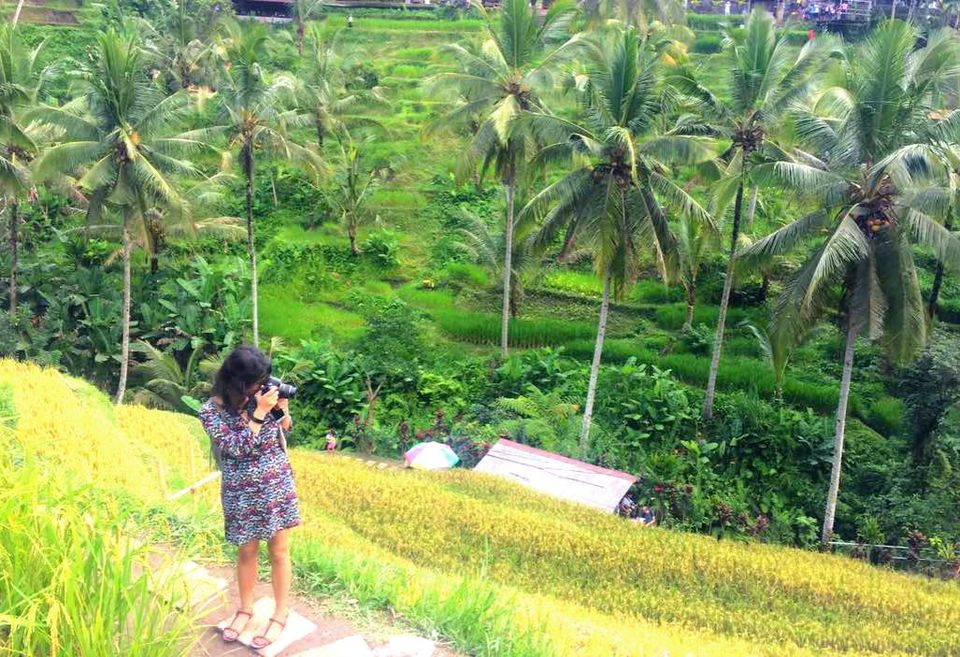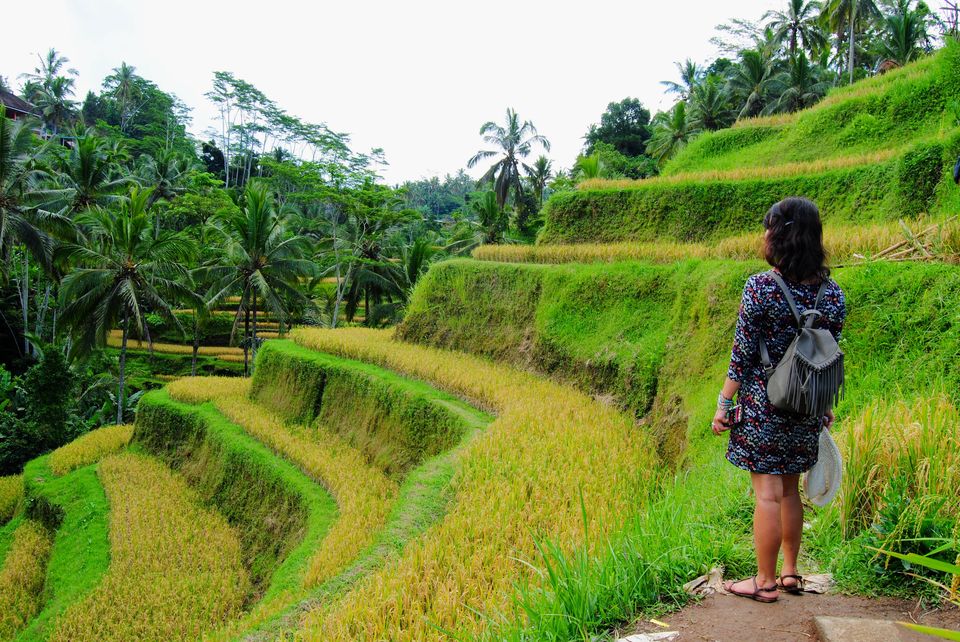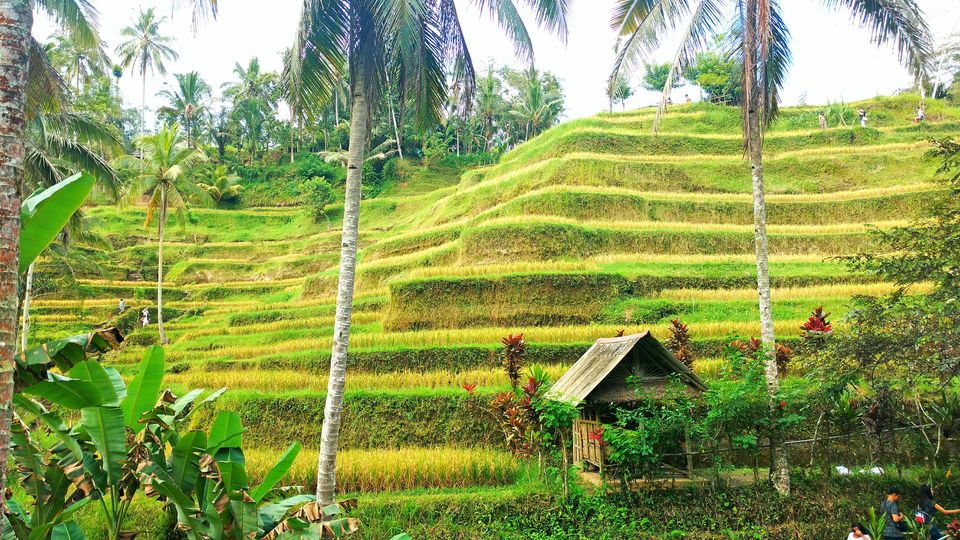 4.For stunning yet affordable resorts and homestays  - Our resort in Ubud , Pemuteran and Java (will cover it in next blog) were so beautiful that there were times when we didnt feel like going out of our resorts (but ofcourse we did). Besides these being such amazing properties, the staff used to be so sweet that you instantly feel at home and ofcourse they were quire value for money. Just to give you an idea, we spent 14 k per person for 11 nights stay which is quite cheap as per me.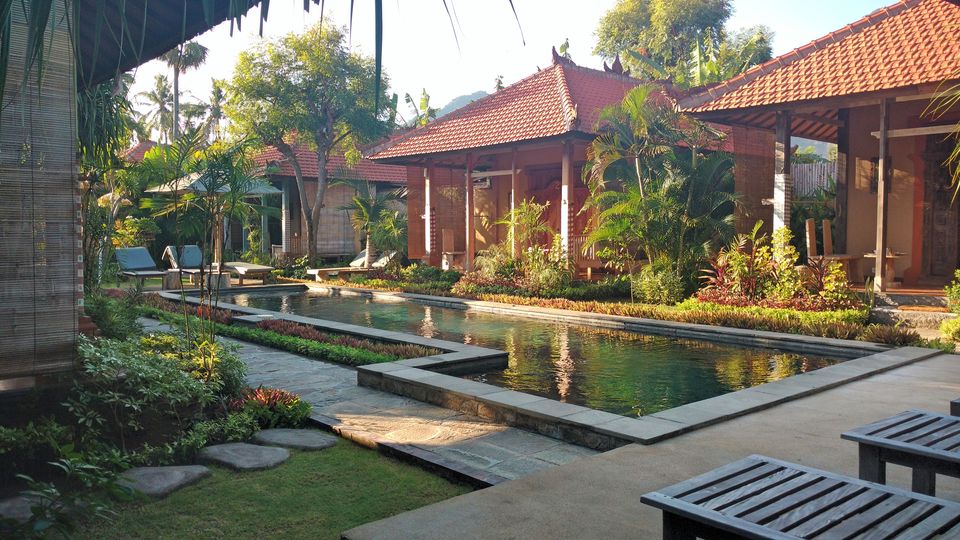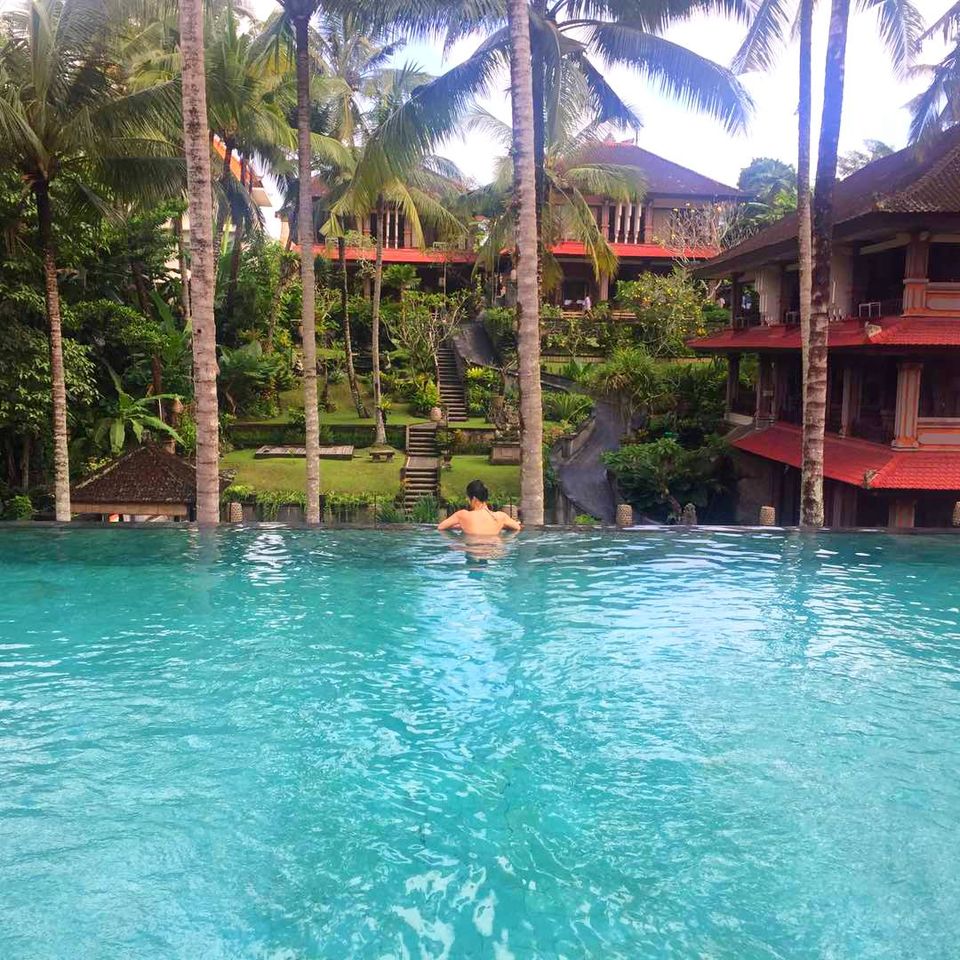 5. For Enchanting waterfalls - Though i could only visit 2 due to paucity of time and the places we had to cover but Bali is full of unexplored waterfalls .
There are more reasons than this but i guess i got to finish this blog here. GO to Bali for beautiful places, amazing people, great hospitality, yummy food and everything that you would ever want from a vacation.