If you are a soul who is open to explore as much as possible, then you should never be afraid of spending time alone. For a lot of people even going for shopping, or for a meal alone is difficult. It is usually seen to have a kind of abnormality if someone seems to enjoy one's own company.
It is, of course, pleasurable to enjoy moments with people that are close to you and create numerous memories with them, however, one should not deprive themselves of same memories if they get a chance to do it all by themselves. 
It is important to know the meaning of being alone and what can person extract from it. Travel is another thing that makes you learn and understand a lot of things while you're travelling alone. 
Here's why everyone should plan a solo travel once in their life.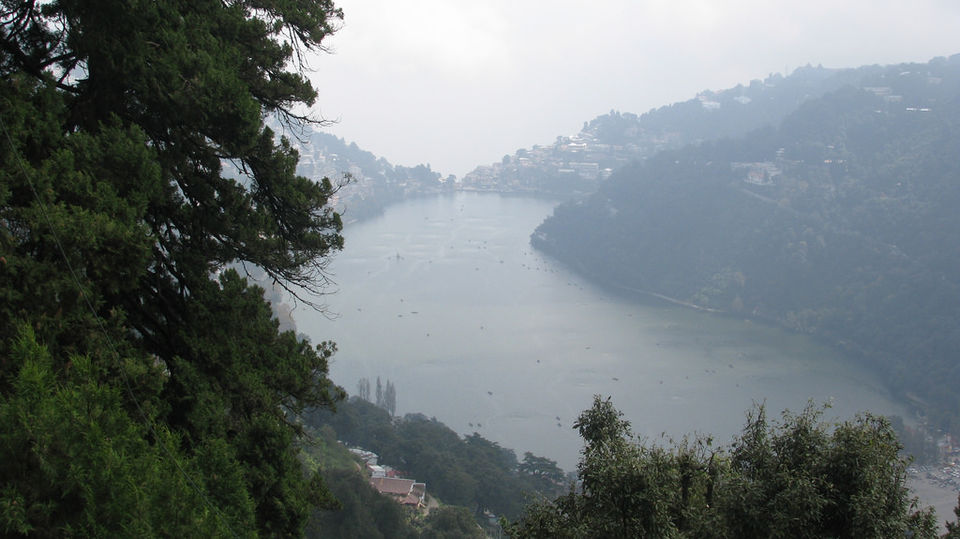 No lagging behind: When you are alone on a trip, you set the time as per your understanding. You don't have to wait or lag behind because of the whole group. You don't have to stop every now and then and can perfectly plan the whole trip on your own. This helps you give control of your life on your own terms that have been supervised by others in many ways.
Treat Yourself: Lot of times when you might have planned a trip with someone else or a group, you would have taken their terms and budgets into consideration. However, as you are travelling alone, you don't have to think about anything else but your comfort. This whole solo trip can be a kind of long due treat to you. 
You can choose to live where ever you want, eat where you want and travel by your choice of transport. If travelling to Nainital, which by the way is one of the best solo travel destinations, you can choose beautiful homestays in Uttarakhand.
Making Choices: Now not necessarily your trip has to be a plain go, roam around and come back kind of trip! You can also choose to go for something that you have never done before. An adventurous hike, a water sport, a trek, or anything that has been on your wish list for years! 
The motive is to let you have the control of your life. You should never resist something that you really want to do and have not done before without any regrets.
Gaining Confidence: While travelling alone, you might face troubles with bookings, hotels or get stuck in odd situations! However, when you know you have to deal with a certain situation, you act even confidently and act the way it is required.
These are few points on why you should travel solo once in your life, however, as fun as it is to do so, one should not forget to take safety measures. Pre-book your hotels and tickets as per the plan. 
Look out for a safe stay like Nainital's Cottage and Resort. Other than that, keep your family and close friends in reach and inform them about your locations from time to time.