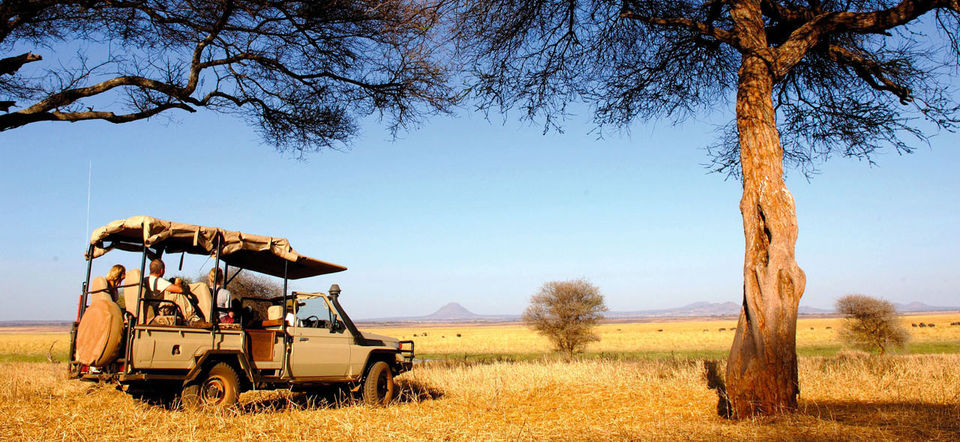 Across the world, more than millions of people go to safari with their family, friends every year. Going on safari with your friends, family or with someone else is always a great thing to do. Safari in Africa is still a great experience where you can enjoy mesmerizing views, amazing skies, eye-catching animals and many more. There are many other countries where you can go on safari, but Africa is one of the top most favorite tourist's places where more than thousands of people visit daily and also in Africa you can stay in lodges with which provides excellent quality of service.
Why one should visit Africa for Safari:
• Affordable - Africa offers something for every budget, and it's making an excellent choice for those who want a perfect safari within their tight budget.
• Wildlife destinations - If you visit Africa you will witness the diversity of African wildlife and scenery that makes Africa more enjoyable and exciting location for a safari in the world. You can enjoy the topmost scenes while on Safari.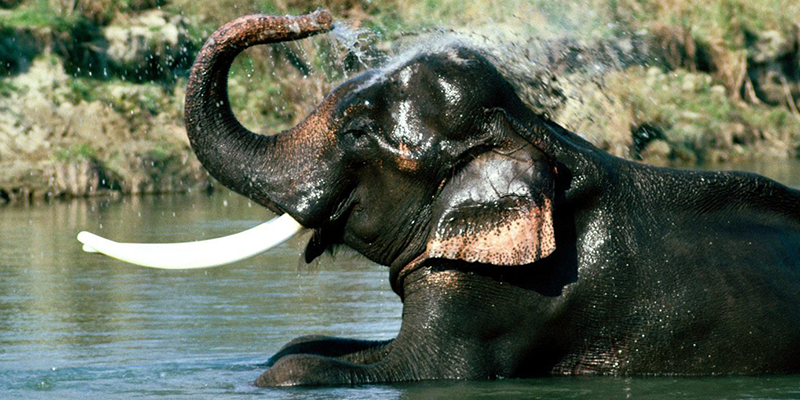 Africa's most magnificent wildlife and conservation areas:
• Etosha National Park
• Ruwenzori National Park
• Greater Limpopo Transfrontier Park
• Chobe National Park
• Selous Game Reserve
• Lower Zambezi Transfrontier Park
• South Luangwa National Park
• Moremi and the Okavango Delta
• Serengeti-Masai Mara Ecosystem
When people think about Africa and its wildlife, they imagine a scene in a National park. One of the key features of Africa's wildlife areas is their Beautiful scenes and fantastic diversity.
Friendly People of Africa - People of Africa is so generous with their guests. One of the most reason to visit Africa is an insight into their culture and get a chance to meet people of Africa. There are a lot of people groups and a bunch of tribes across the continent. Experience the amazing cuisine and give them a chance to entertain you.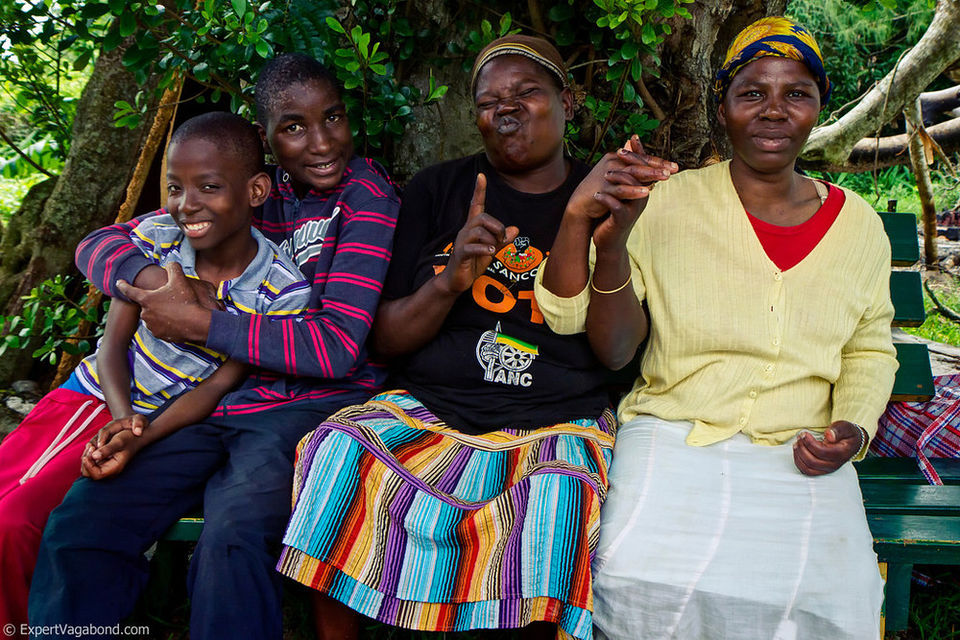 Persuasive Animals:  If you love watching animals then you'll have a great time in Africa seeing beautiful creatures roaming around in the bush. Birding havens; soulful animal sounds that can make you fall sleep. An African Safari gives you the chance to observe nearly rare and influential animals. You even get a chance to take pictures of beautiful animals so that you can go back and show it to your friends. 
Trustworthy tour Operators: It's even surprising that you can enjoy Africa while someone is taking care of the logistics on your trip. With a trusted tour Operator like 2 by 2 holidays provides you everything that one can expect from a tour operator so that you can enjoy to the fullest of African Safari.
If you are interested in going on safari and loves to explore new lands, cultures and wants to meet new people then African Safari is probably the location you are looking for. Also, it's affordable for every budget. So, what are you waiting for? Pack your bags and visit now