As travel becomes more and more popular, there is an emergence of unique ways to experience places. The latest trend is to abandon your cars and explore a city on a bicycle! Yes, you read it right, cycling is the in thing right now. The main idea behind cycling tours is to experience a city in a new light, by travelling to tiny streets, nooks and corners that are unapproachable by cars. Rajasthan, the land of royals, has become the pioneer in popularising exploration like this, as you cycle through the winds, liberated like a bird. Below are some cycling tours in Rajasthan that are bound to make your vacation in the desert state an even bigger adventure.
In Jaipur, you can opt for a morning cycling tour that is usually organised everyday. Following are the best destinations you can cycle to:
1. Outback Naila: 20km, 2-3 hrs
A tiny village about 15km from Jaipur which is a replica of the Jaipur city. The route to Naila is very picturesque and goes through the quiet Jaipuri countryside. Cost: Rs. 2,200 (breakfast and gear incl.)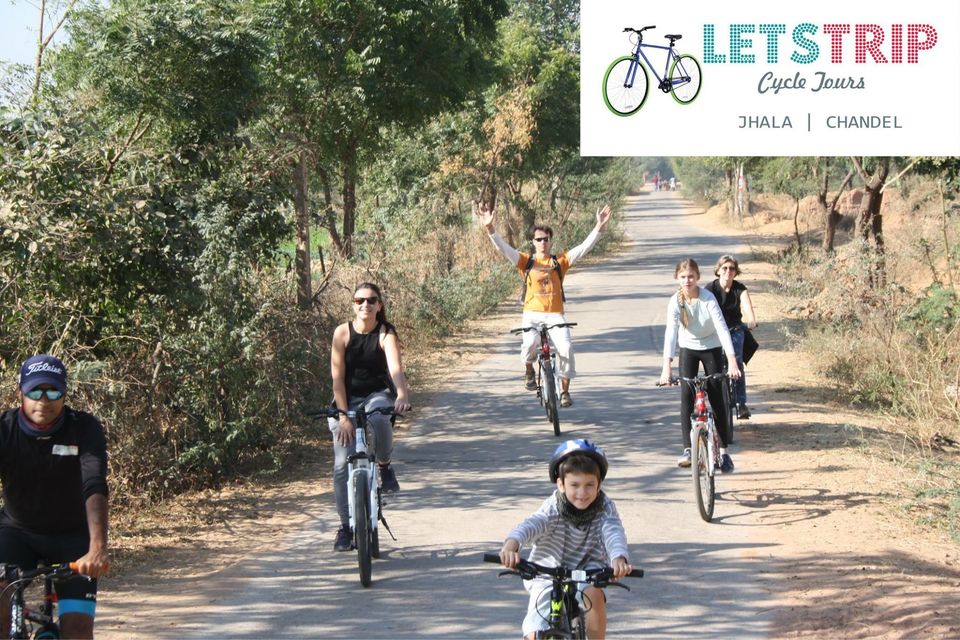 2. The Exotic Marigold: 20km, 2-3 hrs
This cycling trail leads you to Castle Kanota where the Maggie Smith starrer The Best Exotic Marigold Hotel was shot. Apart from the serene route through the countryside, the highlight of this cycling tour is the castle itself, which has been converted into a luxury heritage hotel. Once you reach the castle, you will be ushered in for a royal breakfast and a cool swim in the pool. So don't forget to carry your bathing suits because the sparkling water won't let you stay away. Cost: INR 2,500 (Breakfast,pool and gear incl.)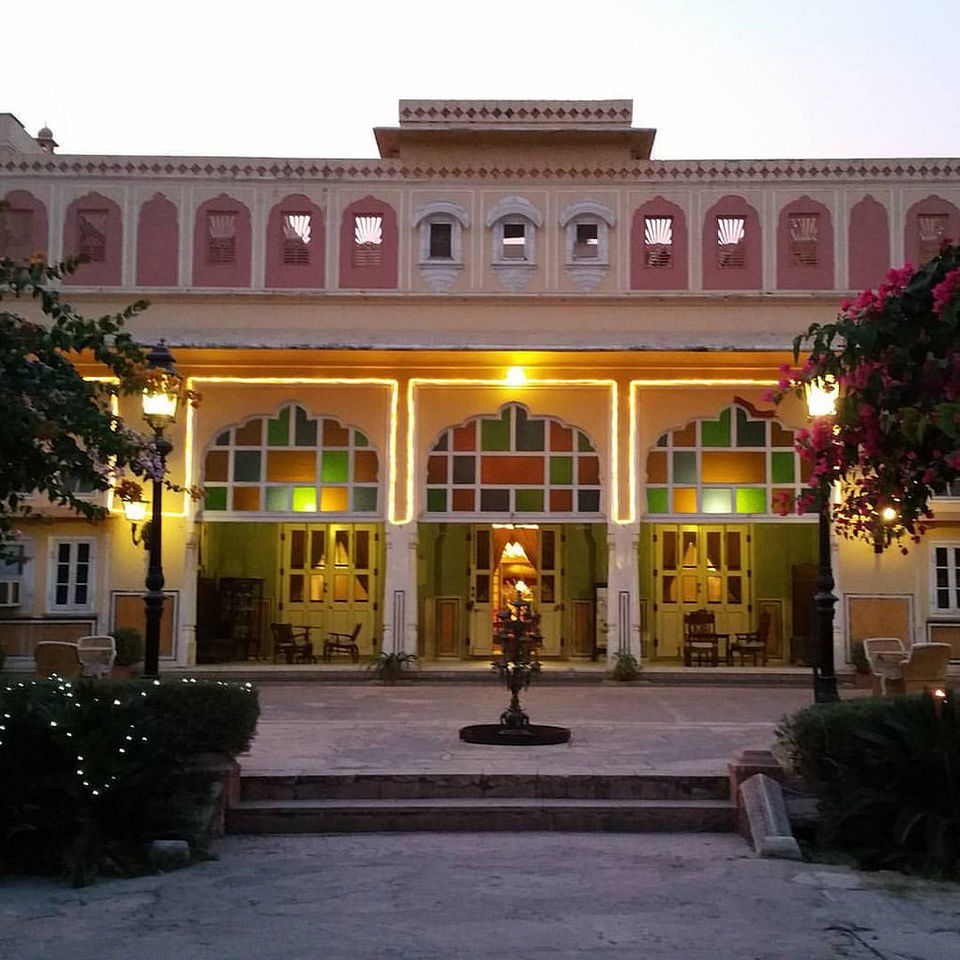 3. The Amer Loop: 20km, 2 hrs
Millions have walked through the mighty gates of Amber Fort and revelled in the fort's history and architecture. However, as you cycle to Amber, you will be guided to a lake called Sagar, that is right behind the fort, hidden from the eyes of tourists. The lake is pristine and makes for a perfect picnic spot after a tiring ride up to the fort. INR 2,000 (Breakfast and gear incl.)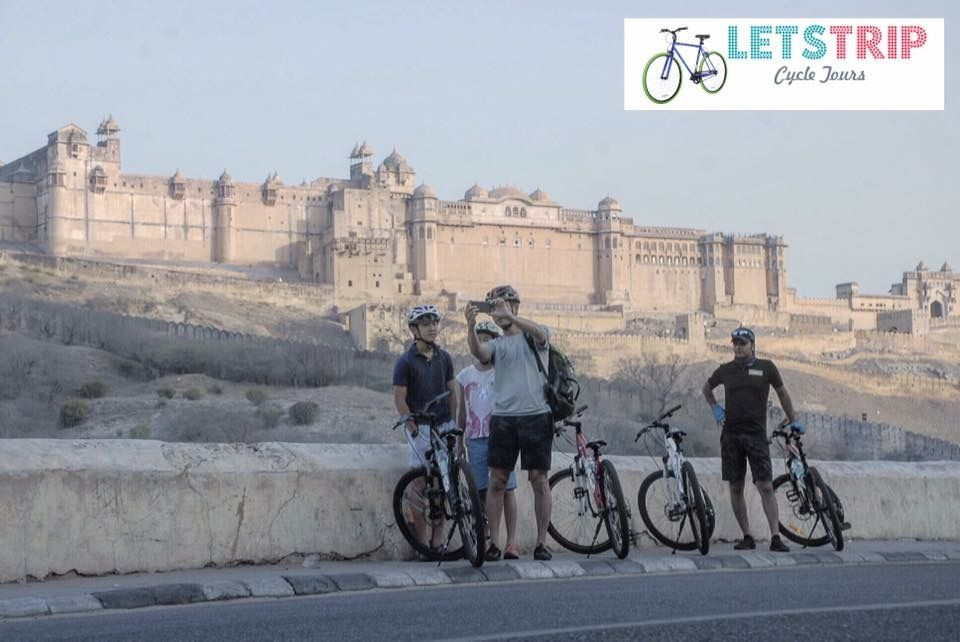 Who to Go With: Let's Trip is the ideal agency that can guide you through these unique locations. There will always be a safety backup van and professional cyclists who will accompany you to these locations.
Udaipur, the city of lakes is yet another mystical place whose richness cannot be experienced through the obstructions of car windows. It is best to feel the royal air of Udaipur as you cycle along its historic lanes and roads.
1. Lakecity Loop: 25km, 3 hours
This tour is one that will introduce you to the most seminal locations of this historic capital city of Mewar. This bicycle tour will cover the Fateh Sagar Lake, Lake Pichola, and Badi–the major attractions of Udaipur. You will ride through obscure hamlets, observe village-dwellers as they go about their daily chores and interact with their reality just by travelling on a bicycle. Cost: INR 2,000 (Gear and refreshments incl.)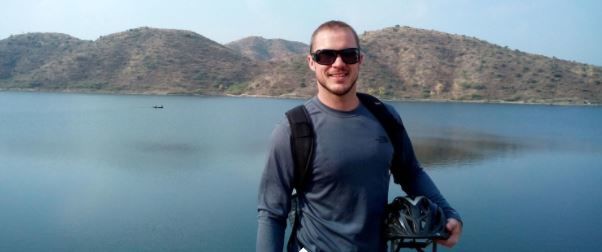 2. Temple Trail: 30-35km, 5 hours
Ride past small villages, mountainous and greener landscape and see more than thousand years old saas-bahu temples along the way. The tour takes will take you through some of the most interior trails around Udaipur. Cost: INR 3,000 (Gear and refreshments incl.)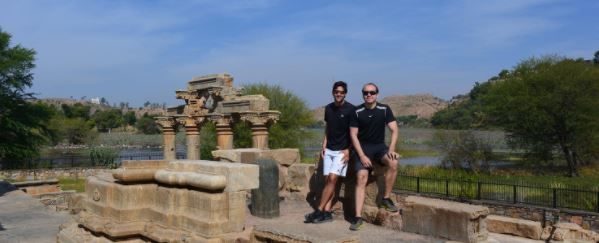 Who To Go With: Art of Bicycle Trips is the best agency that will ensure you have a wonderful time exploring Udaipur.
Pushkar, a small town located near Jaipur is known as the point where the universe took birth. A typical Rajasthani town which has not yet been tainted by excess modernisation, Pushkar is a delight to visit and must top your cycling tours list!
1. Desert Sunset Tour: 15km, 3-4 hrs
This is a one of a kind cycling experience where you will cross the mighty deserts of Rajasthan on state-of-the-art desert bicycles. The highlights of this tour are the hidden rose fields that will come right before you hit the desert. Again, these are secluded and hence, unknown to tourists who visit Pushkar. Next up is the desert where it'll be just you and your group, cycling along the sands and spotting desert cattle and village dwellers. Cost: INR 2,000 (Gear and breakfast incl.)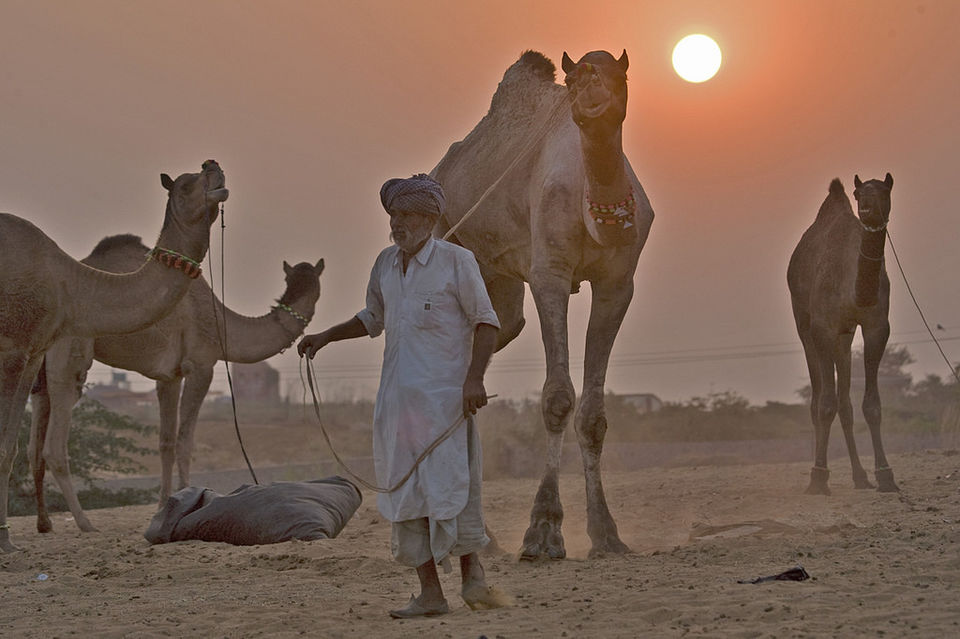 2. Town and Rose Fields Tour: 15km, 3-4 hrs
This is a comparatively easier option for those who do not wish to tread into the desert sands. This unique cycling tour will take you through the old town of Pushkar where you will see the city come to life as the morning breaks. Get your cameras ready as you go past some beautiful old Rajasthani buildings and shops that will make your documentation of Rajasthan even more rich. You may even be able to catch the world-famous aarti at Pushkar Ghats. Next, you will be taken through one of the most gorgeous locations of Pushkar which will be covered in roses and other flowers on both sides. So get ready to sail through a multitude of fragrances and revel amidst nature. Cost: INR 1,100 (Gear and breakfast incl.)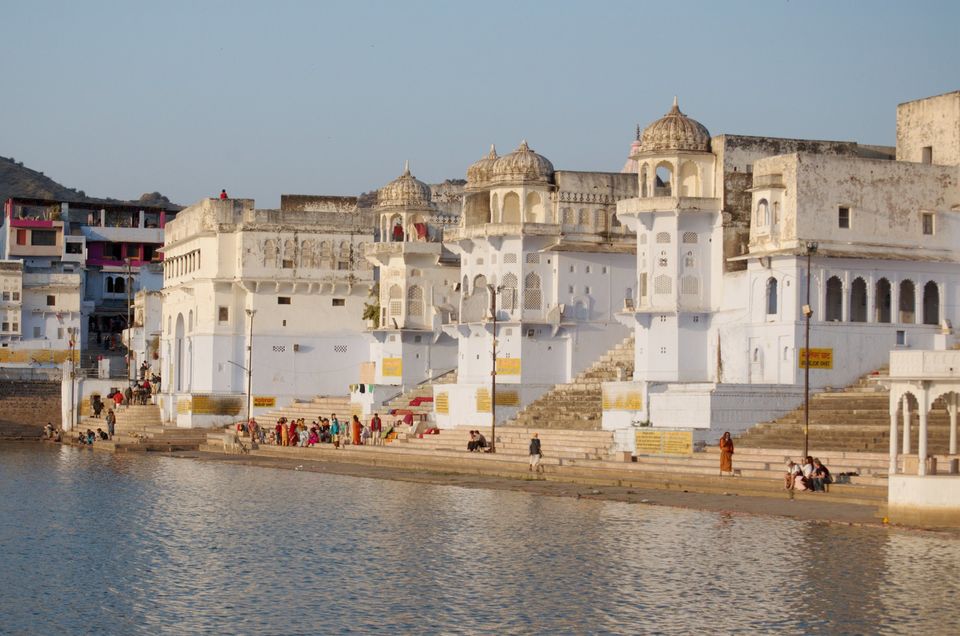 Who To Go With: Lets Trip is the agency that organises tours with this unique itinerary.
So, whether you're a tourist or lucky enough to be from one of these three cities, defeat your laziness and grab a ticket to a wonderful cycling tour! A new, healthy and exciting way to experience royal Rajasthan that you'll always fondly look back at.
Know of more such unique tours that can elevate your trip experience? Share your story with us HERE!