What makes trekking in Kashmir unique is the landscape. Topography is altogether different. It seems as if the landscapes are planned and designed by a skillful architect. Tarsar Marsar Trek transports the one to cloud cuckoo land. It deserves to be felt.
Let me ask you few questions. If your answer to all the questions is Yes, then Tarsar Marsar Trek must be on your Wander-List.
Do you wish to behold the breathtaking views of the Swiss Alps of Kashmir?
Kolahoi Peaks also called Matterhorn of Kashmir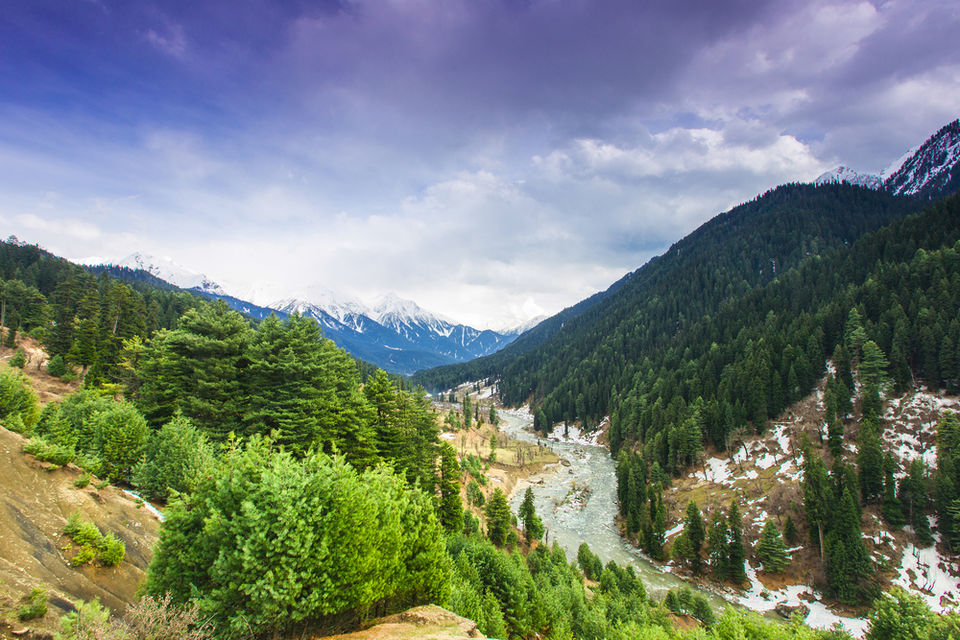 Do you wish to embark on an odyssey into Paradise?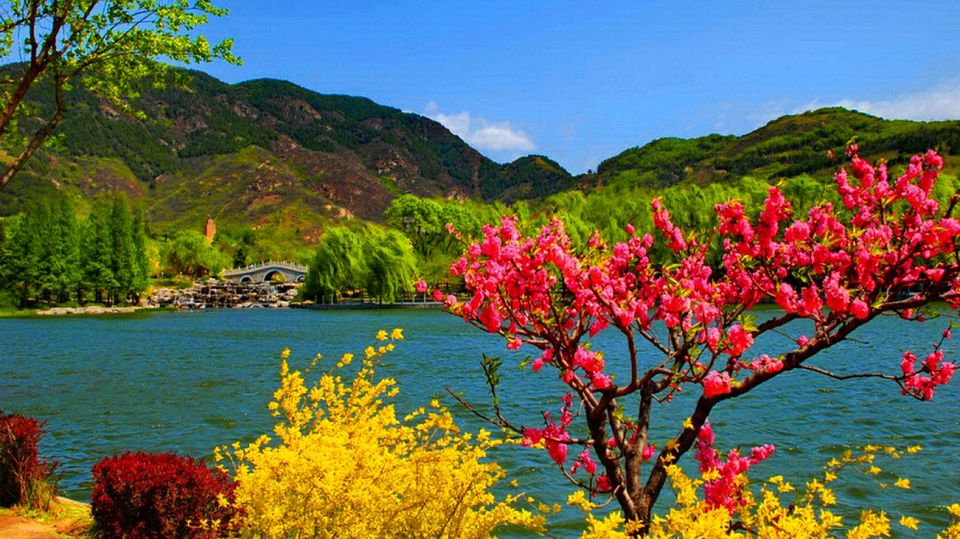 What about camping right next to enigmatic alpine lakes? Do you ever wish to experience that?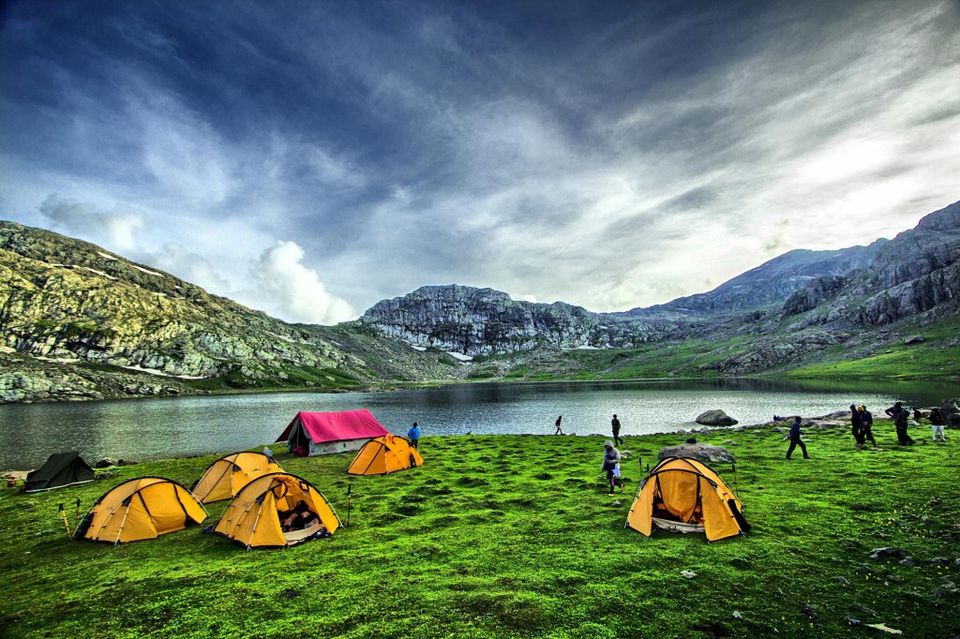 Who wouldn't want to wake up to the sight of pretty azure lakes in the highlands of Kashmir? Don't you?
Do you wish to indulge your senses, soul and mind with an everlasting treat?
Melodious rushing of crystal blue waters will soothe your senses.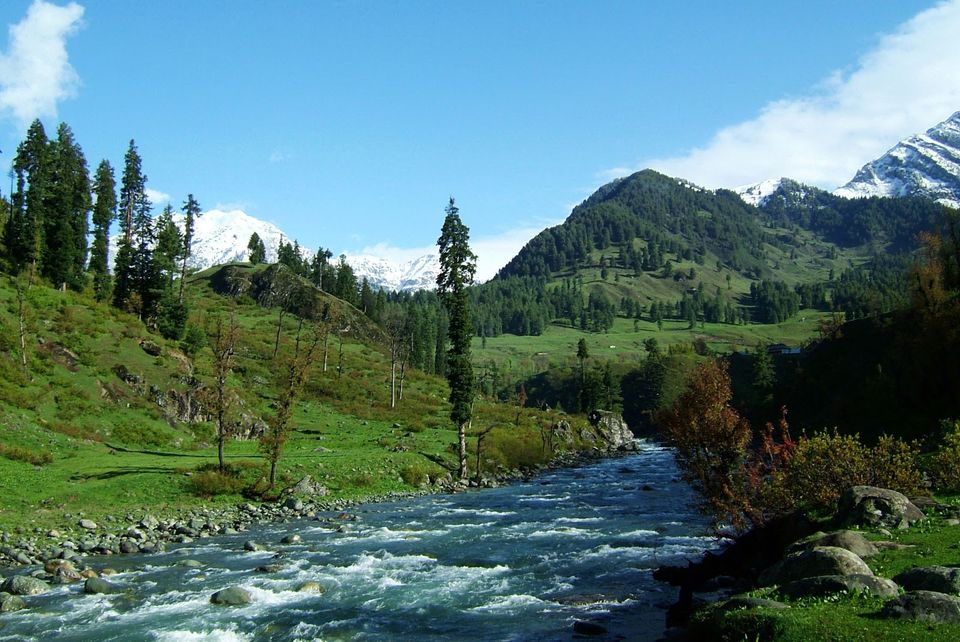 Do you wish to witness the alpine lakes (Tarsar, Marsar and Sundersar) on soaring highlands? It is absolutely different level of heart-stirring.
Tarsar Lake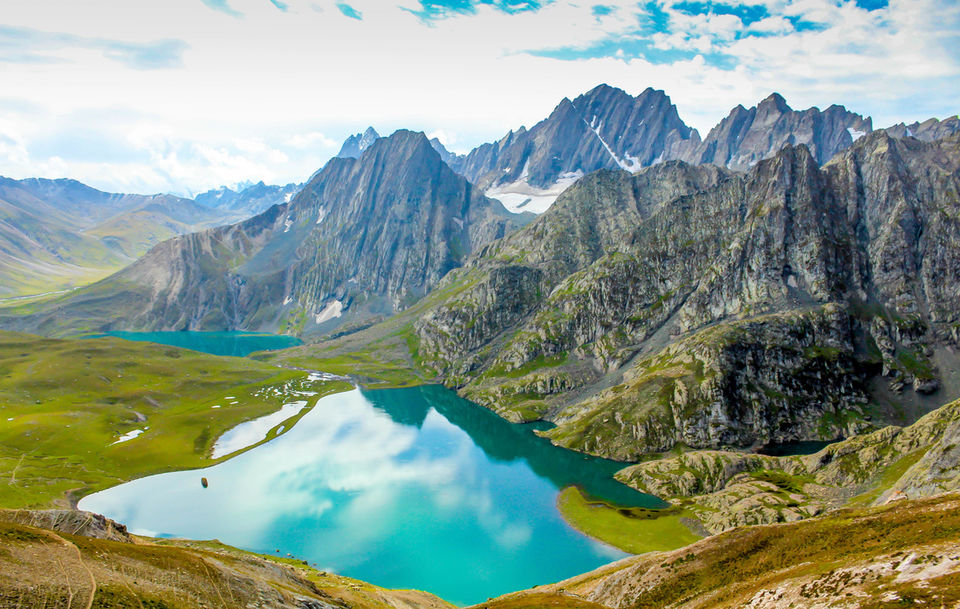 Marsar Lake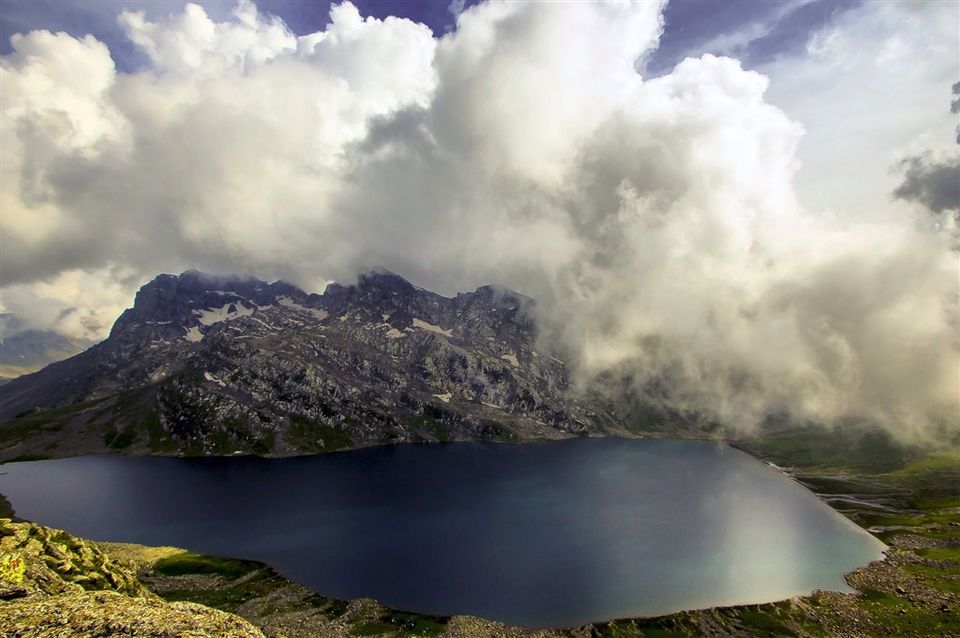 Sundersar Lake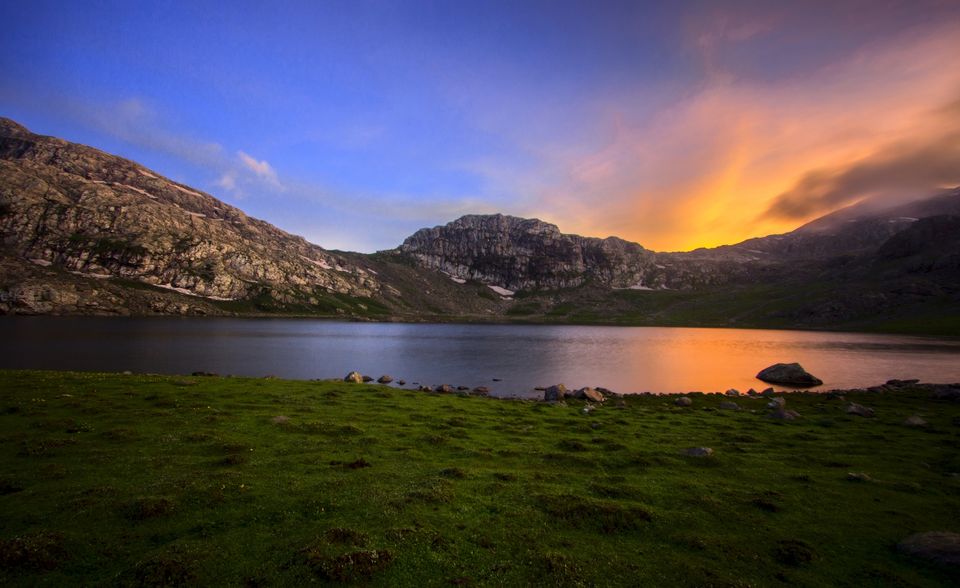 Would you love to breathe in the smell of Pine trees?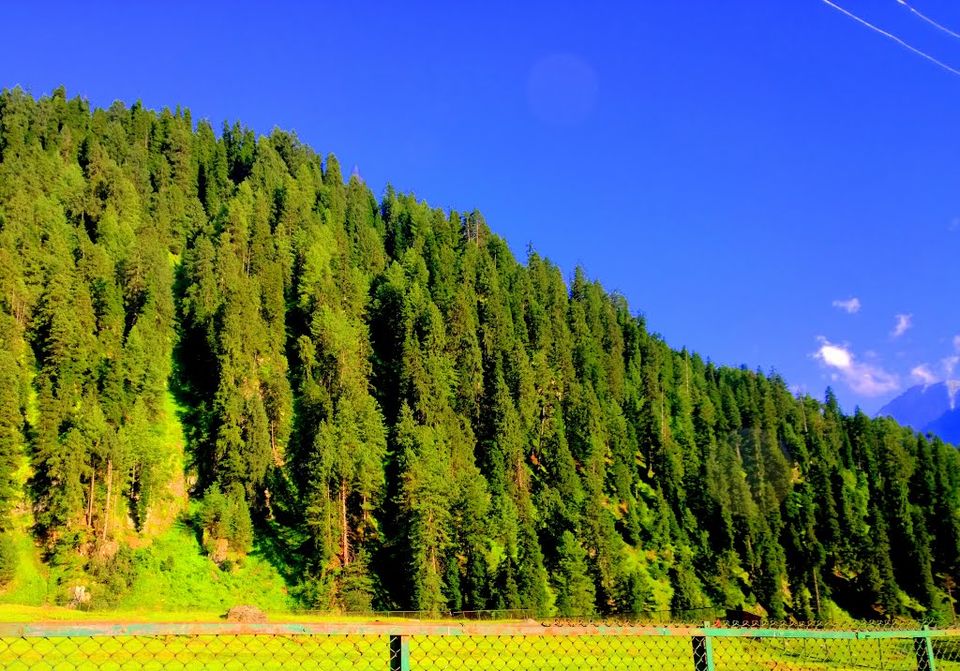 What if I say that it's here where you would discover the best sunsets of your life. Won't you grab the golden chance?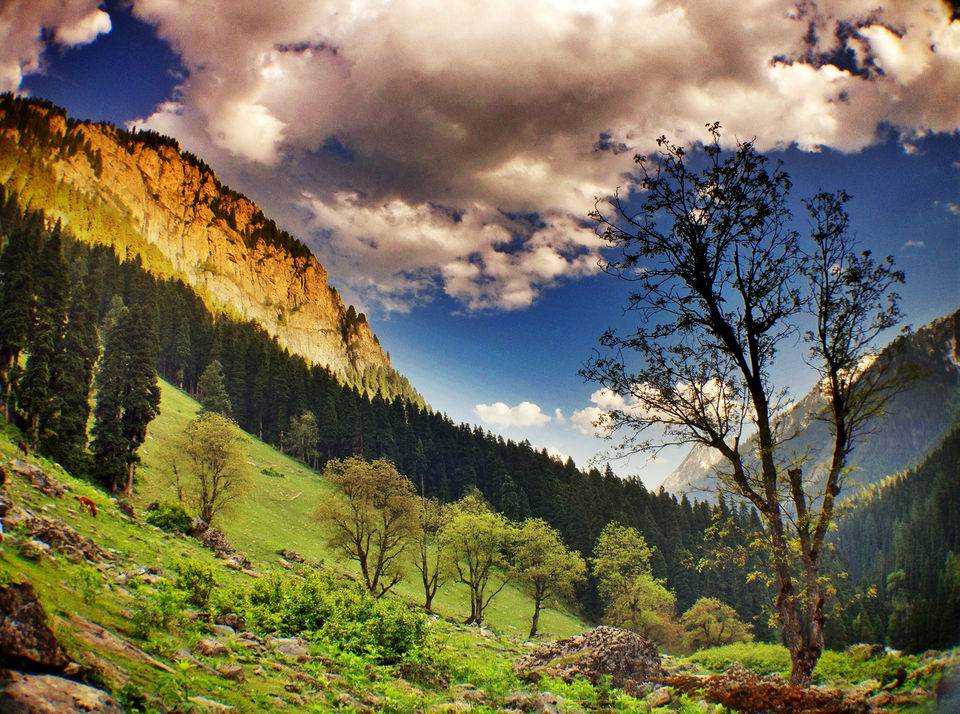 How about taking pleasure in barefoot walking on velvety lush grassy ridges? Yes?
Lavishly carpeted meadows takes you all the way to heaven.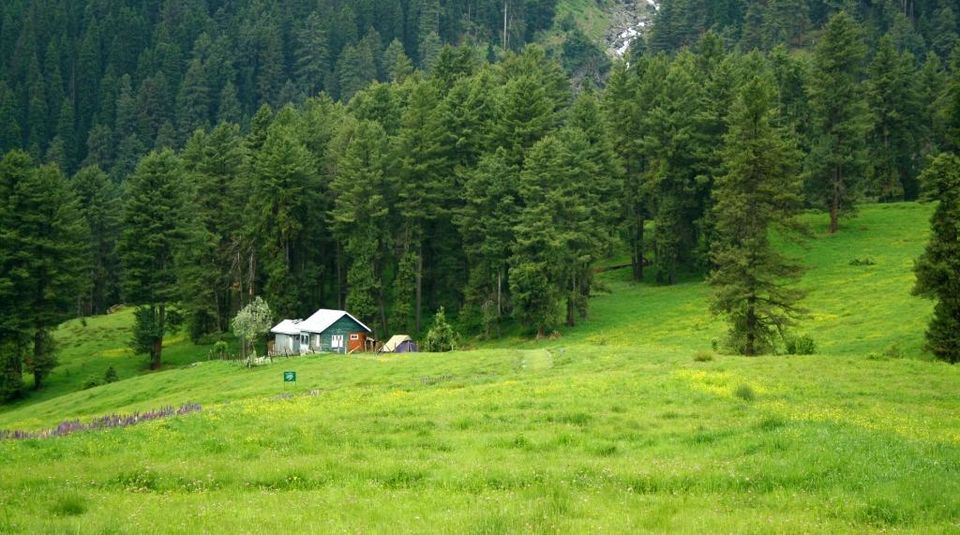 Such a beautiful trek without much of physical effort. Isn't it icing on the cake?
A trek so ethereal that the physical workout feels like a fun game.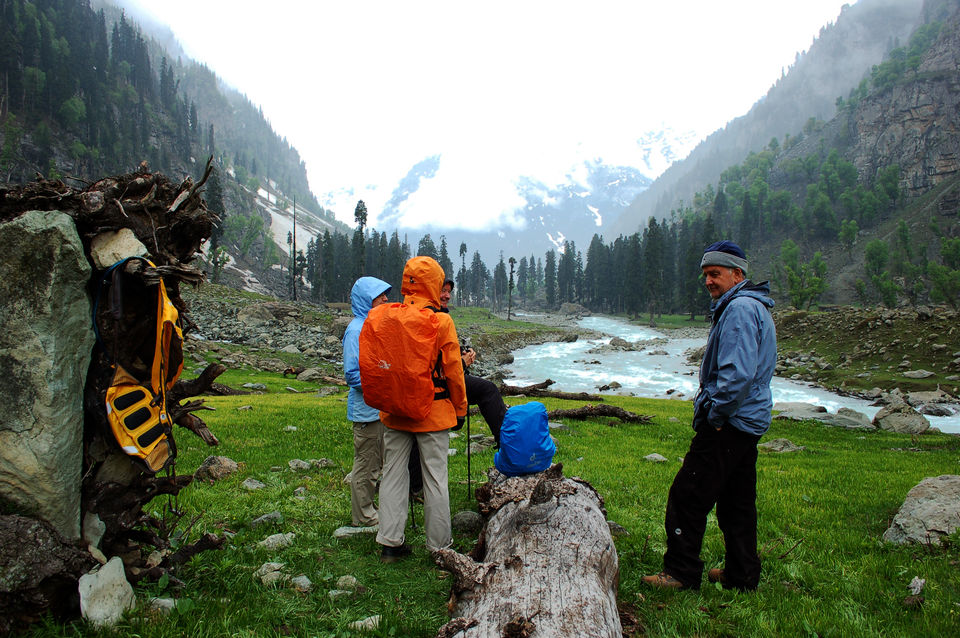 You might have been to Kashmir but the Kashmir you'll witness on this trek will be the Kashmir that you've never seen.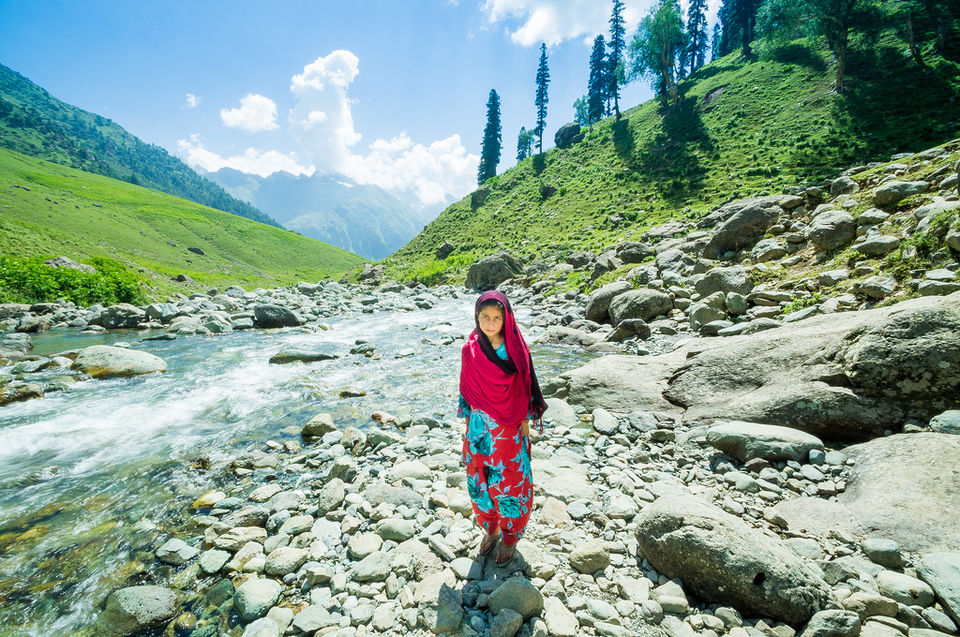 So here you have it. Add the prettiest Tarsar Marsar Trek in your bucket list. It's a once in a lifetime experience. It cannot be described. It needs to be experienced. It'll leave you craving for more...