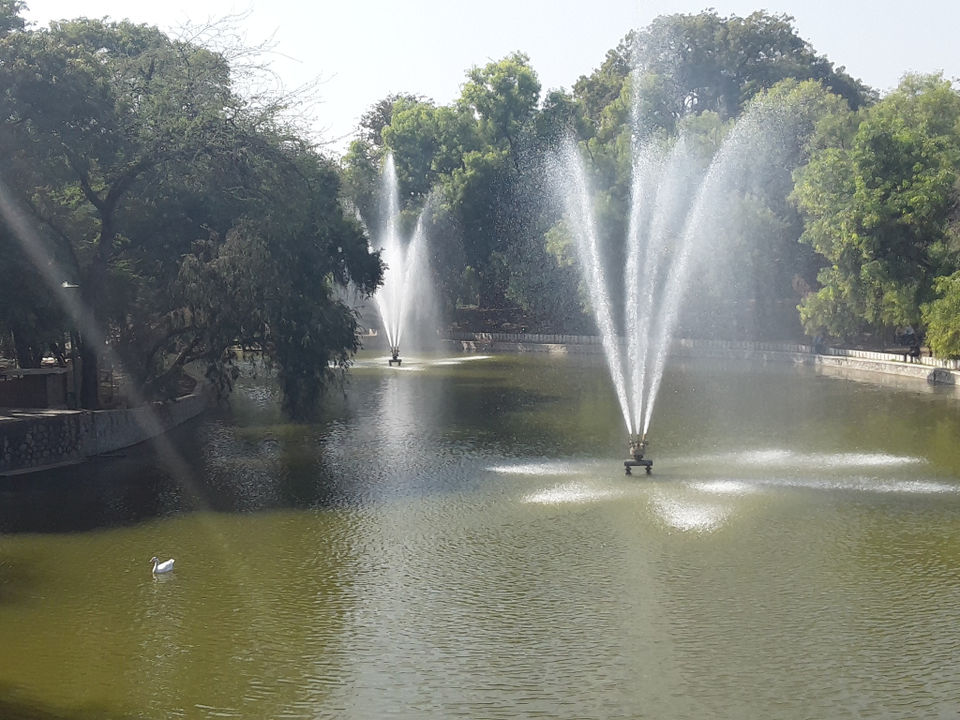 Because Winter is not fully gone – so you will see brilliant sunshine, Fountains and Flowers in full bloom! And memorable picnics, gymming, running and outings with your loved ones! Even thought-provoking Street Plays if you happen to get in on a potluck Sunday afternoon. Bonus – useful parking hacks, so keep reading.
This Sunday, February the 4th, i was back to my favorite haunt in New Delhi. It had been a while and the fogs were almost gone. It was time again to go exploring (or lazing around rather).

I will briefly sum up what i saw, with these lovely photos that deserve their 'time in the sun' ????
The Fountains are Up and Running
The fountains are pretty huge i tell you! But they don't run all day. Here are the timings: 6 to 9 am, 11 am to 1 pm, 4–8 pm

Roses in Full Bloom

This is probably the best season for rose spotting! Ample sunshine and the right temperature aided by cool winds.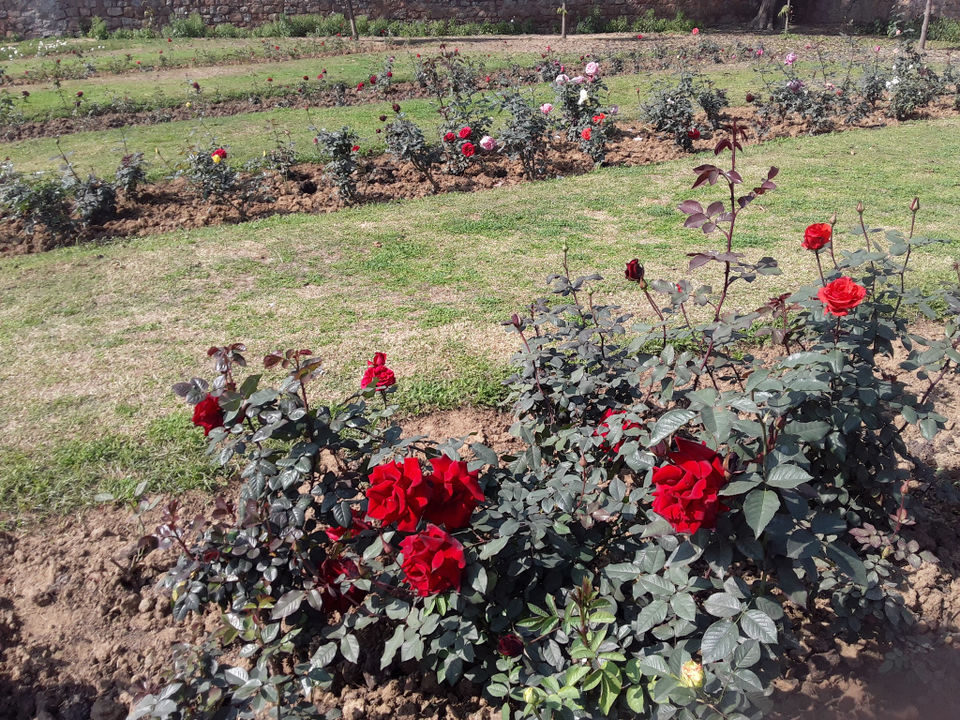 Rose plants are housed inside the enclosure, which has the Mosque and a small white colored 'Gateway' – that's a landmark for locating the garden. The garden is quite well tended to by a dedicated team of gardeners. It has plants laid out in neat radial rows within the circular enclosure.
Drinking Water Kiosks

See how the new new ATMs by NDMC are a huge improvement over the older water kiosks!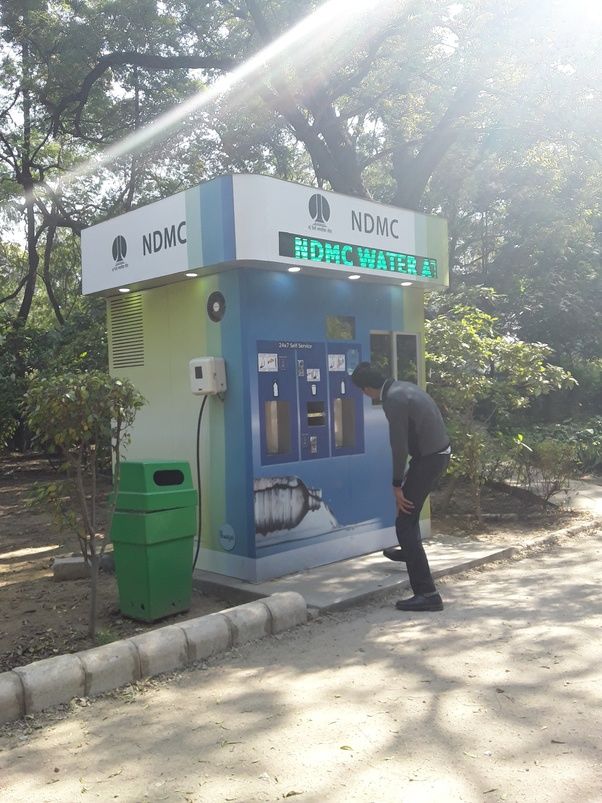 Outdoor Gym
These are a welcome and positive fixtures in Delhi parks! Sweating it out in the sun, and for no extra charges, wont be half as fun! Monotonous gyms inside glass boxes with blaring remixed songs are so passe. Here's to making Delhiites a fitter lot at no extra cost.
Potluck Sundays, Petwalks and Street Plays
As we know these aren't a new phenomena, but this is just the right season for all outdoor activities! I even saw group discussions and off site corporate outings.
I'd been invited to a birthday picnic by a close friend before. Every one had such a wonderful time! And we've all been here on several occasions and the pre-winter (that's when the birthday picnic took place!) and post-winter days are some of the best, no doubt.

While smoking, gambling, alcohol and drugs are strictly not allowed in Lodhi Gardens, aren't we glad that eating is (allowed)!

Bonus – as promised – Parking Hacks!

Mostly i prefer coming to Lodhi Gardens from Jor Bagh Metro or Lok Kalyan Marg Metro (formerly Race Course Road Metro) on the Yellow Line. But for those rare outings when i come by car, parking at Ashoka Gate on Lodhi Road can be a major hassle. So i've tried these other options:
-Parking on Amrita Shergill Lane
-Parking on Amrita Shergill Marg (yes the two are different, and we are glad they are because, well, more parking space!)
-Parking on Max Mueller Marg
-Parking on Subramaniam Bharti Marg
Ok i hate to give this one away as a secret, but you can park at India Habitat Centre and walk over to Lodhi Garden (10 minutes)
Will be happy for more such interesting tips on visiting Lodhi Gardens. Also share which are your other favorite winter-outing places in Delhi, so we can go visit before winter actually ends!