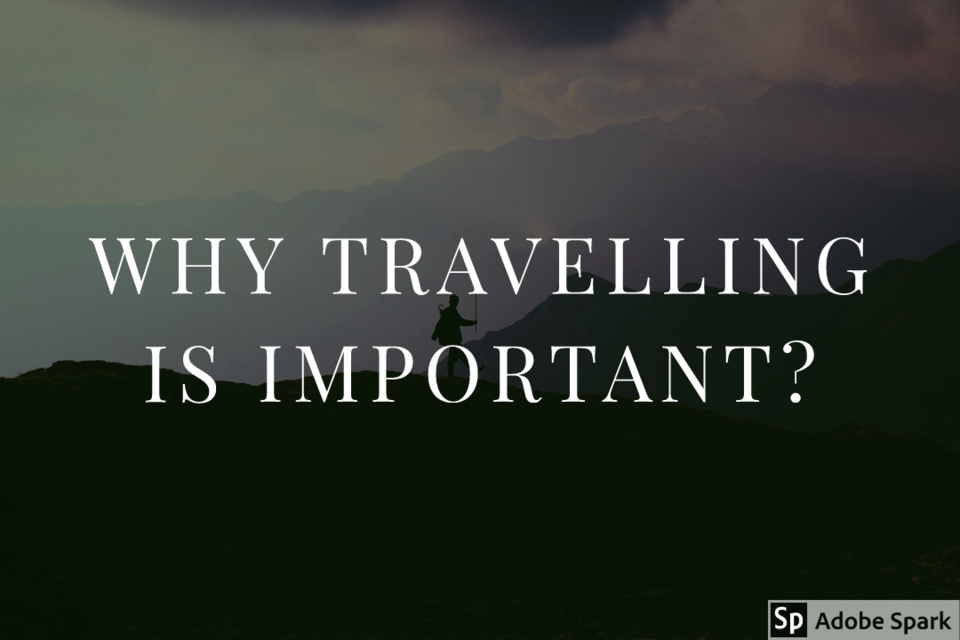 Travel is one of the many aspects which teach you a lot of things and important life lessons. Travel is important for everyone. It tells a teen that life can teach us more than those four-walled classrooms. Travel teaches an adult that we can experience more by travelling than sitting at one place in an office and staring at our office from 9 to 5. So here are the 7 points which tell us why travelling is important.
1. It makes you a great storyteller.
Whether you travel for the first time or it is the 50th country you have travelled to. You can share your itenaries, your experiences: whether good or bad, your memories, things which inspired you during your travel. And all these things combined can make you a great storyteller.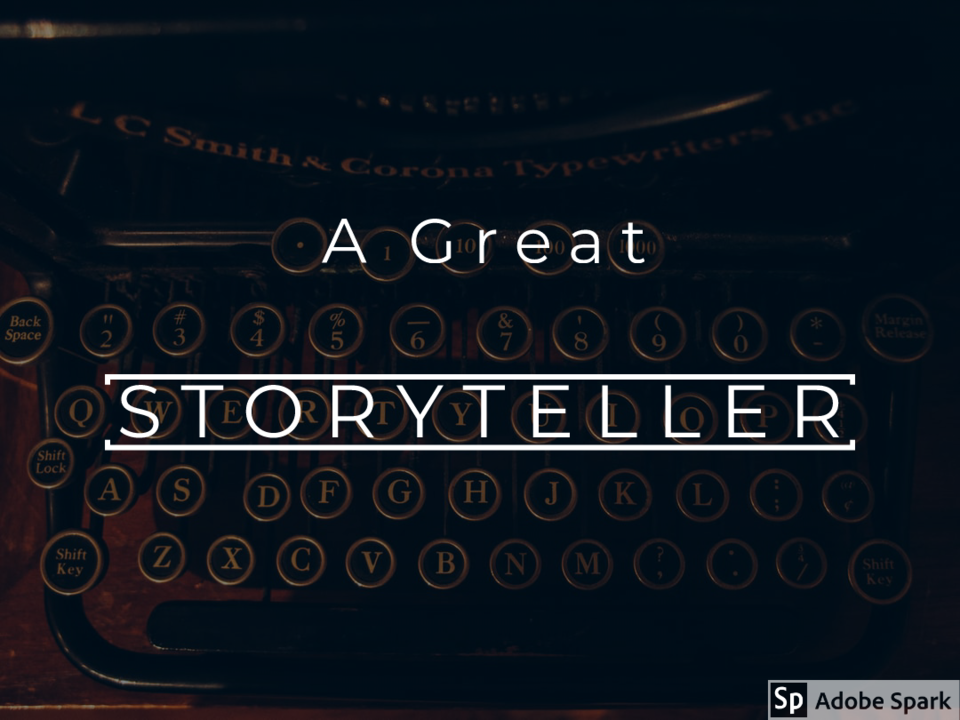 2. It helps in your interview.
Shocked? But yes. In an interview, only technical or subject knowledge is not enough. The HR tries to find those candidates who have some real life experiences and can interact with their clients easily. They hire candidates who can solve problems with a clear mind even in pear pressure. Travel is the best teacher for having real life experiences.
P.S.: it looks great on your resume too. :P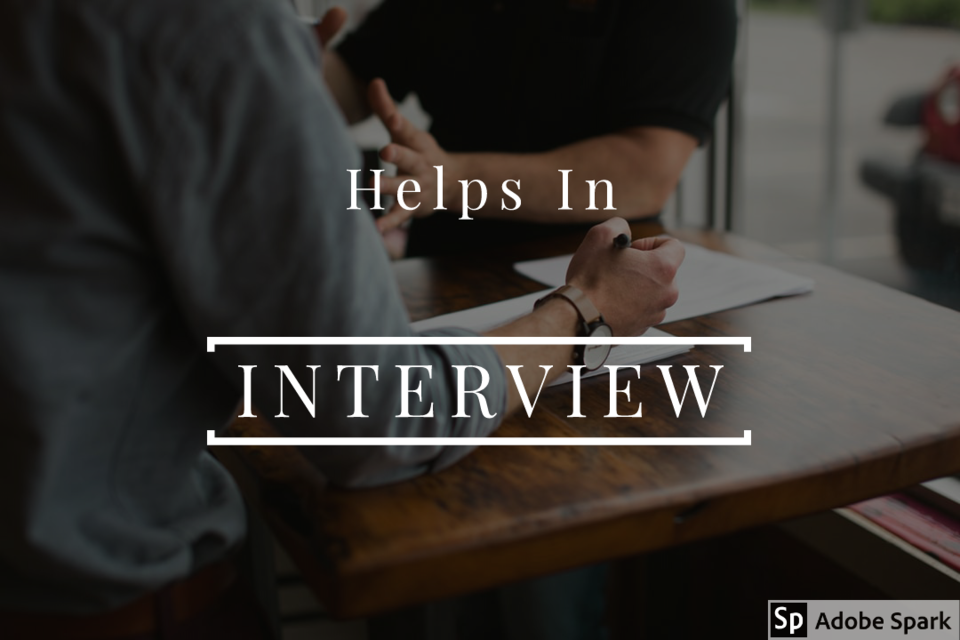 3. It helps you getting out of your comfort zone.
Rather than getting your morning breakfast in your bed, you have to get up and find sources for your breakfast on your own. Nobody is there to help you with your bed sheets, clothing (if you are travelling solo). That is where travel helps you to grow as an independent being. Travelling is important as you have to get out of your comfort zone and experience things on your own.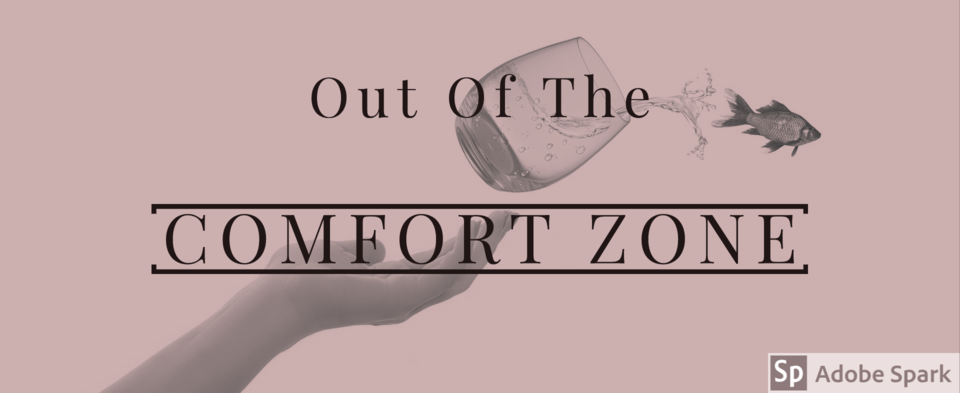 4. Friends across the globe
It is one of the most important aspects of travelling. While travelling, if you chose to live in hostels, you can make friends who are sharing the same room with you. Also, hostels are the places where you can find common rooms where all the people living in the hostels can come together to talk, show their skills and what not. You can find people of various cultures, countries and maybe you can find your everlasting friends.
If you are on a one day trip, you can talk to people who are sharing the same path with you and if they agree, you can join their company. There are many other ways by which you can make friends. You just have to break the ice sometimes.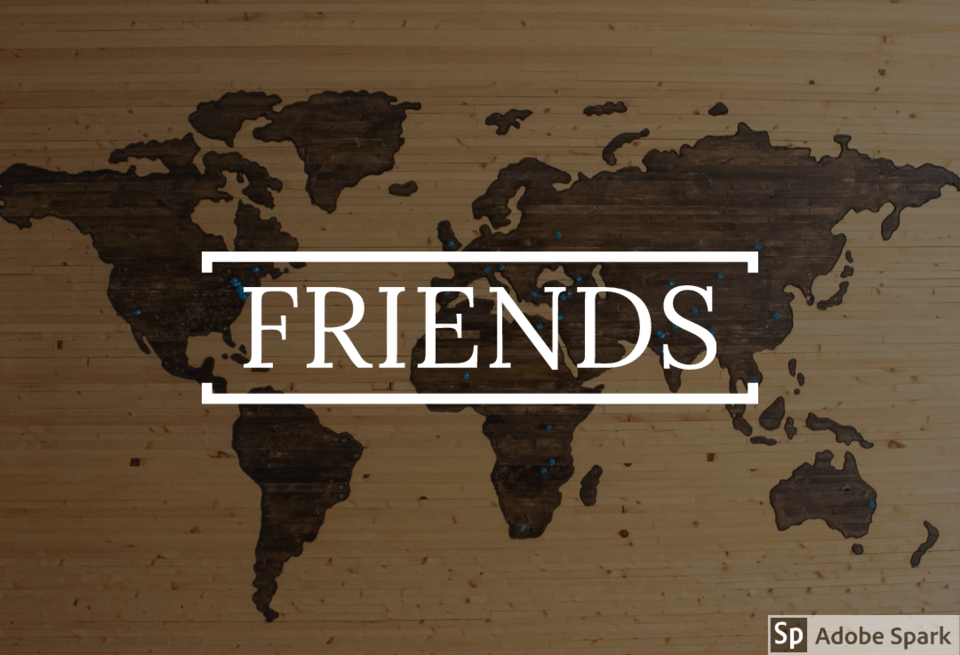 5. Everlasting bundle of memories.
Did you go to a beautiful place 20 years ago and still have the beautiful memories in your mind? Travel helps you to expand your mind and have beautiful memories of the places, you have visited. If you still forget what place you visited, you can maintain a journal. In this era of technology, you can click beautiful pictures with your phone or a camera and can enjoy those beautiful moments even after a year or two too.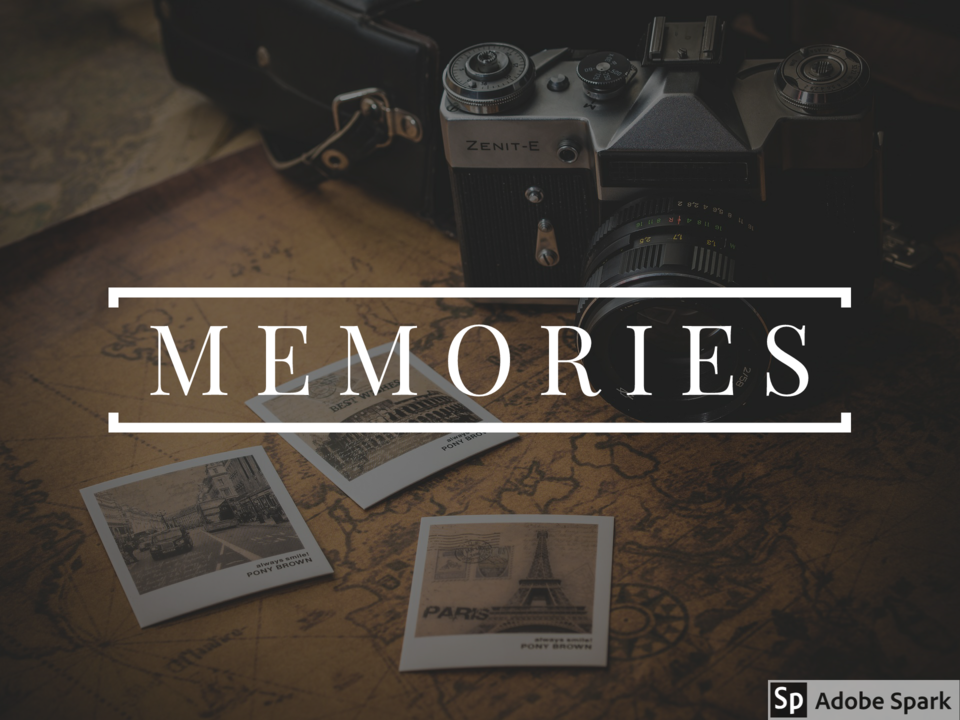 6. Helps you to discover your inner self.
In this hectic life, everyone feels low at some point in their life. Travelling is the best way to cure your depression. It helps you to find yourself. Travelling is important as it can show you your lost path. It can help you to find your long lost motivation. You can find a lot of inspiring people on your journey. By being at a place where you connects with the soul can help you to grow physically, mentally and emotionally.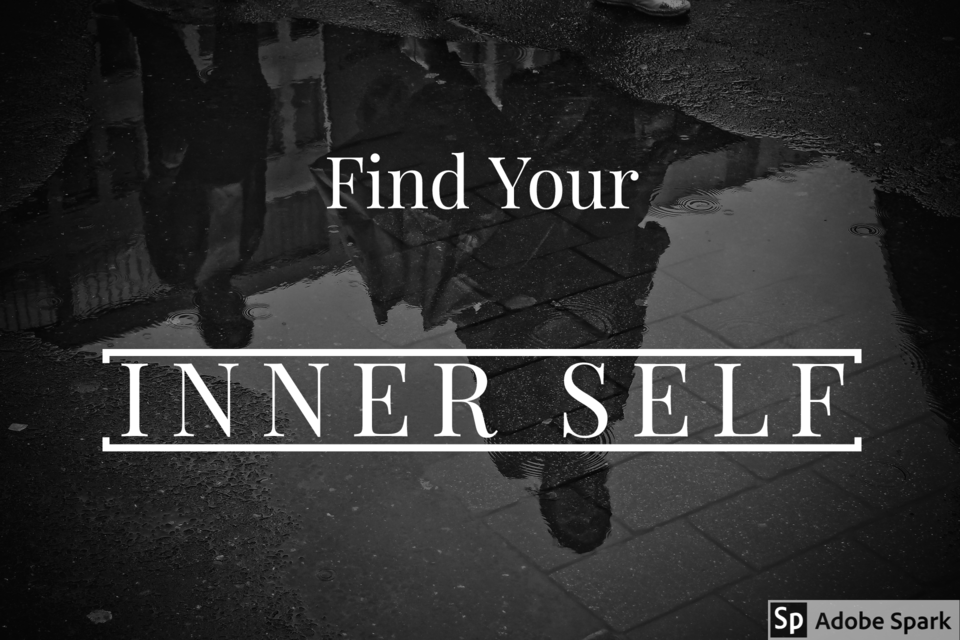 7. Increase your knowledge.
People say that google is full of knowledge and information. But visiting somewhere can give you much more knowledge about that place that even the google cannot. Roaming around the beautiful places, exploring the local culture, walking down the beautiful streets can help you to gain a lot of knowledge about that place. We see a lot of rumors about a place on the television. But you have to go to a place to witness the actual conditions. And guess what, you will find most of them to be false. By visiting a place, you can learn its local culture, language, history, cuisines and much more.
Just remember one thing: Google cannot help you to taste the local food and feel their aroma on the internet. You have to visit that place for that.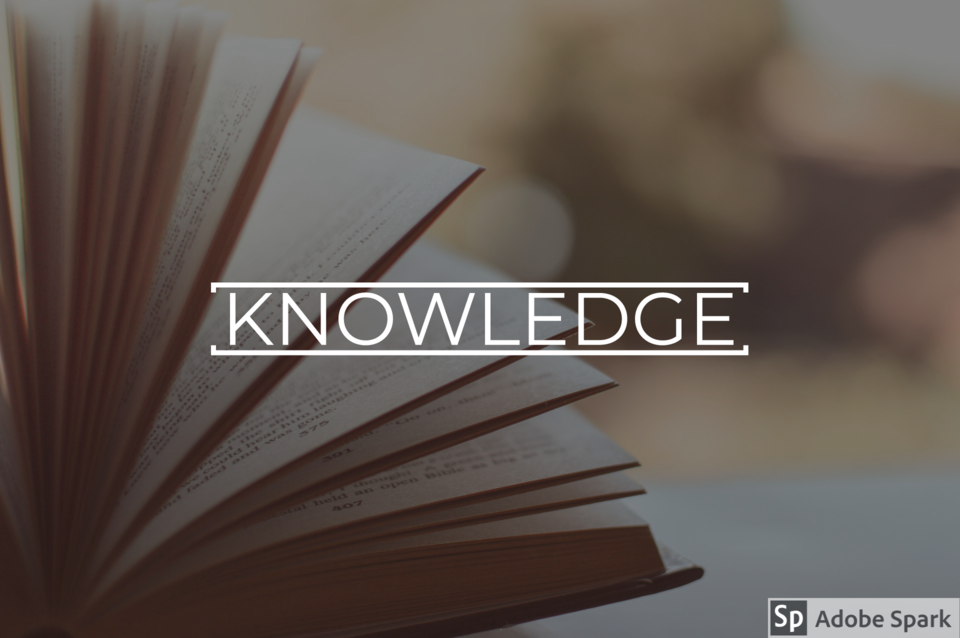 This is the part 1 of the series of: Why travelling is important?
*pictures are created from Spark Post app.
You can find my travel photos by clicking here.