Last week I was sitting with a group of wonderful women trying to plan a trip. One friend of mine was considering taking the relationship to 'the next level' with her boyfriend by traveling together, the other was planning a road trip to Tehri with another group of mixed friends and one was fed-up of planning with others and was going on a solo trip to Tirthan Valley.
Amongst their chatter, it suddenly occurred to me, why don't we all travel together?
So I decided to interrogate their complete disregard for this wonderful group of friends that was right here, who could talk about everything under the sun, whose friendship has survived decades and who together can light up the darkest of rooms in the most isolated of areas!
I asked the one headed to Tirthan Valley, "You know how to drive, why don't you leave the boys and just go with girls?"
A series of hollow and conditioned responses followed my question. She suggested how you need a couple of boys to have fun, and how it's just easier to have them to do the driving. I understood everything she said but I wasn't satisfied by the choices that we, a people often defined by the company of men, are making in the 21st century.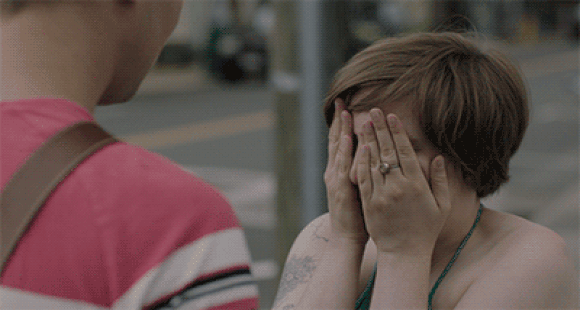 This questionnaire continued with the other two, and a painful realization dawned upon me. That when it comes to travel, we are either too fed up or too dependent.
I felt my heart getting heavy and I wanted to tell these women that our existence doesn't always have to be an escape or a compliance. It could be a marvellous celebration.
____________________________________________________________
If you look closely, travel is one of the most beautiful ways of building a bond. In the endless hours spent on the road, you also take on a journey within yourself. And your company can be a beautiful aid on the route of self-reflection.
Women need to travel together more often.
With men, we are too busy 'being' a woman. The constant awareness of our sexuality which is always at brink of either being misunderstood or exploited, is so psychologically-taxing that we have formed a variety of neurosis to deal with it.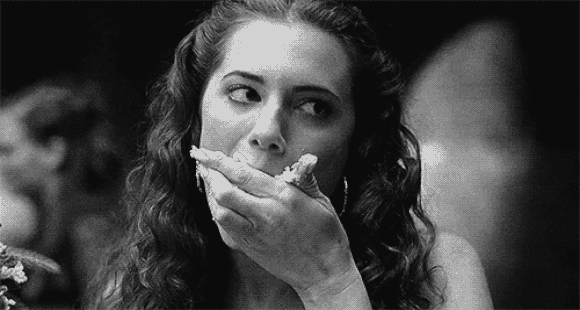 Women need to travel together more often.
To be in the company of women is to feel effortless. We have been taught and conditioned to act in a way, which is comforting to everyone around. What it does to us, is nobody's business. But around women, we are unapologetic in our over-cheery drunkenness, fearless in our confidence and relentless in our humour.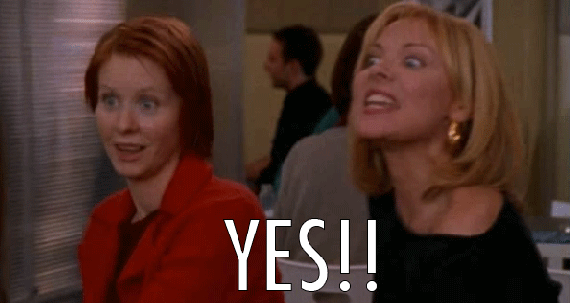 Women need to travel together more often.
When we prioritize a trip with a boyfriend, our incentive is usually to build a deeper, more meaningful bond. But being in that constant 'getting to know better' we often transform into our worst. And most times, these trips end with more complaints than it resolves.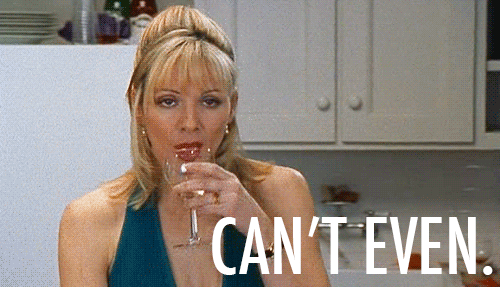 But even the shortest journey shared amongst women, strengthens not just the friendship, but also caresses something hurting within us. The female bond formed on a trip, stands the test of time and nourishes with age.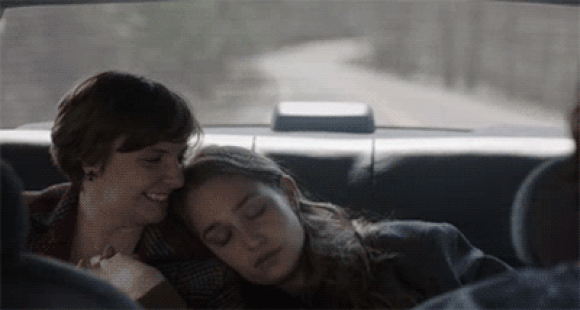 Women need to travel together more often.
Our modern lives, especially the conflicting one in India, has trained us to always be on guard. It has taught us that a stoic face on the streets is always better than a smile shared with strangers.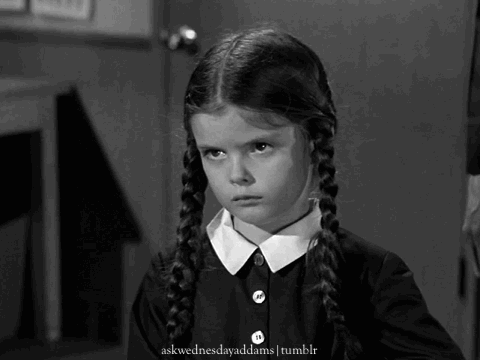 We have learnt to guard ourselves so hard that a careless laugh becomes a rarity. Traveling with other women, who share your story, will give you a comfort, which is rarely found in the company of men.
Women need to travel together more often.
Because the world needs to see more women having the time of their life. The beach shacks of Goa need to see the sight of a group of women empowered by the sea, sand and drink in their hand. The glistening malls of Dubai need to be subjected to a set of empowered women who work hard and party harder.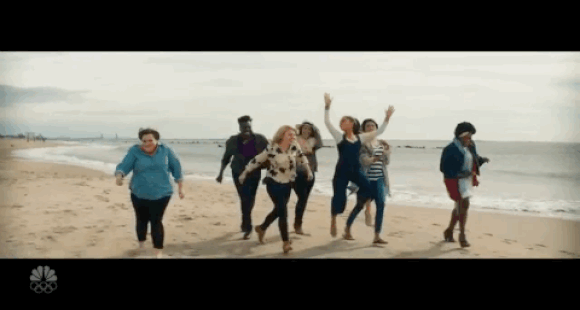 And maybe, instead of just honeymoon couples, the houseboats of Kerala will serve to a bunch of exhausted women who know exactly how to unwind. Especially now, when there are amazing organized tours which give you an opportunity to travel not just with friends, but with inspiring women from all over the country!
Women need to travel together more often.
Because the men can wait. They will happily stand on their toes to be in your company.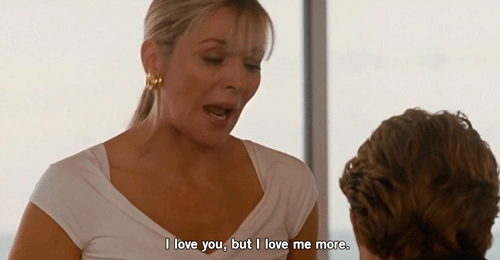 But right now, you need to celebrate with your women. Feel completely uninhibited for once, and I know you would want to do it again.
As for me and my friends, we are headed to the Andamans with Getaway Goddess this December!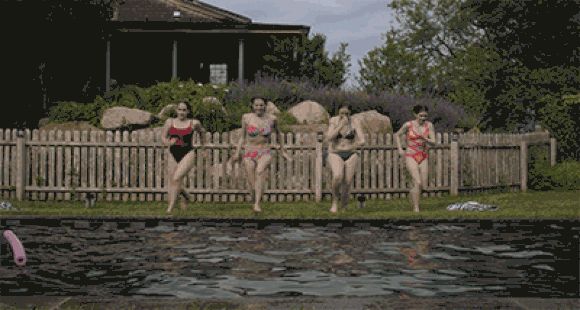 In partnership with Cox and Kings.