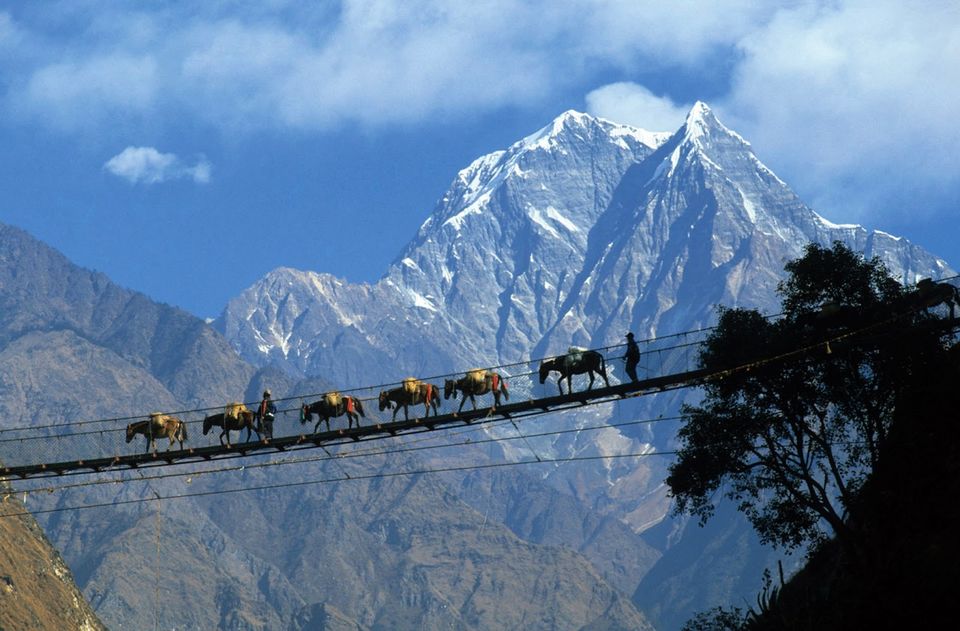 Traveling is something that (almost) everyone likes, yet there's one big excuse that most of the people put up - "Traveling is too expensive." Being a traveler myself, I have often heard friends and acquaintances crib about 'not having enough money to travel', but surprisingly, they somehow manage to have enough for drinks , dinners, gifts and parties!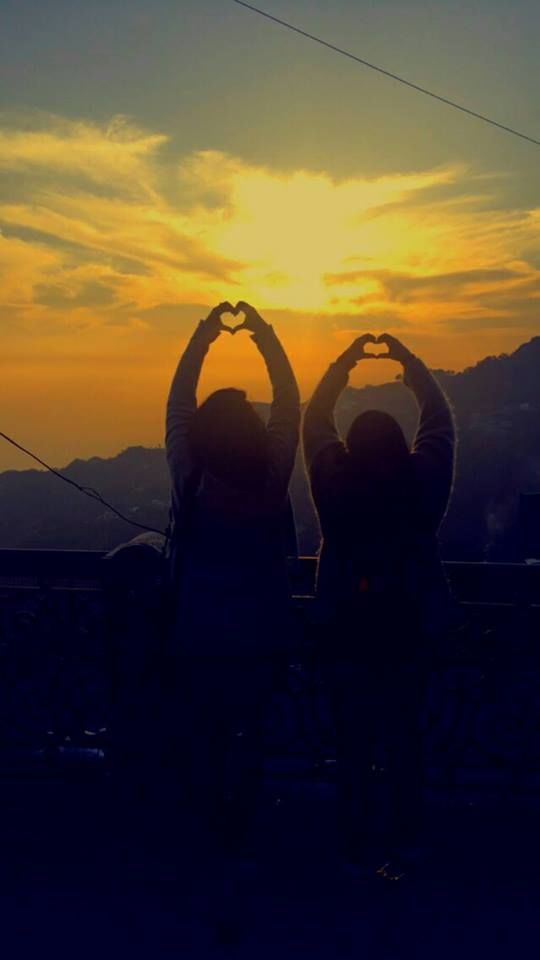 You don't need to have a hefty income nor do you need to have rich parents to back your travel finances - you can manage it all within your standard income, without asking for a single penny from home. All you need to do is to plan properly and save smartly.
You might be thinking 'how can that be possible?'
Well, it's not as difficult as it may sound, but it's not very easy either! To begin with, you need to make traveling your priority. For me, it wasn't a choice to travel, rather, I knew that the urban life was making me claustrophobic and it's monotony was making me unhappy. Thus, setting out for the unknown was the only option I had, and it was equivalent to a happy living, for me.
When you'll come up with your idea of setting out for an unknown journey, you'll surely get a few weird reactions, some crooked eyebrows staring at you with eyes full of questions and whispers behind your back - but trust me when I say this, the reactions will not matter once you'll start discovering things that lies ahead on your journey. People will keep wondering what you are upto, and only you will know the real truth about unfolding new stories in faraway lands.
If traveling is not your priority, you'll always find other things where you can spend and there will never be 'enough' for you to travel. I'm not asking you to deprive yourself of good food or clothes, but you can always make better decisions when it comes to savings. Let your friends buy the latest gadgets and visit the most expensive restaurants in the town - you can sit back and scribble about the things that you wish to do at your dream destination.
Yes, traveling can be considered as an 'expensive affair' if you wish to travel in first class flights, stay at five star hotels and explore in your private vehicle with a specially appointed guide! But if you choose to wander as a 'budget traveler' (a term that has gained much popularity off late), then you don't really need to be exceptionally rich.
Let's take a look at how traveling can actually be affordable for normal middle-class people, without putting their fortune at stake!
Book your tickets way ahead of your travel dates.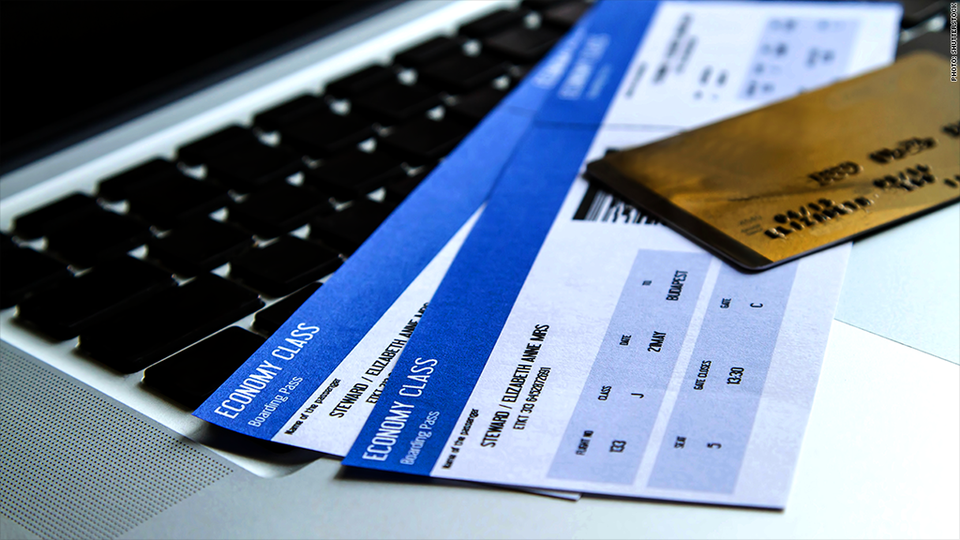 Effective planning can cut down your travel costs. Long-term traveling needs a lot of planning. You need to book your tickets as early as possible because that's when you can get the cheapest deals. Also, keep an eye on the websites like Airfarewatchdog and Skyscanner, that can update you about the offers and deals. I've also known people who gather Credit Card points in order to get free flight tickets. Use your Credit Card for all your expenses, and gain as many points as you can - because, that will benefit you at the end of the day!
Go for cheaper homestays, or stay with the locals for free.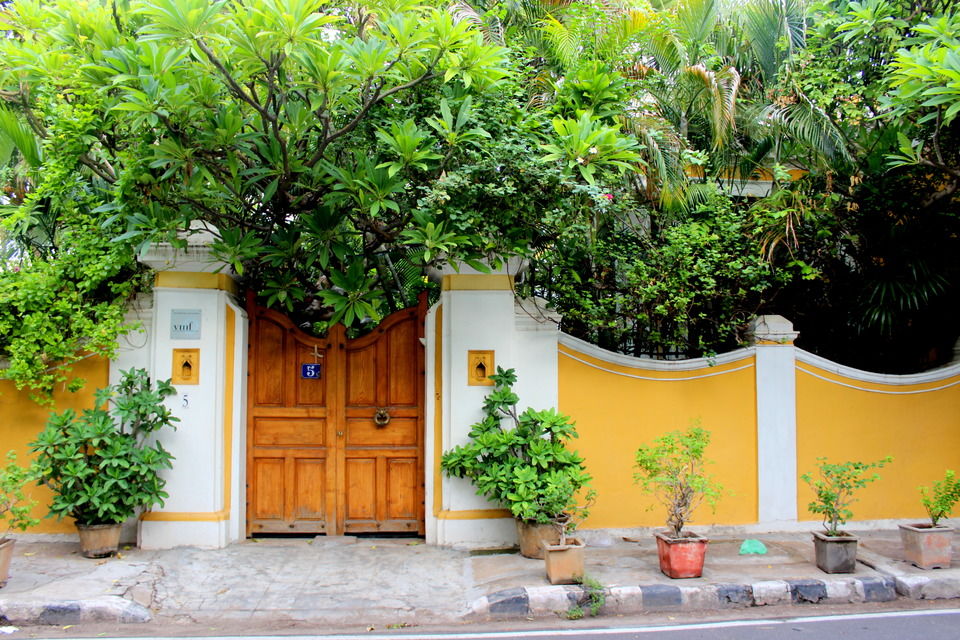 What can be better than staying with the locals while traveling? Not only do you get a chance of experiencing the authentic accommodation and lifestyle, but you also save a lot of money! While the cheapest hotel in Pondicherry, India, will cost you around 800/900 INR, a homestay can come for as low as 150 INR, along with a sumptuous breakfast. Another way to bag free accommodation is to visit that friend or relative who lives in a faraway land and has been calling you for ages! He/she will welcome you gracefully, feed you with all good food, and let you stay for free as long as you want - so what's there to worry about?
Take the local transport or hitchhike!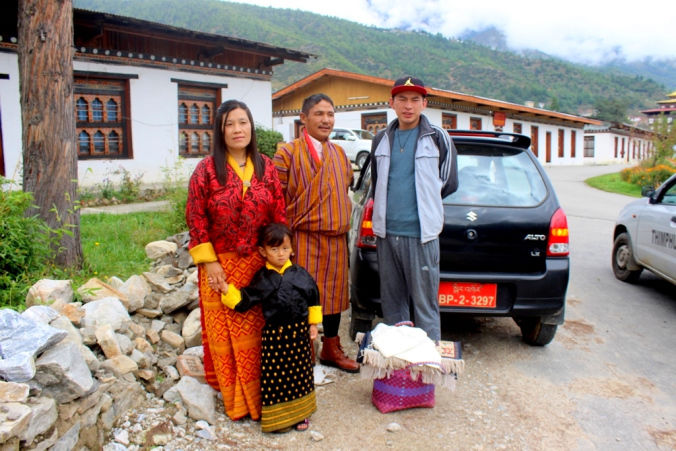 When you arrive at the destination, you need to figure out how to travel to different places within the country. The best deal would be to hitchhike - however, you need to be sure about your safety while doing it. Mostly, people are eager to give a lift to the backpackers. During my month long stay in Bhutan, I mostly hitchhiked with the locals, who were generous enough to even take a detour in order to drop me. However, if you are not quite sure about hitchhiking, the best you can do is to take the local transport. Some countries, especially in Europe and Southeast Asia, you can get passes that'll let you travel in the local buses. Do proper research in order to cut down the cost by ditching private vehicles and cabs.
Fix an amount that you want to spend daily while traveling.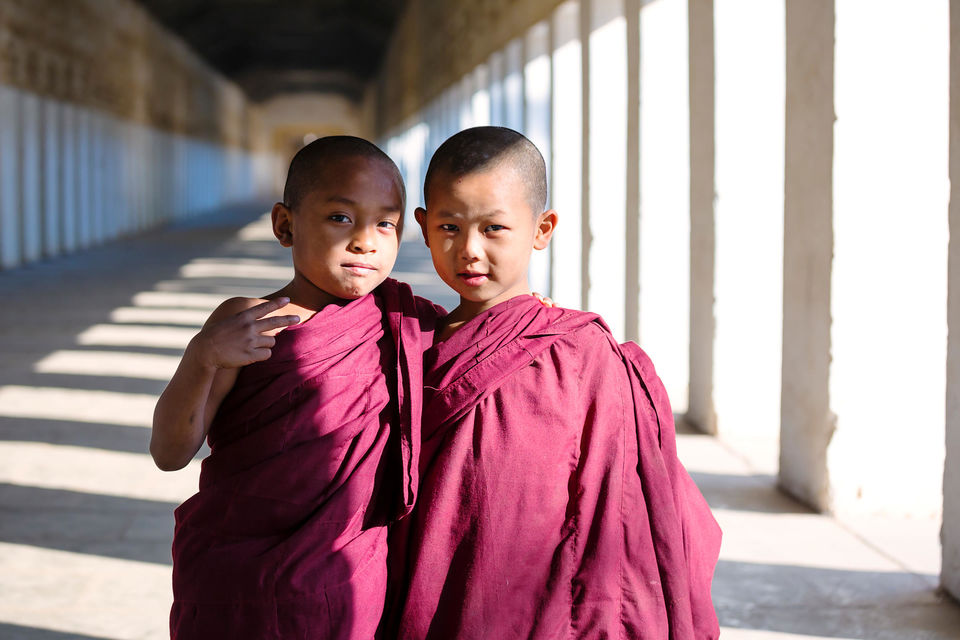 Until you decide to have a check on your expenditure, you will always end up spending more. During your planning stage, set a daily budget which would include your stay, food (3/4 meals a day), transport costs, entry fees (museums and galleries), guide charges etc. Try not to exceed your daily budget and the more you save, the better it'll be for you!While you are traveling, make sure that you eat the local cuisine and try local drinks - not only to savor the flavors, but it'll also be pocket-friendly for you! I know a couple who has been traveling across India for more than a year now, with a fixed budget of 2500 INR per day - and they are doing incredibly well as far as their travel finances are concerned.
Look for some work overseas that'll fetch you enough to survive.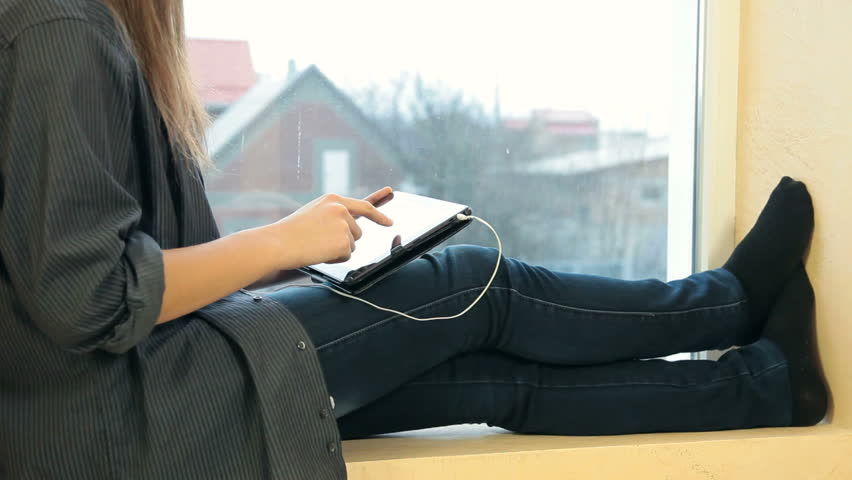 In today's world, finding a job isn't that difficult. With options like Workaway, one can easily grab some work with the locals and manage a free hostel stay and food. You can also work as a bartender or waiter at the odd hours to earn some bucks and then travel the rest of the time. This will be a great avenue to meet new people and broaden your contacts. Often, people are too shy or hesitant to take up these jobs, but no work is less respectful and you can definitely give it a shot to know the fun that lies within. Moreover, this isn't a career you are starting, it's just a way to earn money for travel.
Join a volunteering program abroad.
That's another great way of traveling as it also gives you the chance of doing something good while you are on the go. Mostly students and gap year travelers are enrolling to volunteering projects in different parts of the world, with the goal of being a responsible traveler. There are several organizations like Love Volunteers, We Are Bamboo, GoEco, Peace Corps, Volunteering Solutions etc., who offers volunteering opportunities from Costa Rica to the Philippines and from China to Australia. Being a volunteer, your accommodation and food are taken care of by the organization itself (with whom you choose to travel) and you get to work for the host communities, knowing their culture and history, about their lives, customs and much more.
When it comes to traveling affordably, it's all about being strategic and having the patience to really research and exhaust all of the best possible options.
It may be time-consuming, but you'll be happy you took the time to decide about living differently than others who dare not to choose the unknown and stick to their monotonous life cribbing about 'not having enough'!