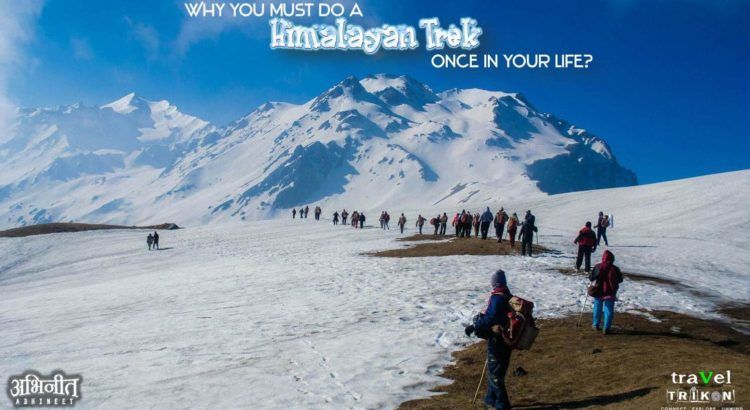 On an average day you see jazzy advertisements of Himalayan treks flashing on your Facebook home page. Should I enroll? Will it be too difficult for me? Am I fit enough to do it? What if I am not able to complete it? Let it be man….who will take the pain of convincing the boss about so many leaves…!? With that, the devil side of your brain squashes the angel side for good. Game over.
Let me tell you, you are not alone. There are thousands of people like you who contemplate doing a Himalayan trek but do not take a step forward. Let's break some myths first.
- Himalayan trekking is not for the physically 'rough and tough' only. Well, toughness is definitely required but more of the mind than of the body! Period.
- Thanks to the numerous professional trekking groups, high-altitude trekking is no longer inaccessible. Homestays, guides, porters, trek clubs and gears have together created an ecosystem that are supporting and promoting trekking like never before.
- High altitude trekking is not overly costly. The amount you spend on a four-days' vacation in a beach resort and on a beginner level Himalayan trek when you are trekking with a professional group are almost similar.
- Not all high altitude treks require technical or mountaineering skills. A beginner level Himalayan trek demands nothing more than walking on a gentle gradient and thereby gaining altitude cautiously.
As for me, I started doing Himalayan treks a few years back and there has been no looking back. What was once "an experience of a lifetime" is now a "way of life". Can you imagine the impact it had on me? If you ask me why you should do a Himalayan trek, I will probably be able to write a book on it. For the interest of time, here I am trying to jot the most important reasons to influence you towards a better life.
To know yourself – A Himalayan trek is a life-changing experience because it helps you introspect and understand yourself better. By that I mean, once you are up there you will learn about yourself, your weaknesses and vulnerabilities. It's like an experiment in the laboratory of nature on your own self. You will also learn not to be limited by those weaknesses. In the process, you will discover the power of your mind and nothing is more empowering than that.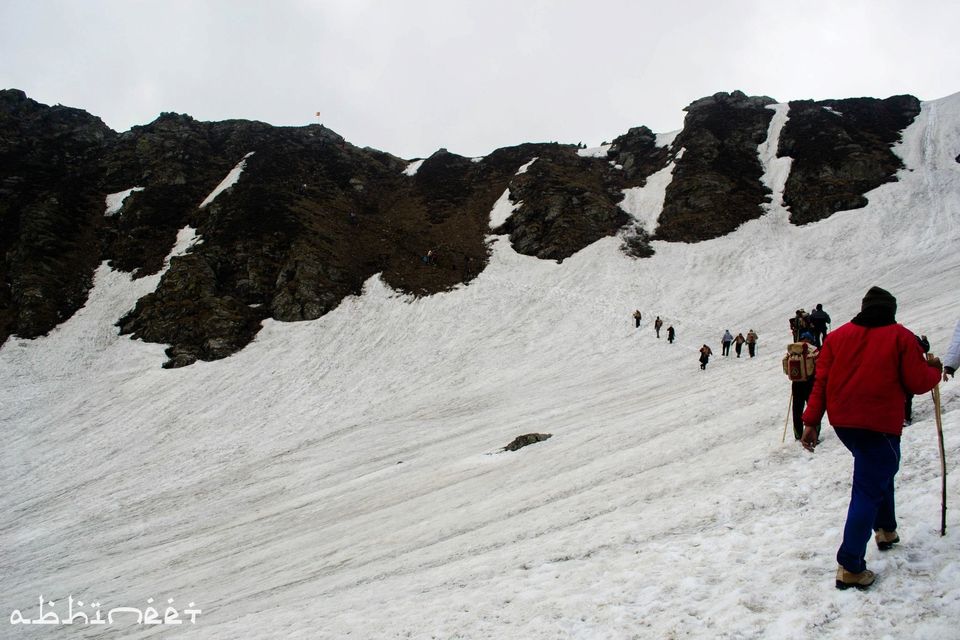 To get close to nature – You can get close to nature by visiting a hill station, beach, forest but nothing beats a Himalayan trek. It is the closest you can get to Mother Nature and feel entwined with Her. At the Himalayas the exceptional bounty of Mother Nature – the deep gorges, the extensive plateaus, the undulating meadows, the dark forests wait with open arms to embrace you. The bluest blue sky, the cottony white clouds and the countless glittering stars are nothing short of fantasy.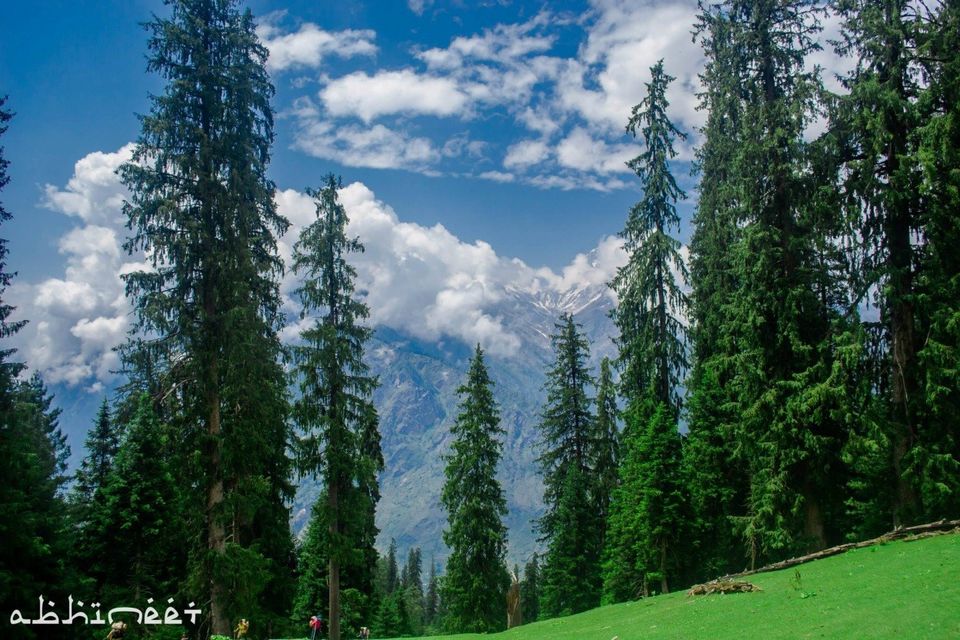 To change your perspective – Your perspective of your setbacks, defeats, heartbreaks and whatever has caused you pain in life is going to undergo a major shift after you do a Himalayan trek. It makes you realize your insignificance in this gigantic universe where we are nothing but dots. It humbles you and suddenly you are a happier and content person.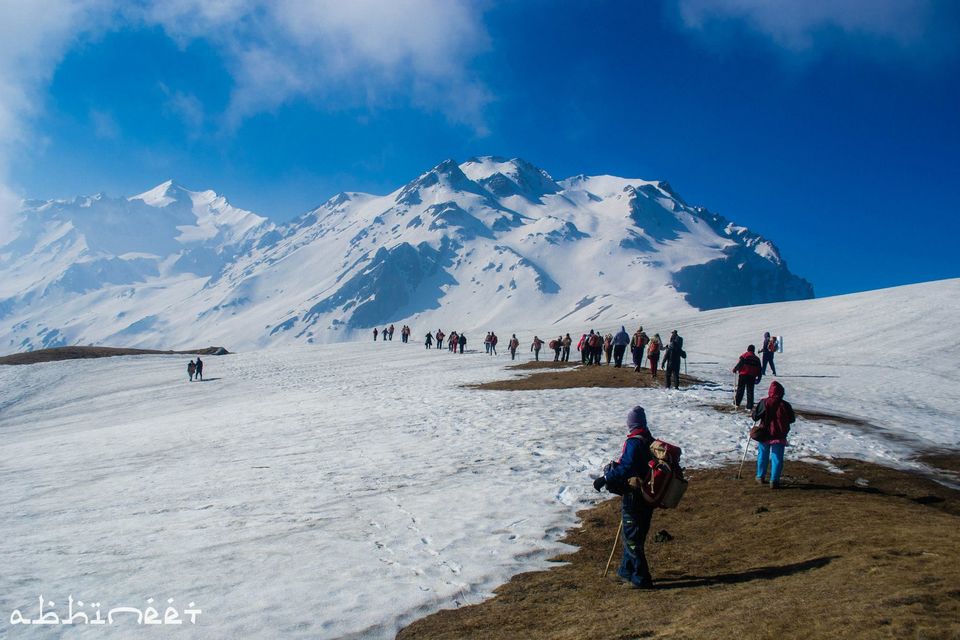 To know different people and their culture – The Himalayas are home to diverse tribes who have adapted to the unfriendly but heavenly environment and have evolved with their own culture and practices. While on a Himalayan trek you get to interact with them and understand their traditions and customs. Your world expands automatically.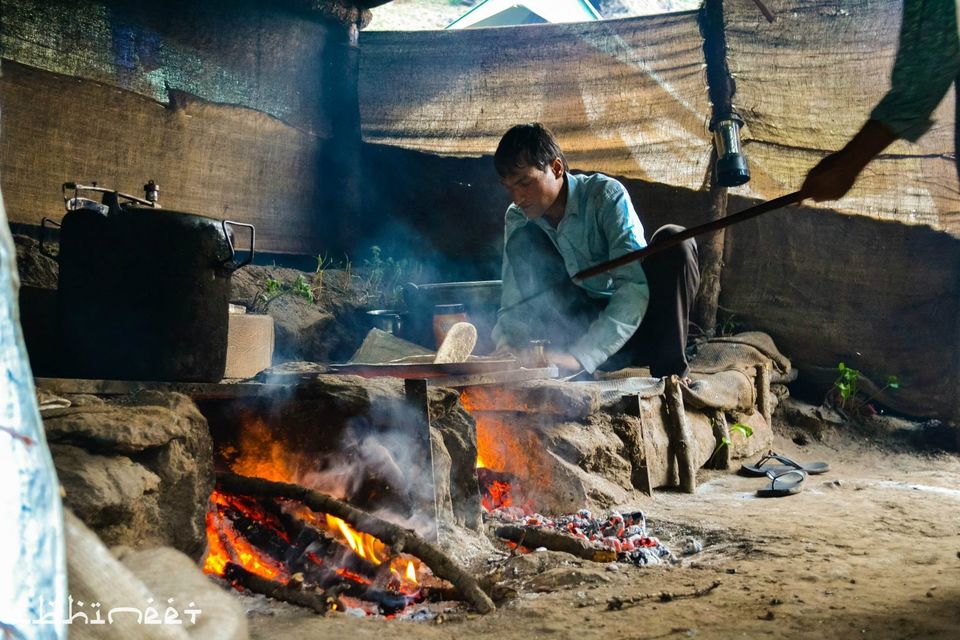 To challenge yourself – Once in a while you must test yourself with a new challenge. It breaks the monotony of your routine and infuses a new zest in your life. If you like challenging yourself, then nothing succeeds a Himalayan trek. It's a challenge where you are your only competitor and no one is judging you. If you win, you win over your own limitations.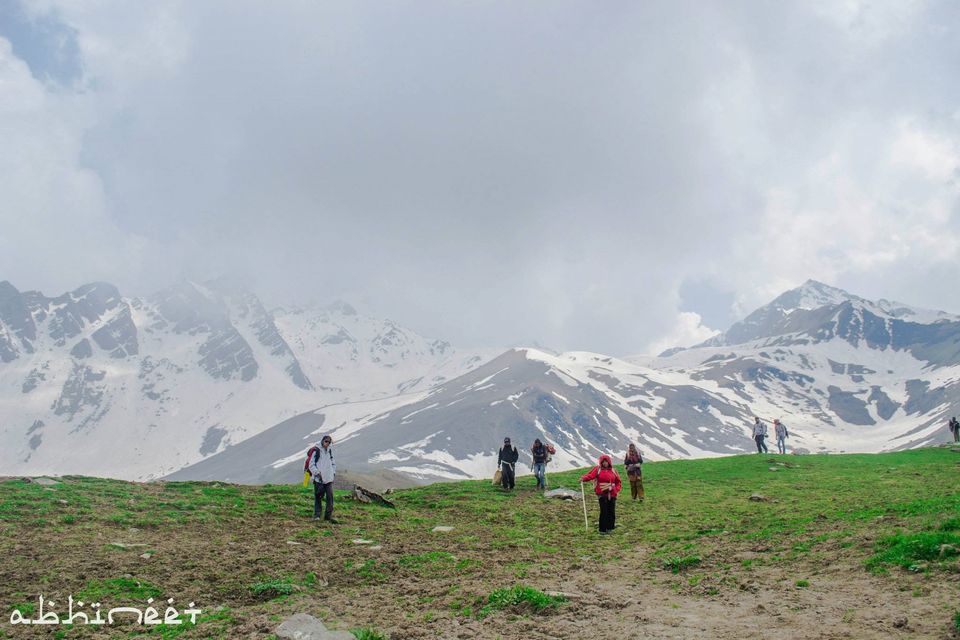 For photography – Do I really have to elaborate on this? Irrespective of whether you are an amateur or a professional photographer, the incredible 360 degree beauty will give you opportunity at every moment to create a breathtaking composition through your lens. You will be weaving priceless memories through those pictures. If you get tired of clicking, the lens of your eyes will come handy!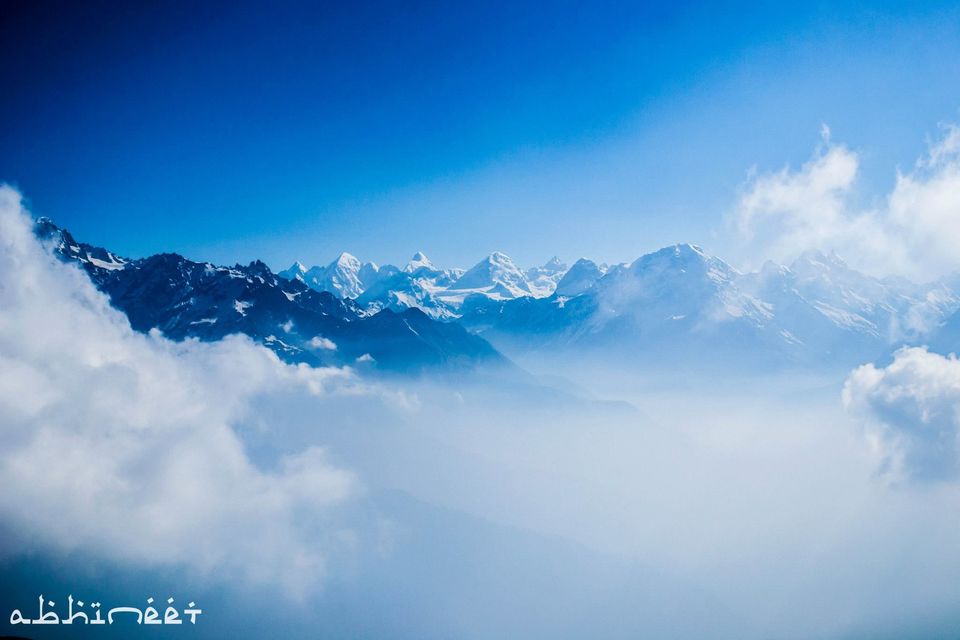 So stop thinking and take the leap today. The rewards are worth all the effort and sweat. Remember as Sir Edmund Hillary said,
"It is not the mountain we conquer but ourselves."
P.S: Choose your Himalayan trek in the right way. Kuari Pass, Kedarkantha and Deorital are great beginner level treks to start with. Also, when you visit the heavenly abode make sure that you do not litter.