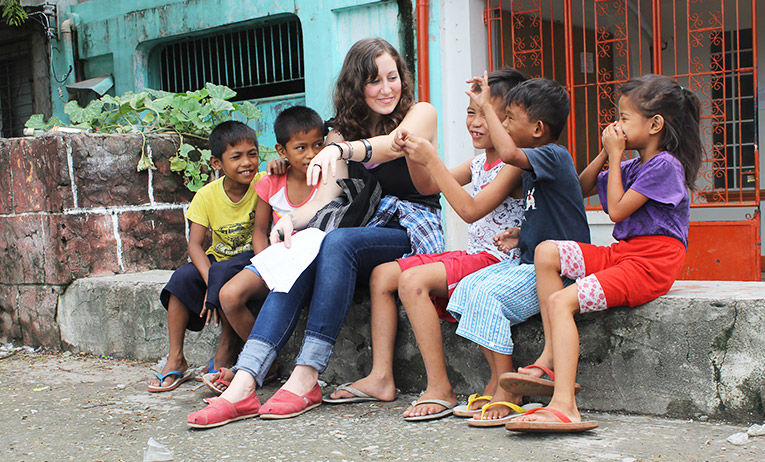 Do you have dream to do something extraordinary or different from the norm? Do you want to do something more than just travelling abroad? Travelling abroad doesn't always mean to enjoy or capture memorable moments in your camera; it can be more than it. You can spend your time in abroad in meaningful way by joining Volunteer programs. These programs include animal care, medical, healthcare, construction, teaching English, working with children, conservation and environment, construction and indigenous communities. Your travel trip make you understand lots of things include stability, adjustments, problem solving skills, decision taking skills and more.
These programs offer you a powerful platform to do right and immerse yourself in new culture. You can find your volunteer opportunity abroad online and via many other platforms. It helps exchange culture between volunteer and local community. It can be a life-changing experience for you and you understand the challenges all around the world. It is all about living the life of others or understanding different people in different manner. There are many reasons to get into the world of volunteer.
Explore new culture and meet new friends
You can meet lots of same people in abroad and they get connected with you in really amazing ways. You can spend quality time with new people and exchange culture of each other.
Opportunity to Live in a New Country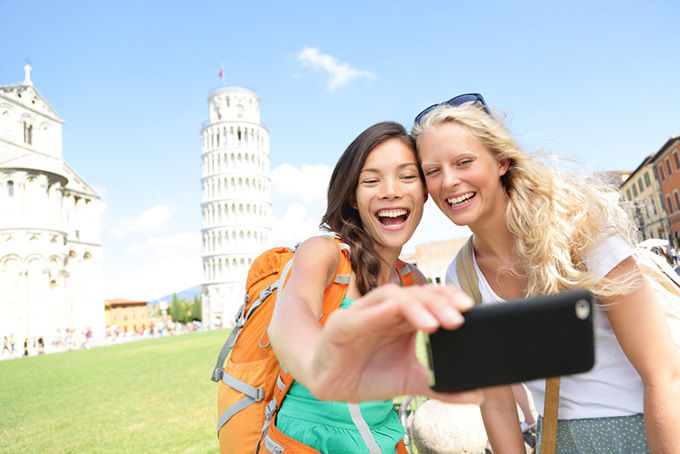 You get the opportunity to live in a place where you have never ever been. You can pick your favorite place includes New Zealand, Africa, Peru, Hawaii and place of your choice where you would love to pick. Volunteering abroad offers you an opportunity to live wherever you want
Learn new skills and earn a little cash
Apart from various job roles and internships abroad, you get chances to earn more by building up contacts in new country. These important contacts can help you in future in finding new jobs in foreign countries. Volunteering abroad can be a gateway to your professional life.
You have to live with host family that helps learn new skill from people around you. These skills may be cooking, new languages and many more practical things.
Be the Citizen of World
When you travel new places and live there, you come to know about the culture of different countries of the world. You learn more about the issues of the world, which makes you citizen of world. If you are planning this challenging trip abroad then join us. You can also travel for good even if you have few days to spend on trip.
At MaximoNivel, we offer top-notch volunteer abroad programs available in Peru, Costa Rica and Guatemala. You can choose whenever you wish to live. We provide great client service. When it comes to program fee, Volunteering abroad programs are available at affordable price. You can join us to make your travelling experience worthy and memorable. So don't wait and plan your travel for good and experience new world of opportunity and skill.