In this fast paced life, one has very little time to devote to oneself. There is no room for self-realization and relaxation. We are becoming more and more used to this life which is full of stress and anxiety. Yoga comes to our rescue, with its plethora of benefits and Yoga retreat in Goa is an experience of the lifetime. Yoga helps us with sleeping deep, immunity, blood circulation, posture improvement, maintaining our nervous system etc.  In this post, I will list three reasons why you should be doing your Yoga retreat in Goa.
Serene environment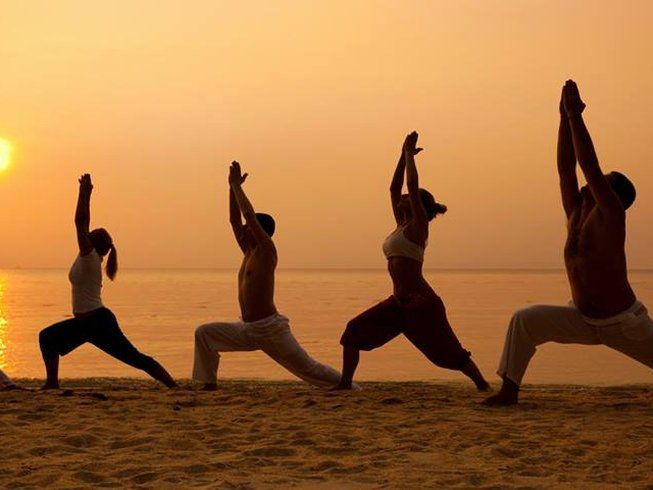 Yoga should be practiced in a calm and serene environment and Goa doesn't have any shortage of place where one will find mental peace and relaxation. There are so many amazing beaches which will make your Yoga retreat, an experience that you will cherish forever.
Many Yoga institutes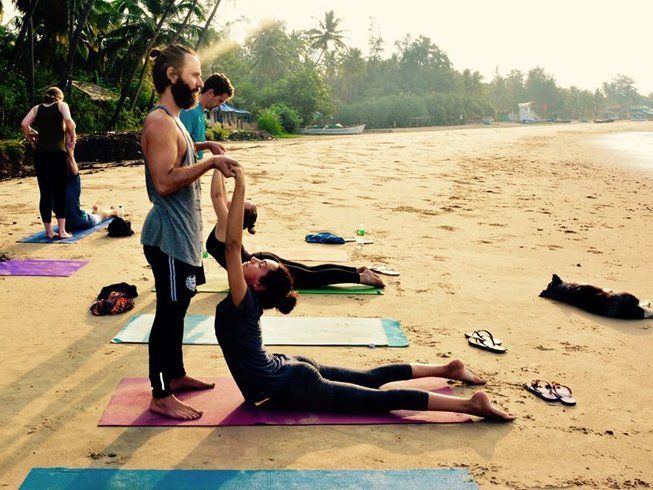 Goa has many Yoga institutes with certified Yoga instructors. There is no monopoly and everyone can find the best course within his budget.
Culture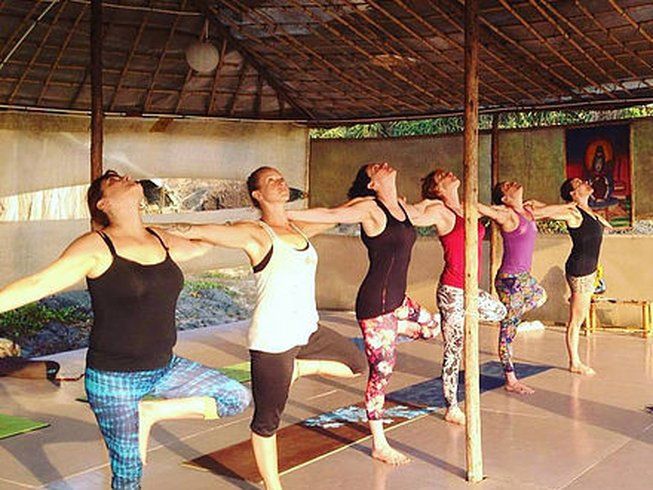 When you join Yoga course in Goa, you will get to meet people from different countries having a common objective in life. You will be making new friends and will never miss your family.
If you are looking for stress relief and improve your personality as well as immunity, then Yoga retreat in Goa is the best option for you.