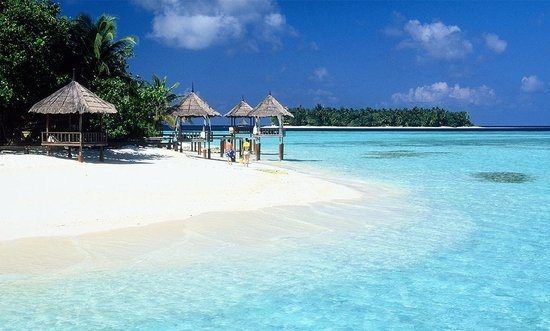 If I were you, I would have settled at Maldives for sure! It is my dream to visit the island nation someday when I have saved a fortune. But all expense paid trip you say? I am read to meet you at the airport in three hours! One of the countries on my bucket list right now, I am dying to visit the island nation, specially for its resorts and white sand beaches.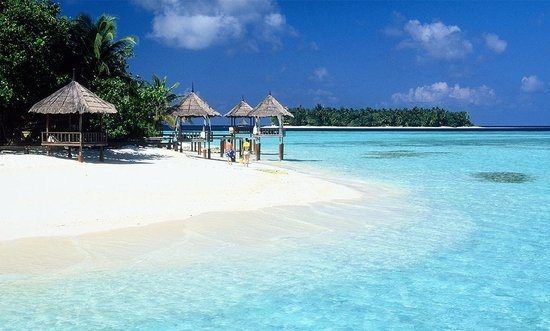 I have always wanted to visit Maldives. As a beach lover, Maldives, I believe is one of the places you should visit at least once in your lifetime. I have seen pictures all over the internet depicting how beautiful the island nation is and it is in my bucket list to visit the country.
As a self-acclaimed globe trotter, getting to Maldives wouldn't be a difficult task for me since I stay in India. However the hotel rates are kinda expensive compared to the rest of the world. And being a student with tight budget constraints, I couldn't plan my journey to the paradise nation yet. But this all expense paid thingy could just help my dream to turn into a reality.
The turquoise blue waters and the white sand beaches would surely be a delight to the eyes. Imagine how it would feel like to wake up in your house made on an atoll as the sun rays kisses your face as you wake up and the first thing you see is the clear, turquoise blue sea water.
On an island nation like that, you will never bored. You will have plenty to explore, plenty of things to experience. You can have a sumptuous breakfast and then as you walk out of your house, you see the warm white sand shining for you. And the beaches are so clear and so warm that its a pleasure to walk barefoot over the sand.
And then you can watch a beautiful sunset like this, every day of the year.
In the night you can take a stroll by the beach, sinking in the amazing beauty Maldives has to offer or you can visit Vaadhoo island and experience this amazing phenomenon!
Imagine living in a place as grand as this!