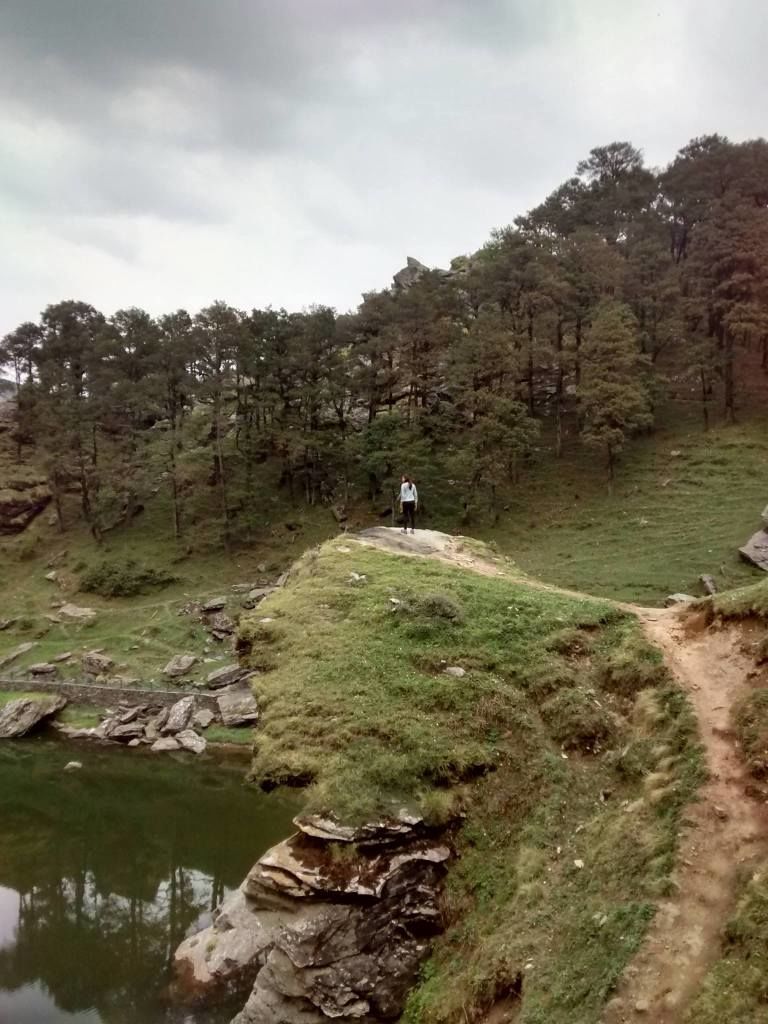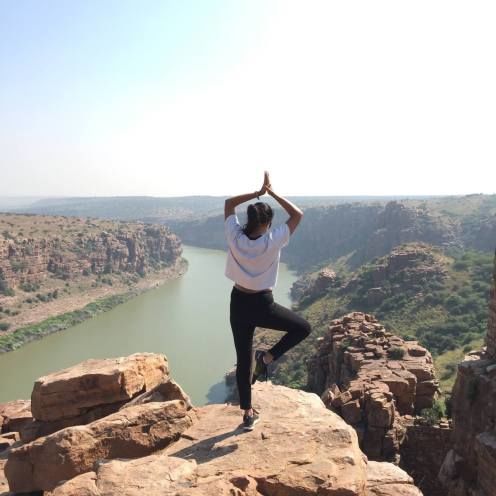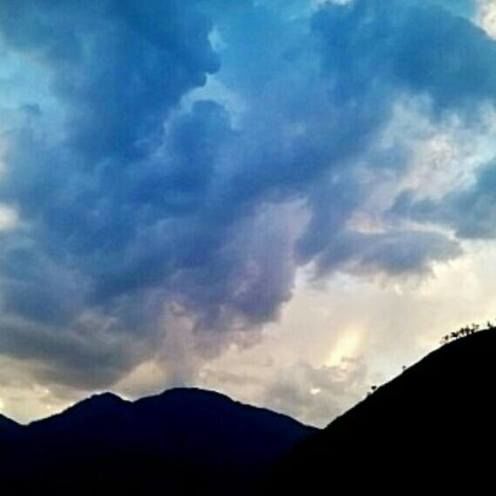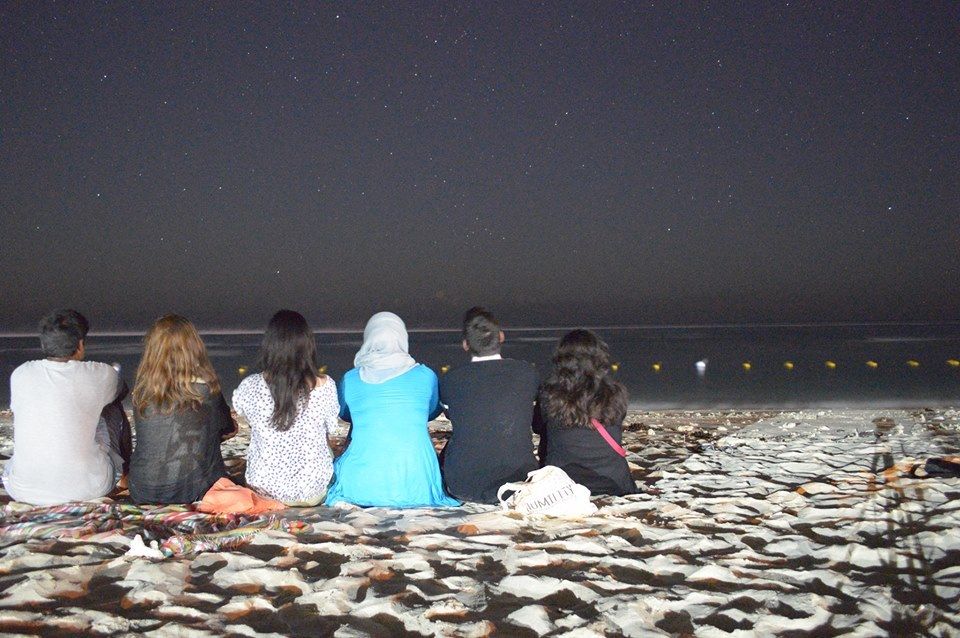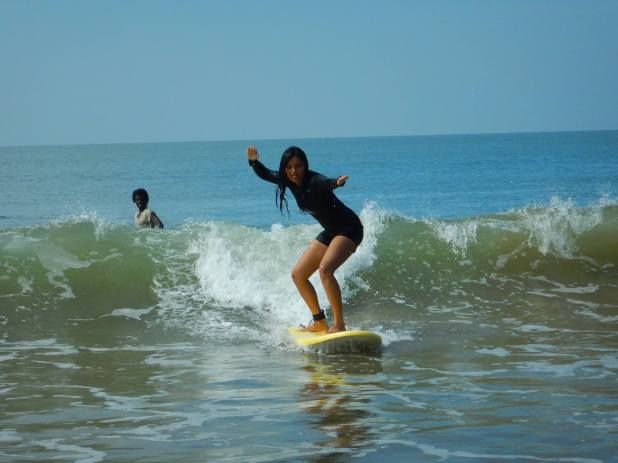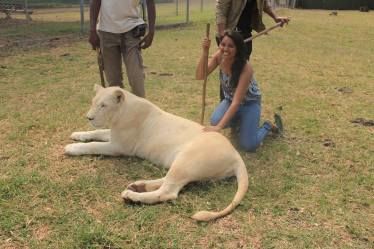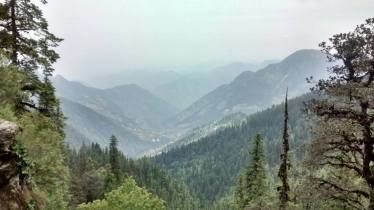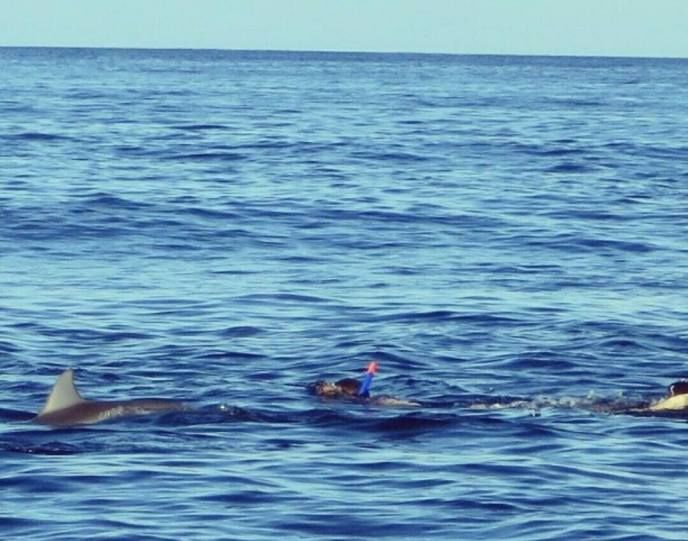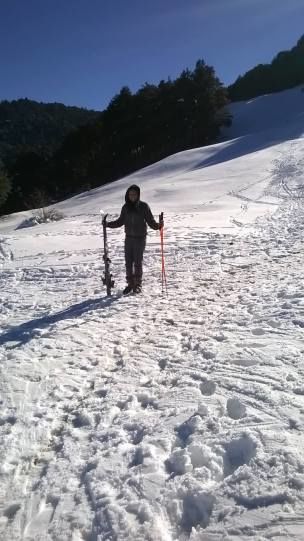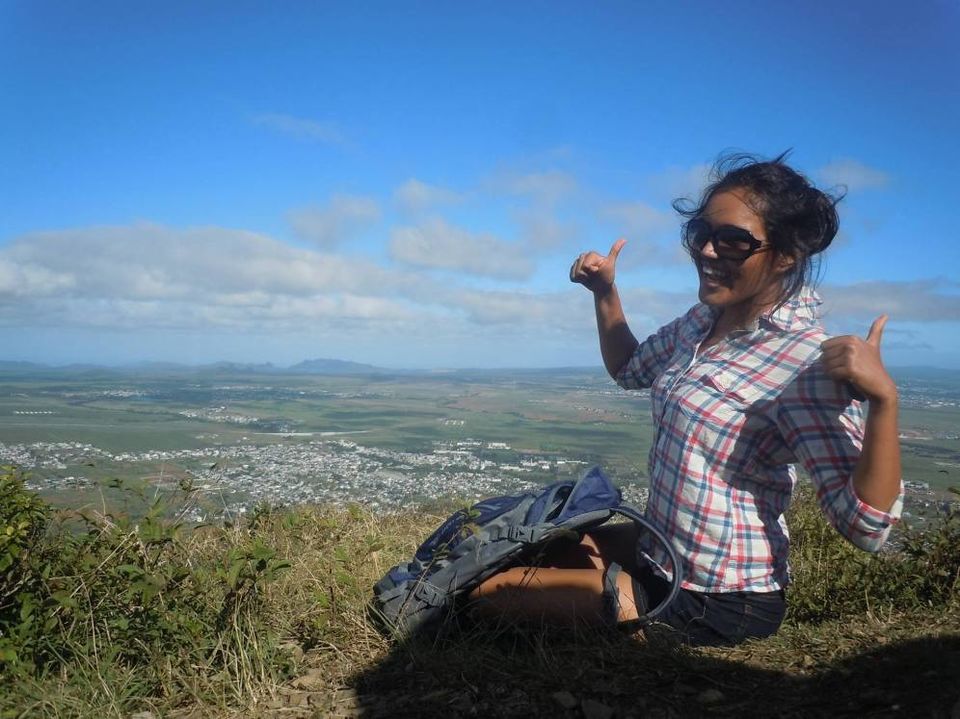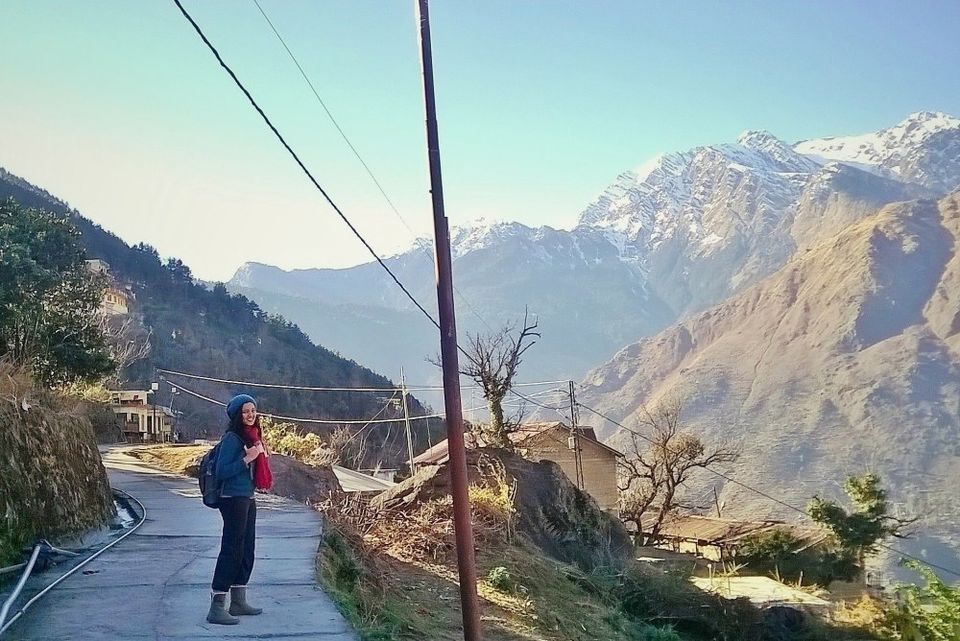 "I beg young people to travel. If you don't have a passport, get one. Take a summer, get a backpack and go to Delhi, go to Saigon, go to Bangkok, go to Kenya. Have your mind blown? Eat interesting food. Dig some interesting people. Have an adventure. Be careful. Come back and you're going to see your country differently, you're going to see your president differently, no matter who it is. Music, culture, food, water. Your showers will become shorter. You're going to get a sense of what globalization looks like. It's not what Tom Friedman writes about; I'm sorry. You're going to see that global climate change is very real. And that for some people, their day consists of walking 12 miles for four buckets of water. And so there are lessons that you can't get out of a book that is waiting for you at the other end of that flight. A lot of people—Americans and Europeans—come back and go, ohhhhh. And the light bulb goes on."
– Henry Rollins
Henry Rollins truly captures the spirit of travelling in these few lines, and I don't think I could agree more on anything else in this world.
If there's one thing that I can guarantee, it is that if you pack up your bag right now and head to somewhere for a day or 2 or even for a month, you will not regret it. It'll be a hard first few moments, but it'll grow on you, and you will start loving it.That's the thing about travelling. I grew up travelling a lot in India thanks to my adventure-loving parents who would take a trip even if it was just three days. We mostly travelled in our car. When I lived down south, we covered all the states there and then when my Dad got posted to Delhi, we went wherever we could up north. My parents always believed that one should extensively travel in their own country first because there's just so much to discover and learn in one's own land and I have grown to imbibe that same ideology. I have come to appreciate what our country offers, from the beautiful islands of Lakshadweep and Andaman to the Himalayas up north, the landscapes of Ladakh and the desert of Rajasthan to the greenery and beauty of people in the North East. I have been so fortunate to witness this culmination of cultures and landscapes in our country. Once I got into college, I think that's really when the travel bug got deep into me. I tried to travel whenever I could. That's when I realized that all my learning was going to happen outside the four walls of my classroom. So I made the most of wherever I could go within my meager student budget.
When you're backpacking, it's not a vacation. For me, it's probably the opposite of that. Because it is the time when you have to push yourself outside your comfort zone, interact with the people around you (which was particularly very hard for me considering I was an introvert), figure things out by yourself in an alien land without the comfort of being at home. And though all this can make you want to cry the first few hours, you discover so many wonderful things about yourself. Every time I take a trip, I am pleasantly surprised by myself and the things I am willing to do and push myself for, and that makes me so happy and proud of myself. And I think that's something that most of us forget to feel while we get so caught up with our "9 to 5 lives." Your experiences make you, so bet on those experiences because it's the best thing that you can do with your money. I end up meeting amazing people from all over the world who have the most exhilarating experiences to share. And I guess that just makes me want to travel more and do more with myself. And it doesn't hurt that you end up having a friend in every country that exists on this planet!
You travel, you realize that there are opportunities all around you, every person you meet, every place you go to, there's so much of inspiration, you just need to be aware of that, and that's something that happens when you're willing to put yourself out there.
There's a lot to see, learn, and give to this world. We get so overwhelmed in our lives that we lose perspective of what actually matters and travelling gives you exactly that. A whole lot of perspective. It's addictive, infectious in every way possible and probably the best kind of it! And it doesn't hurt that you have 100 crazy stories to tell the world! The good, bad, ugly and the beautiful.
I'm 21 and I threw myself into swimming with wild dolphins in Mauritius to Skiing on the slopes of Auli ,Trekking the beautiful Parvati Valley , Surfing in Gokarna, climbing the Rocky terrains of Gandikota, Island hopping in Thailand to getting lost in the jungles of Cambodia and Swimming in an Ocean illuminated by glowing sea creatures off the coast on an island in South East Asia,  ALL and MORE in the past 20 months! And my wander lusting soul still can't wait for my next adventure!
Bottomline is – You don't have to drop everything you have or leave your job to travel. Honestly, you don't need a lot of money for that. Start small, but start. You'll realize how easy it is. You'll figure out a way to make money for the experience if you really want to do it. And just like Rollins said, when you're back from travelling, you're going to see everything differently in your country. The people, the food, the politics, your work. You'll look at it all differently..and it'll be a good different, and more than anything – something that you needed but didn't realise it until that very moment.It'll Be much more real. All you need is some will, bit of wanderlust, courage and voilà to having the best time of your life!
Because isn't that what life's about? C'est la vie, guys, right?
This post was originally published on Loving Lost