There's no better feeling than setting a courageous goal for yourself and defying all the odds to achieve it. While you may be comfortable living in your hometown, sometimes moving to a new place is an experience like no other. 
So if you haven't already, take the plunge and move to Delhi. Here are some of the wonderful things you'll discover along the way.
1. Because Delhi is perhaps the only city in India which has preserved its historical roots despite becoming a commercial metropolitan. Don't you want to be a part of past and present at the same time?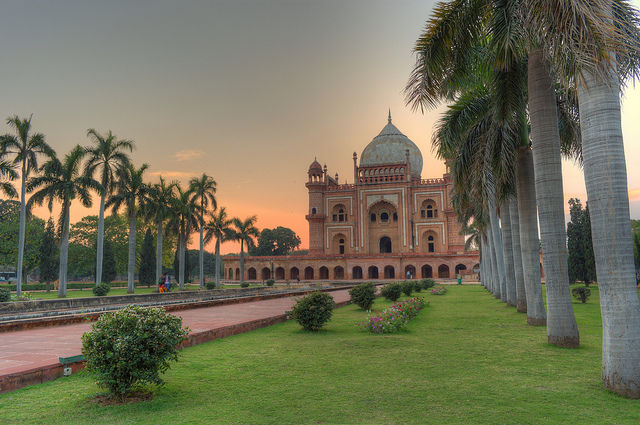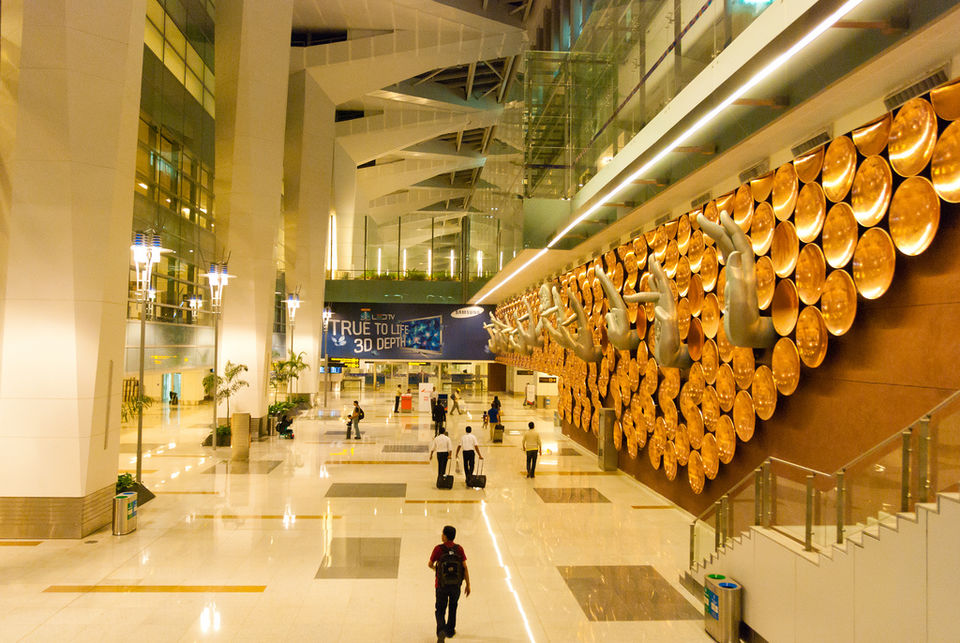 2. Food in Delhi. To be honest, food in Delhi should be a reason enough to live here, but I'll give you a few more just for fun.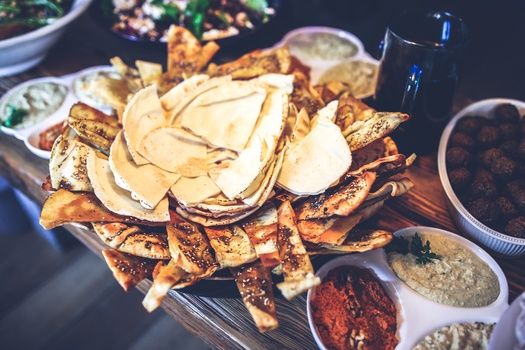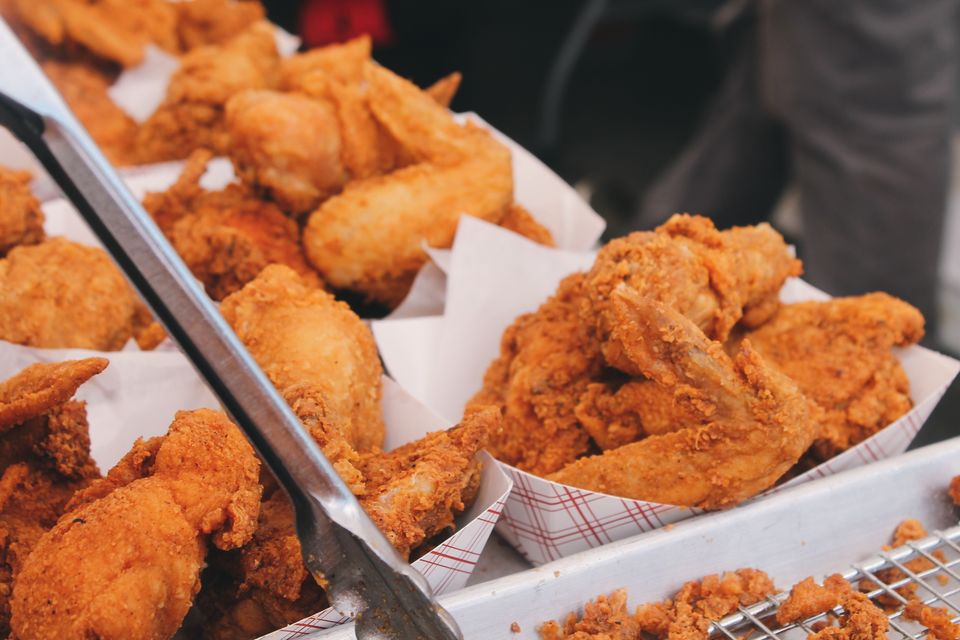 3. You should live in Delhi because snow-capped destinations are few hours' ride from here.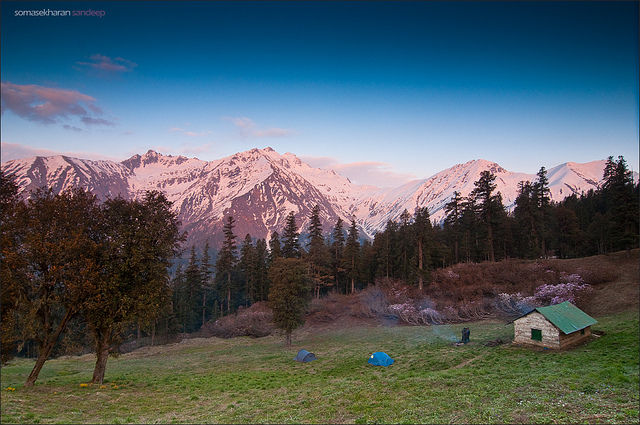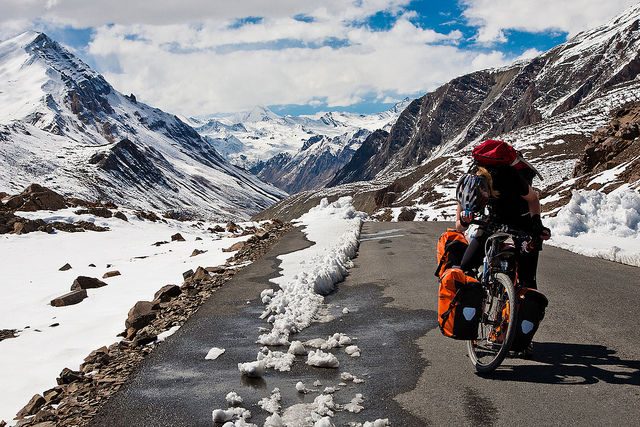 4. In Delhi, you will get to experience all 4 seasons: While Mumbai's four seasons are hot, extremely hot, monsoon and hot, Delhi has summer, winter, autumn and spring.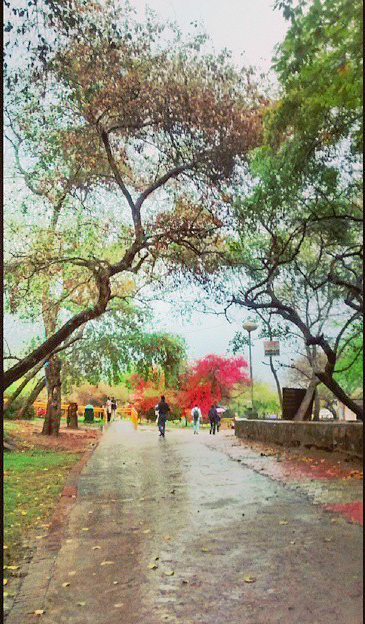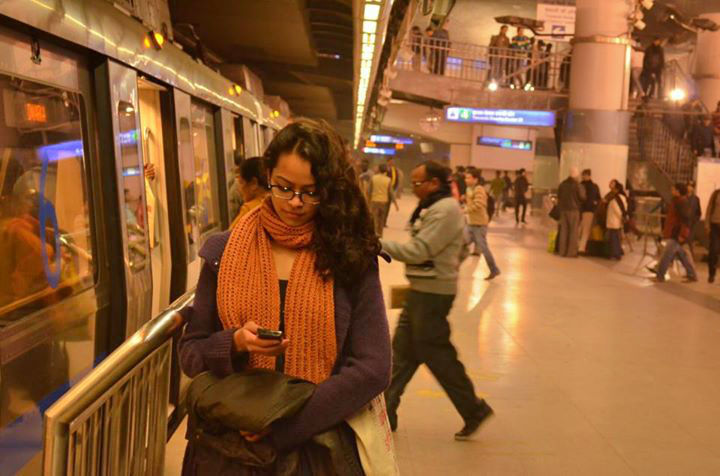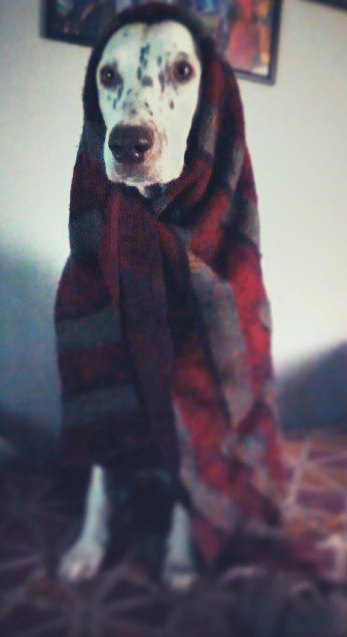 5. Because no matter who's on your playlist, in Delhi, you can see your favorite musicians at venues like the Summer House Cafe.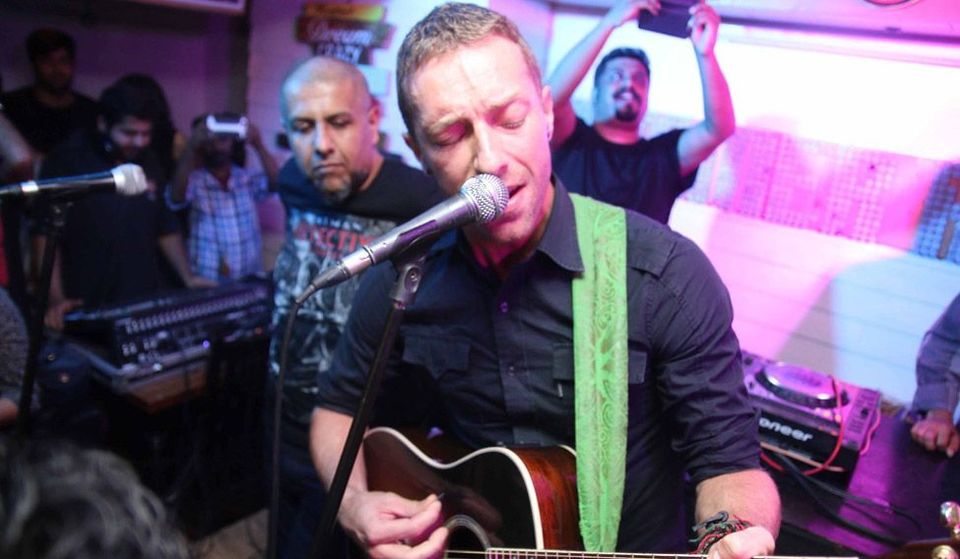 Chris Martin at Summer House Cafe, HKV, Delhi
6. Bars, clubs, and shops are always open till late, so you can go all night without running out of things to do! And no matter what your idea of fun is, you will always have options in Delhi.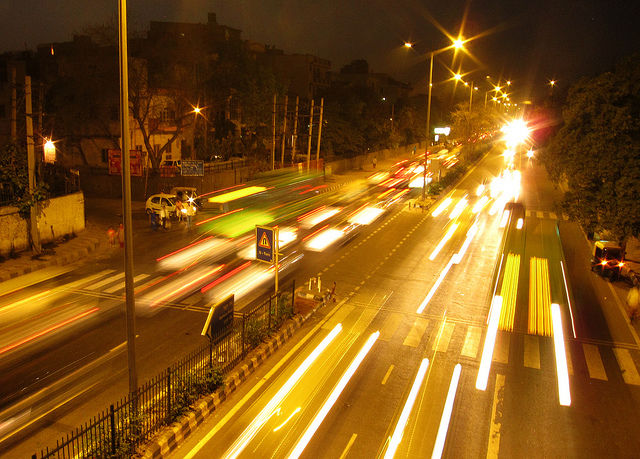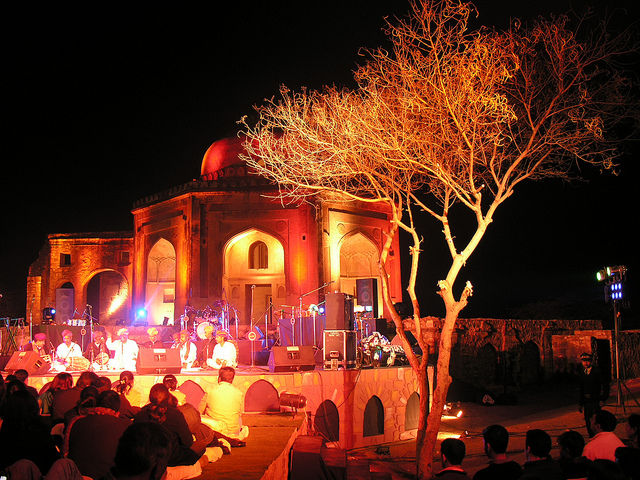 7. The guys you call celebrities in Mumbai, Shah Rukh Khan and Amitabh Bachchan, have been exported from Delhi. So you know this place is  special.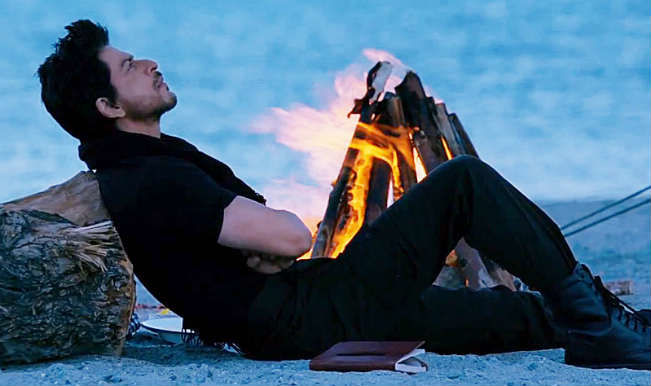 8. Because in Delhi, you can harness your entrepreneurial mindset by getting involved with the thriving startup scene.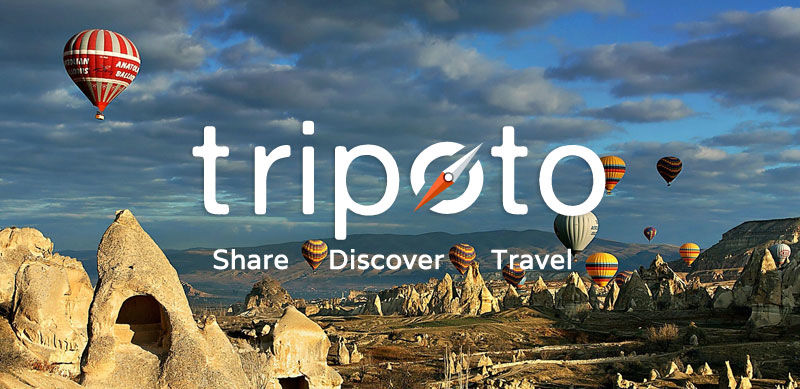 9. From India's best street shopping experience to the most luxurious malls, Delhi has it all!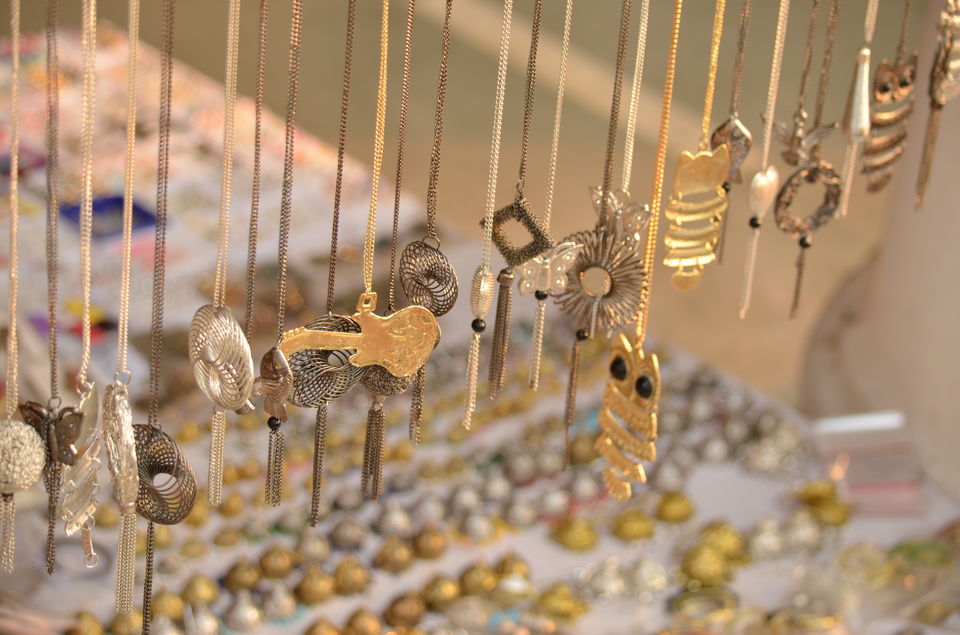 10. Live in Delhi to experience different worlds because each neighborhood here is so unique. You can travel to what feels like different worlds in a matter of minutes.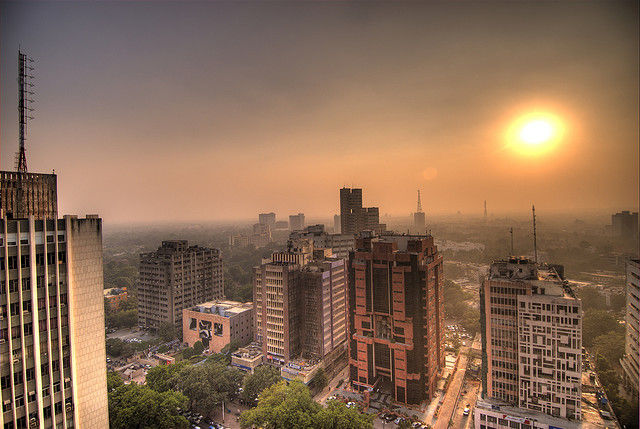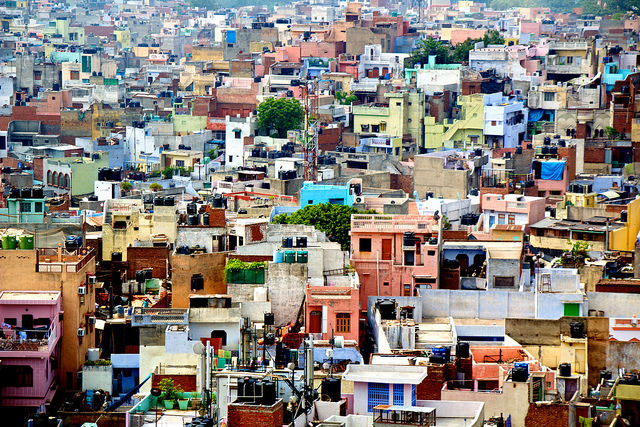 11. There's something awe-inspiring about how much heart each of your fellow Delhiite has.
(considering the immense goodwill and heart that the city has shown towards its oldest animal shelter)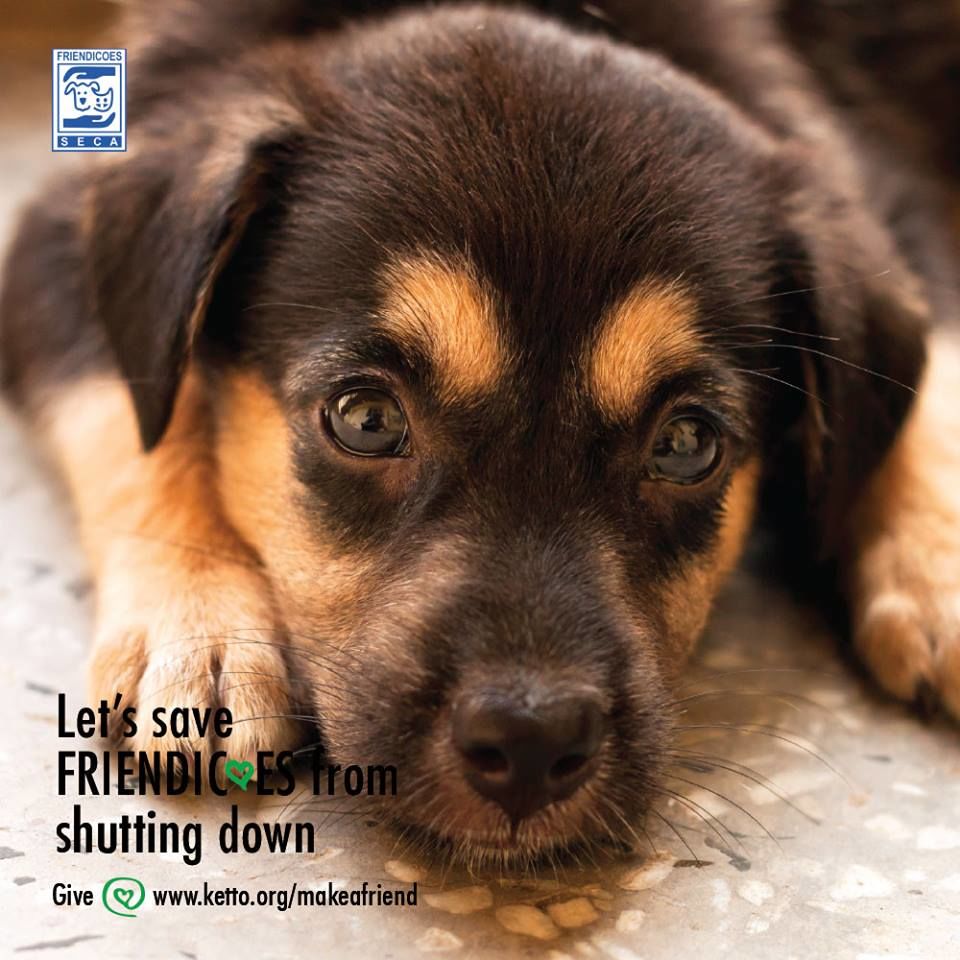 12. Live in Delhi and experience the madness at Rajiv Chowk because if you can survive Rajiv Chowk, you can survive anything.
Delhi with its rich past is the perfect contrast between Occident and the Orient. From just another dot on the map of British India to the capital of the world's largest democracy, the story of Delhi is not any less dramatic and inspiring than a Bollywood movie. Delhi, the perpetual city, has a soul and history like no other city in India.
Before you get all excited and start aiming your missiles, let me break it to you that this article is not intended to harm anyone's sentiments and should not be seen as such. If you're from any other city and you think your city outsmarts Delhi in all spheres of life, feel free to utilize the comment section or share your thoughts about your city here.