With treks, You cannot just stop at one.
Its a different drive for different people that propels them towards trekking. Some feel an adrenaline rush to trek , for others its a means of getting away from everyday mundane life.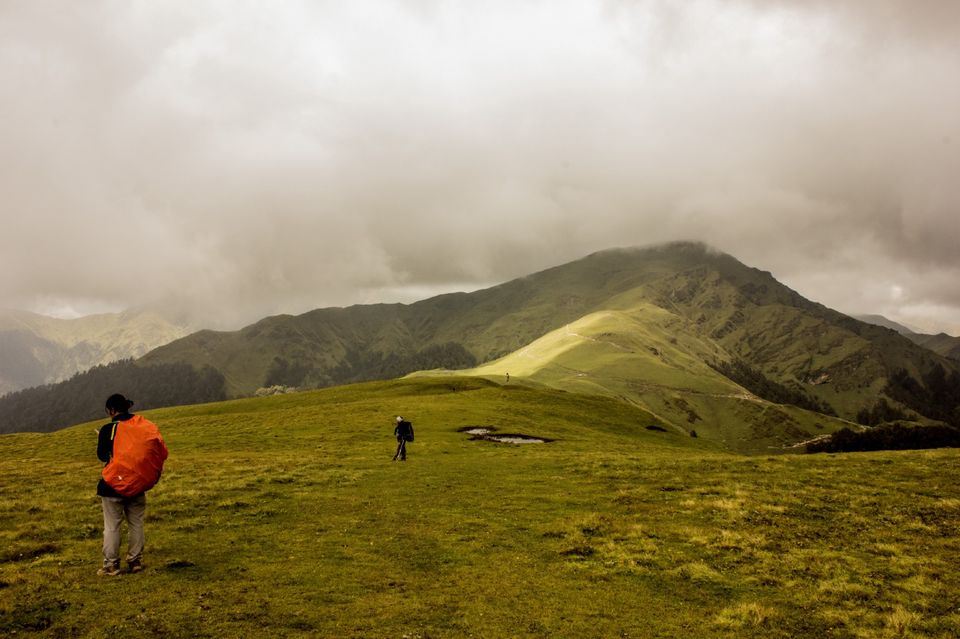 Why you should trek?
1. For that moment that you are in the mountains you discover and become the new you.
2. You get to meet so many interesting and diverse people, with a common goal of accomplishing and completing the trek.
3. People who trek have this passion, a sense of adventure which you will rarely find, they are one of the best people.
4. It is the best way to escape from the mundane, boring life.
5. The sense of accomplishment after making your destination is unfathomable.
6. You become more confident and outgoing.
7. You learn to appreciate nature and its beauty.
Trekking provides peace for some, adrenaline for others. But it leaves you wanting more.
Stay tuned for updates here
Our facebook page: https://www.facebook.com/treksunlimited/