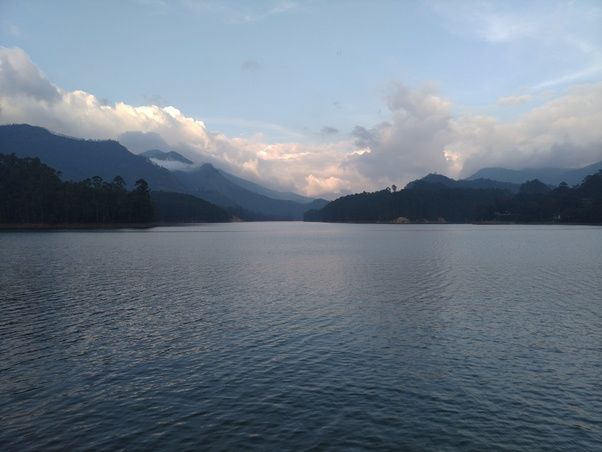 Tourists do visit this place but its not crowded at least like the other popular places in India.
The place is nice. Its calm and serene.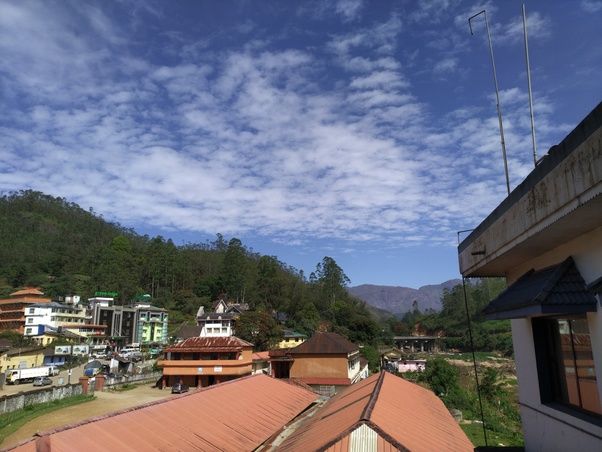 There are mountains. The waterfalls are nice!
Famous for its sandalwood forest.
Famous for its hand made chocolates.
Spice and Ayurvedic Gardens.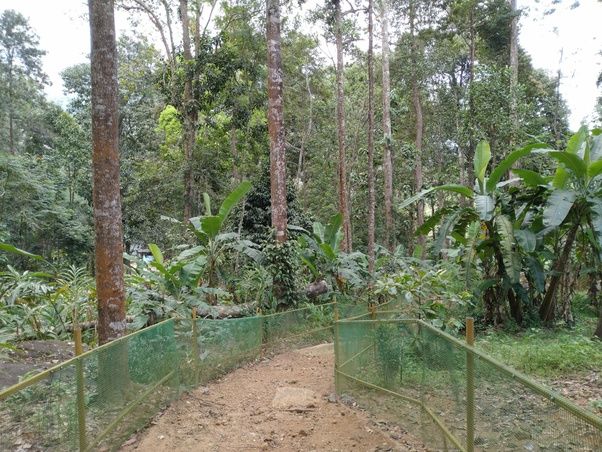 Sugarcane production goes on side by side as well.
The flower gardens are beautiful.
But what amazes me is the natural beauty!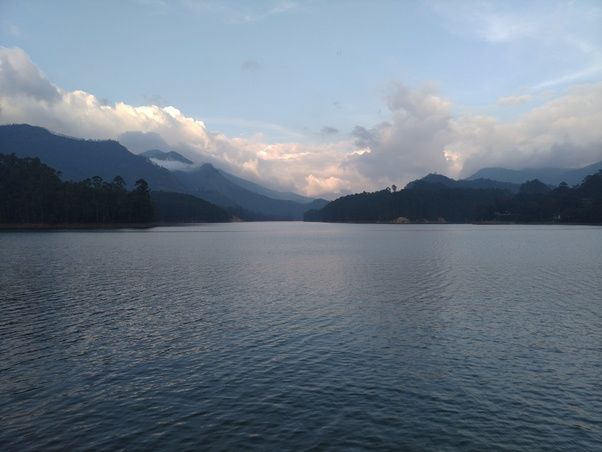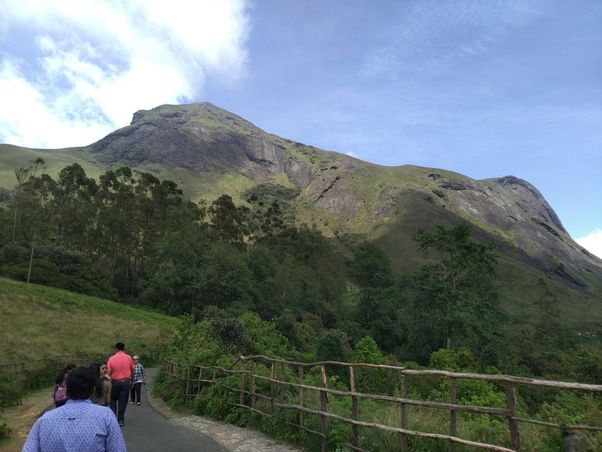 And the view from the hotel is splendid indeed!