1. The view from the resorts around the lake is not worth the 4 hour journey from Medan airport to Lake Toba, one of the largest crater lakes in the world. The road is also dull, full of potholes.
2. You won't find any yummy Indonesian foods like Nasi lemak along the way either.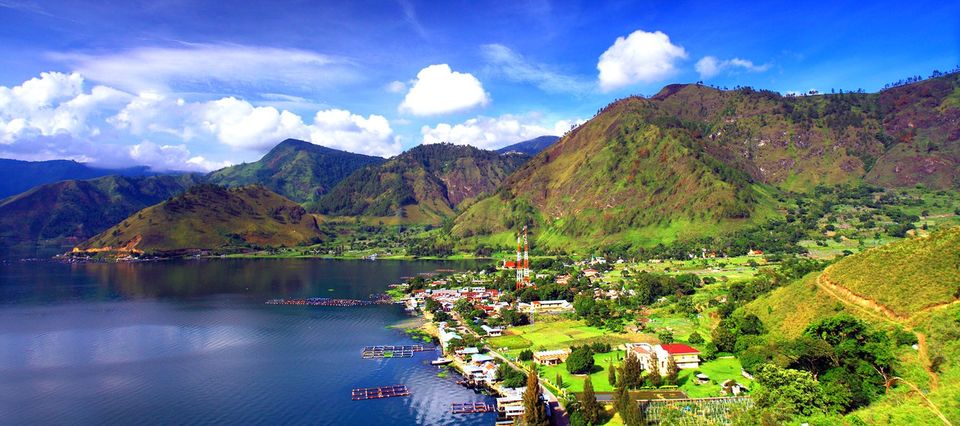 3. You won't find a quiet place just to sit and relax with yourself or your family anywhere in and around Toba.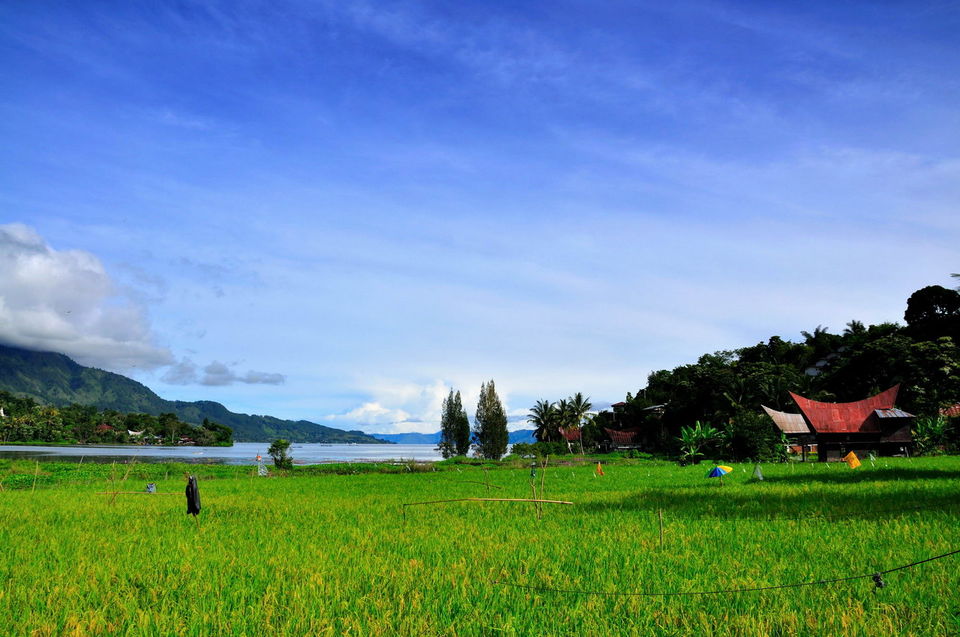 4. If you are coming from a city like Singapore or Mumbai or Beijing, you won't find Toba any different. It's all the very same, stuffed with concrete jungles and without any vacant space, where you can breath-in pure fresh pollution-free air.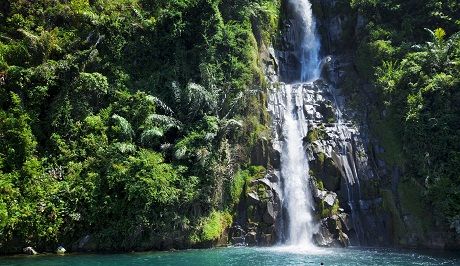 5. No there isn't any visually pleasant waterfall too, where the water flows through the beautiful greens around and meets the blue lake.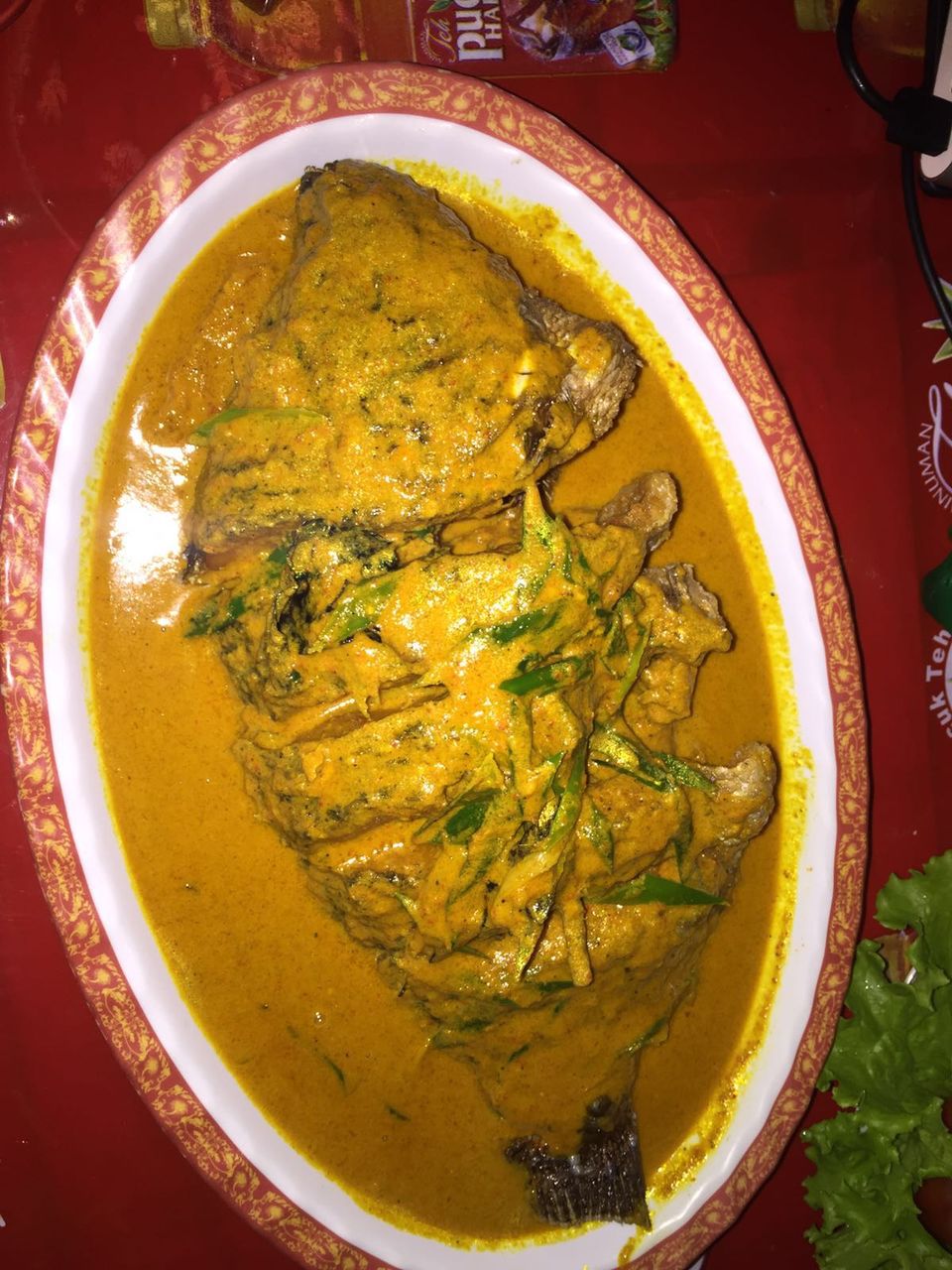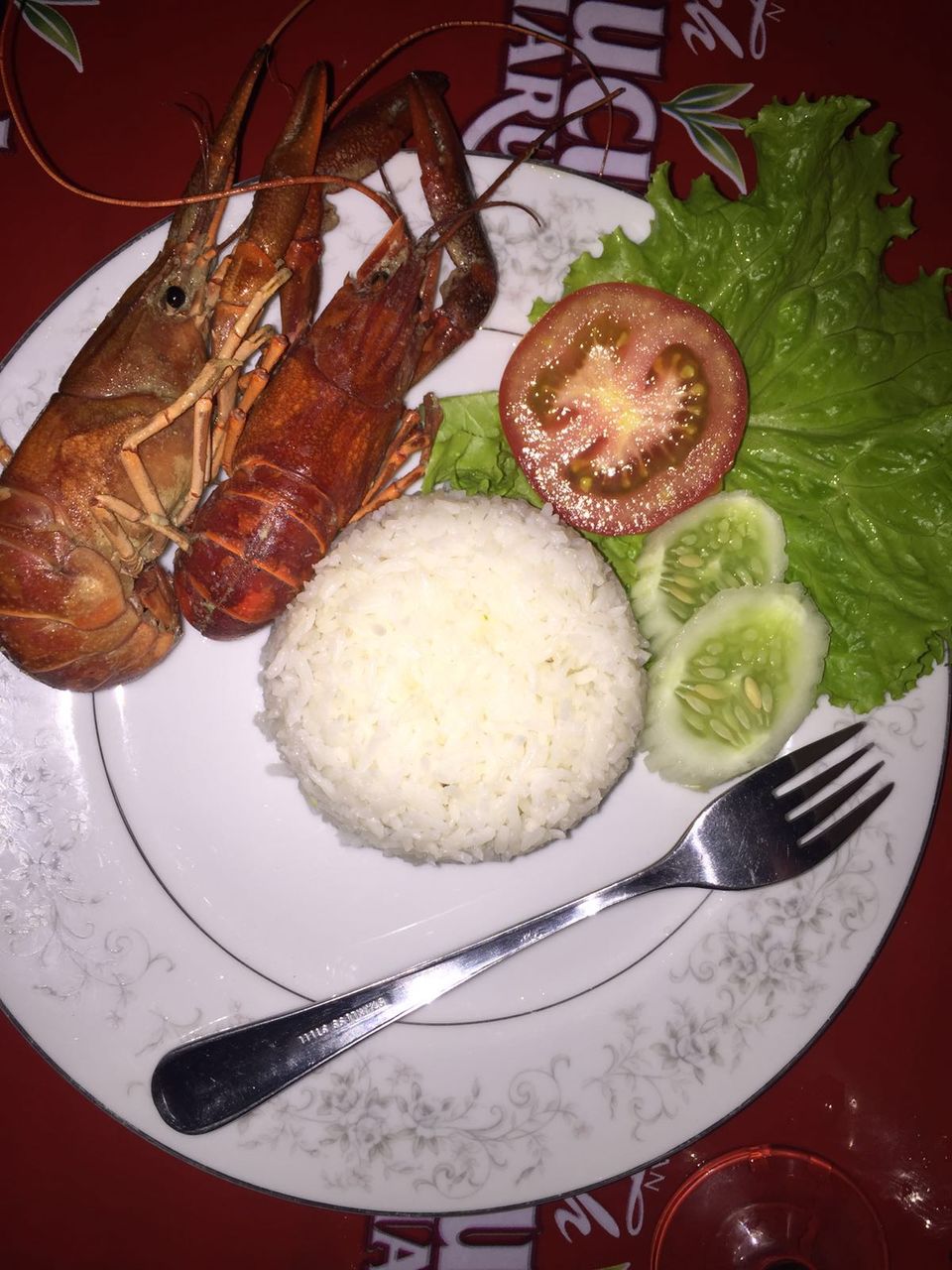 6. You definitely won't find a good place (Widya Lake Toba Food, Samosir) to eat super awesome food in Samosir, Lake Toba. The Fishes are not fresh at all from the lake. The lobsters are dry and not actually yummy.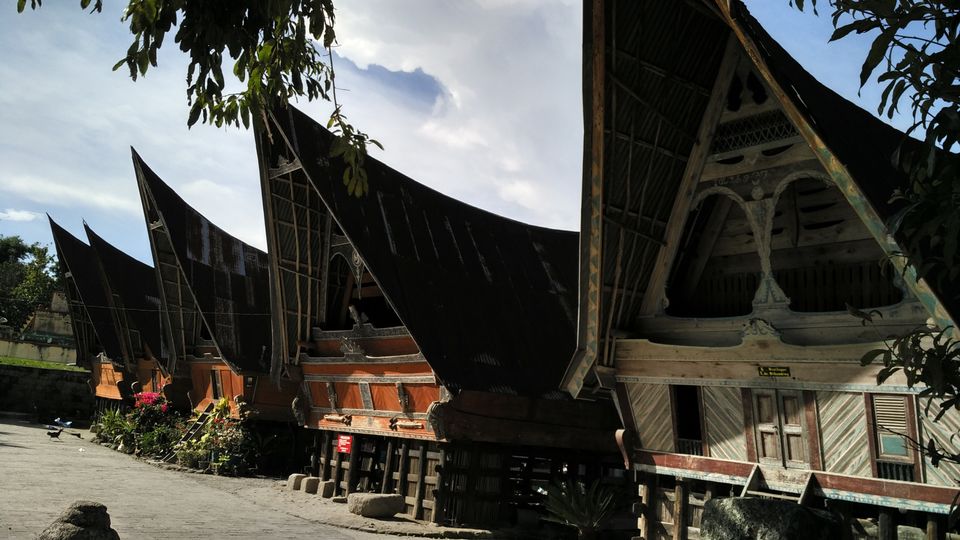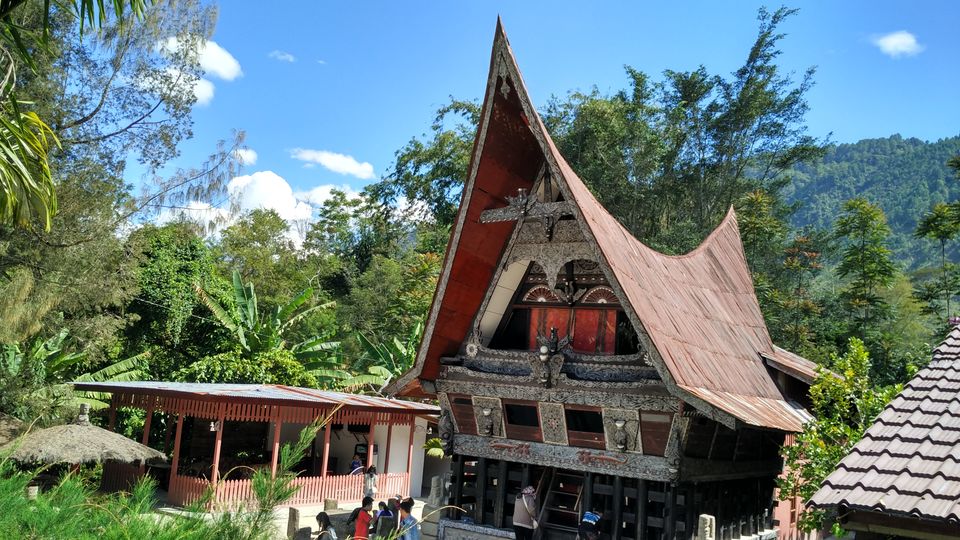 7. Local tribal people, the Bataks are not good in making stunning huts. These are definitely not worthy of a visit.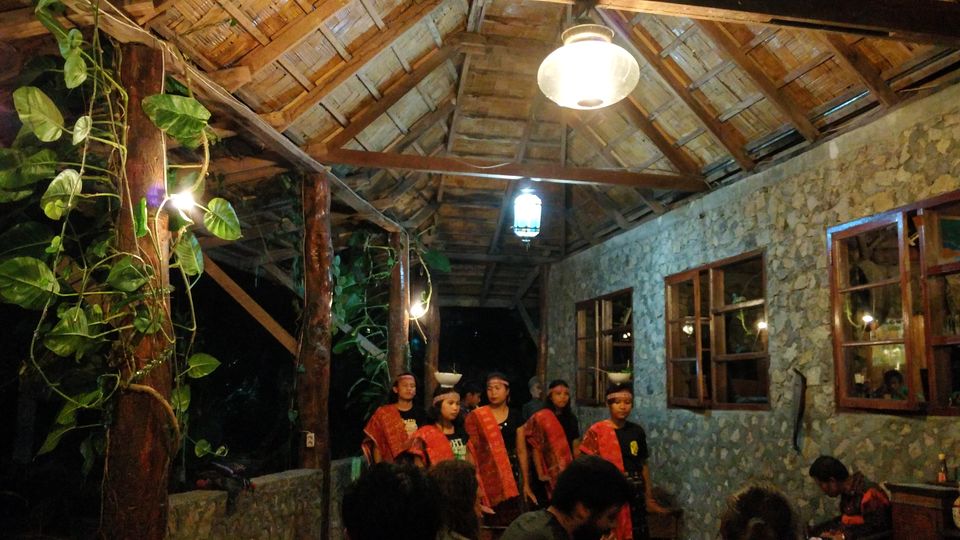 8. You shouldn't also experience the traditional Batak dance. It's nothing special.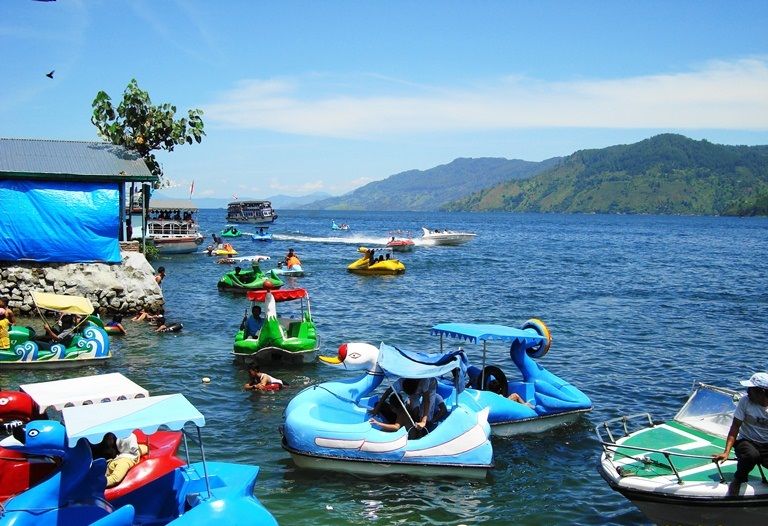 9. The watersports and activities on the calm waters of Lake Toba are definitely not our exciting. You can't drive jetski by yourself and feel the adrenaline rush.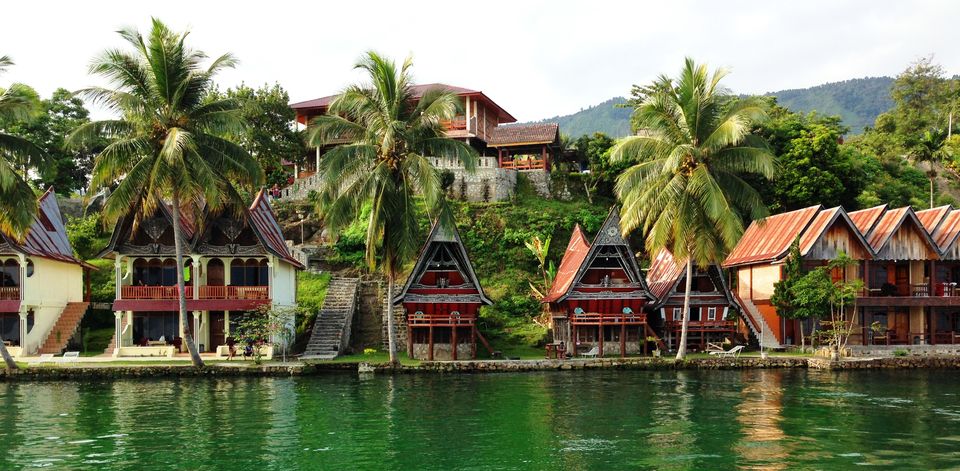 10. The resorts around lake Toba aren't nice and cozy. They certainly don't have stunning architecture and amazing views in-front.
Hopefully, by now you are convinced why you should never visit Lake Toba by any chance.