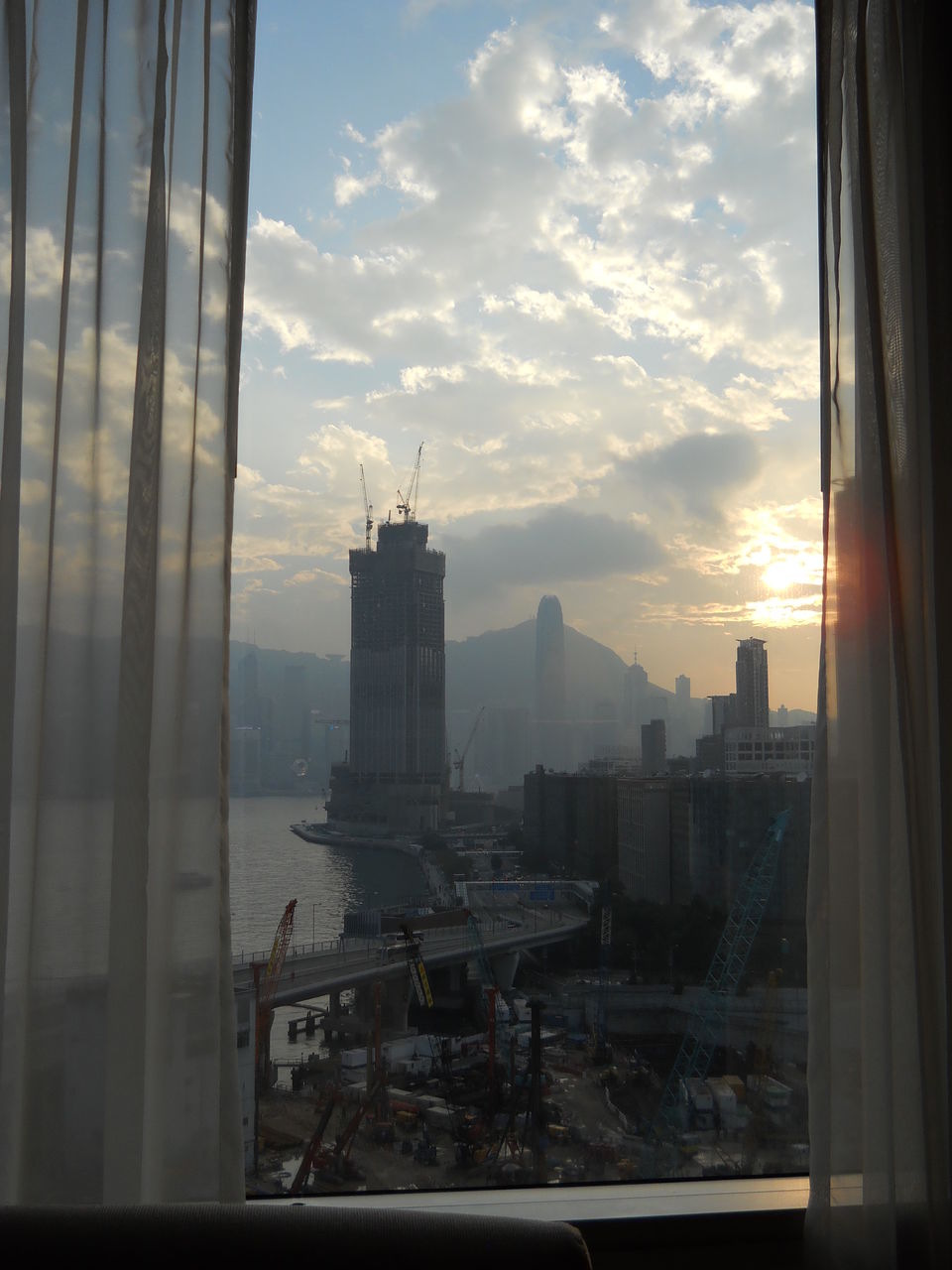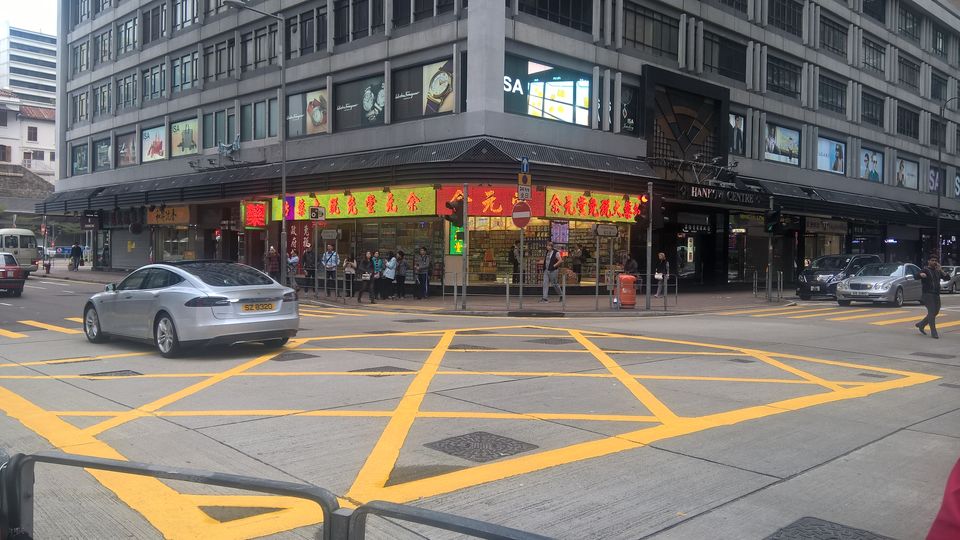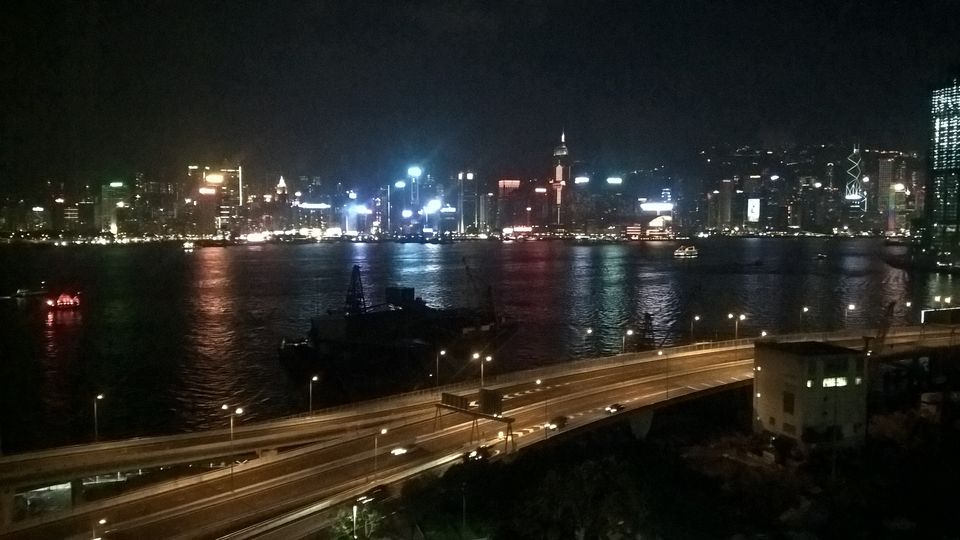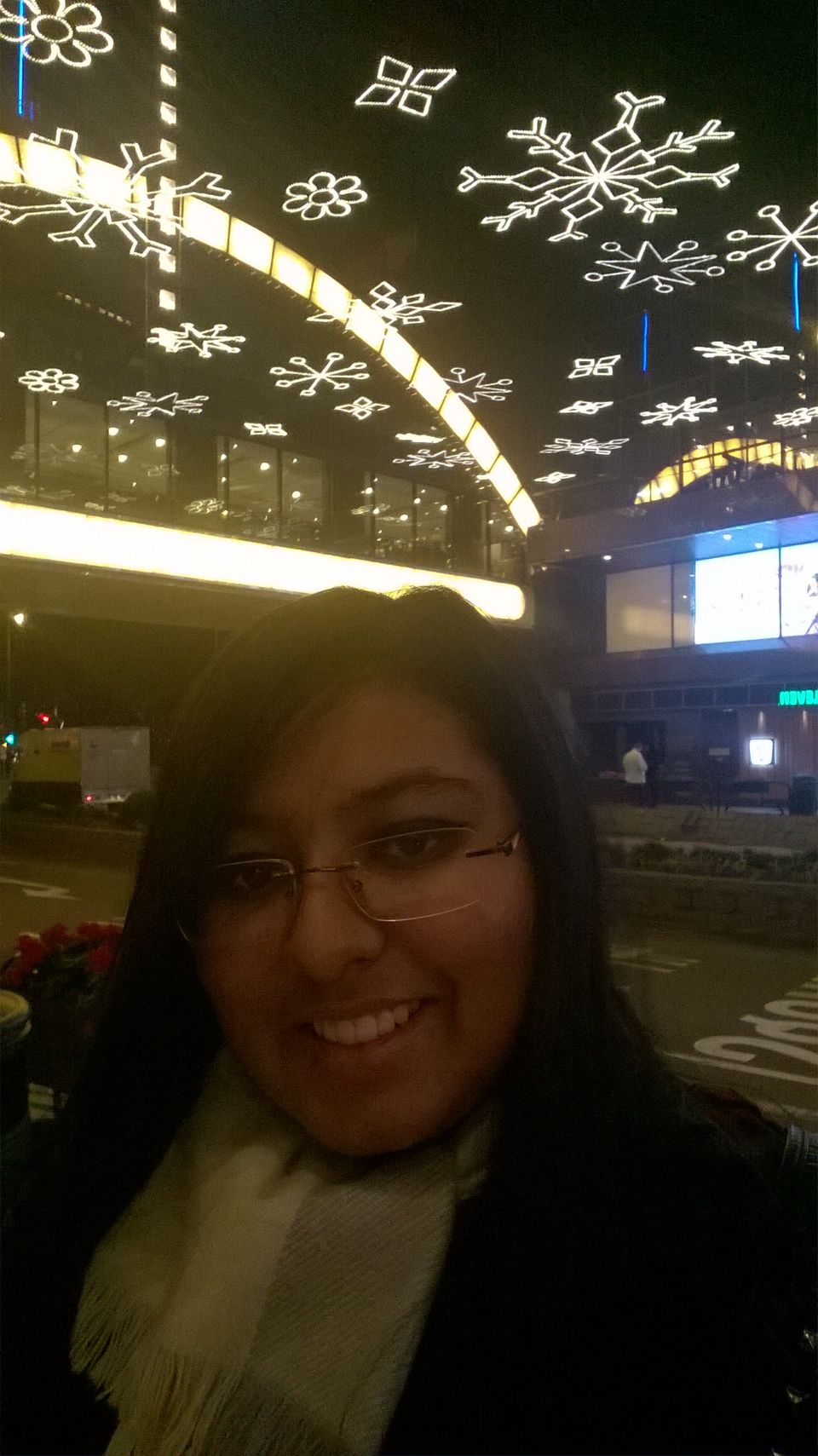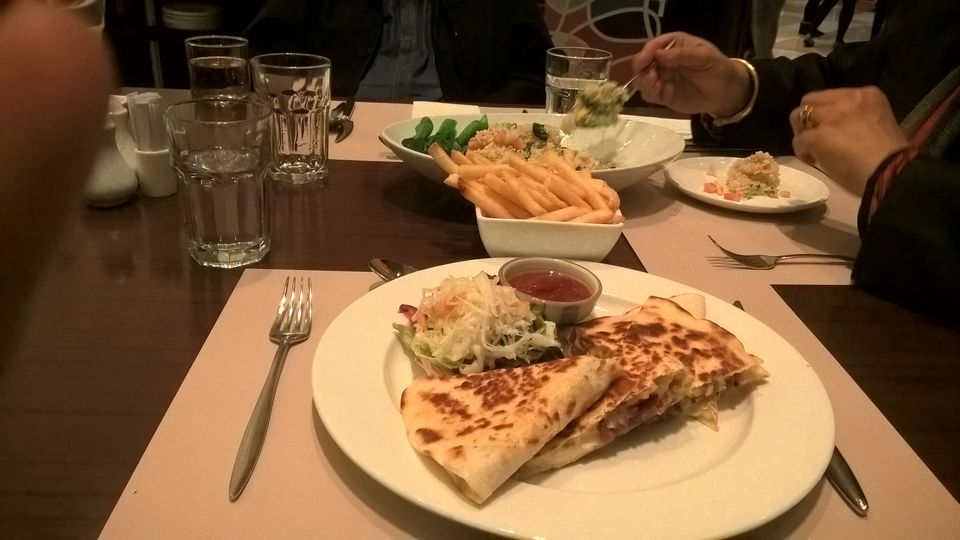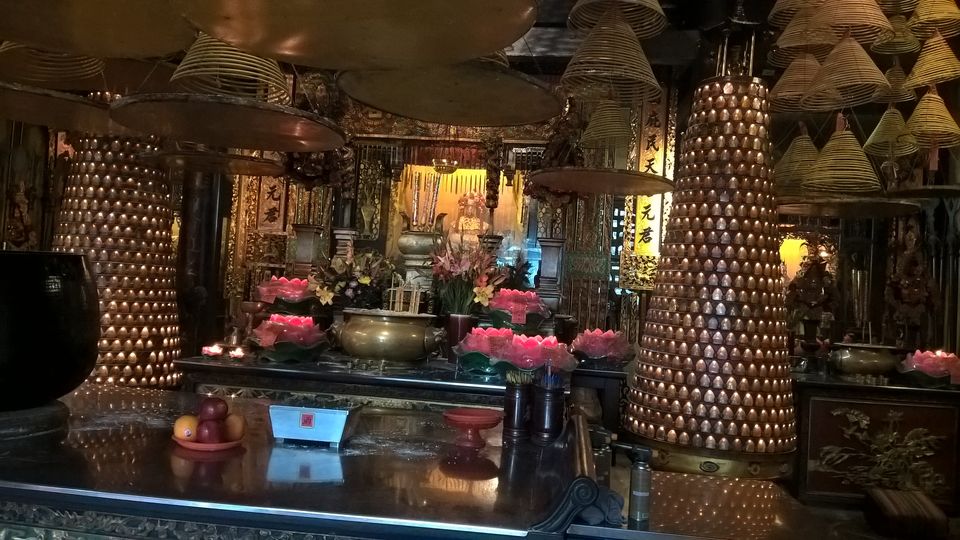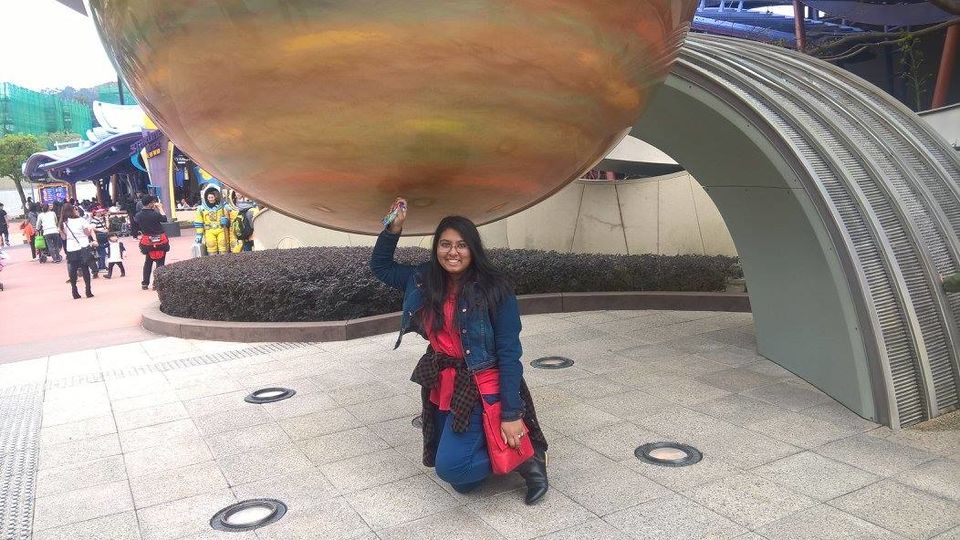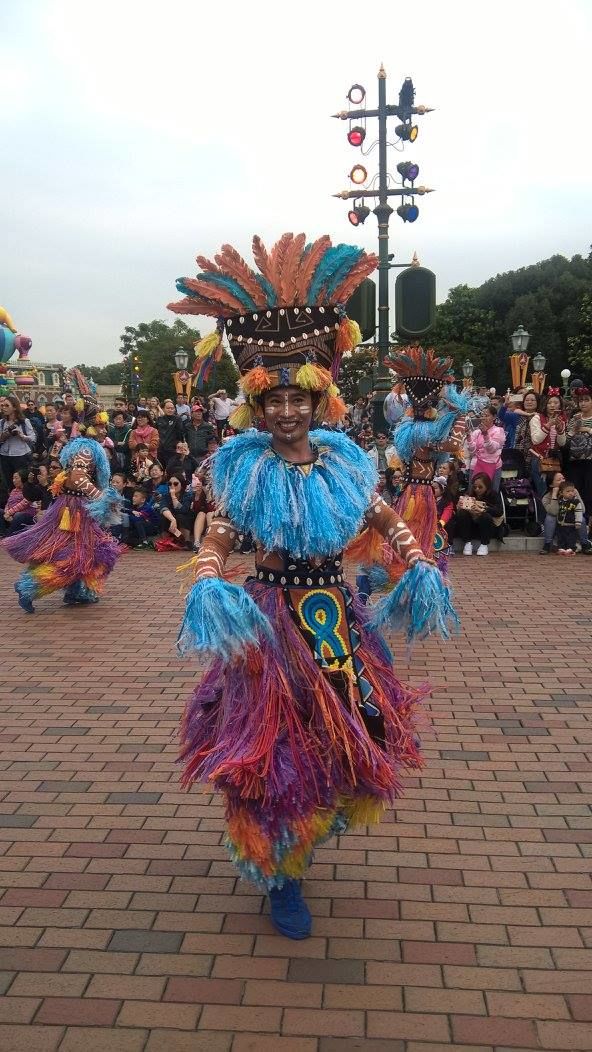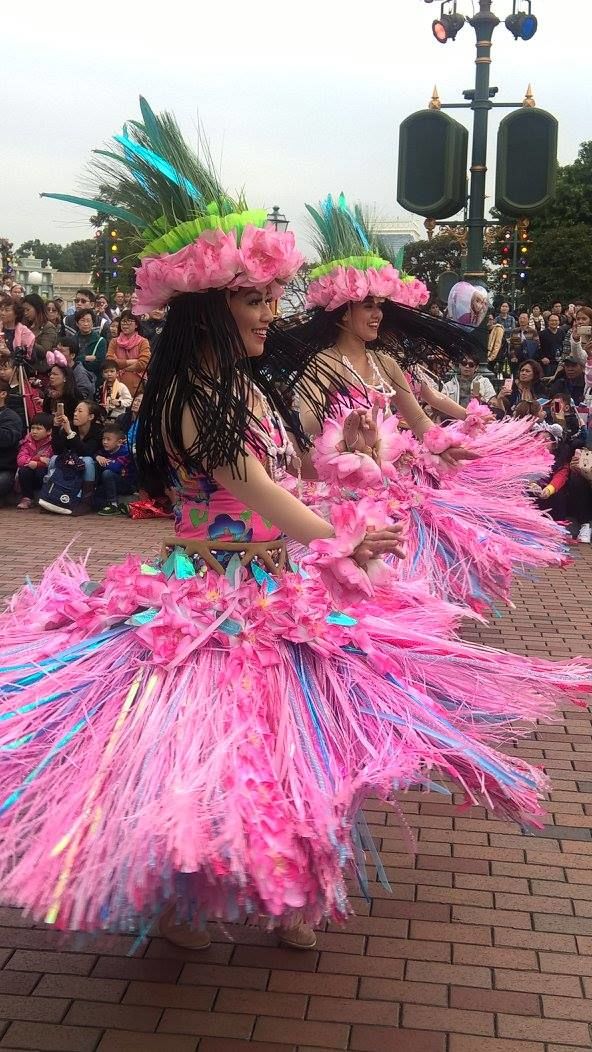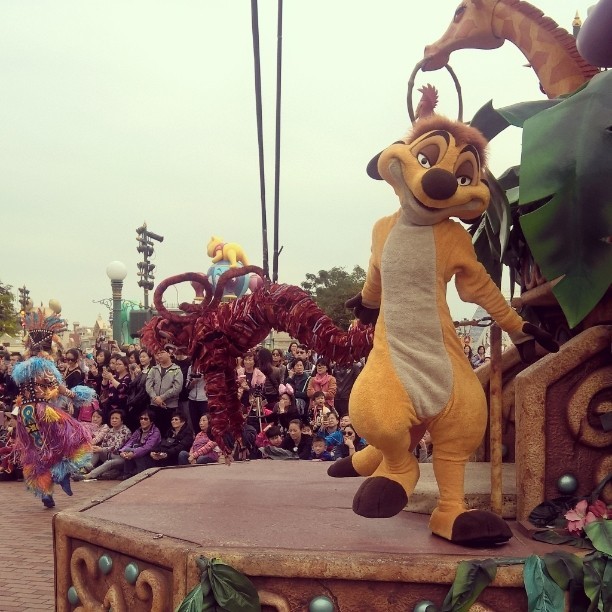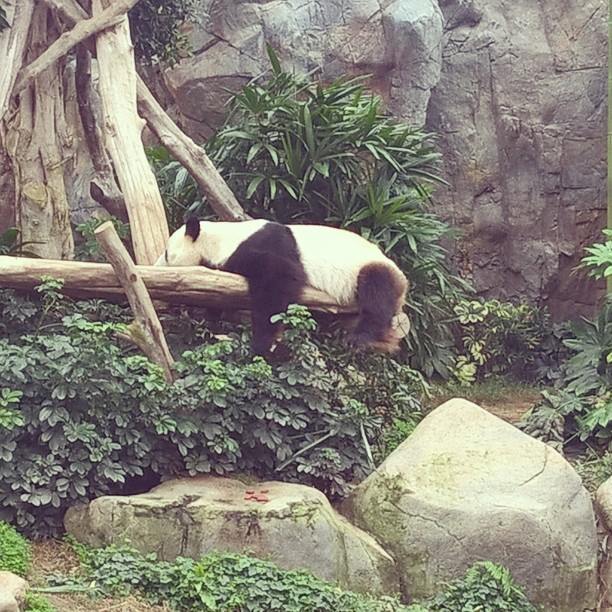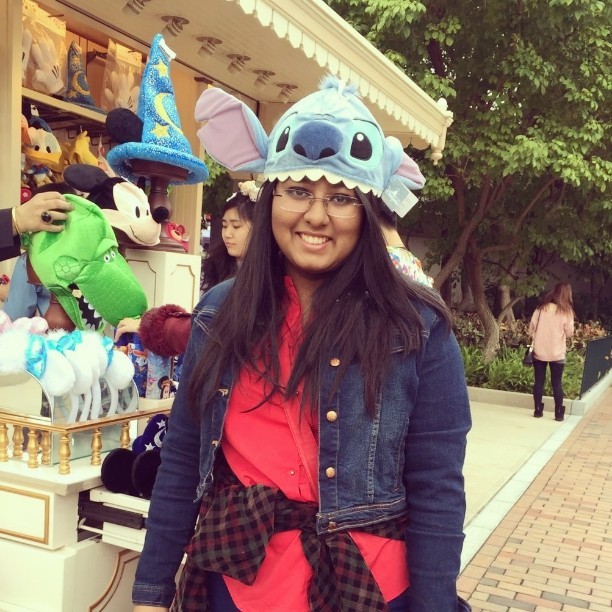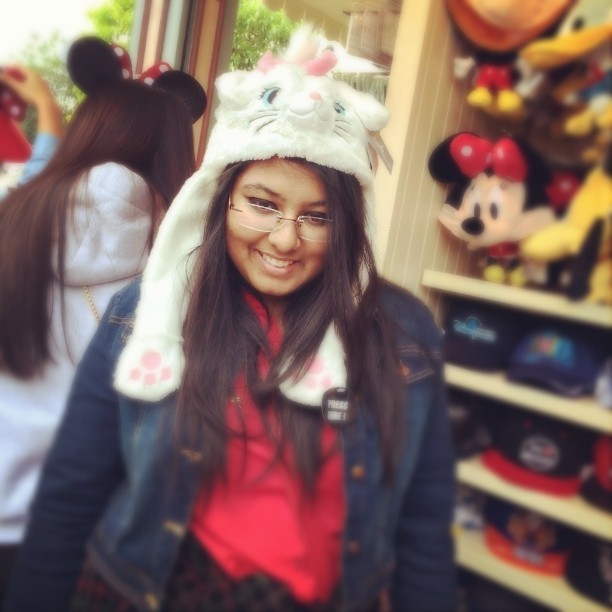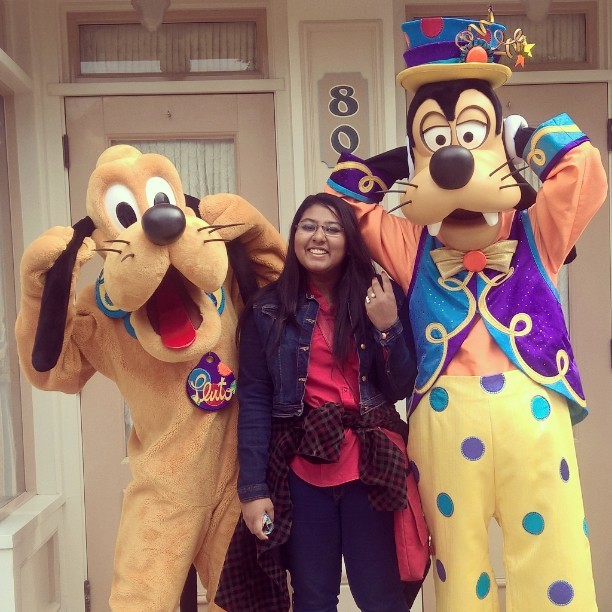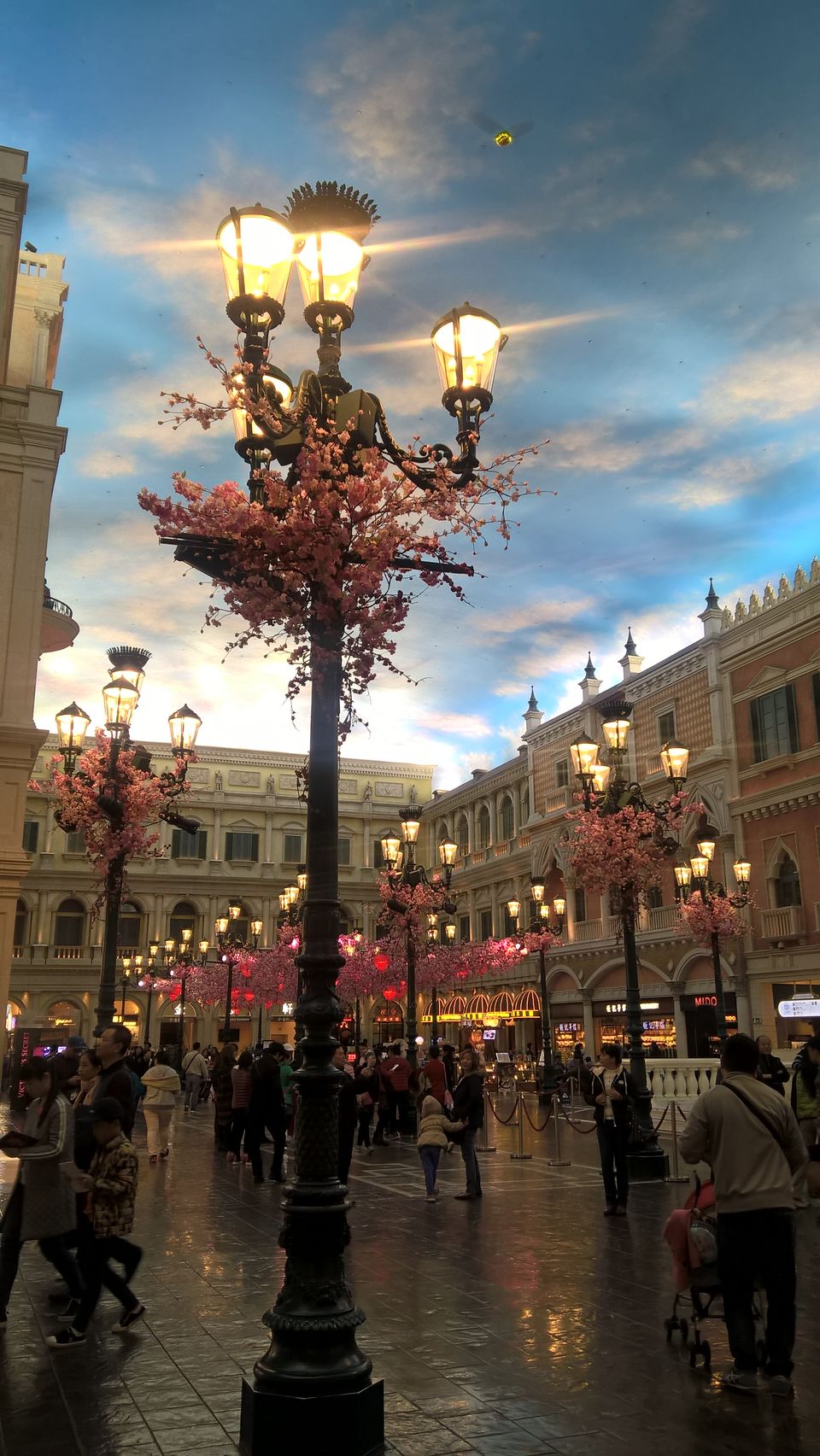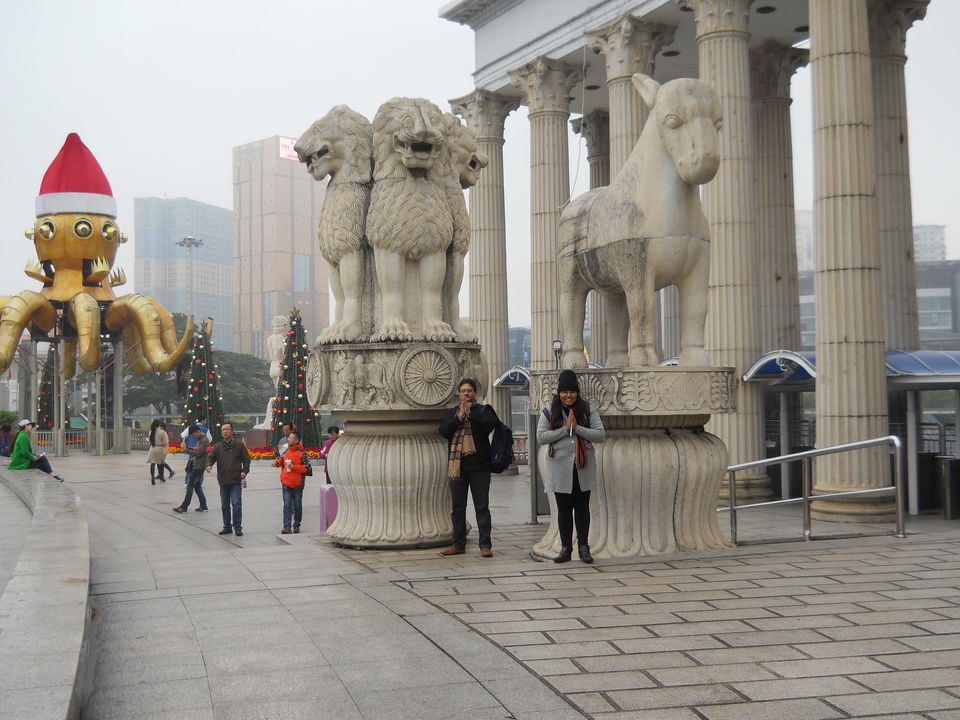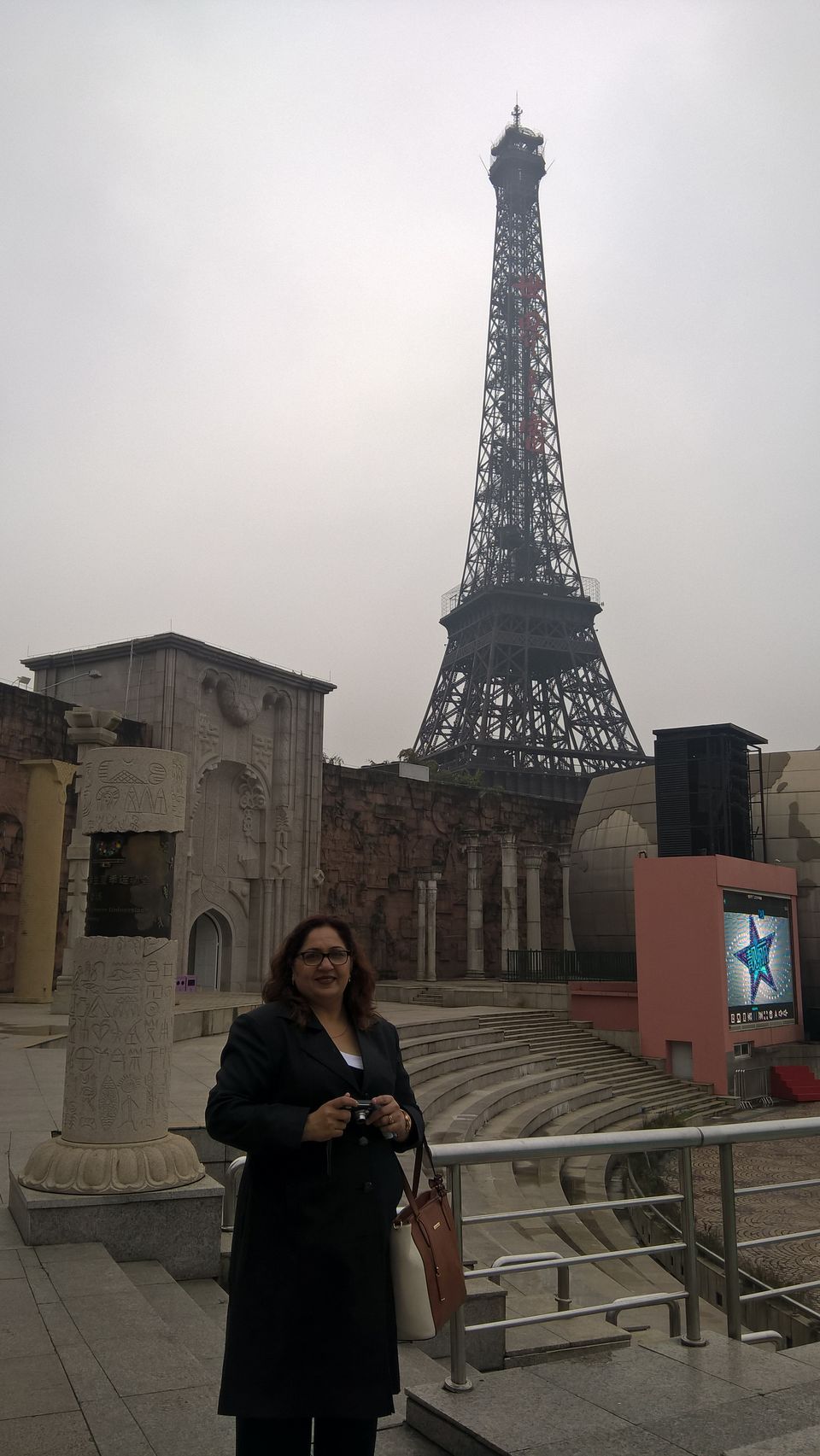 Some destinations are meant to be visited, remembered and cherished forever in the mysterious counters of your brain. You remember them so well that you can still taste the sweet and sour pork bun, the tender roasted duck, the drizzle of fresh dew , the aroma of tangerine in the air and mostly those beautiful people you met who made you think kindness always transcends geographical boundaries. 
Hong Kong , Macao and Shenzhen were the most beautiful and unfathomable places I have ever stayed , ate and slept in. Every day was a new adventure. It was a 6 days and 7 nights journey from Mumbai to Hong Kong to Macao and then finally to Shenzhen. 
As of  the first day in Hong Kong was pretty tiring as all of us were jet lagged and thus had to make up for the loss of sleep we went through in the 8 hour flight path.  We had our breakfast at McDonald's in Tsim Sha Tsui and after that went about discovering the latter which also is a Shopper's Haven. Sa Sa a huge boutique in and around Hong Kong  is amazing for your cosmetic diet; from sea salt and peanut masks to plethora of lip tints and brow packs it has everything a woman needs for her vanity case. 
The 2 day we went to Disneyland which was a dream come true for the child in me.
Hong Kong Disneyland Bucket List -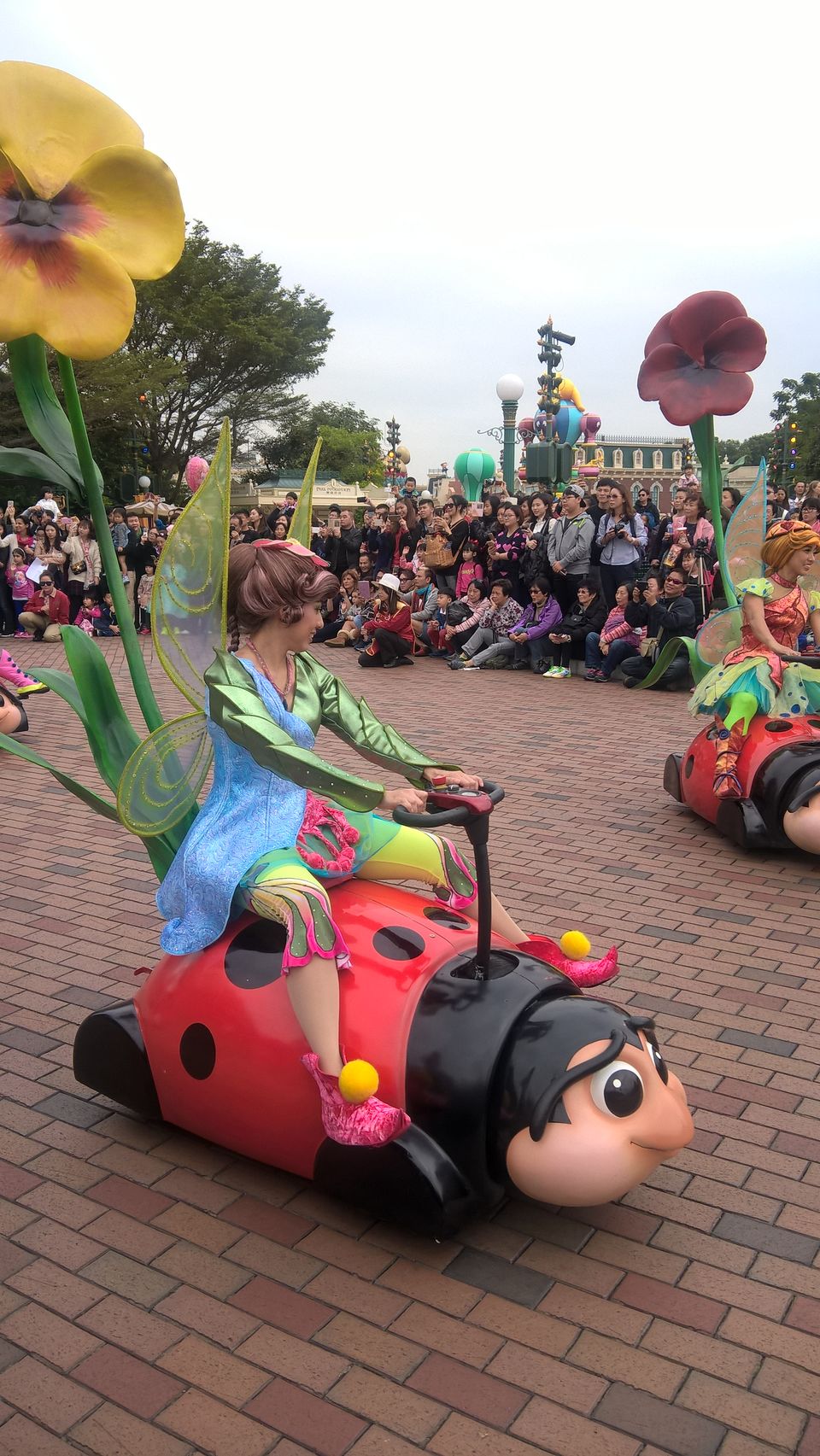 1.Disney Flights of Fantasy Parade
 2. Jungle River Cruise 
3. Fairy Tale Forest
4. Fantasy Gardens
5. Mickey's Philhar Magic 3D show
6. Buzz Lightyear Astro Blasters
7. Hong Kong Disneyland Rail Road
8. Festival of the Lion King
9. ' Disney in the stars Firework'
These are some of the must see and do activities in Hong Kong Disneyland.
After that we  took the metro to Tung Choi Street / Ladies Market and then went around Argyle Street. These two places are the best for duplicate goods and the quality is absolutely amazing. Chinese dresses, spiked back packs , fashion suit cases, cute USB and pen drives , bedazzled shoes and many more things which are with in the budget.
The 3rd day we went to Victoria Peak, The Harbour , Victoria Park and Ocean Park. Since it was drizzling and bitingly cold we were not able to completely see anything from the Victoria Peak. Ocean Park was a world of fish,birds,sharks,panda's,anaconda and tarantula. Every place within the Park was a complete bowl of mystery.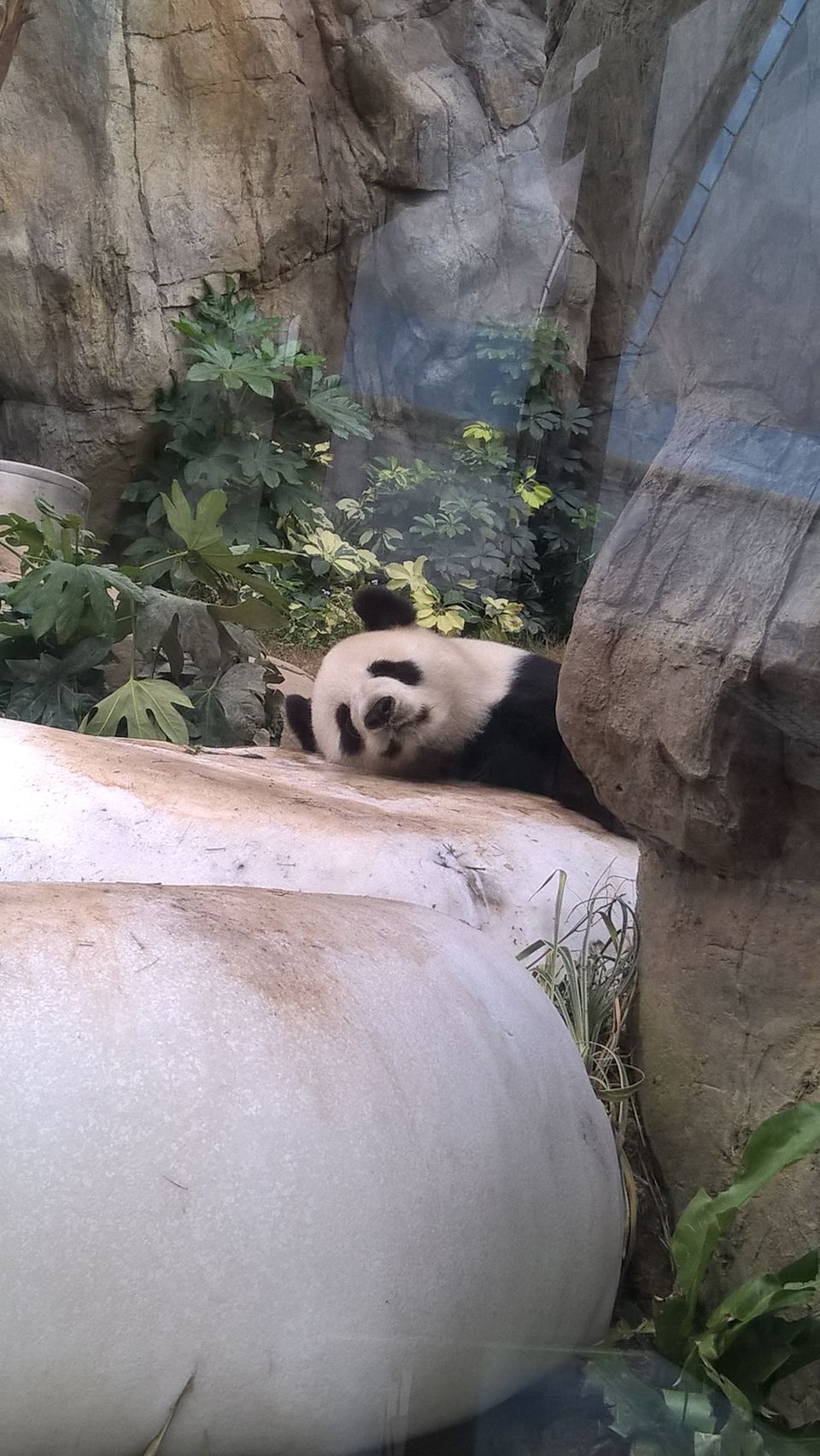 The 4th day we went to Macao and spent some blissful hours at The Venetian i.e the largest casino and hotel. This will take you to a trip across Venice (pun intended) . We also visited the A-Ma temple and the oldest bakery in Macau - the Koi Kei Bakery. More or less we spent our day gambling in The Venetian. praying the Chinese way at the A-Ma Temple and have bouts of sumptuous egg tarts, wasabi peas, honey ginger preserve and exotic varieties of cookies and sweat meats.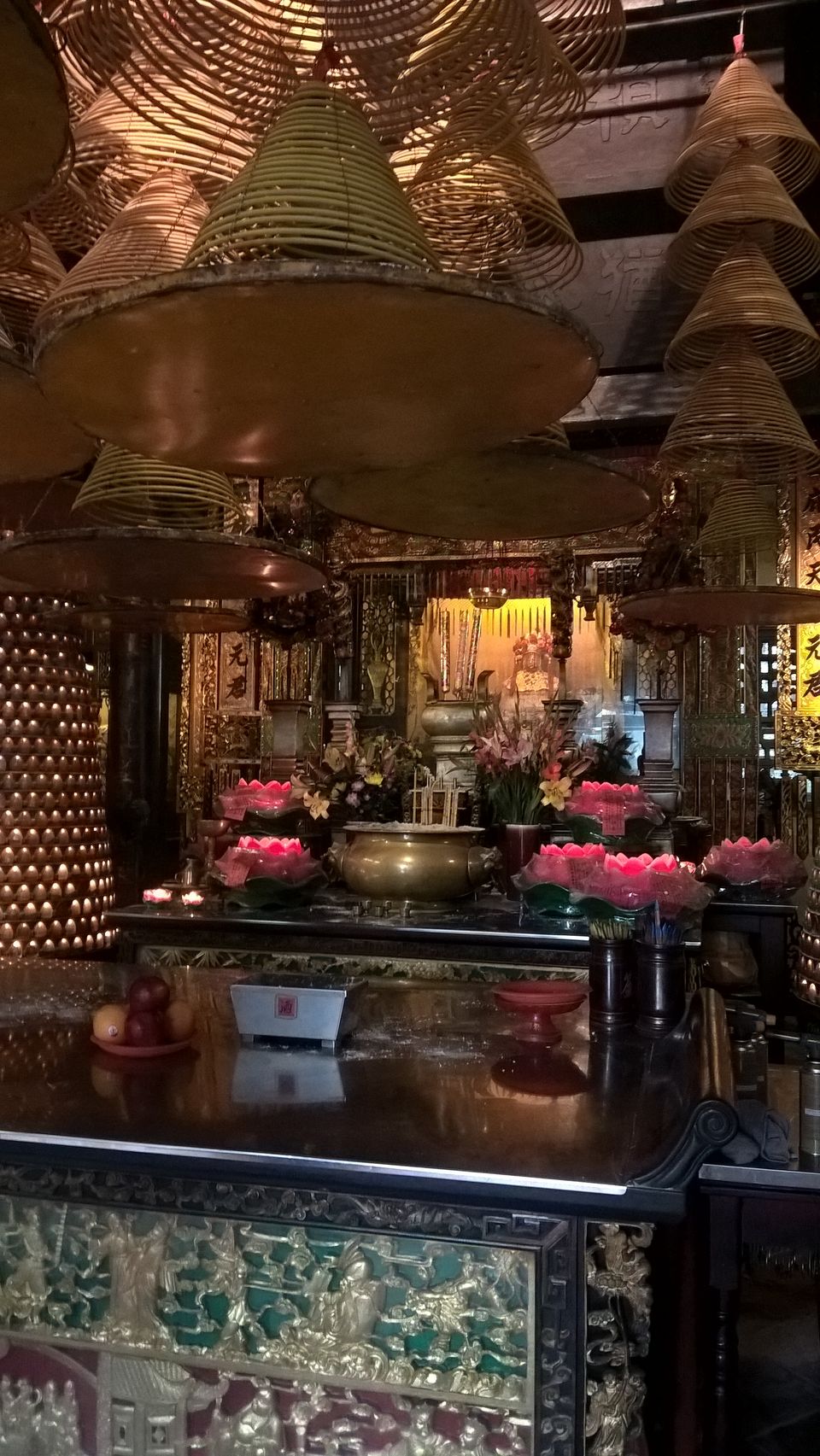 By now I was five kilos healthy and making our way to Shenzhen. Shenzhen was a delight savored by shopper's at  Luohu Commercial City which is near the metro station for its faux designer bags, sunglasses, shoes , clothes , mobile covers by various hi- end brands like Gucci, Prada, Louis Vuitton, Mui Mui and many more. It truly is a paradise for shopper's and is cheaper than Hong Kong.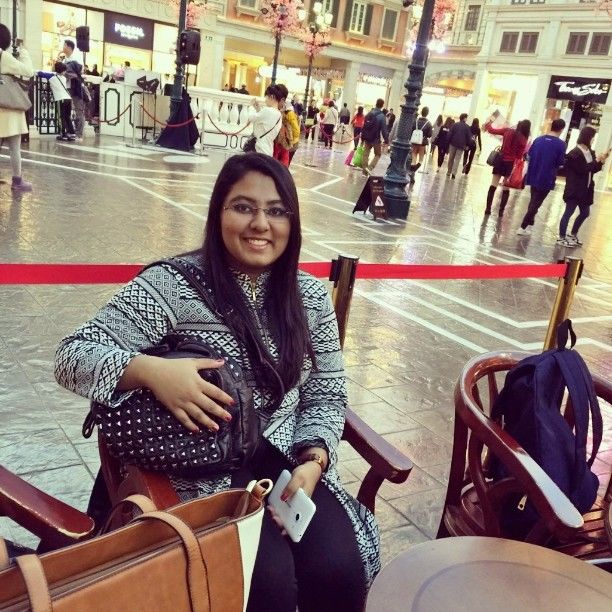 The black bag with metal spikes was bought from Luohu Commerical City. 
Also do checkout Windows of The World in Shenzhen where you can see the splendid architectural creations of the world in their miniature forms like the Leaning Tower of Pisa , The Eiffel Tower , Taj Mahal, Pyramids of Egypt etc. 
Note: If you visit Hong Kong's Ladies Market , bargain hard till almost half the price of the product. In Shenzhen do most of your shopping related to duplicate designer bags, sunglasses and shoes ; the best part is the quality of the duplicate and the original is almost the same.