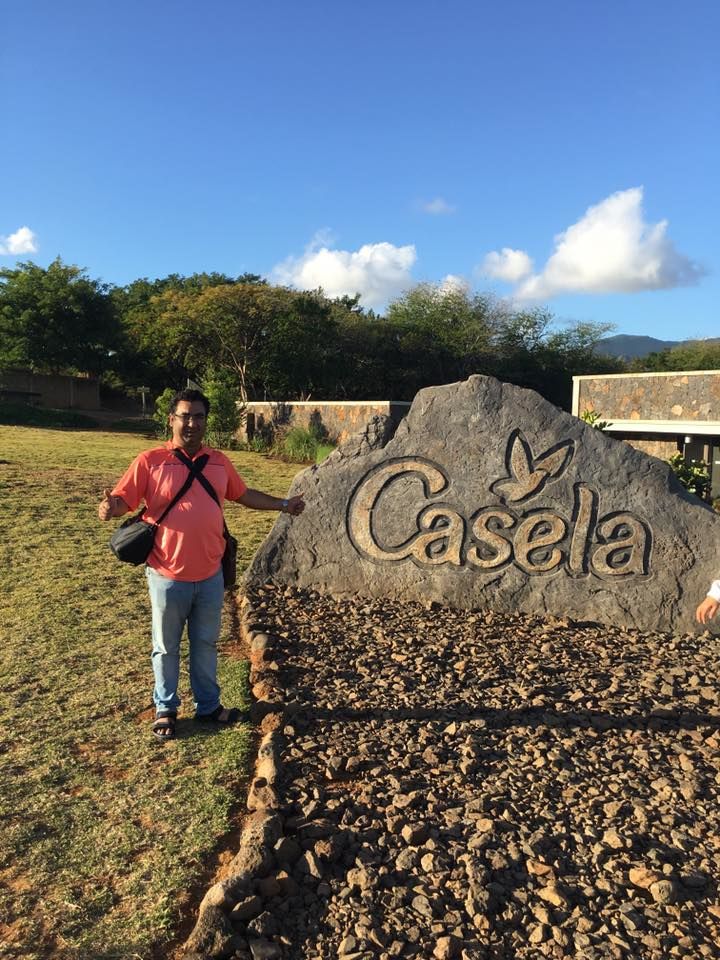 I am settling into my new temporary abode at Mauritius and the days have started to look exciting, heavenly and definitely a respite from the heat of middle India that I savoured a few days back. Kaviraj, my newfound confidante, guide and policeman friend was up and about in the morning and looked ready to take the world on - with me by his side. "Today I will take you on a Safari Adventure to Casela, it is a wildlife park which is very famous here." Casela is a Safari Park about 250 acres in size with all the exotic animals to see and many to touch and feed too.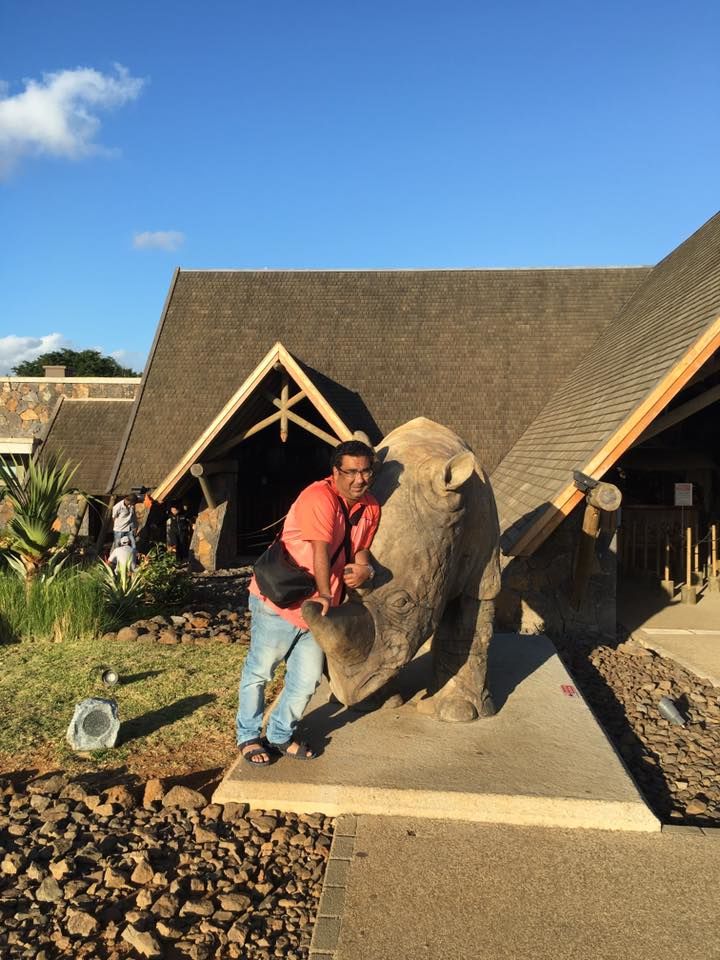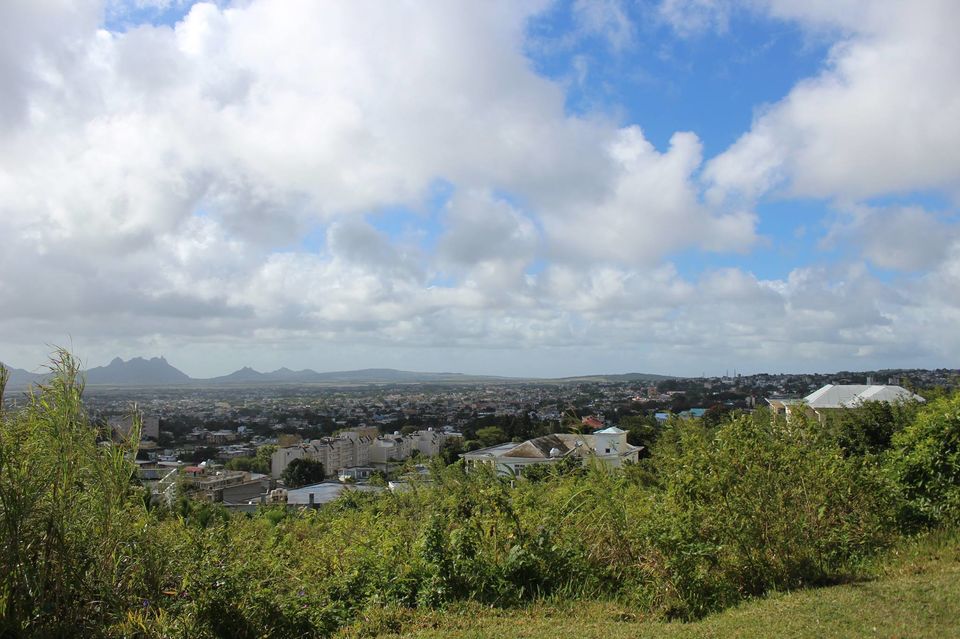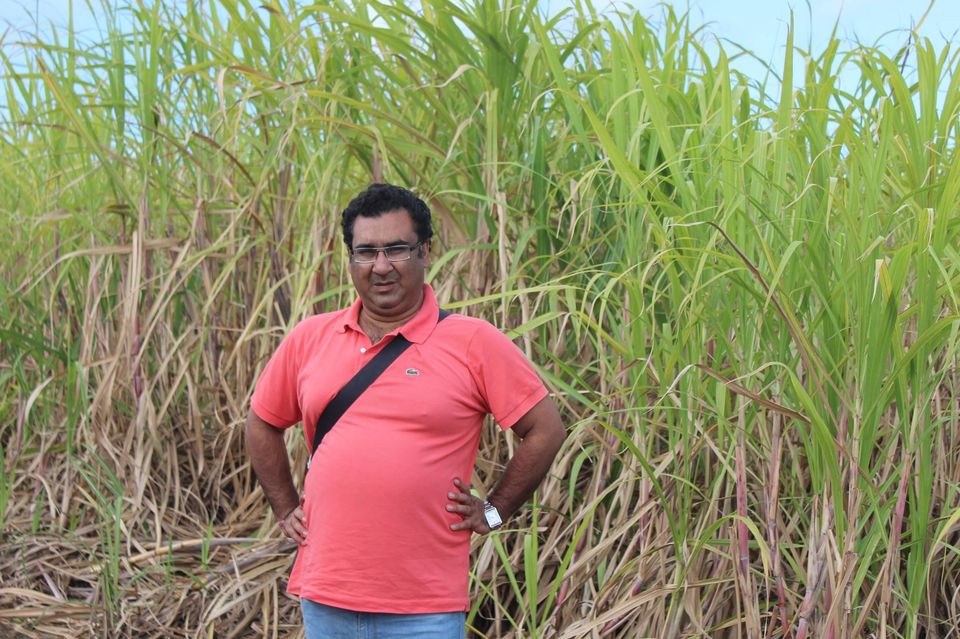 The drive there through sugar cane fields was exciting. Once there and all checked in, the first animal I saw was the giraffe. I got my hands dirty and started feeding the giraffes and for the first time in my life (never having really contemplated it before) could not imagine how an animal with such a large neck goes about his day to day business?! I saw the lions, zebras and a whole host of the famed African fauna. Some adventurous folks ventured into the lion's den also to play with them, but I didn't think that was a good idea for me and it would not look funny if I freaked out in front of many people and the animals. There were also camel and pony rides to be had.
A bus took us around the park and it was of fun and frolic with ice creams and soda to go with it and all for Mauritian Rs 650 per person or $18. "You look a bit tense today Anuj!" Kavi remarked. He was right indeed and I did felt a bit uneasy, yes and I had forgotten to have my medicines and the panic attacks were coming in. Luckily I had them with me and quickly popped an Aripiprazole pill. It worked like a charm.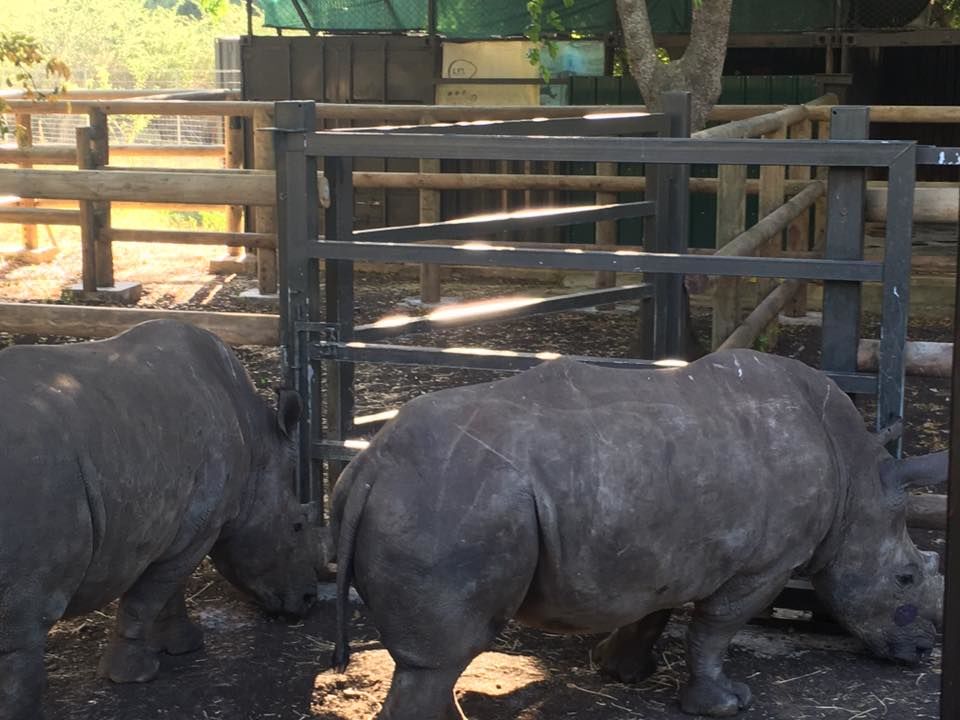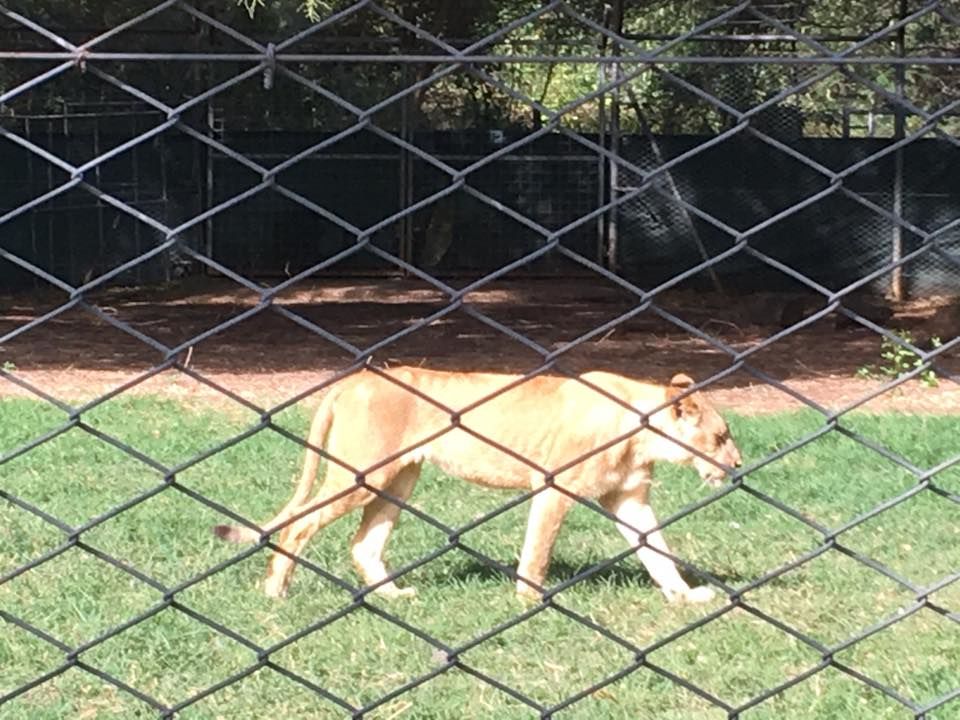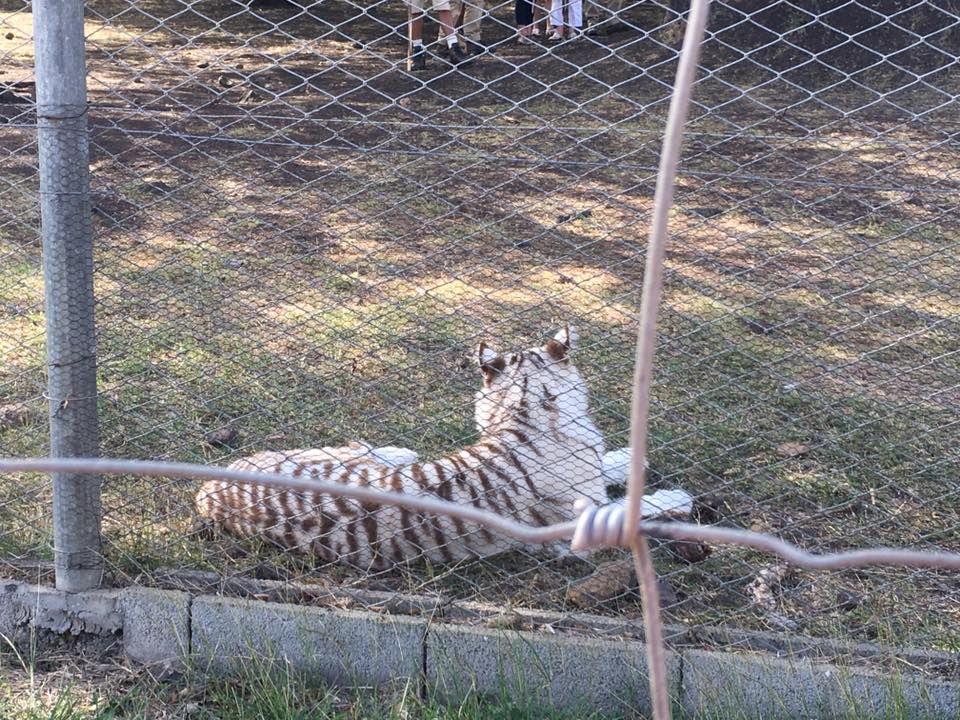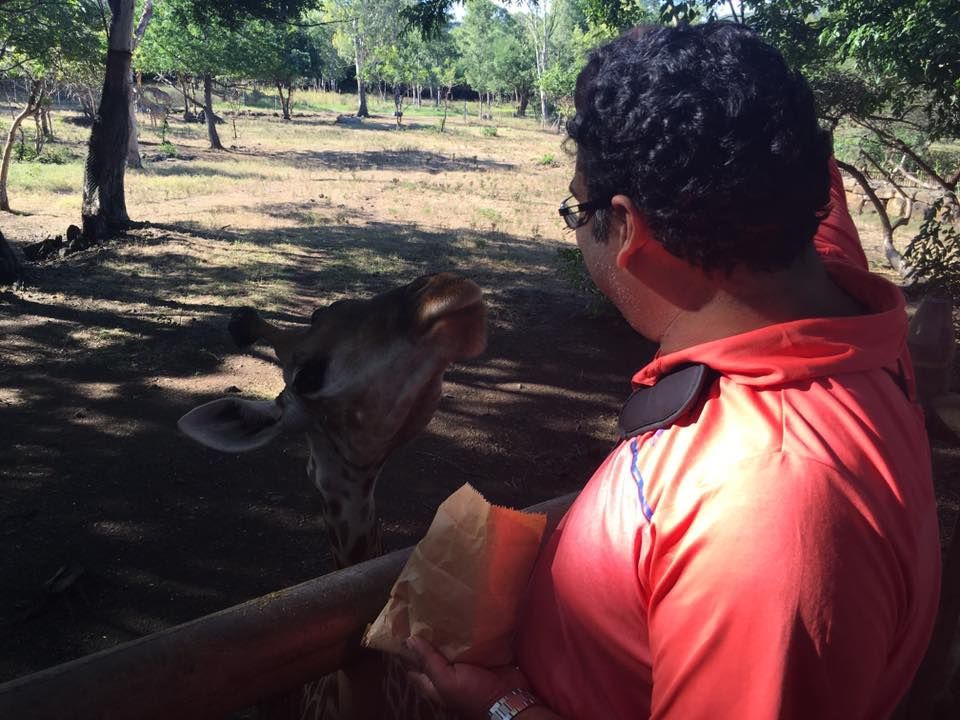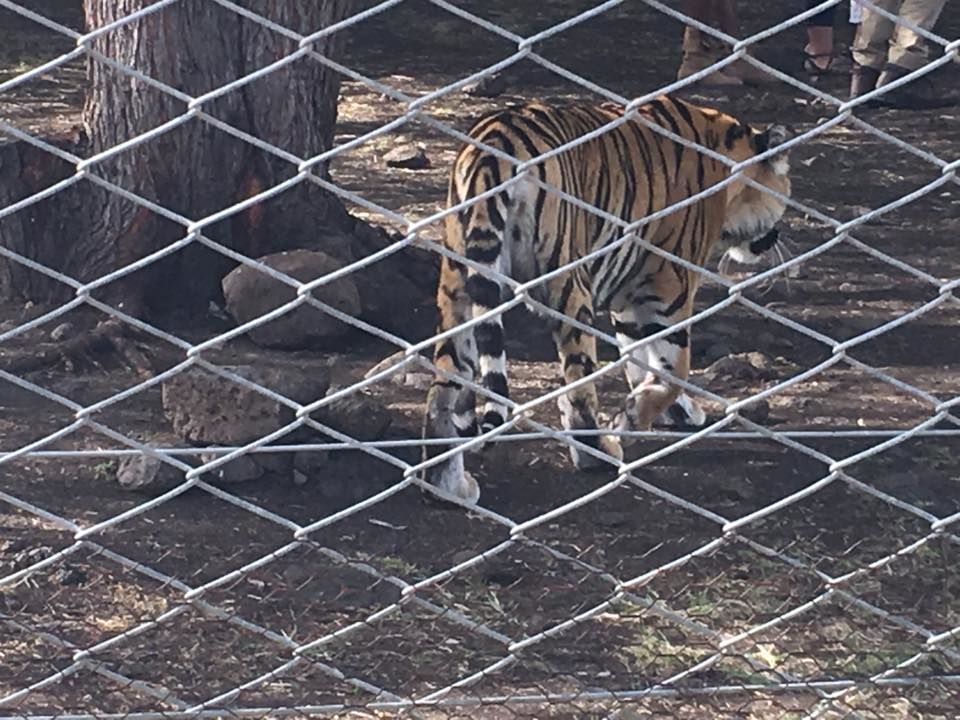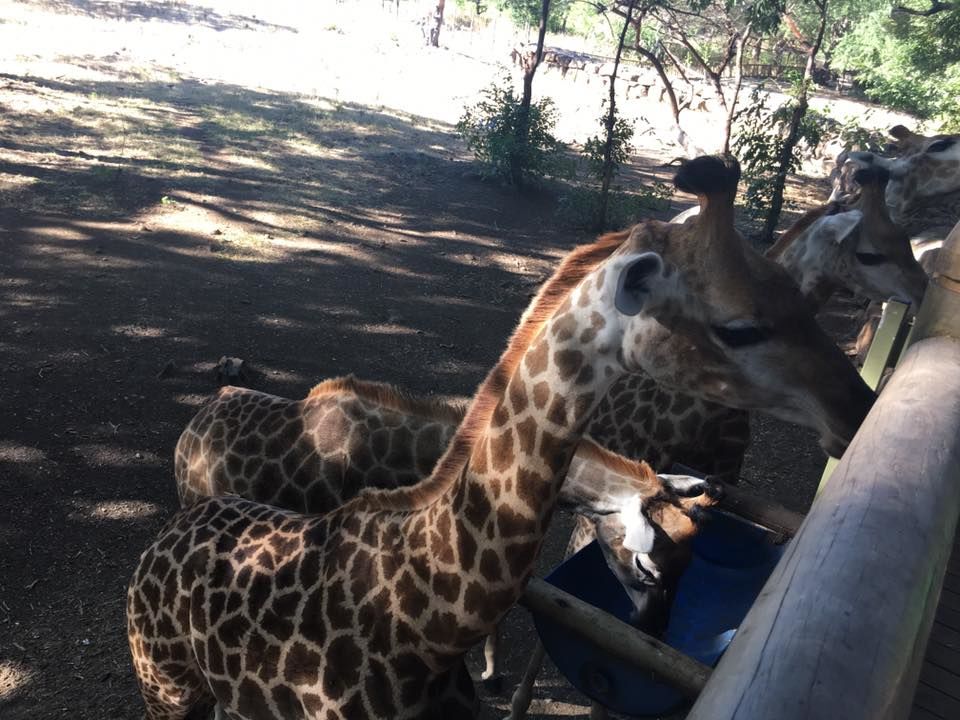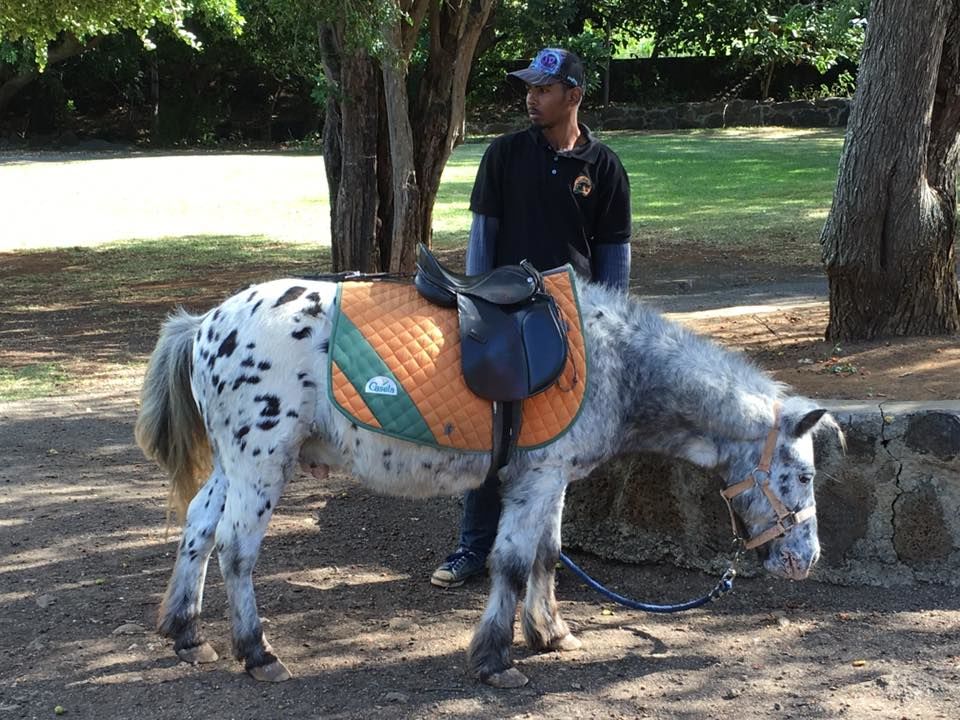 The drive around Mauritius was enchanting with sugar cane fields and greenery all around. We stopped at the local dam that supplies water to the entire region. I met some of the locals here who seemed to be a unique mix of Indian and African. They speak Creole and mix French with Bhojpuri. This probably came about with the mixture of the Indian population that was brought here by the English to work as indentured labour in the sugarcane fields. There is even a Bhojpuri TV Channel here that I watched while sipping a beer at the local bar, a program that seemed to be called Sajanwa Bairi Hi Gaile Hamar!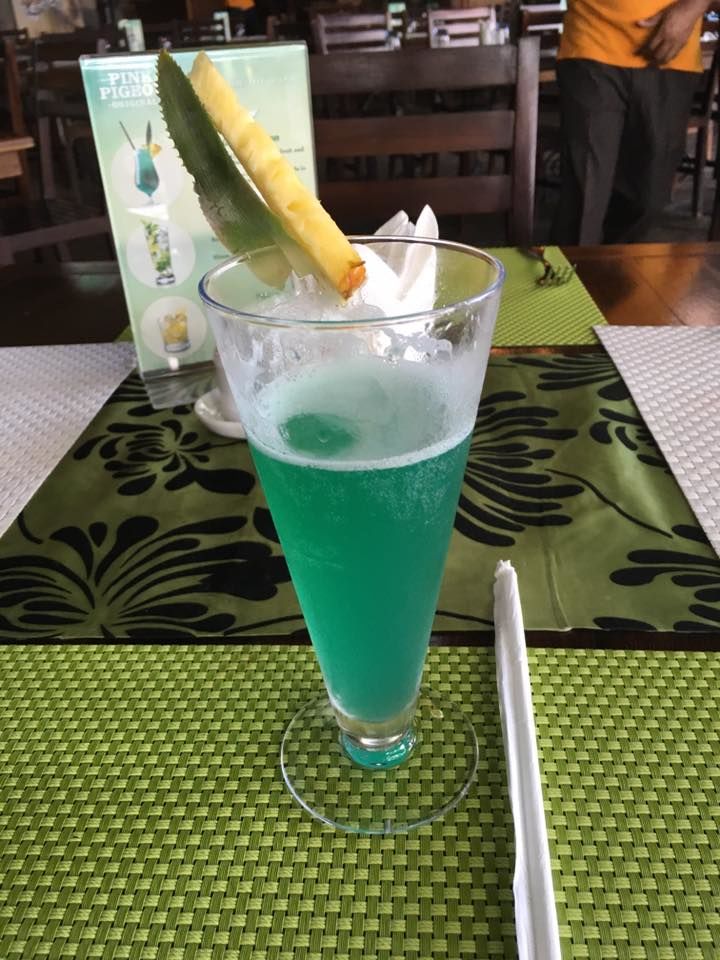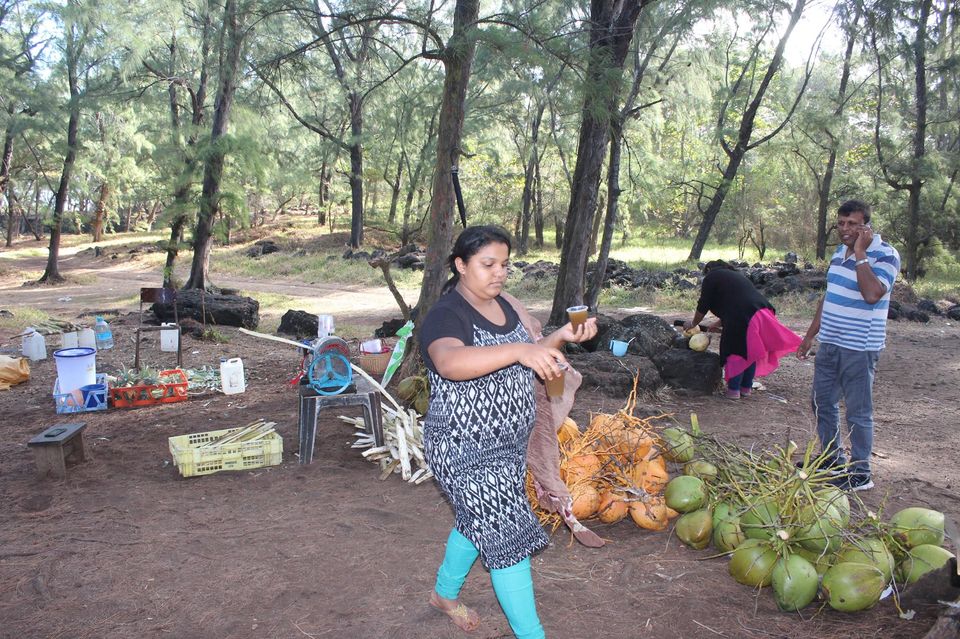 You can see India everywhere and Hinduism is a major religion here and most people listen to Hindi songs and enjoy Bollywood films. I lost my way while I was trekking back to my hotel and took help from a local urchin "So you have acted with Shah Rukh Khan? Wow, my name is Akshay and I fight like Akshay Kumar." he yelped excitedly. "So you have seen all the Khiladi movies then?" I asked the urchin who broke into a song instantly "Main Khiladi Tu Anari" and then pointed towards my Hotel Coco Vila. I recalled that was, in fact, a movie shot here!
The next day, I looked out for more nature and Mauritian fauna and headed out for the La Vanille Nature Park. The main showcase here were reptiles and a giant tortoise, chameleons, insects and crocodiles. As I took a look around the place with the help of a guide admiring these exotic creatures, I revelled in the natural beauty and the unique species that I saw. I almost sat on a tortoise who was more than a hundred years old. These creatures can live to 150 years old even and that was a new learning for me. The entry fee for the park was Rs 600 per person and that's Mauritius rupee, twice as strong as the Indian one.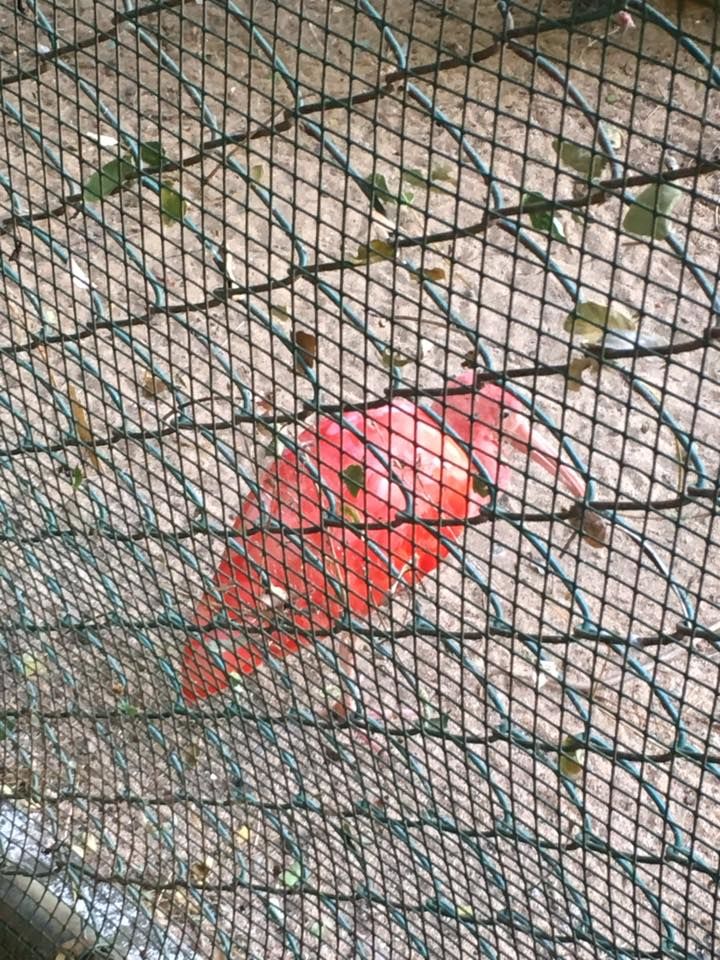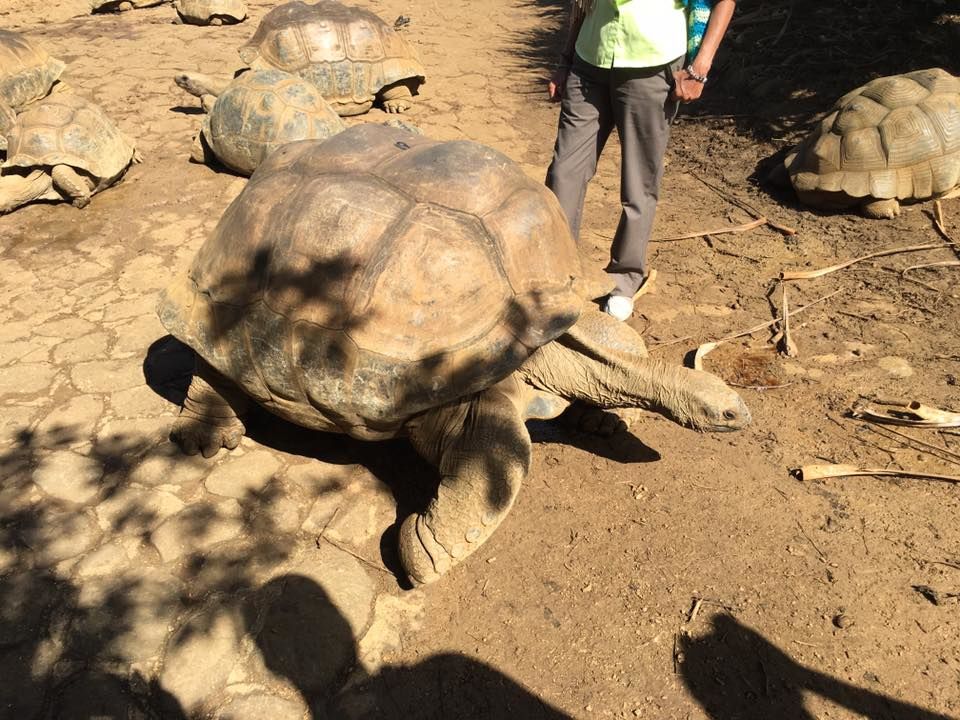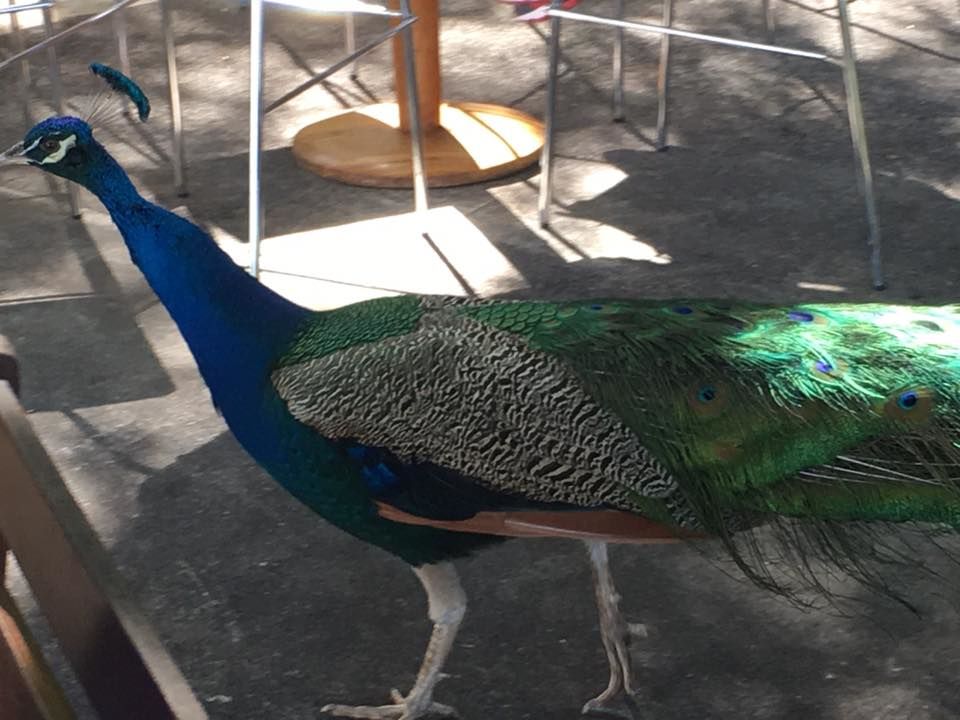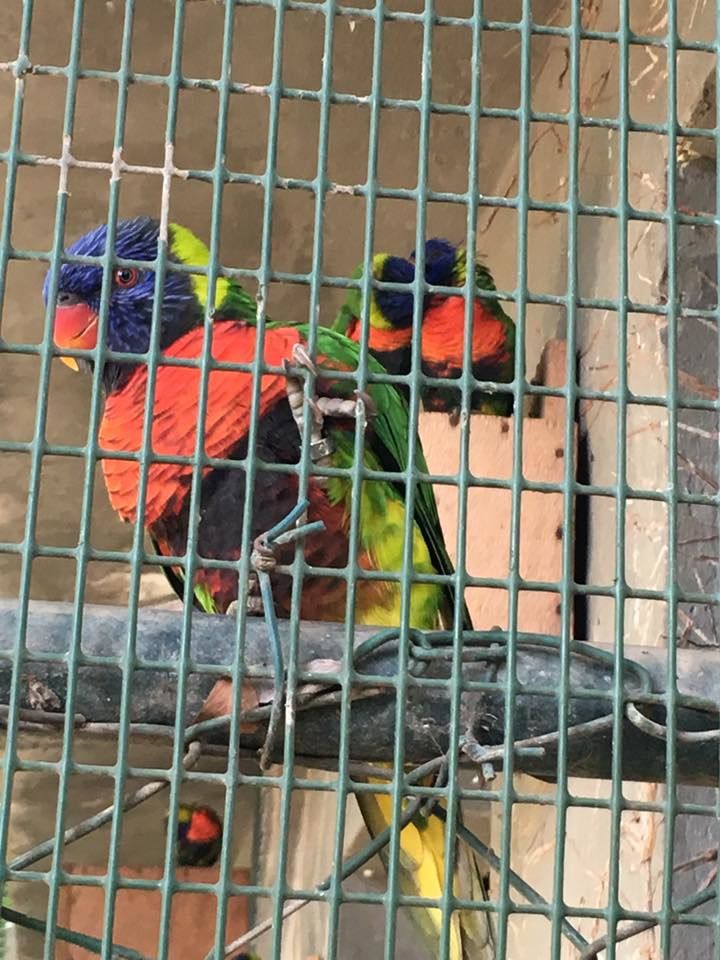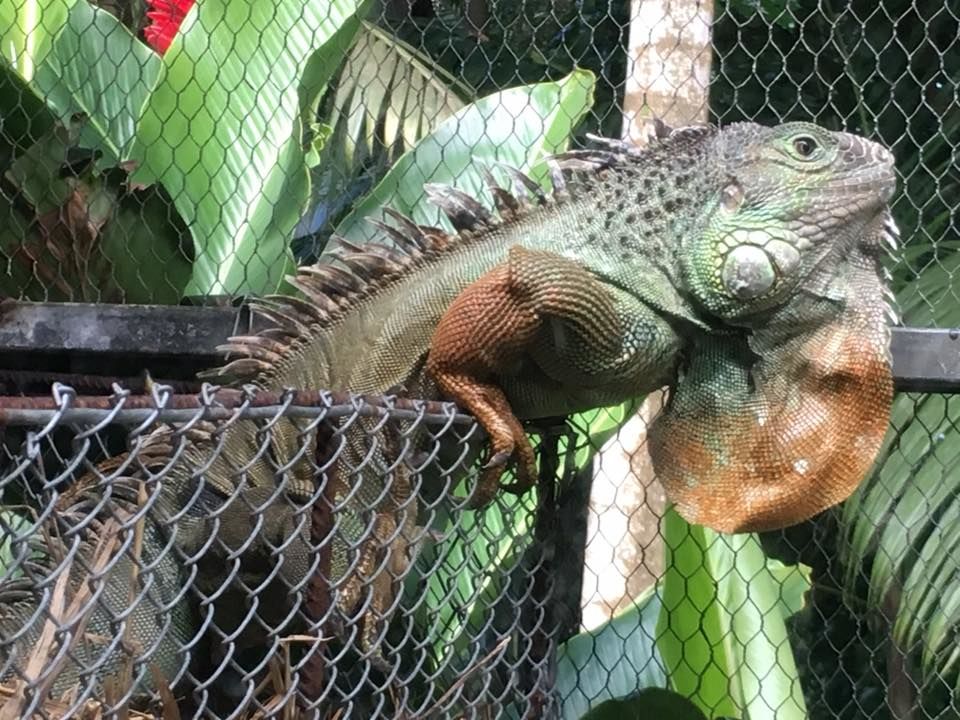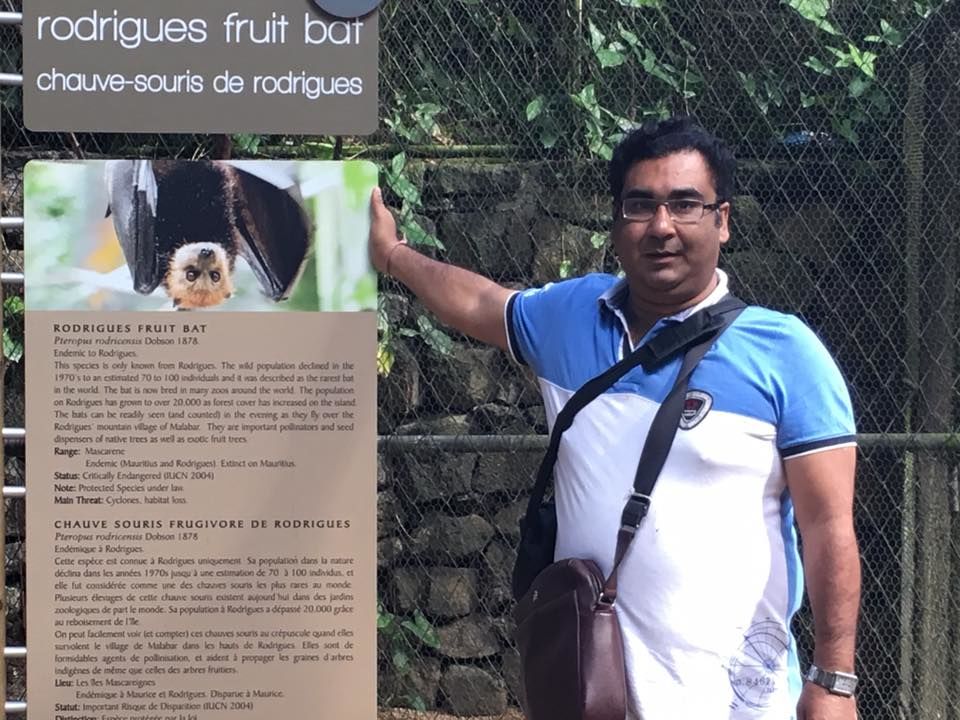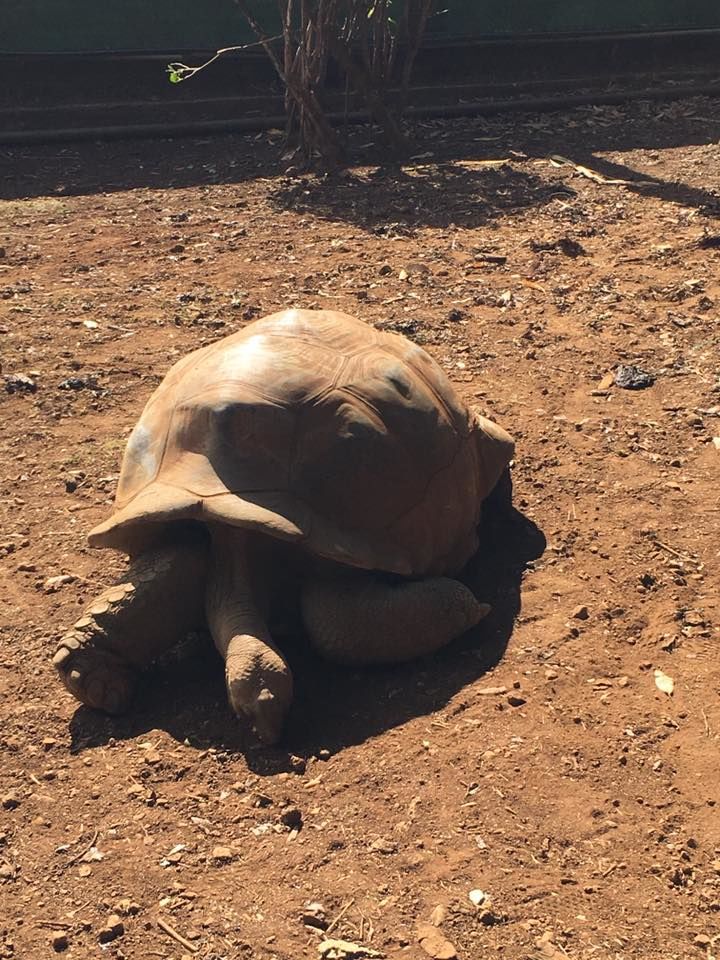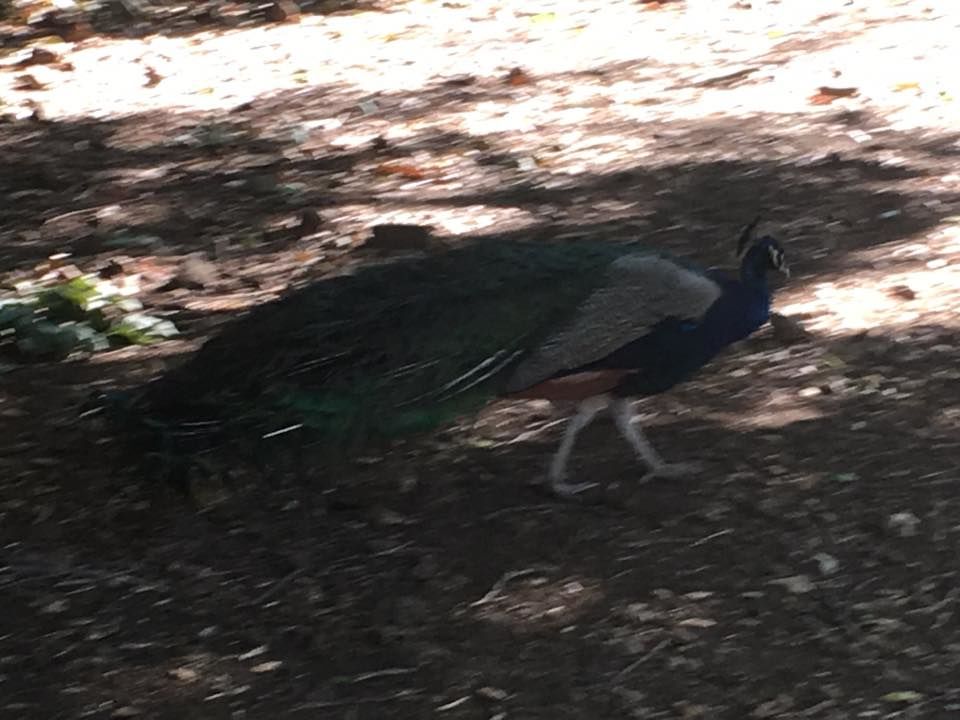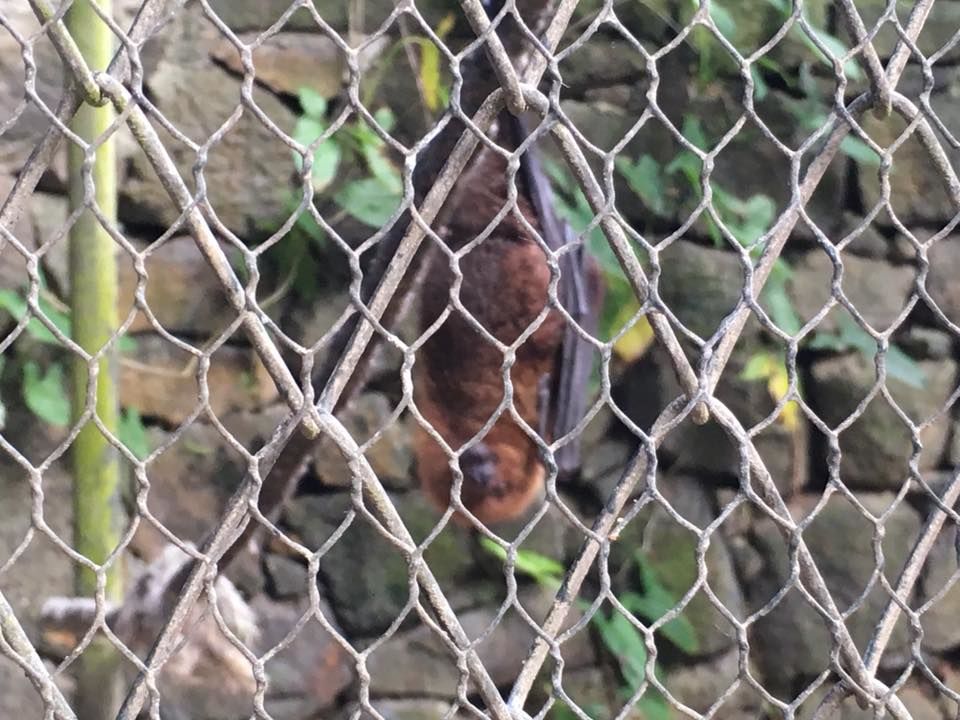 Roaming around, I tasted a local snack called Dal Puri which is like a roll of dough filled with dal. A Mauritian interpretation of what it is back home and I cannot say I liked it much and thought it tasted like rubber. Out here, I felt like you could get out of India and come here - but you could not leave India behind.
Seeing so much resplendent beauty and rounding it off with a spiritual quest, I was dog tired and requested Kavi to drive me back to the hotel for a deserved snooze and some rest.
Originally posted on TikkusTravelthon.in