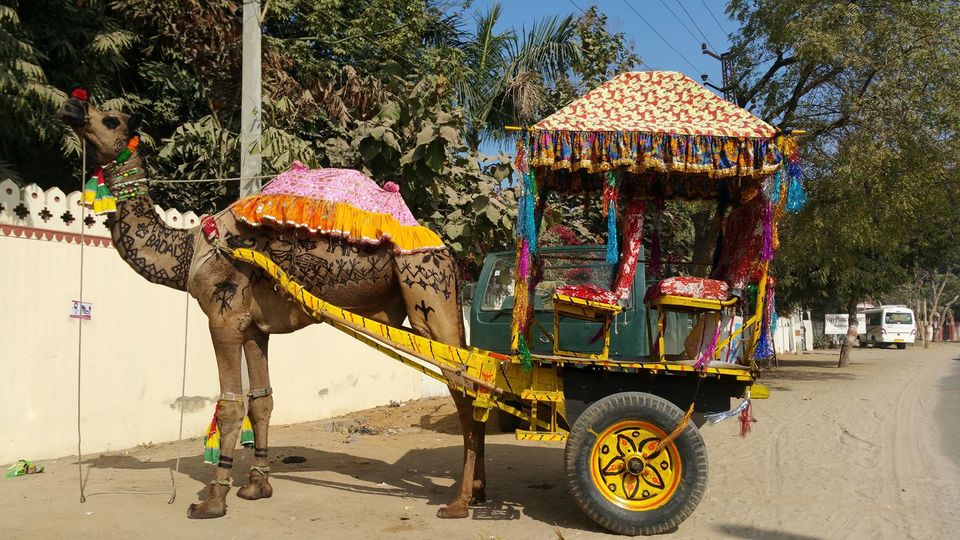 Ranthambore National Park is situated in the Sawai Madhopur district of Rajasthan. It is one of the largest and famous National Parks in India. Once known as the hunting base for Maharajas of Jaipur, Ranthambore National Park today is a major tourist destination.
The park is also considered as a heritage site and has been home to many species of plants, reptiles and birds.This national park has several lakes within its premises.
The Ranthambore National Park is recognised as one of the best places in the country to spot tigers. Today, sprawling across a little more than 1300 square kilometres including core and buffer area, the Ranthambore National Park is every wildlife enthusiast, photographer and a spirited traveller's heaven.
Main Wildlife Attractions: tigers,Sambar deer,peacock,leopard,chital, sambar, hyena, nilgai, wild boar.
Best Tiger Spotting Zone in Ranthambore :
In total there are 10 Zones specially marked for spotting the tigers and other species.
Zone 1 to Zone 5, are nestled in the core area and Zone 5-10 are in the surrounding of buffer zone. If you are planning to start your Ranthambore Tours with watching the wild cats, then you should go for Zone 1 to Zone 5, where you have higher chance for tiger sightseeing.
This Blogs Cover Picturesque Zone 2 and Zone 3.
Zone 2 has thick forest and cover core forest areas whereas Zone 3 has various lakes .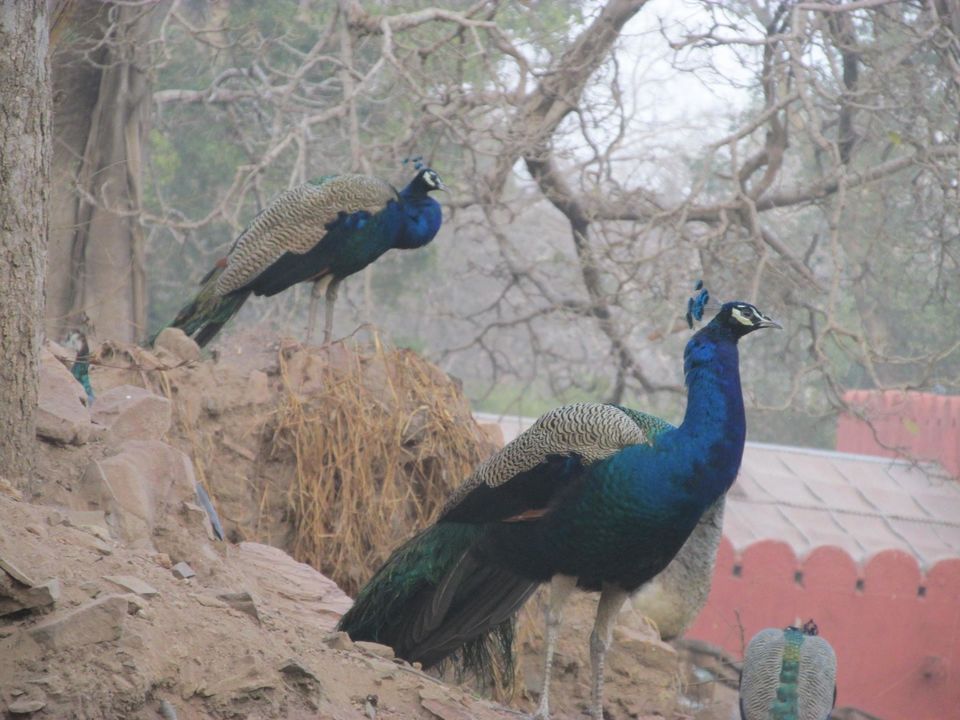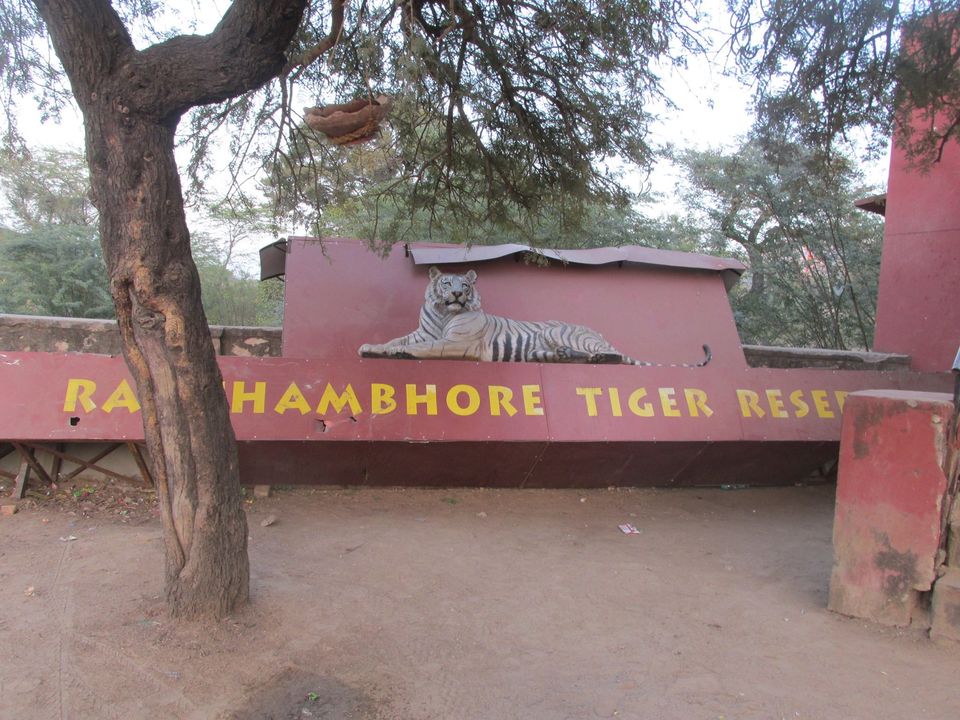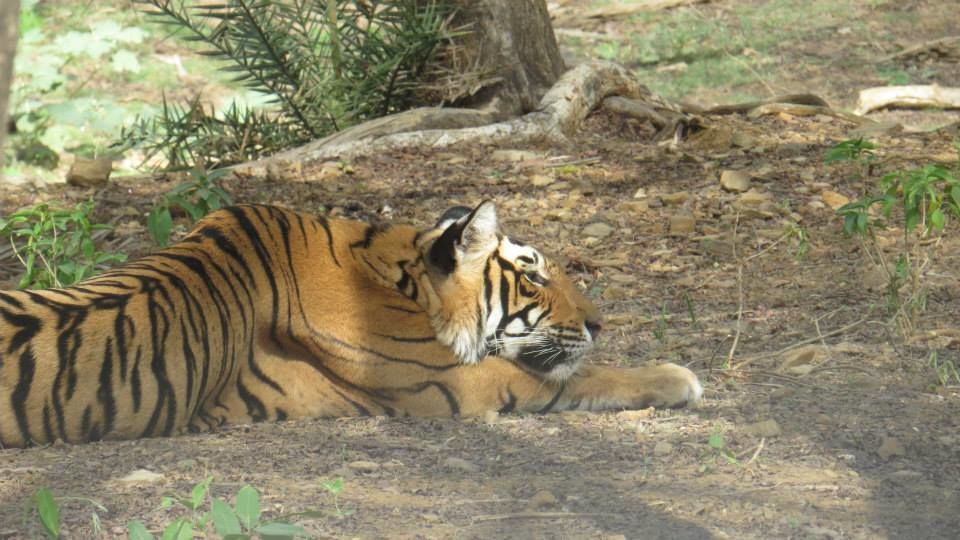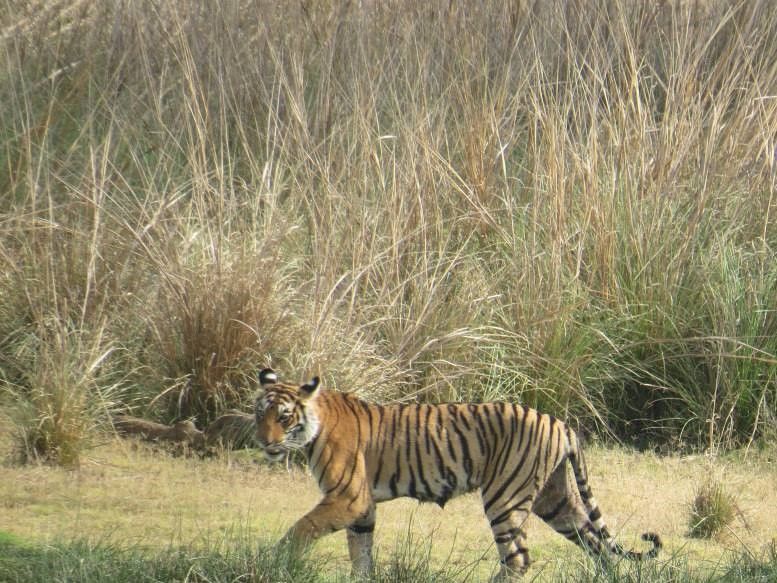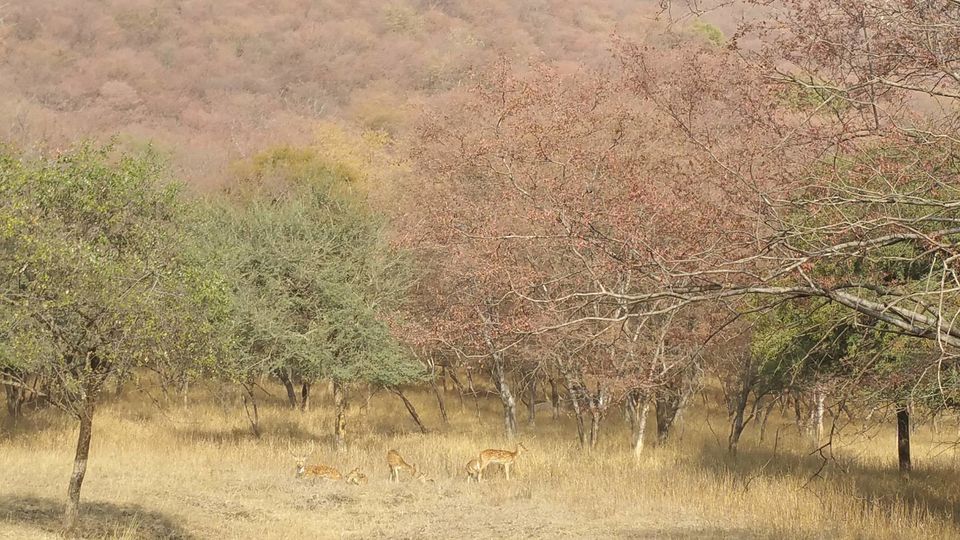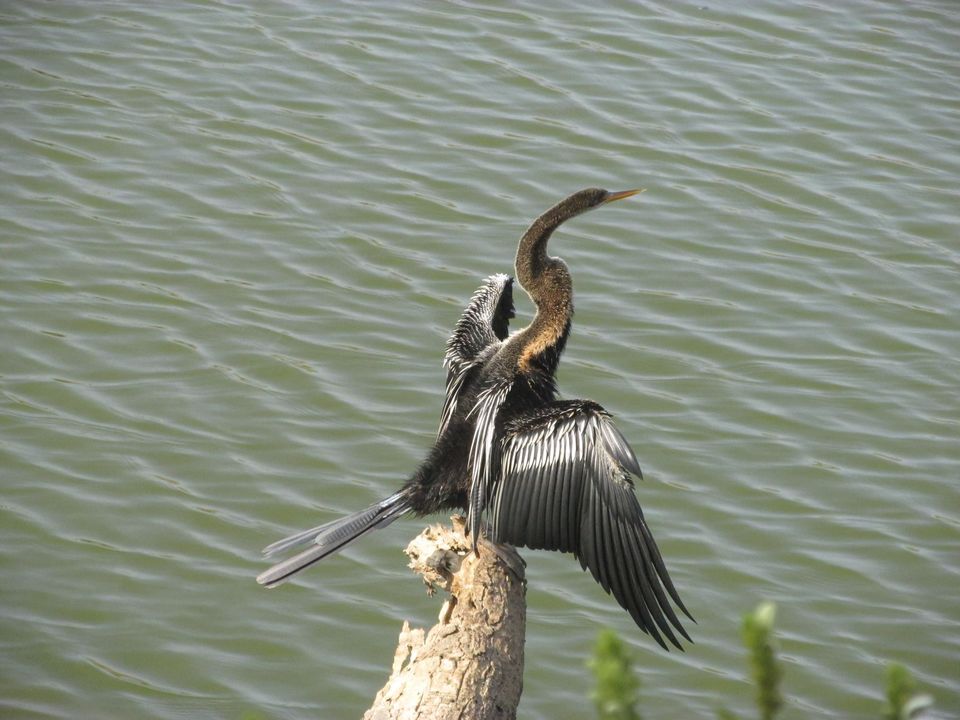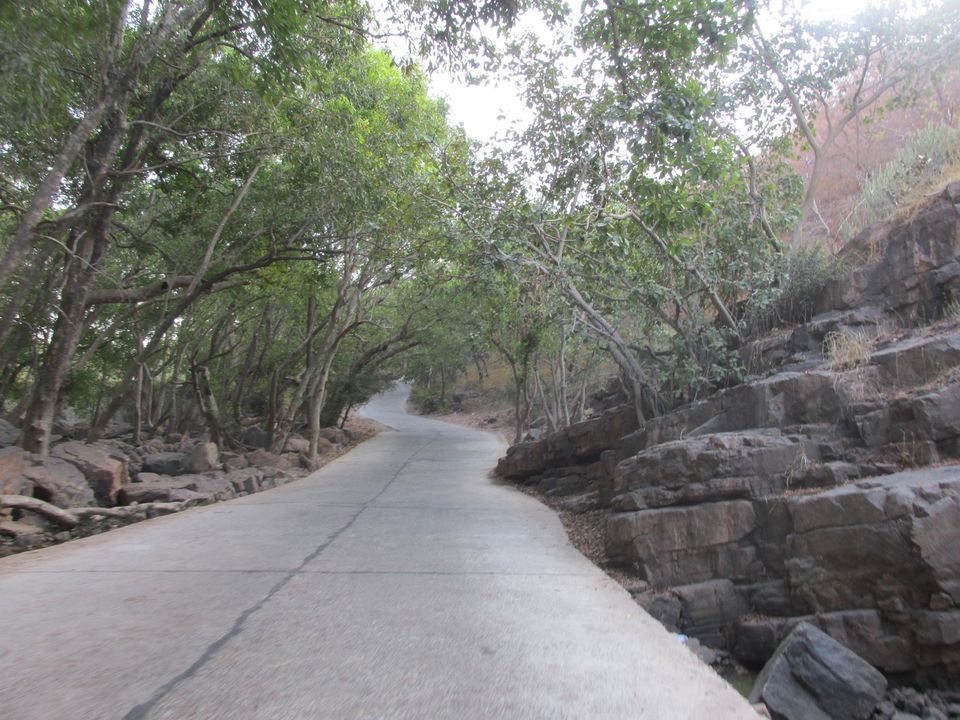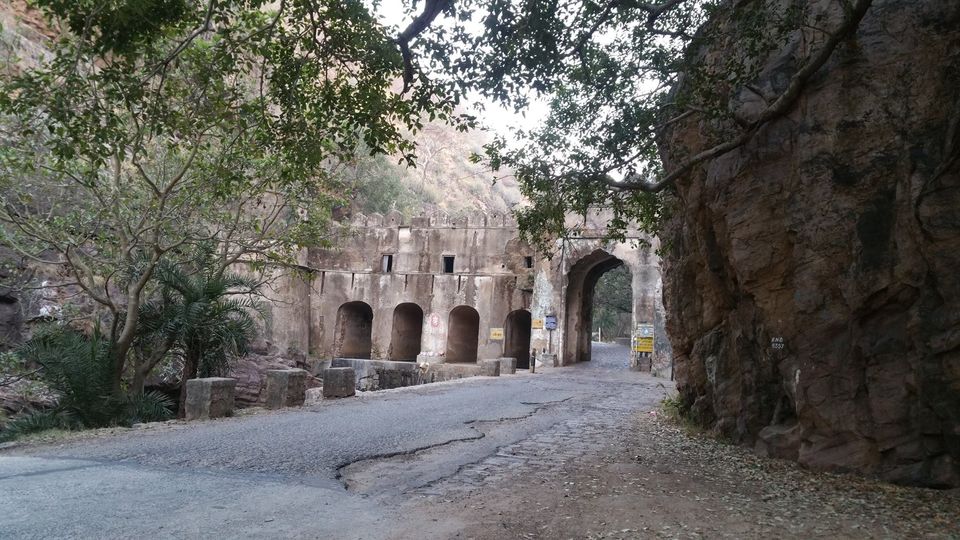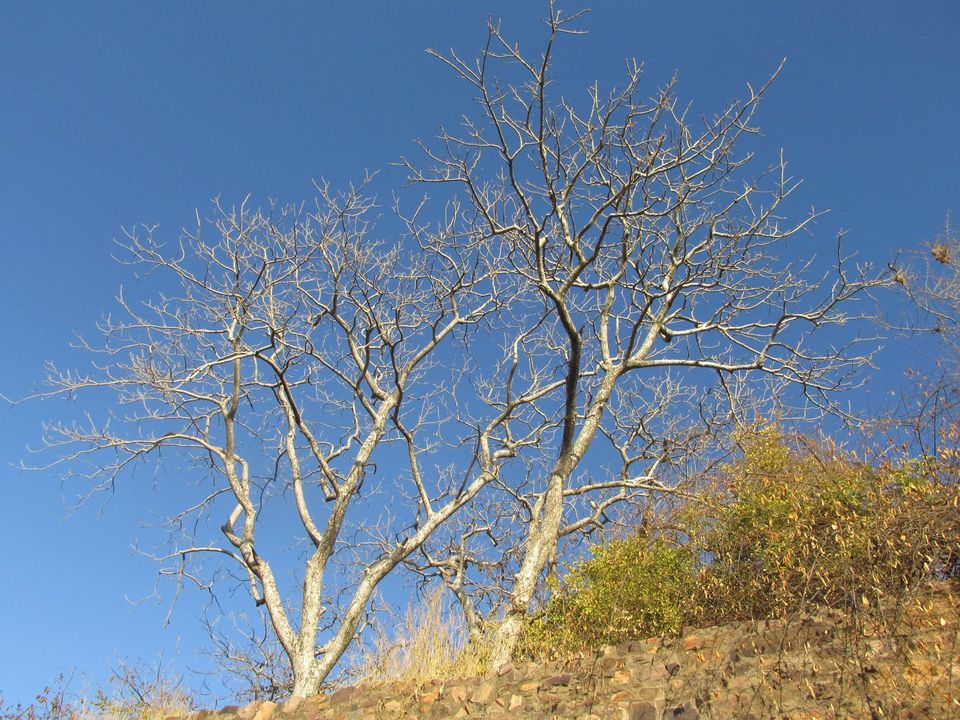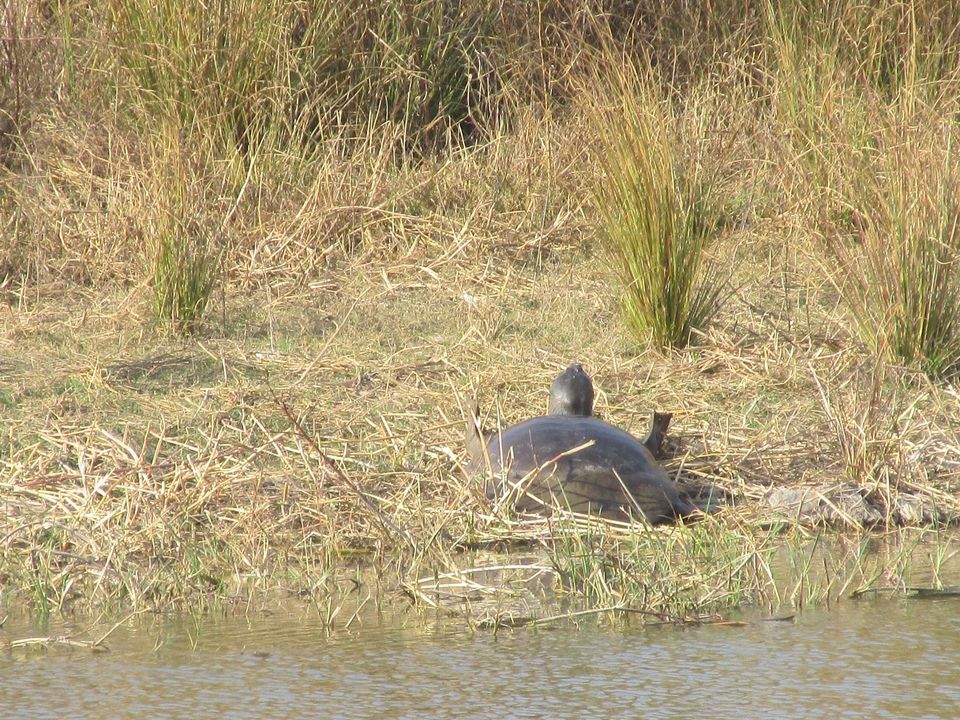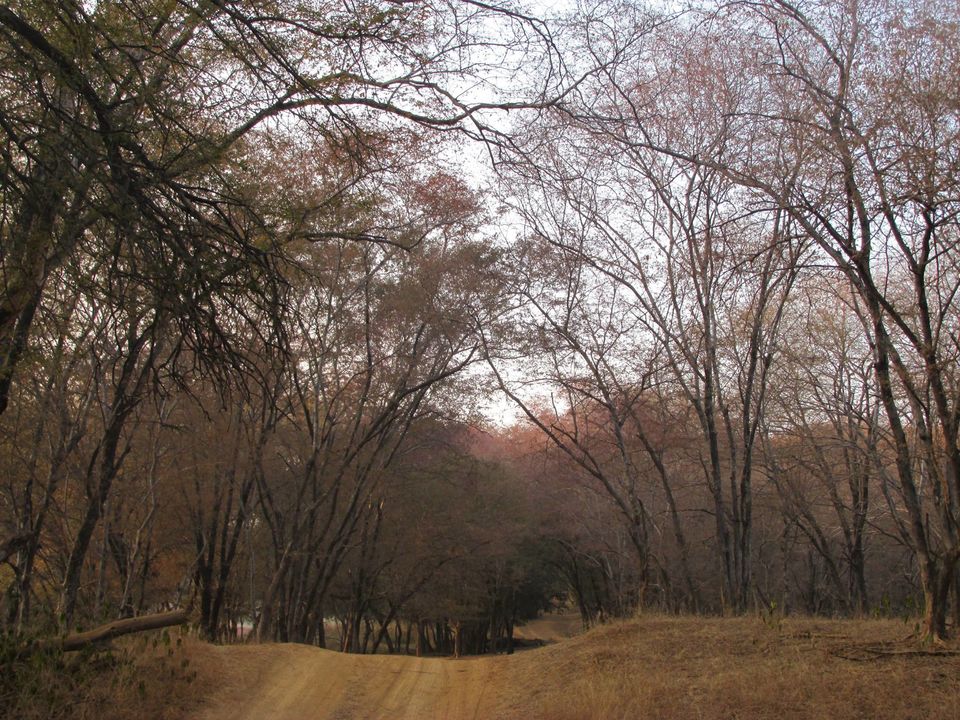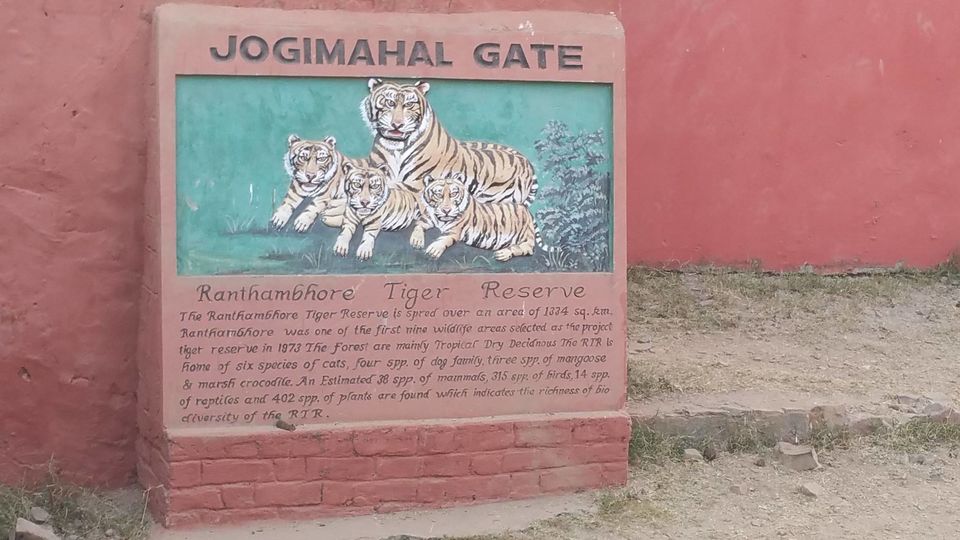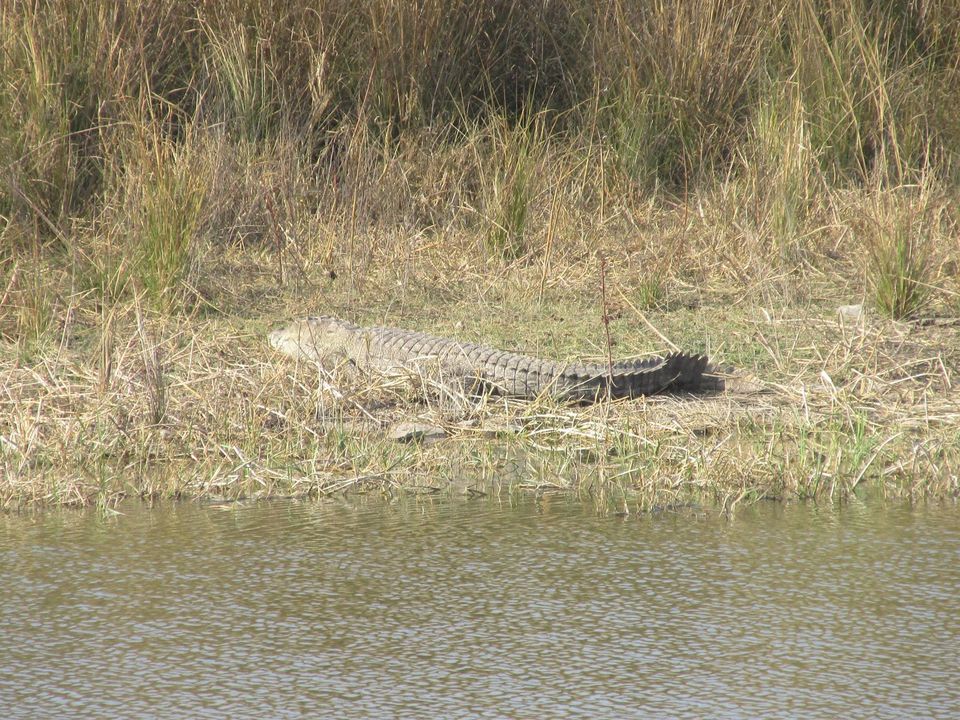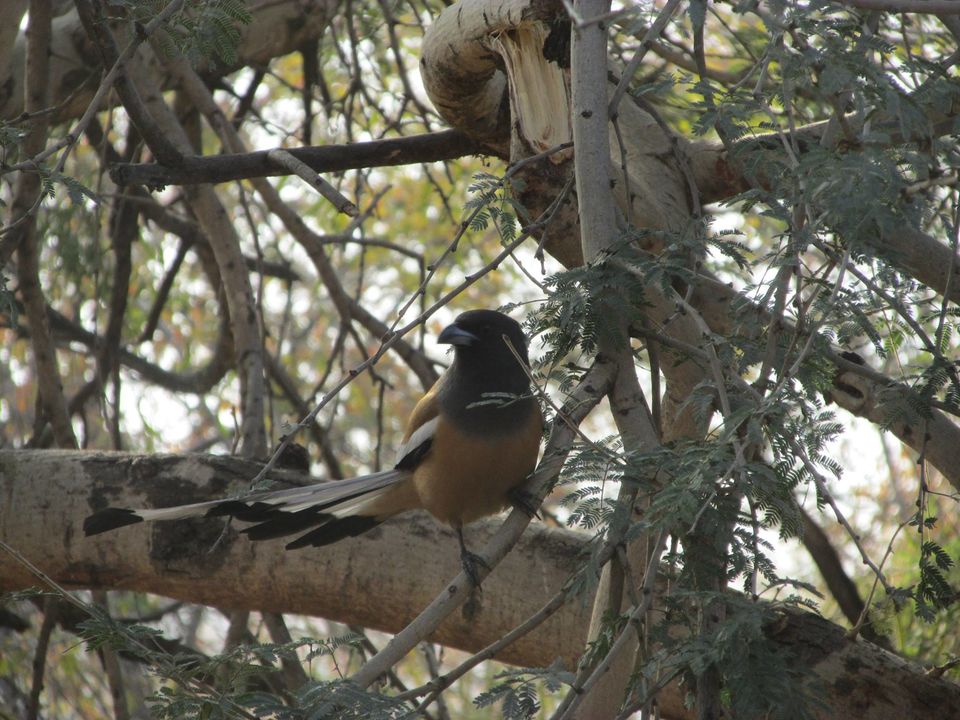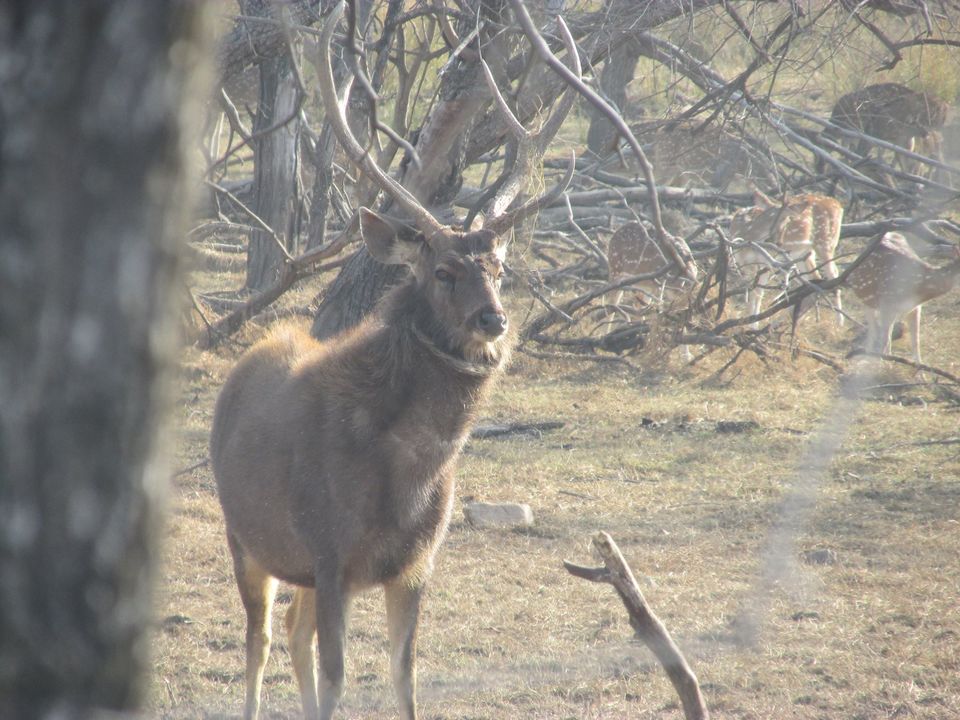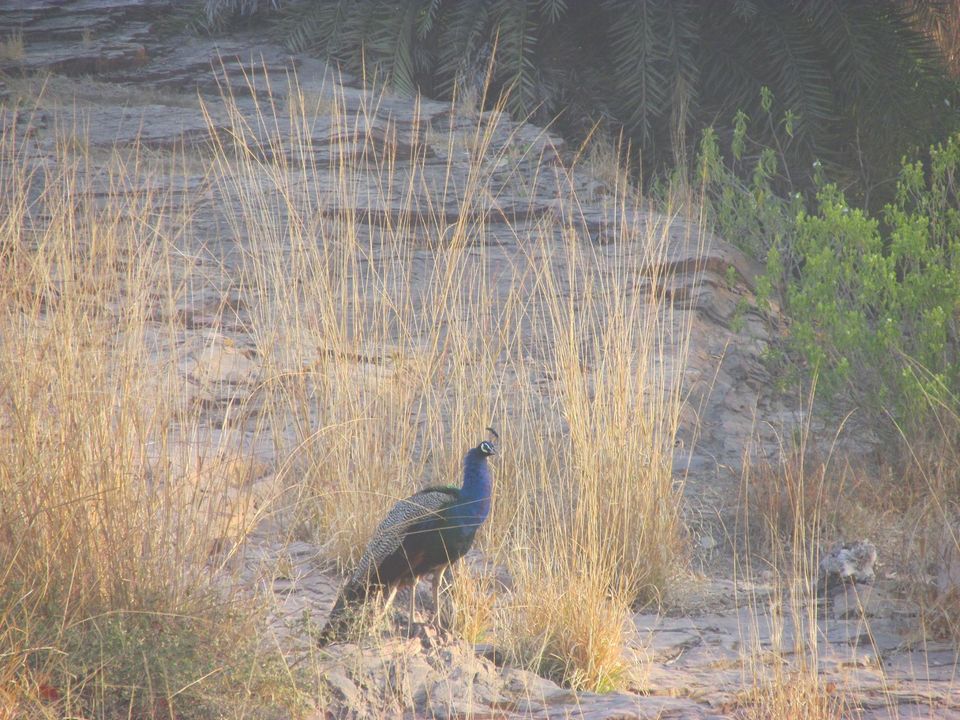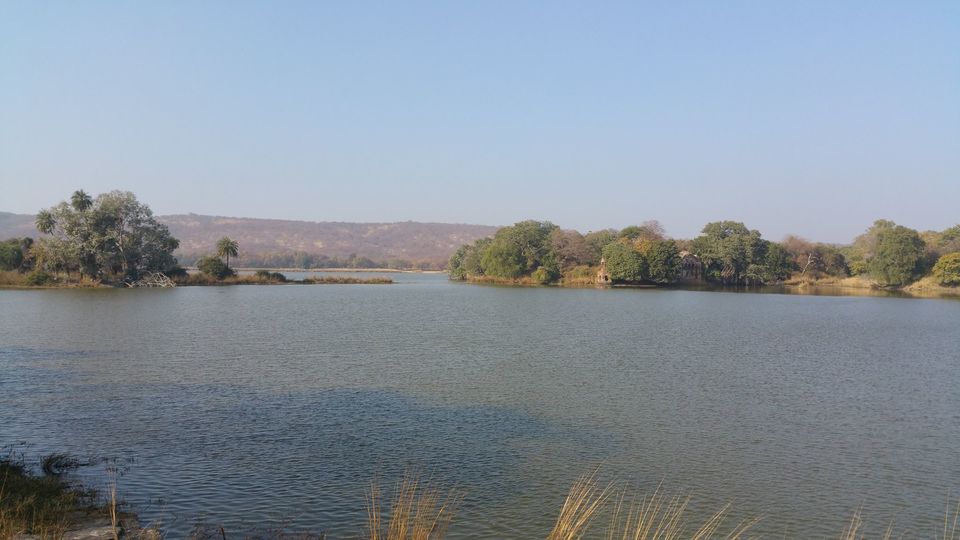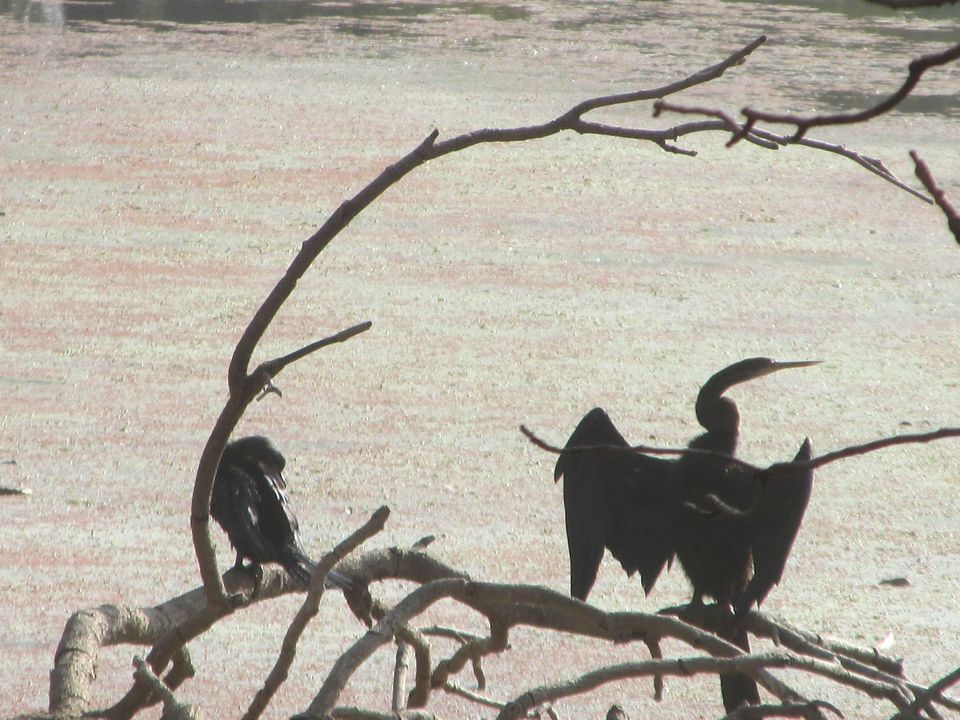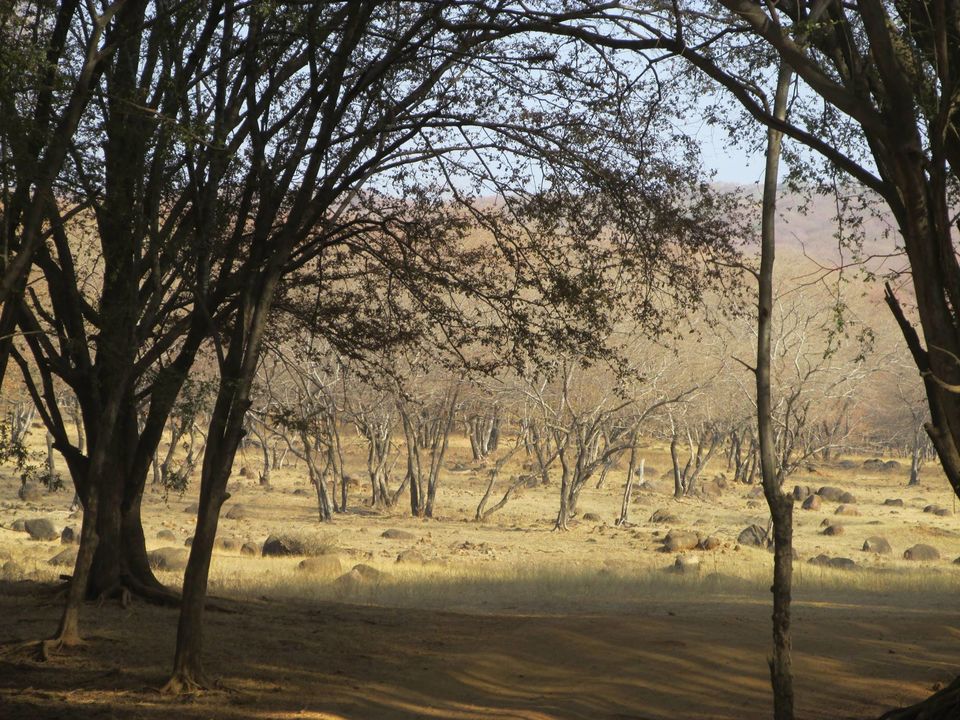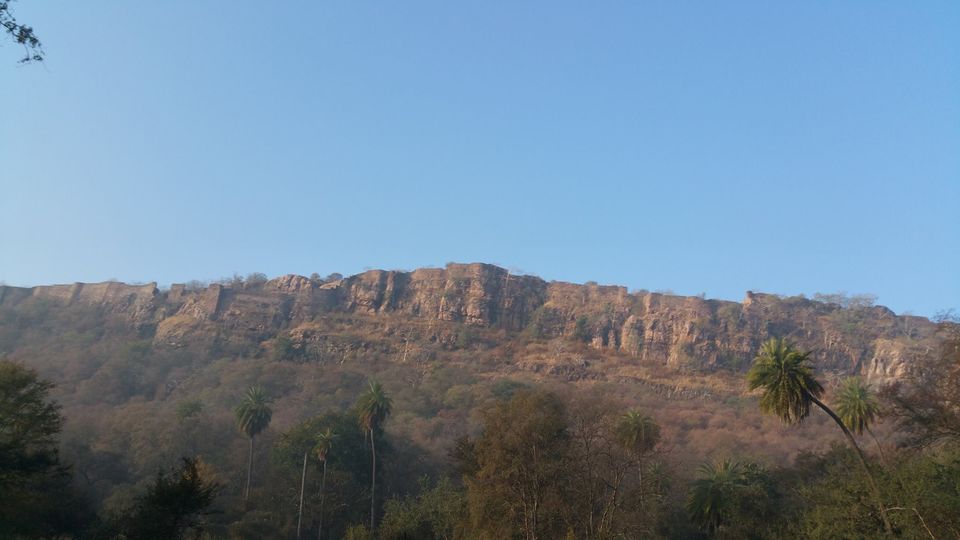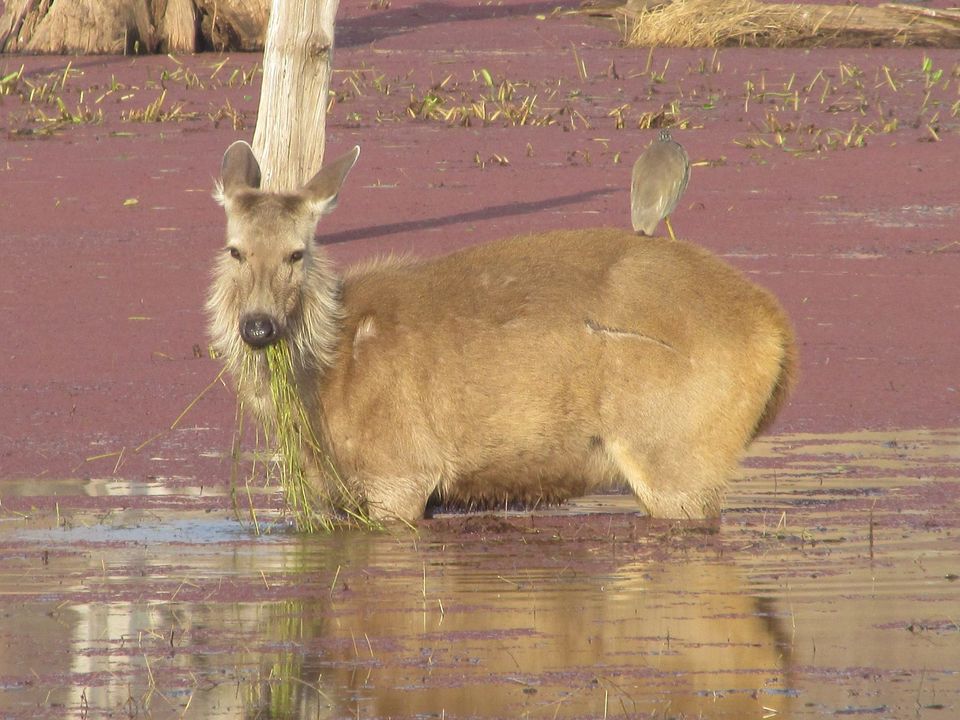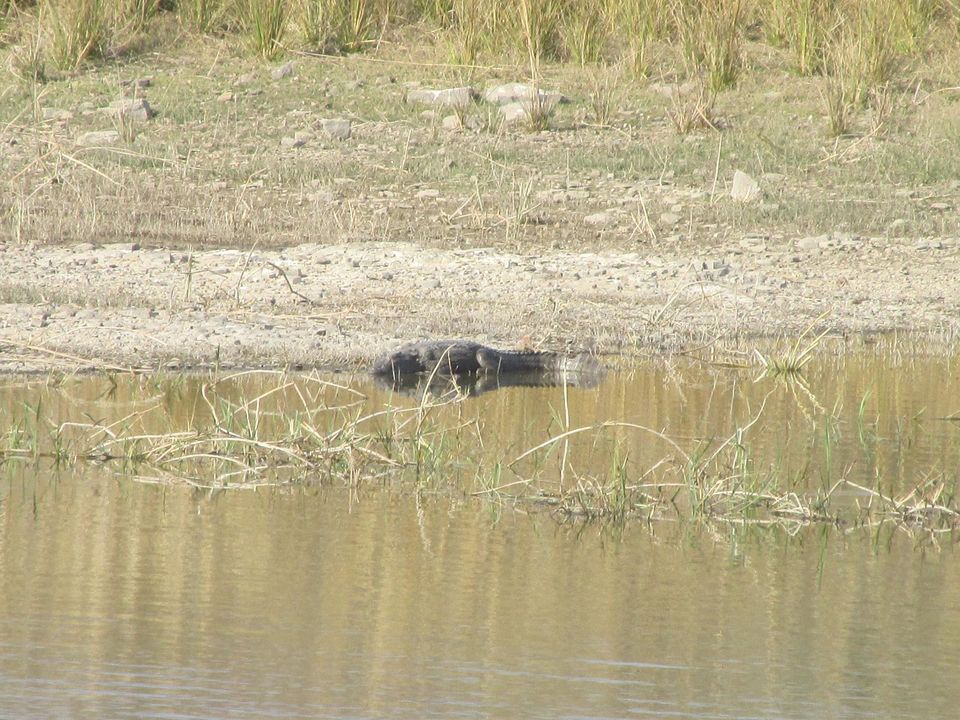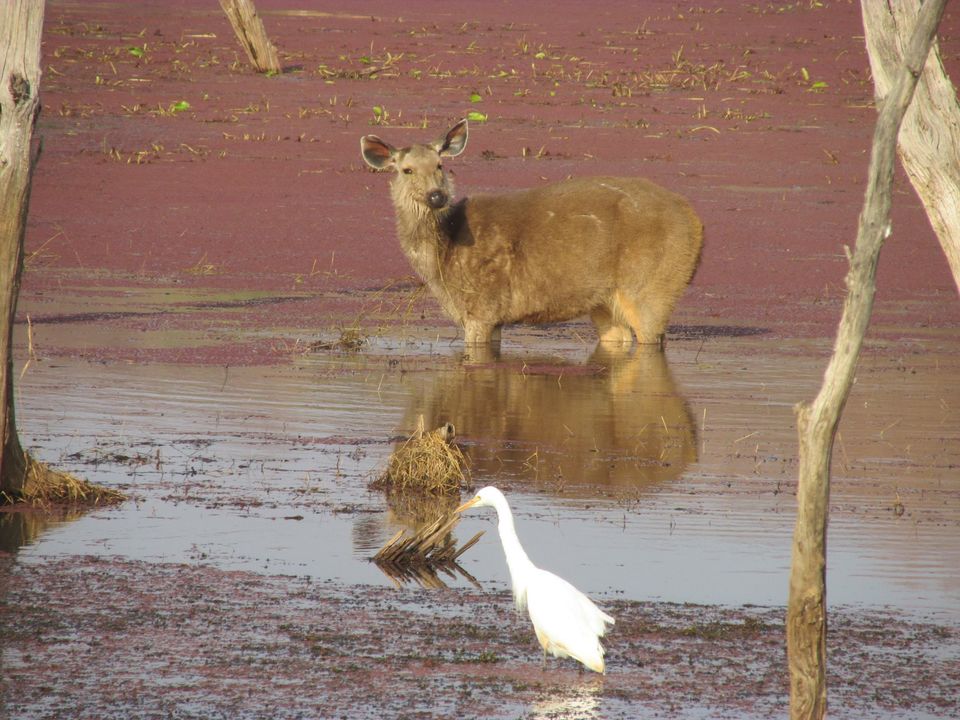 How To Reach :
By Air: Jaipur is the nearest airport for Ranthambore National Park. The Park is located just 180 km away from Jaipur city. One can hire cabs or avail bus services to reach the park.
By Rail: The nearest major railway station is Sawai Madhopur which is well connected to other major cities across India. One can hire a cab or avail the frequent private/public bus services from Sawai Madhopur to reach Ranthambore National Park.
By Road: Ranthambore National Park is located just 11 km away from Sawai Madhopur and plenty of buses ply between Sawai Madhopur and the park. You can also hire cabs or taxis from Sawai Madhopur to reach your destination.
Best Time To Visit :
Although the park remains open between the months of October and June, the best time to visit Ranthambore National park is between December and April when the weather is pleasant. During November to February the temperature dips to as low as 2 degrees celsius at night.
Opened During- The park is opened from 1st October to 30th June
Closed During- 1st July to 30th September
Visiting Shifts- You can visit the park in two shifts, morning and afternoon from 6:00am to 6:00pm.
Video Camera fee – In case, if you carry a camera then it's free, but for video camera you have to pay Rs. 400.