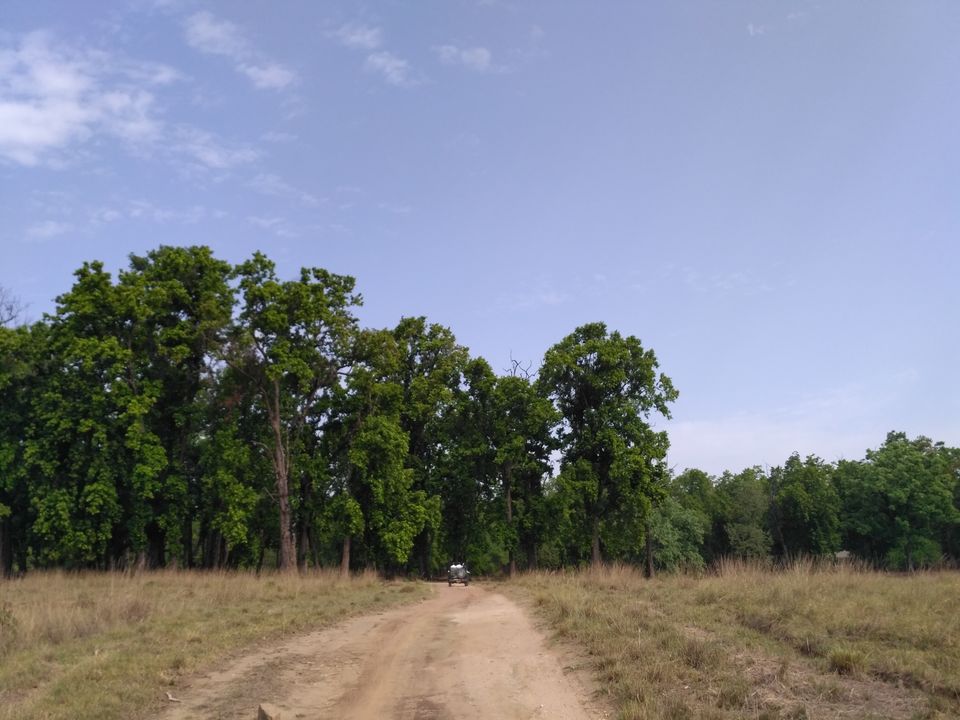 I again got the chance to Travel with Happy Journey. This time I chose wildlife trip to Kanha. It was such a blast! Madhya Pradesh is amazing – there are so many things to capture there. But Kanha… Kanha is a place I could see myself living in. The place is so calm, surrounded by trees ..Everything was really special for me. After wanting to go there since last 2 years, it's everything I had imagined it would be, and much much more.

We spent just 5 days in this beautiful place and teaser of time has got me wanting to go back as soon as possible. We went to Jungle (Forest) thrice in 2 Days (2 Safaris in evening and 1 Safari in Morning), We also went for Nature walk, bird watching and roam around near village, and had some chit chat with locals.
Best part is obviously Jungle aka Kanha National Park. I must say it is India's most beautiful Jungle I have ever seen. Yes, we did spot king of Kanha, Tiger. We saw around 8 different tigers in 3 Jungle Safaris(Yes! We are so lucky).