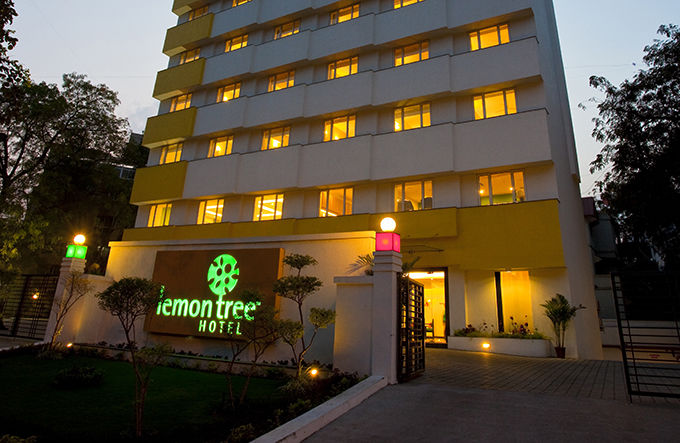 When our firm decided to take us on a cultural heritage tour to Ahmedabad, in Gujarat and informed us that they reserved accommodation for us in Ahmedabad hotels near railway station, I was horrified and almost backed out! Visions of being kept awake all night by fume spewing locomotives with numerous carriages carrying their human cargo to diverse destinations, floated vividly before my eyes and I voiced my misgivings! Whereupon I was placated convincingly that hotels Ahmedabad India were designed to accommodate and look after global visitors and no such problem would arise!

Still on my guard however, I wasn't willing to accept that I would be staying in luxurious comfort with modern in-room conveniences and contemporary hotel services, until I experienced for myself what everyone assured me of! So, one bright morning, we checked into hospitable hotels Ahmedabad India and pleasantly surprised to find that the cheerful multi-cuisine cafe here had multiple culinary treats in store for us! From eclectic gastronomic pleasures drawn from Indian and global traditions to wholesome and appetizing ghar ka khaana, to lip-smacking local specialties, it was all here for us to tuck into - a surprisingly tempting menu!

The sound-proof, spacious rooms with orthopaedic mattress and near black-out curtains for an undisturbed night's sleep found me pleasantly surprised! Not only that but bright en-suite washrooms with ample toiletries and ergonomic chair with sleek work desk, inviting Queen, Princess and Twin beds, bathtub, mini-bar, tea/coffee maker and more, made Ahmedabad hotels near railway station, a very welcome staying venue!