Friends, I want to tell you today about my unforgettable journey to Dubai. You may think that the story about Dubai is very trivial and I will not write anything interesting. However, I ask you not to jump to conclusions. I am sure that from my story you will learn a lot of new and fascinating things for yourself.
We chose February as the month for our trip to warm lands. Usually this month the winter cold is very tiresome and you want to take off your warm clothes and walk on the beach in shorts and a T-shirt. Of course, at this time in Dubai is not the hottest weather, but the temperature of about 20 degrees allows you to feel very comfortable. Before the trip we were scared by strong winds, which are not uncommon in those parts in winter. However, running ahead, I want to say that the wind has not in any way spoilt our rest.
It is known that every journey begins with the airport. Usually, when my husband and I go on vacation, we take out insurance in case of flight transfer. On our last trip, this was very helpful - our flight was rescheduled and after returning home we applied to the insurance service for compensation. Our request was granted.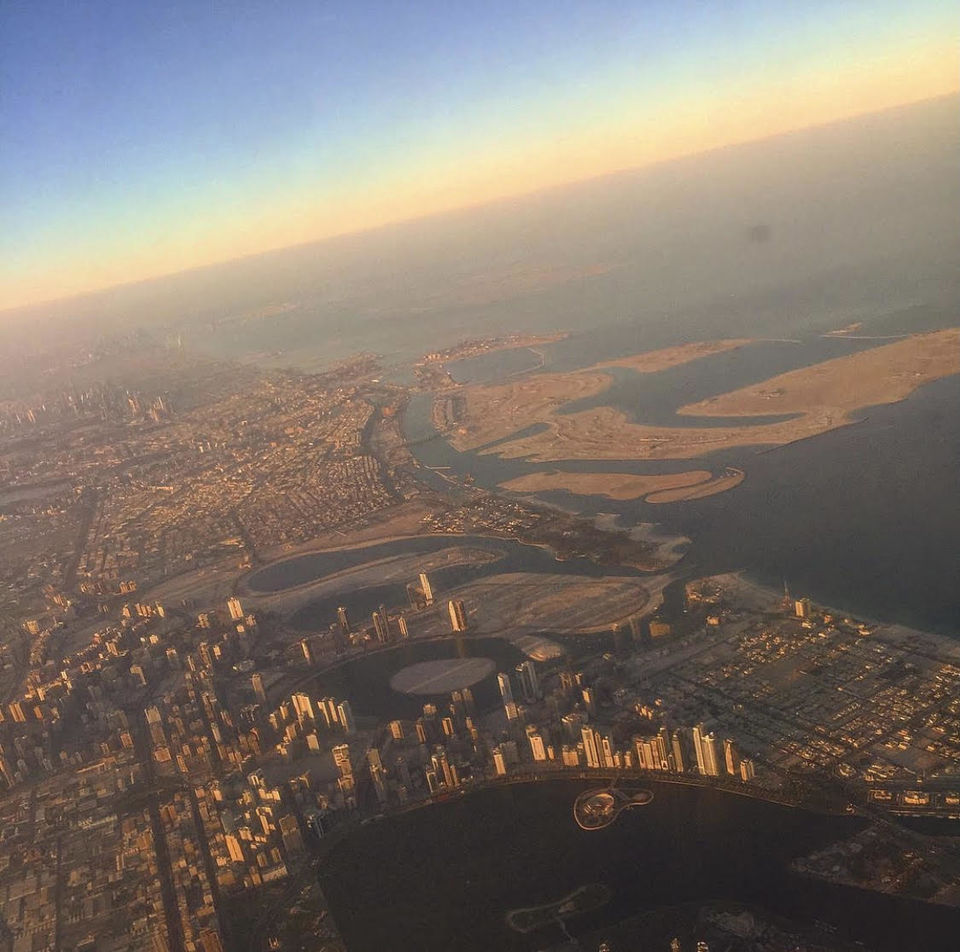 We took off not at 2 a.m., but 12 hours later, at 2 p.m. After 4 hours, we landed at Dubai International airport. When we got off the plane, we immediately breathed warm air, which really lifted our spirits. Outside the airport, we met our guide who took us on a bus. After enjoying the evening city, we arrived at the hotel. It was very nice to know that we had time for dinner. After a very tasty meal, we checked into our room. The tiredness of the trip made us feel good and we went to bed.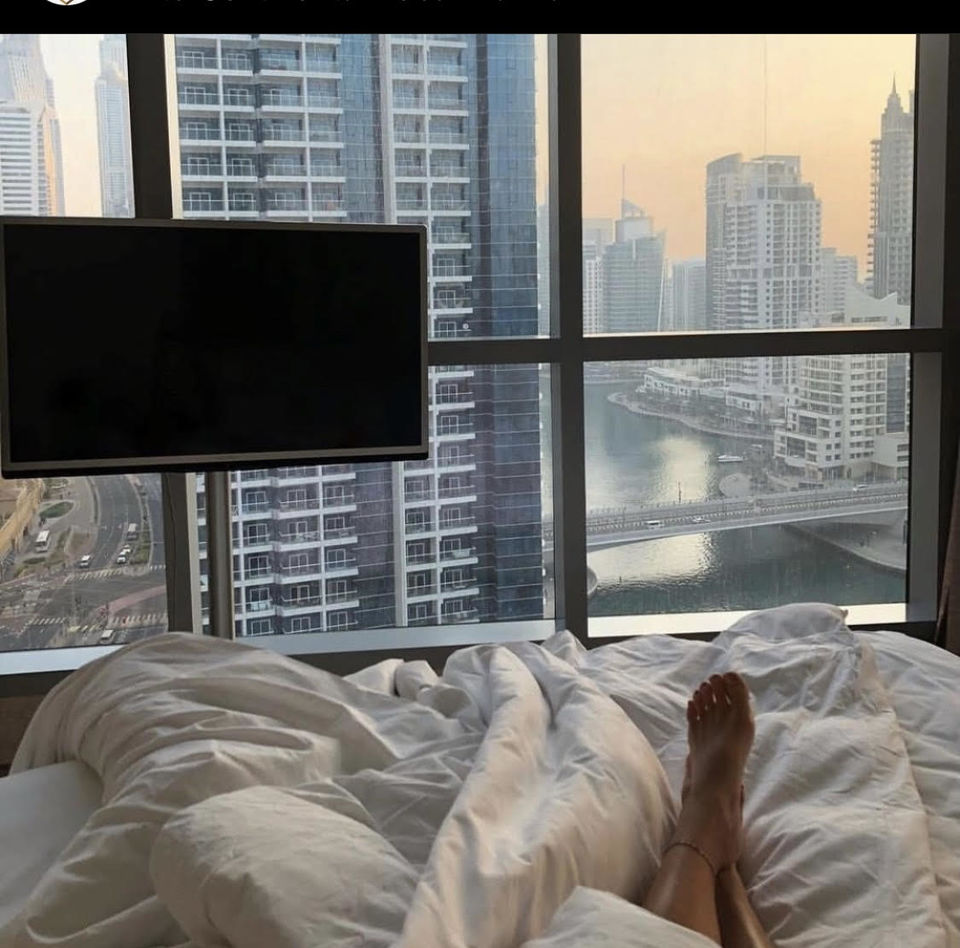 When we woke up at 8 a.m., we were surprised that it was very dark in our room. It turned out that the windows had very thick curtains that kept out the sunlight. By opening the door only a few centimetres, the whole room was lit up with bright light.
Of course, we got together without delay and went to the beach after breakfast. It took us about 3 minutes to get to the beach. The beach wasquite big and cozy at the same time. After taking the sun lounger, we went to make our biggest dream come true - skydiving! I would say it's the most beautiful experince I've ever had in my life. This magnificent view of the Burj Al Arab and Palm Jumeirah... Such beauty took my breath away. I would definitely recommend it to anyone visiting Dubai!

As for the food experience, we were looking for a good Japanese cuisine restaurant and have checked a lot of reviews, and the final decision was Nobu.

It is just as fantastic as any other Nobu around the world. The dishes are all superb. The crunchy rice with yellowtail and salmon are delicious. The texture of it's amazing. The salmon tartar is really good. Their classic Miso Cod is yummmm! Normally two people would share one, but order one each! The wine list is solid and the cocktails are really good as well.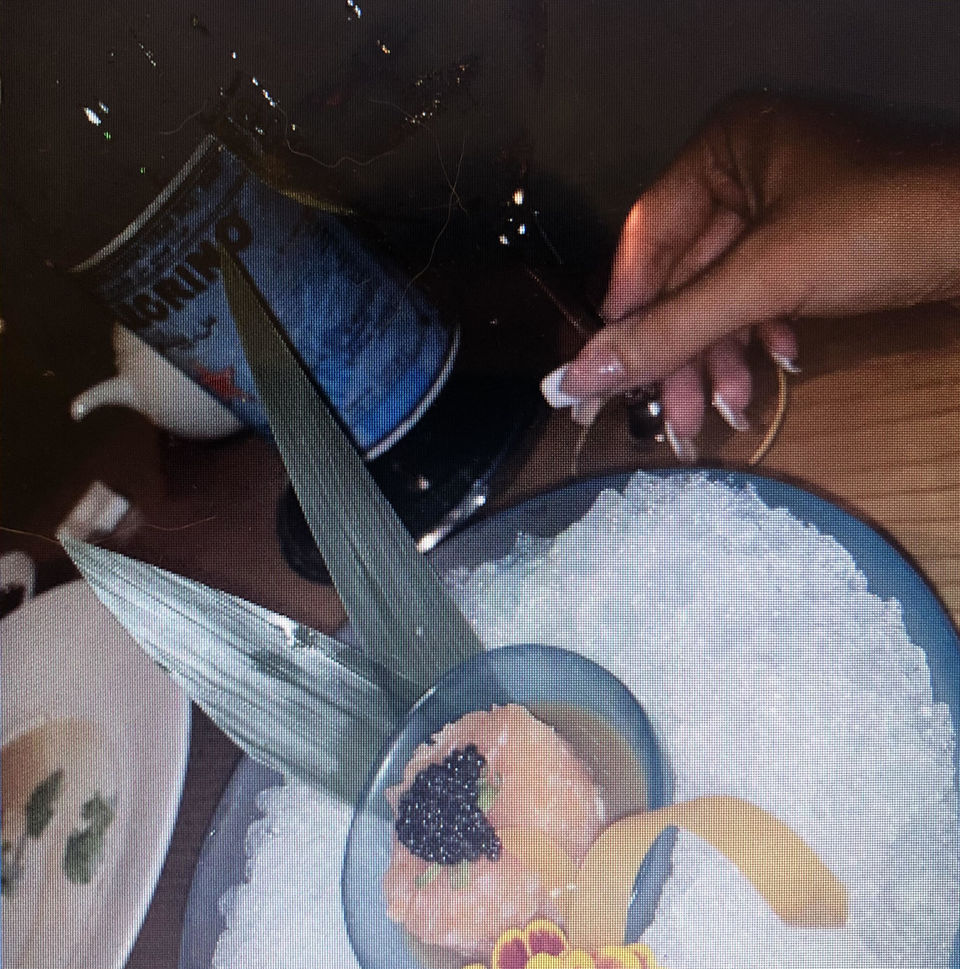 Thank you for reading! Hope you enjoyed it :)