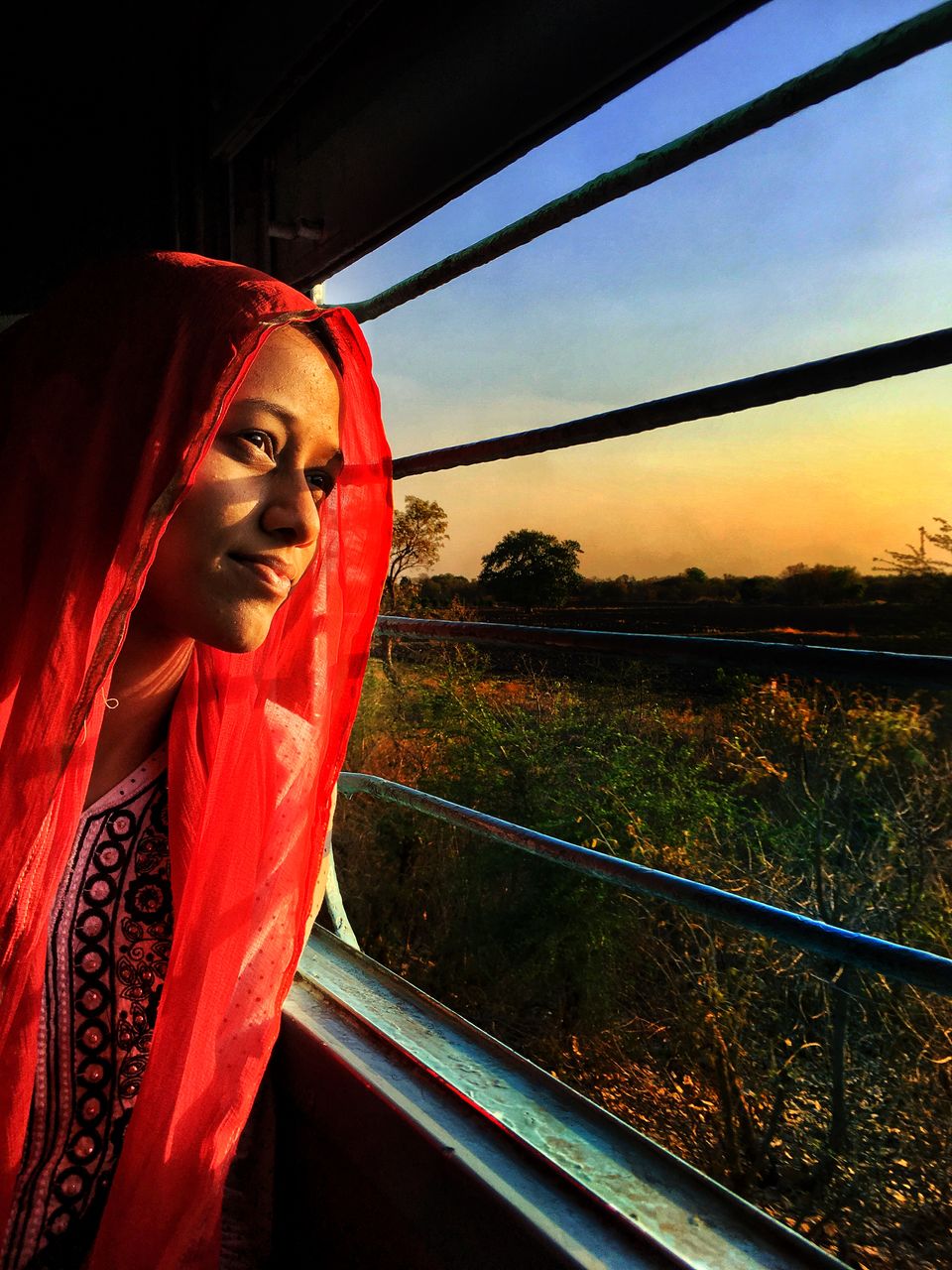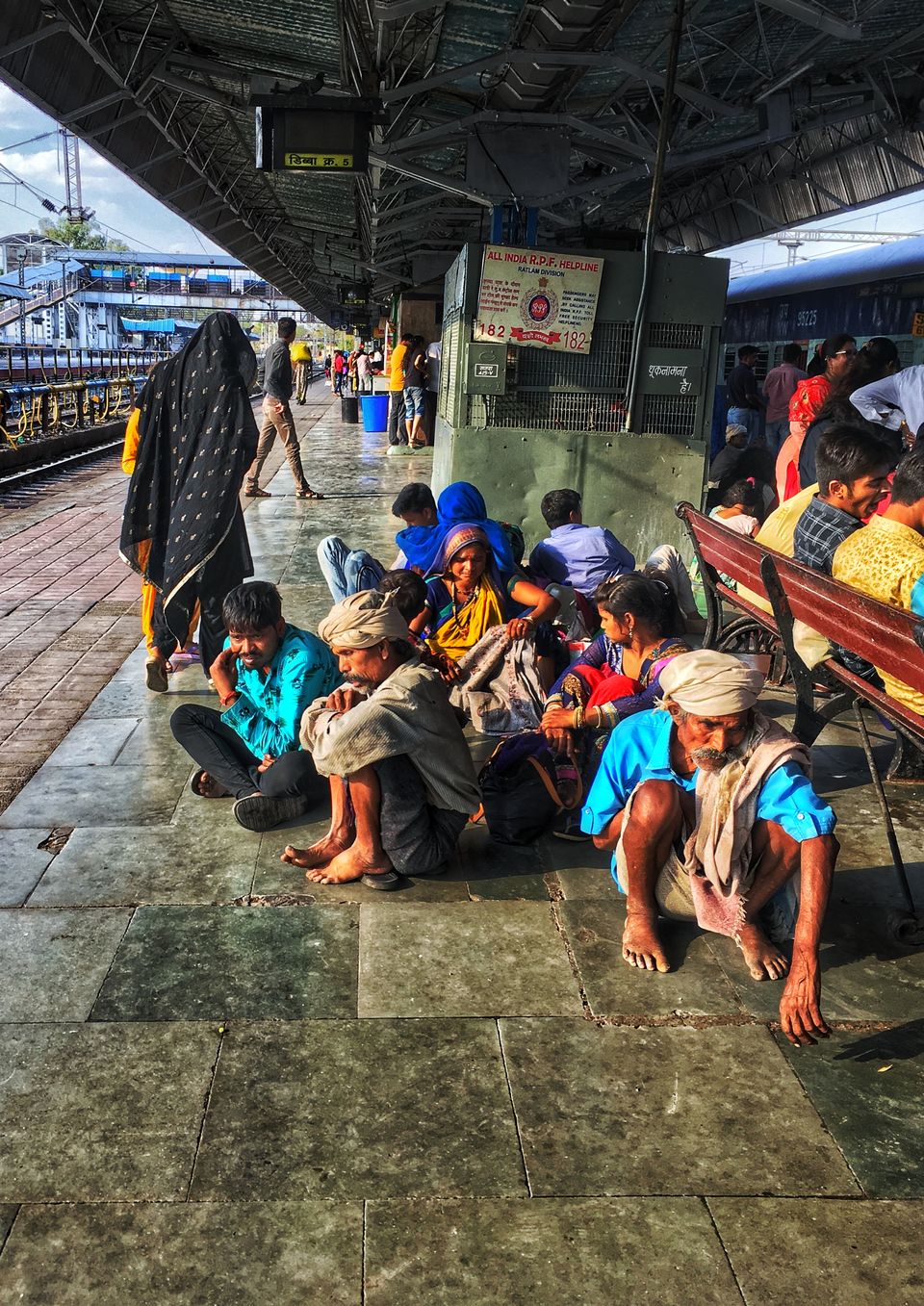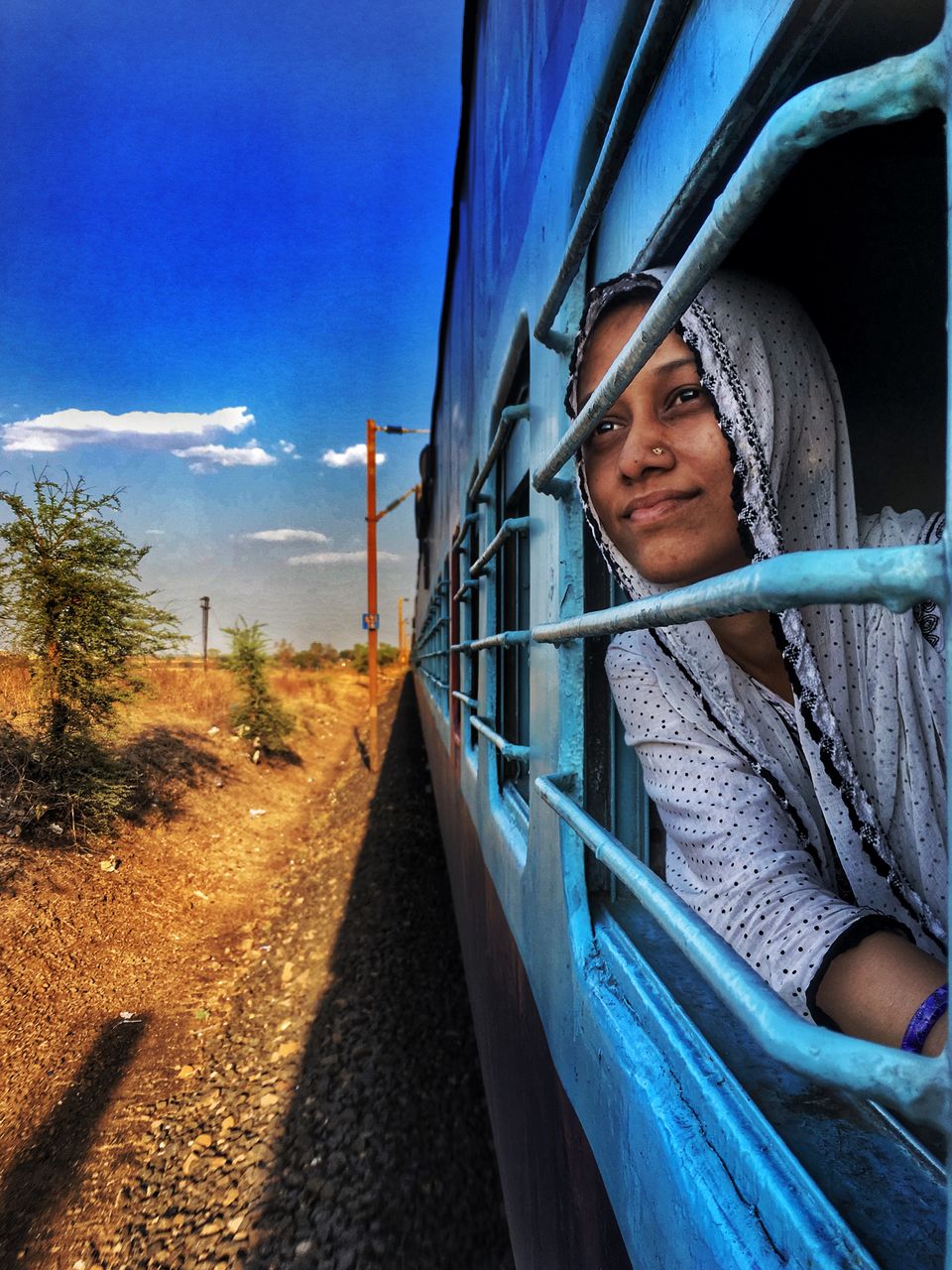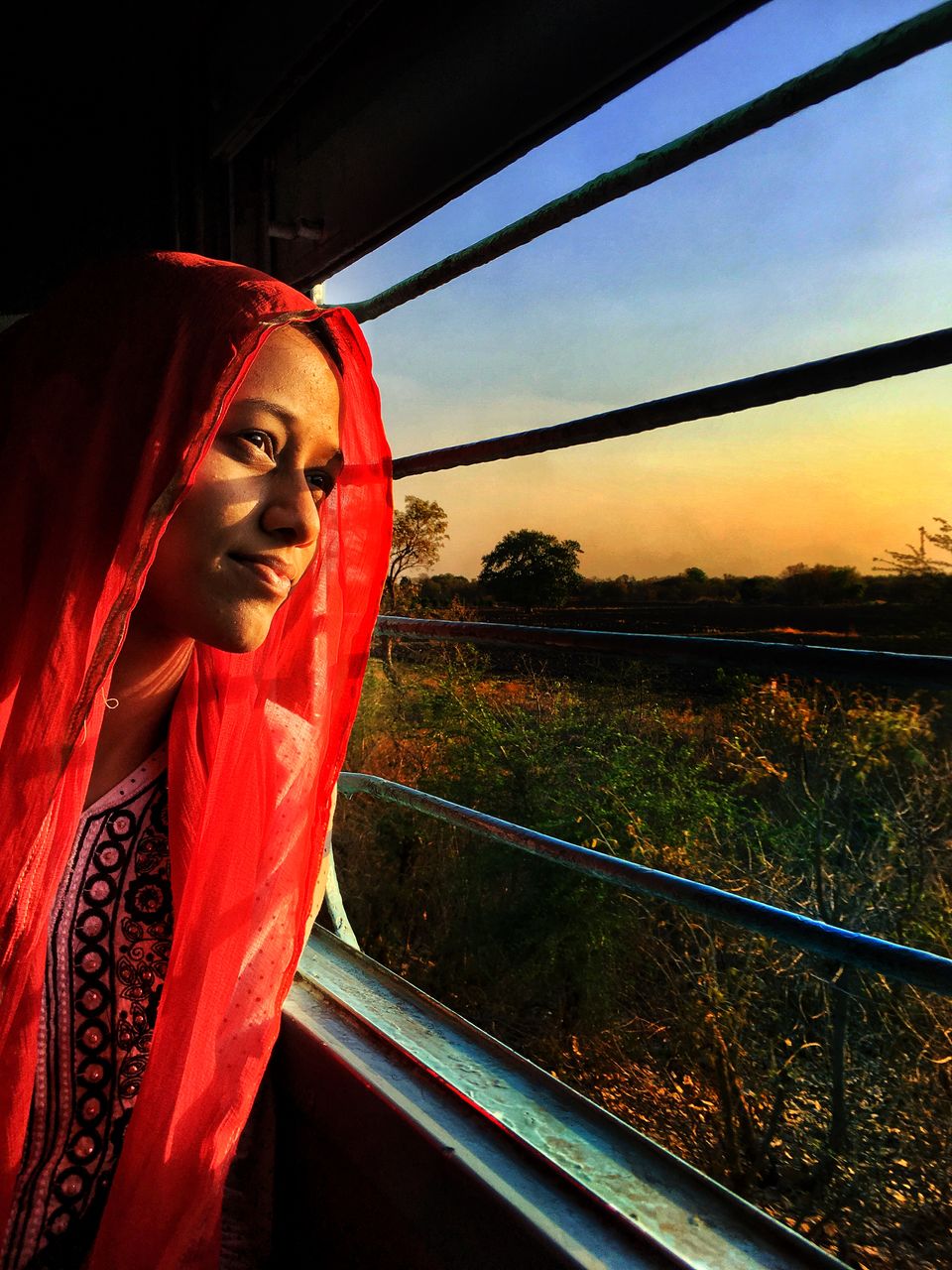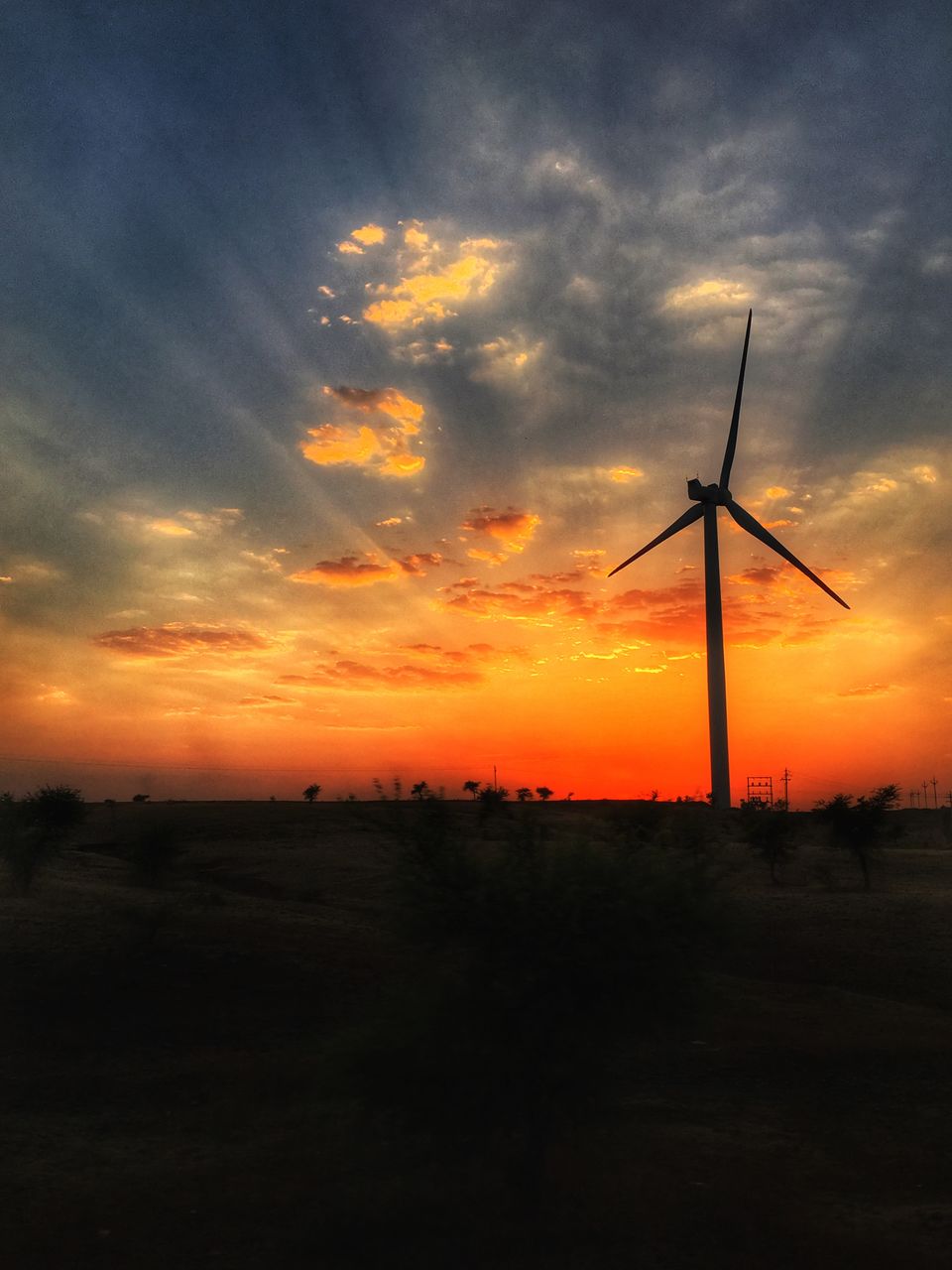 Window Seat without a blink of sleep ... .
.
.
I sit by the window of my train,
There's a sweet lullaby of screaming kids,
They keep me awake.
I look out, not stargazing, not seeing,
don't know what to look
or what I m searching.
If there is one thing constant it's the sway,
it keeps moving, all through the way.
She's sweet enough to sway my dear train,
but I was not weary enough to give in to the call of tired.
It was a weird trip without a blink of sleep.