When the travel bug bites, you find yourself constantly scrolling up and down on Google Maps figuring out destinations nearby. And on one such day of scrolling, when Shreya (who was on her way to Chandigarh for a wedding) asked me if I wanted to join her on a quick detour to Amritsar, I was more than happy to say yes!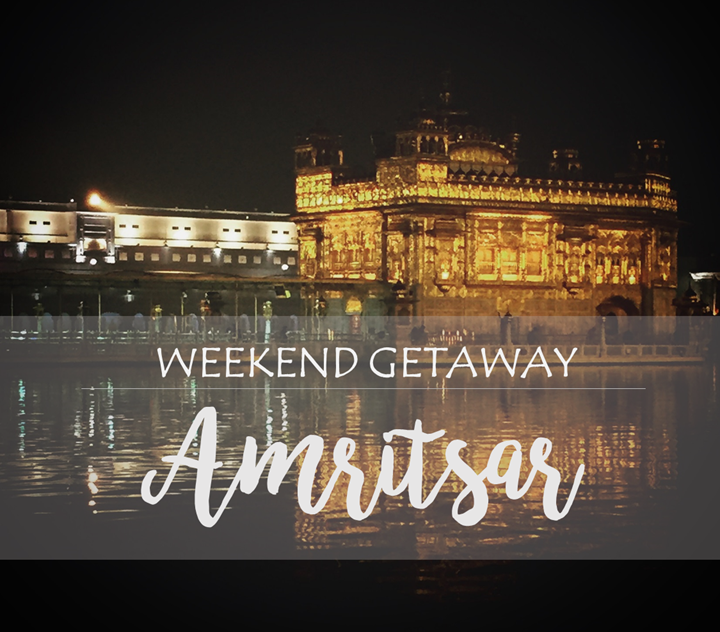 Getting to Amritsar
Amritsar is easily accessible by Flight, Train and Bus.
If you are travelling from Delhi,
By Bus/Train : This is a 7-8 hour journey from Delhi and an AC ticket costs between INR 600-INR 1200
By Flight: This is the most un-economical way to travel from Delhi. So unless you are in a hurry, will not recommend.
Now why was I so excited about Amritsar? Oh, just take a look at the pictures below and you'll know!
I have been to a number of Hindu temples in India (thanks to my extra religious mom), but Golden Temple is like no other in India. Harmandir Sahib or Golden Temple is the central religious place of the Sikhs, and I can't think of anyone who won't be able to find solace and peace here. Clean, beautiful, ample with facilities and open to all, this is a must visit.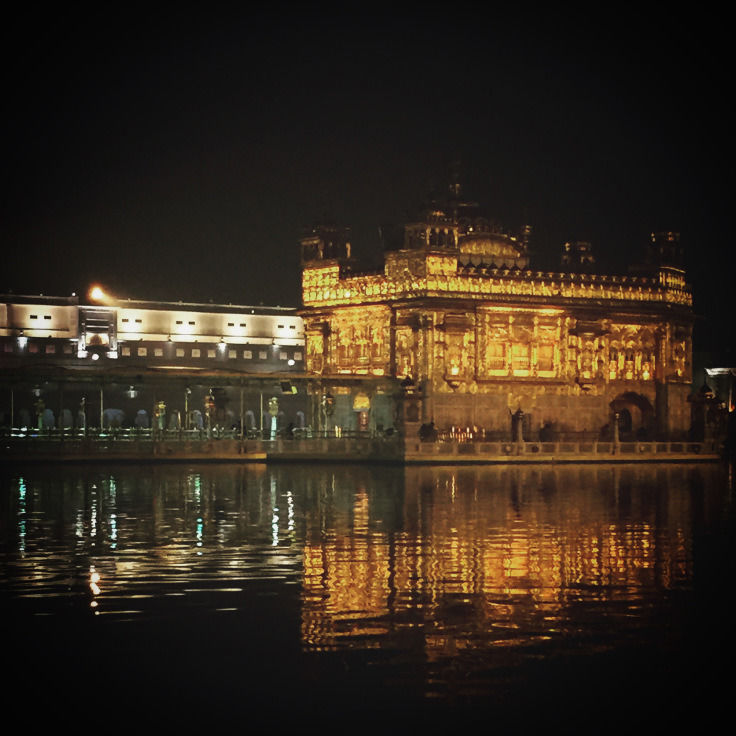 The temple complex around the temple also makes for a great place to walk around at night. Our instant reaction to this place was that it felt so similar to Old Town, Dubrovnik. (I am not kidding!) While the shops are mostly closed late in the night, you can always find some hot chai to keep you warm. And for the ones who fancy coffee, there's a Café Coffee Day open all night.
Amritsari Kulcha and Chole is a must have. Top places to eat near the temple – Bade Bhai ka Brother's Dhaba and Shudh Dhaba. Wash it down with some creamy Lassi and Kulfi.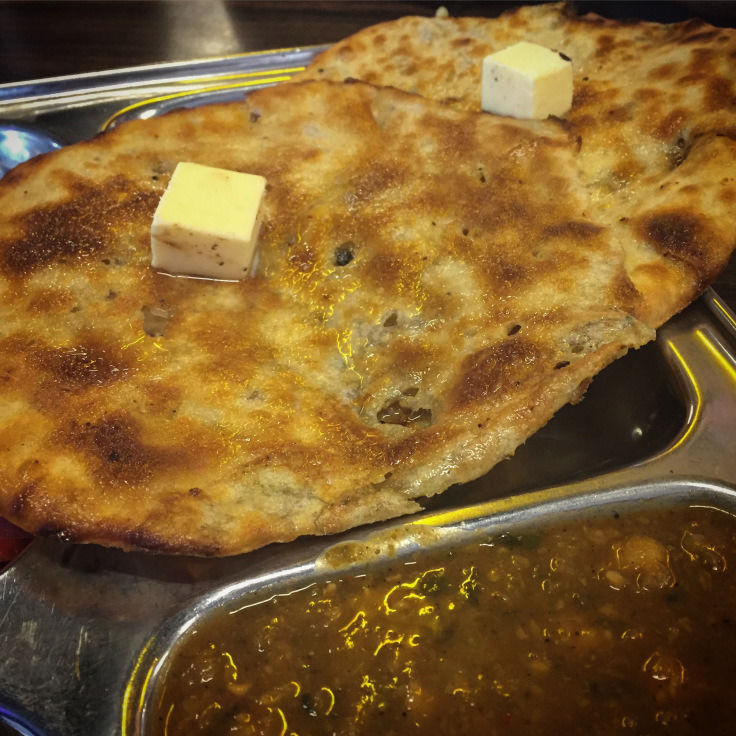 Amritsar is known for its Masalas, Papads and Wadis. This hawker is selling some Moong Dal Wadiyan.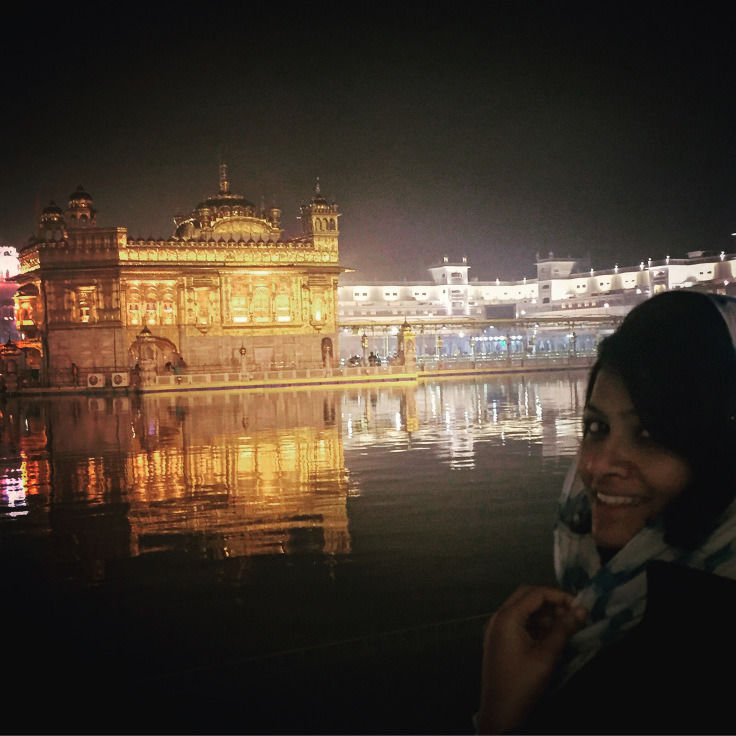 While in Amritsar, you can't help feeling patriotic. The city is home to Jallianwala Bagh where scores of innocent Indians were fired at and killed during the British rule. A visit here definitely makes one value the struggle of our forefathers and their sacrifices so that we could be free today.
Also, do visit the Wagah Border and watch the the lowering of the flags ceremony. This is a daily practice that the border security forces of India and Pakistan follow.
Our Itinerary
Day 0 : We left Delhi by the evening Shatabdi Train and reached Amritsar late in the night. Our stay was near the Temple – Hotel Holy City ( booked it through OYO Rooms) – Convenient and comfortable for a night stay.
The temple opens at 3 AM so we walked around the Temple Complex and the lake.
Day 1 : We started our morning with some yummy Kulchas and Chole at Shudh Dhaba. Absolute bliss! We then visited the Temple , Jallianwala Bagh, did some shopping and made our way back to Delhi.
All of this in just 3000 INR per person ????
This post was originally published on Window Seat Me.