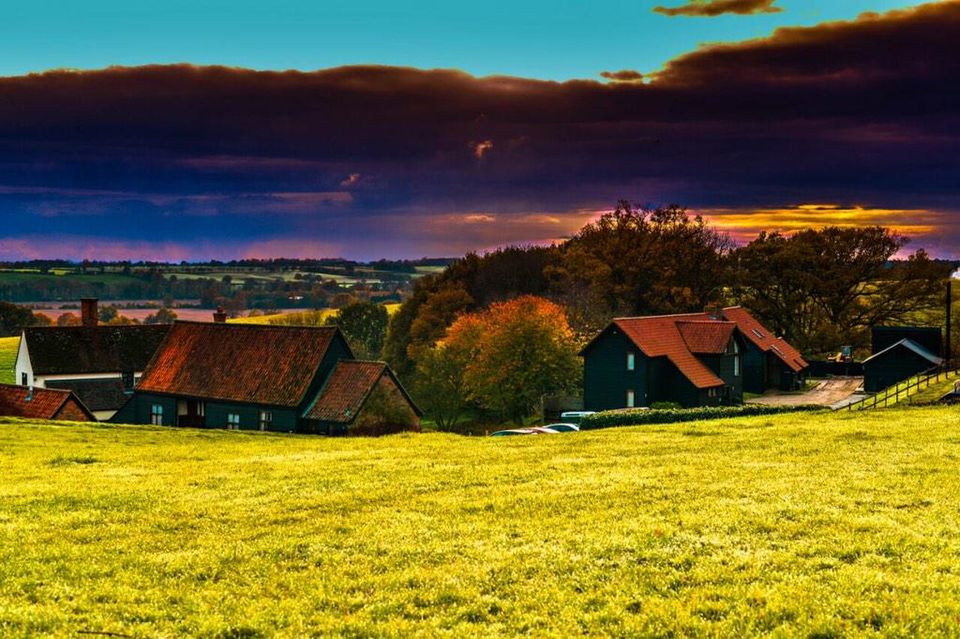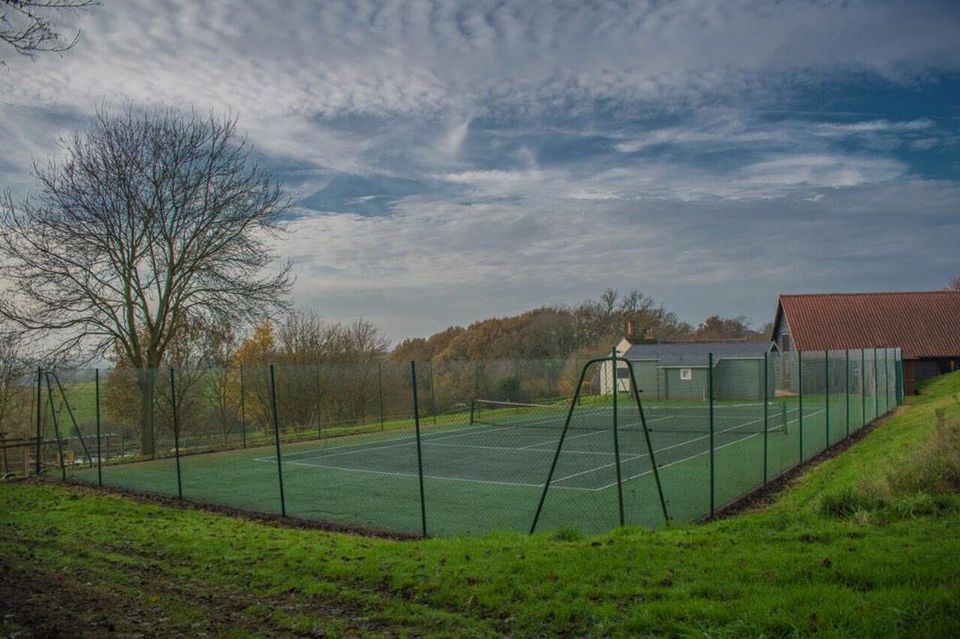 Suffolk is considered one of the most scenic counties in England, let alone Essex. Winter is also a great time to explore your local area and see what's available, especially with the time off you may get! Here are some suggestions on places to visit this winter.
Aldeburgh
Aldeburgh is best known for its cultural events (like the Aldeburgh Festival of Music and the Arts in June). However the seaside town does still have a long high-street with plenty of interesting shops and restaurants to enjoy, as well as a 16th-century, half-timbered Moot Hall containing a small museum of local history, like various Anglo-Saxon finds.
Dunwich
Dunwich was also once a thriving port. The museum (dunwichmuseum.org.uk) has an interesting model of what it was like in the 13th century before the sea swept it away. Dunwich is now a small village of barely more than 100 residents, it's a clear reminder of the power the sea has along this particular stretch of coast. It's also a good location for exploring the RSPB bird reserves at Dunwich Heath and Minsmere.
Dunwich Heath Coastal Centre, near Samunchdham plays host to warblers, nightjars and woodlarks. You can also find various guided walks and nature rooms, plus a nice tea room for a nice warm refreshing beverage.
Flatford Mill
Flatford Mill is in the heart of Constable Country, the mill was originally owned by John Constable's father, who 'Constable Country' is named after. It is now however a Field Studies centre. There is however a small exhibition housed in bridge Cottage, currently owned by the National Trust, and you can also take various beautiful walks around Dedham Vale to spot the locations that Constable painted.
Ickworth Park & Gardens
This location has a Georgia House and rotunda in Italianate gardens, including a collection of paintings, some done by both Titian and Gainsborough.
Lavenham
Lavenham is the most unspoiled of Suffolk's wool towns, which boasts a collection of 15th century half-timbered houses. You can also visit the old Guildhall overlooking the market square, now run by the National Trust.
Orford
Orford's biggest attraction is its 90-foot castle keep, which is all that remains of a 12th-century castle first built by Henry II. The quiet port, with its 14th-century church of St Bartholomew, is guarded by the long land-spit of Orford Ness, operated by the National trust. There are boat trips available around the port, as well as a bakery on Pump Street where you can buy freshly baked bread, and a smoked fish from Pinney's.
Southwold
Southwold has an interesting collection of fishermen's cottages and Georgian town houses, all of which are worth a visit. You should also take a visit into its distinctive museum with old town whipping-post and visit the Church of St Edmund, where you can recognise graffiti that dates back to Cromwellian times inscribed in the choir stalls.
Sutton Hoo
Sutton Hoo, located near Woodbridge, is an Anglo-Saxon burial site, dating from early seventh century upto its excavation in 1939. You can walk around the ancient burial mounds and spot the full-size reconstruction of the burial chamber on the gorgeous 225-acre area overlooking the River Deben.
If you're looking for a place to stay in Suffolk there's a variety of holiday cottages (some with hot tubs), hotels, bed and breakfasts and hostels.