Searching for cold places for honeymoon in India in the month of November or December? If yes, it is high time to know which place in India is good for honeymooners to commemorate their honeymoon. Just go through the following popular and offbeat destinations to find out what suits newlyweds as honeymooners in India in December in 2017.
North India–Winter honeymoon destinations in December
North India is one of the best honeymoon places to visit in India in December, including winter in November. Delhi, Agra, Jaipur, Manali, Rishikesh, Mussoorie, Shimla, Kashmir, Leh and Ladakh, and Udaipur and Jim Corbett are some of the most romantic destinations for exercising an unforgettable honeymoon.

Jaipur- The pink city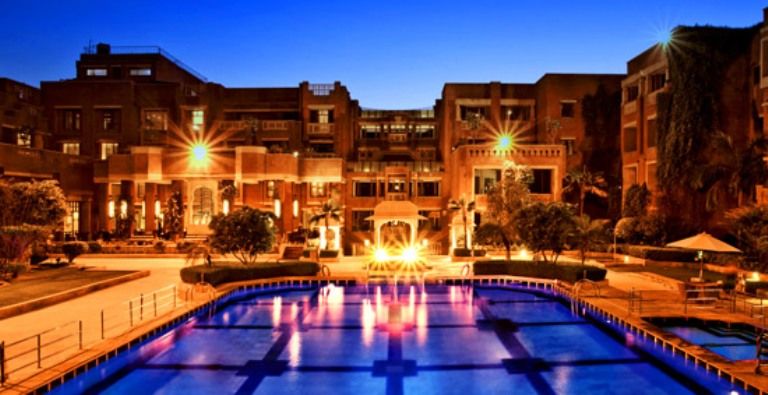 Manali: A romantic escape in the Queen of Hills for lovebirds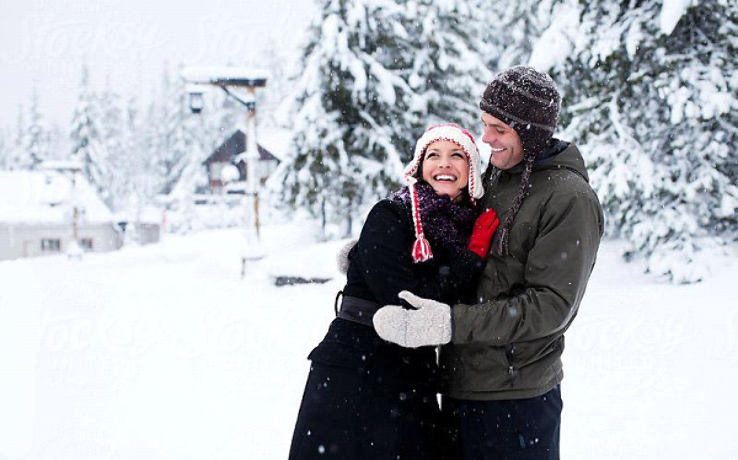 North East India–Winter honeymoon destinations in December
With eight different group of states (including Assam, Arunachal Pradesh, Nagaland, Manipur, Mizoram, Tripura, and Meghalaya, and Sikkim), North East in India is popularly known as "Paradise Unexplored" and is a real mixture of natural beauty, Buddhist monasteries, sightseeing attractions, tea gardens, national parks, and scenic beauty viewpoints. The best time to visit North East is December and all these states are a delight for honeymoon couples looking for the quietest, breathtaking, and offbeat destinations to celebrate their romantic honeymoon in North East India.
Darjeeling (West Bengal)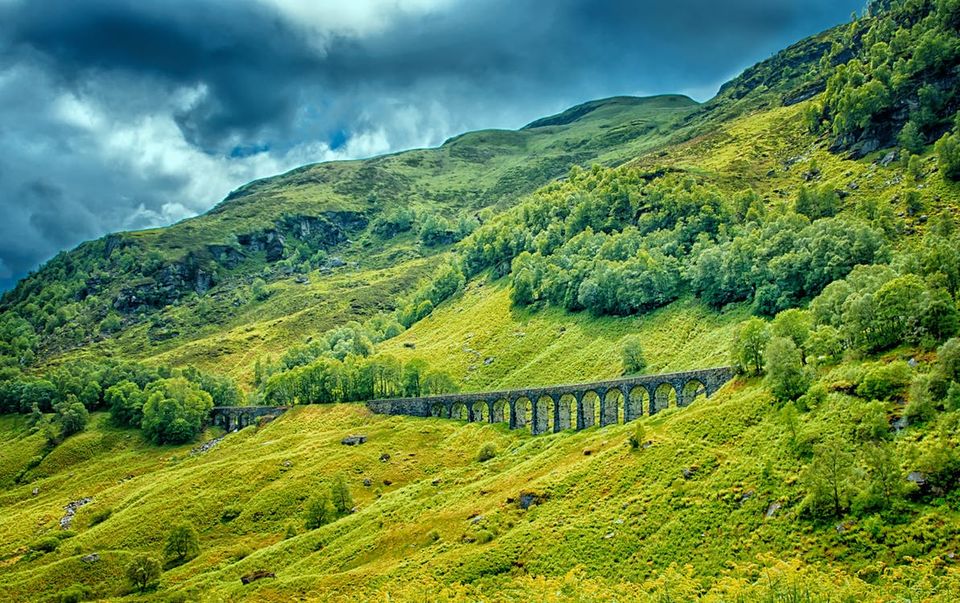 Pelling (Sikkim)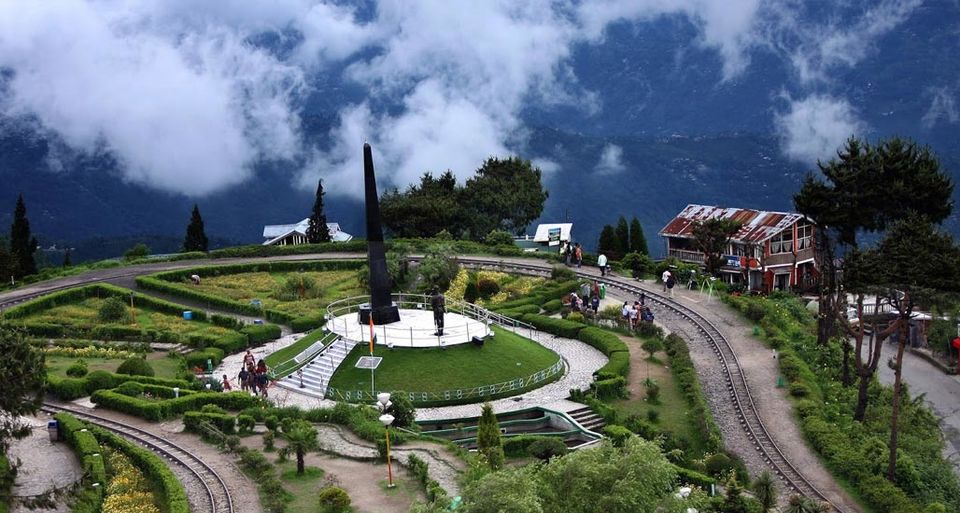 South India–Winter honeymoon destinations in December
Kerala, Karnataka, Lakshadweep, Tamil Nadu, Andhra Pradesh, Pondicherry, and Telangana are part of South India where mesmerizing and romantic honeymoon destinations host millions of newlyweds to unwind and enjoy the natural wonders around.
Munnar (Kerala)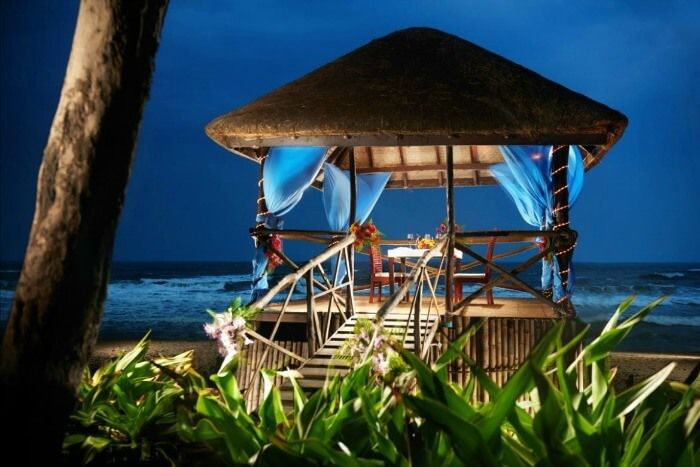 Ooty (Tamil Nadu)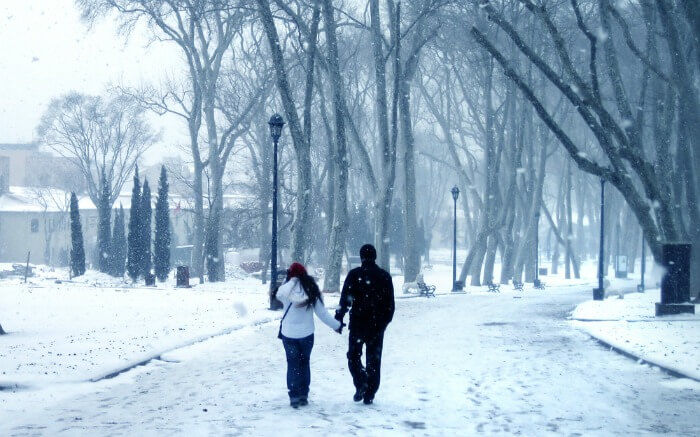 West India–Winter honeymoon destinations in December
December is the best time to visit West India as it is the period when the temperature starts going down but it never gets too cold.
Matheran (Maharashtra)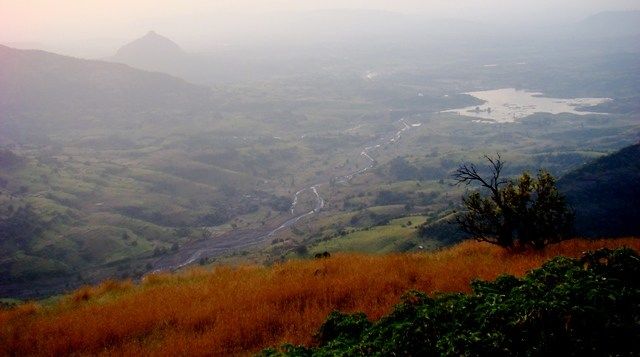 Runn of Kutch (Gujarat)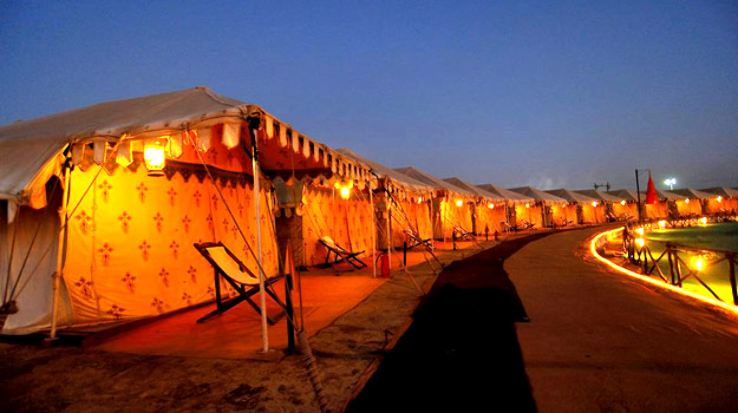 Beach honeymoon destinations in India in December
Lakshadweep, Pondicherry, Kerala, Tamil Nadu, Goa, and Karnataka are the topmost beach destinations in India where holiday seekers from all walks of life come to enjoy the great weather and enhance their beach experience. The best time to visit beach destinations in India for celebrating honeymoon is the month of December.

Goa: Beginning of a married life in the party capital of India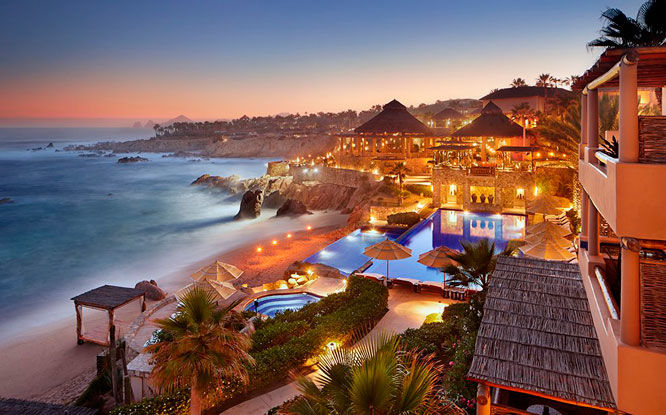 Lakshadweep: Sun, shacks, and sand to mingle all couples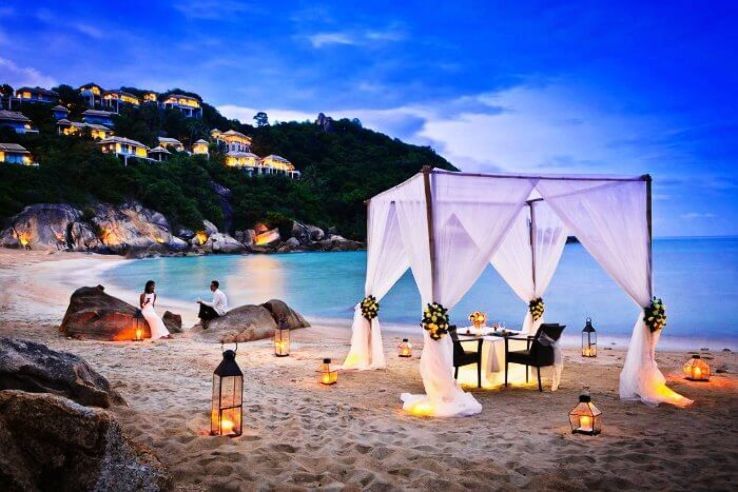 Pondicherry: Isolated natural locations for a breathtaking honeymoon in India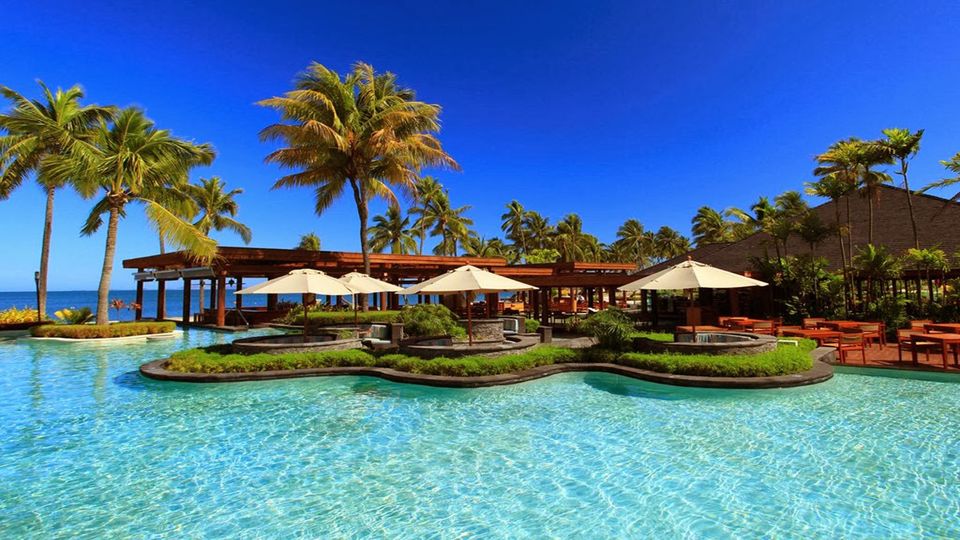 For more detailed information about these places and their relating affordable tour packages you may visit at this blog : https://packagestour.com/winter-honeymoon-destinations-india-december/
Basically, people start searching romantic honeymoon places and honeymoon packages in India in November and December which is also the best time to visit honeymoon destinations in India. This content will definitely help them understand how and where they can find the best honeymoon places to unwind and add happiness to their honeymoon holidays.