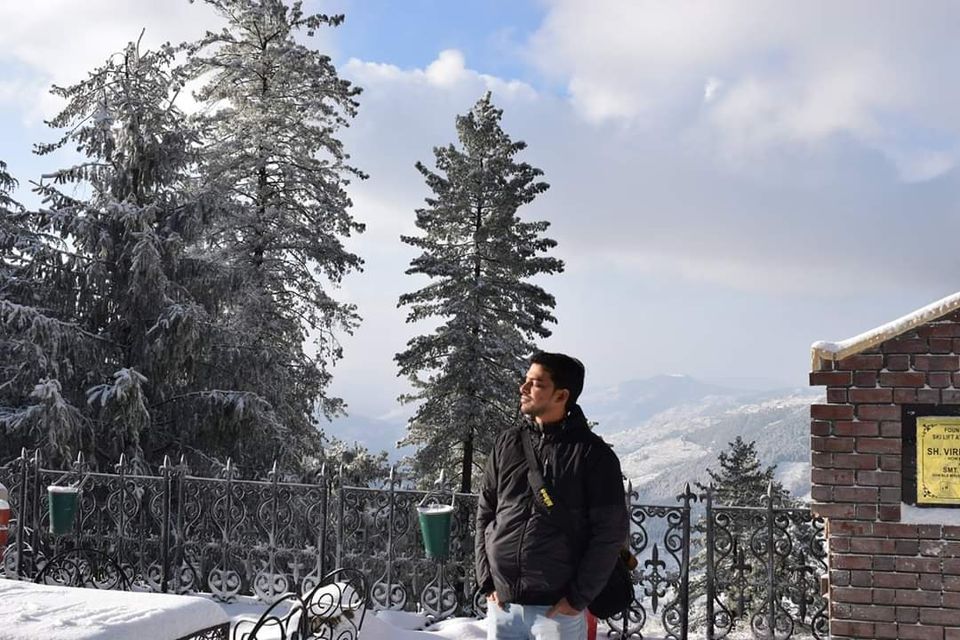 Narkanda is a small town in Shimla district of Himachal Pradesh at an altitude of 2708 meters. It is about 65 km away from Shimla. Its serene, beautiful and close enough to avoid all the hustle and rush of Shimla. Snow which covers all deformity in the land and makes everything uniformly beautiful | Jan 2019.
We made this trip in the winters when we decided to go after observing snowfall in Narkanda on the next day on internet which exactly happened and it become totally a fairy land after that. We had some trouble initially due to road closed after snowfall but after little while it cleared and we came back safe to our home with such beautiful memory and experience.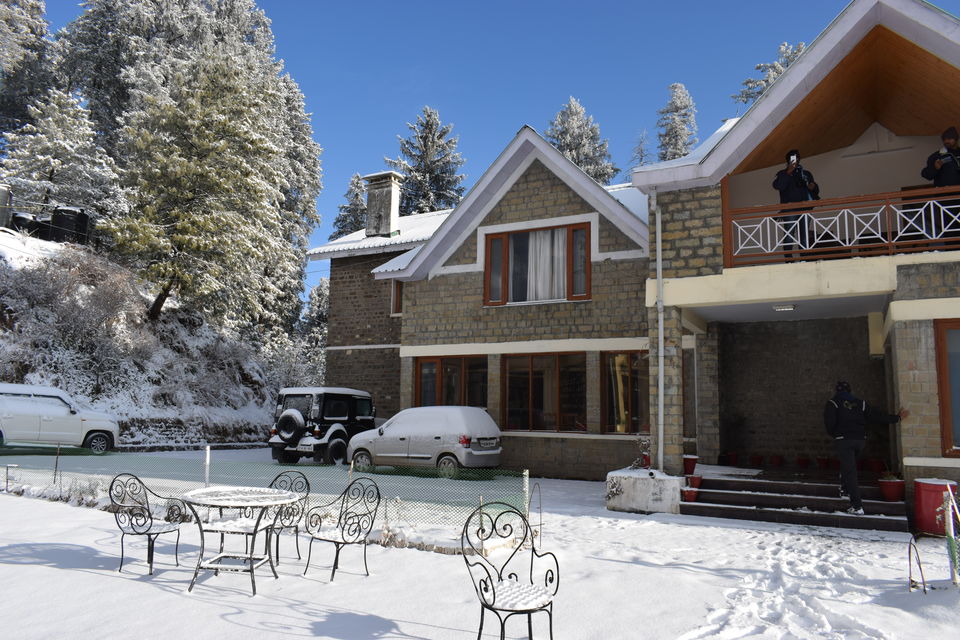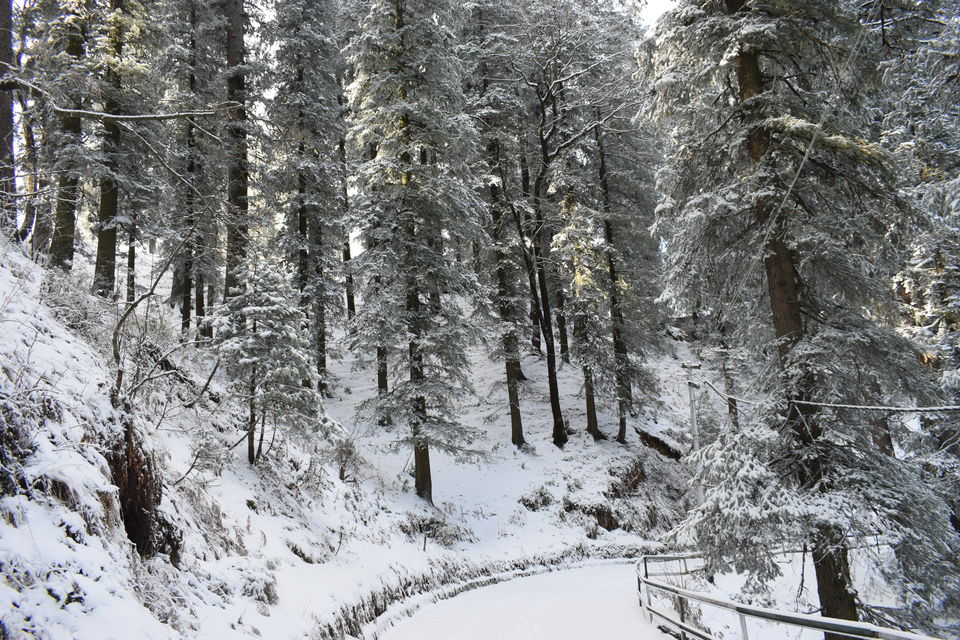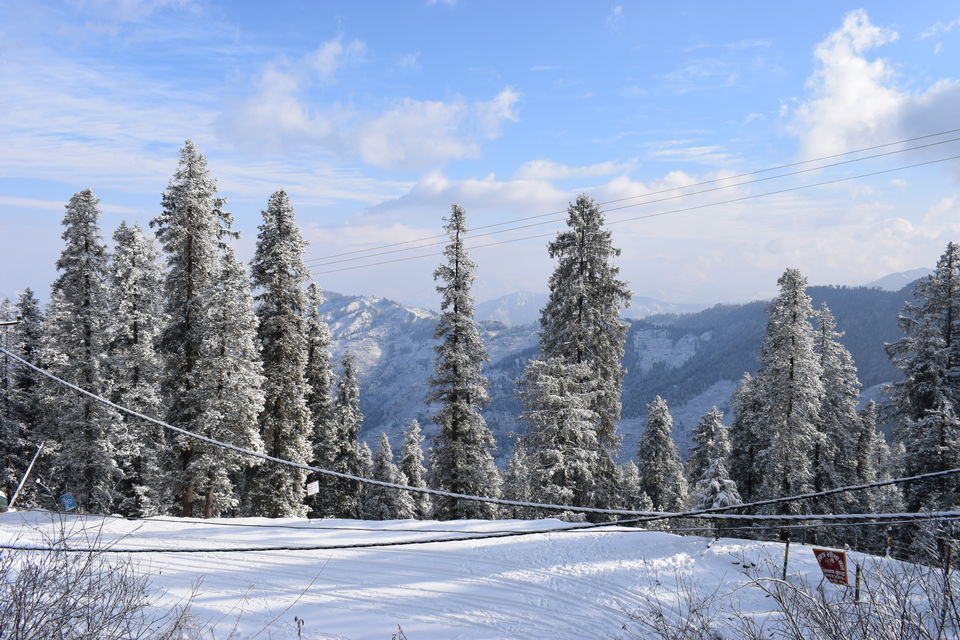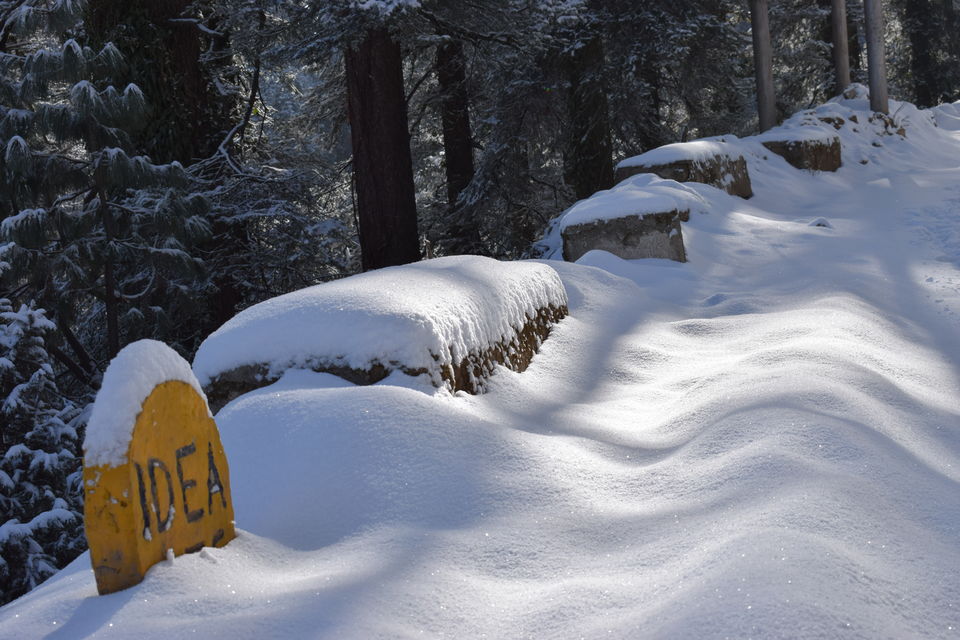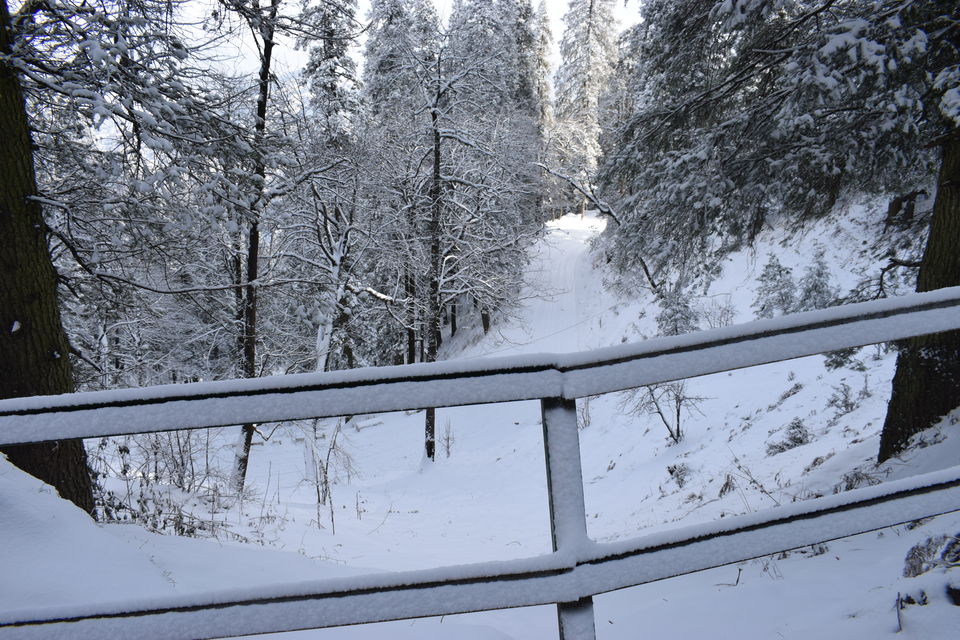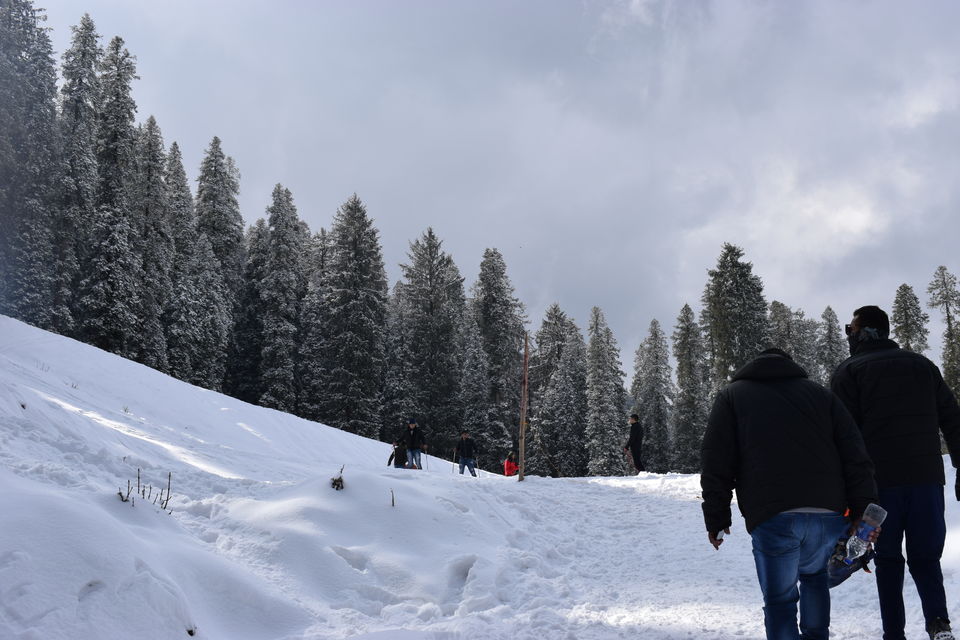 For All the Actions Behind Follow me along…
My Instagram :- THE HIMALAYAN BOYS
My YouTube :- THB Travel
Thank You !!