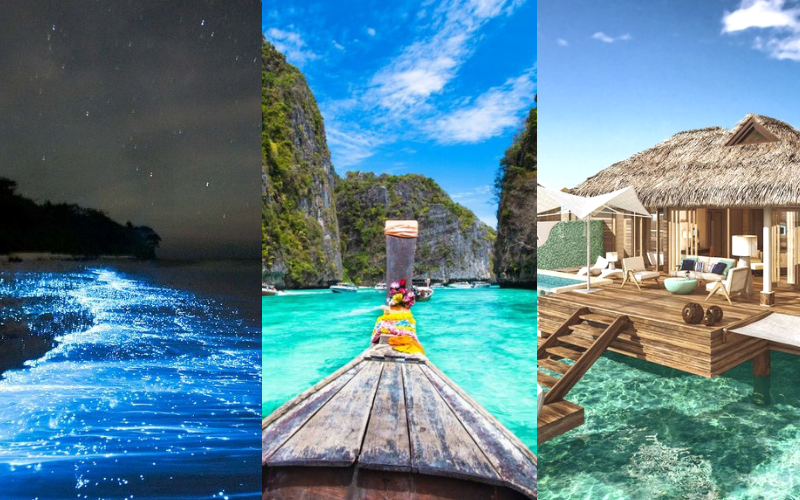 Dear fellow travellers, I know you're busy comparing hotel prices, reserving train tickets and the works for the approaching long weekend, but you need to stop for a moment and check this out.
Singapore Airlines, Silk Air and Air Asia are offering really cheap flights from India to Thailand between July and October 2019.
How low-priced you ask?
We've created an entire plan of possibilities that give you the cheapest round-trip rates including public holidays and long weekends so that you can avail the best of this offer.
You can fly from Delhi to Phuket and back for $215, that is around Rs 15,000 In case you haven't already started jumping in excitement, here's more.
5th August - 12th August
(12th August, Monday - Bakri Eid Weekend)
Mumbai: $280 (around Rs 19,600)
Delhi: $275 (around Rs 19,300)
12th August – 18th August
(12th August - Bakri Eid, 15th Agust - Independence Day, 17th August - Parsi New Year)
Mumbai: $296 (around Rs 20,700)
Delhi: $215 (around Rs 15,100)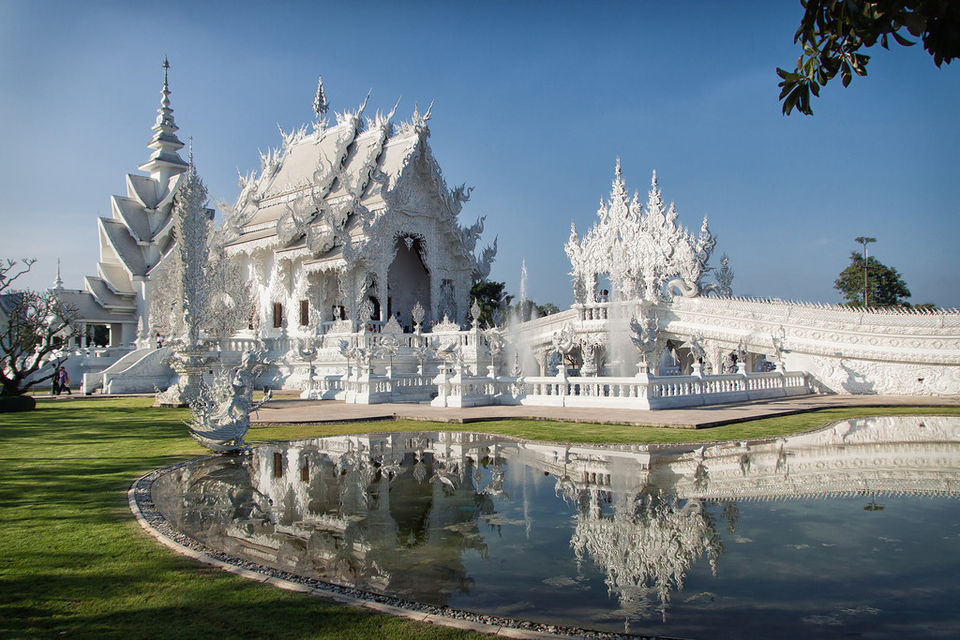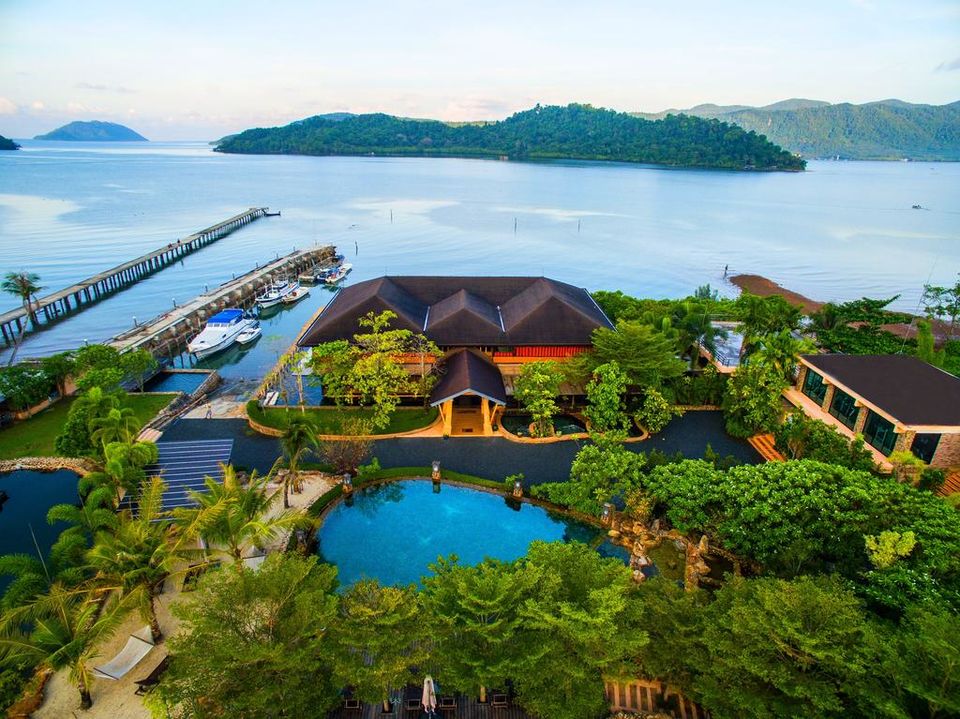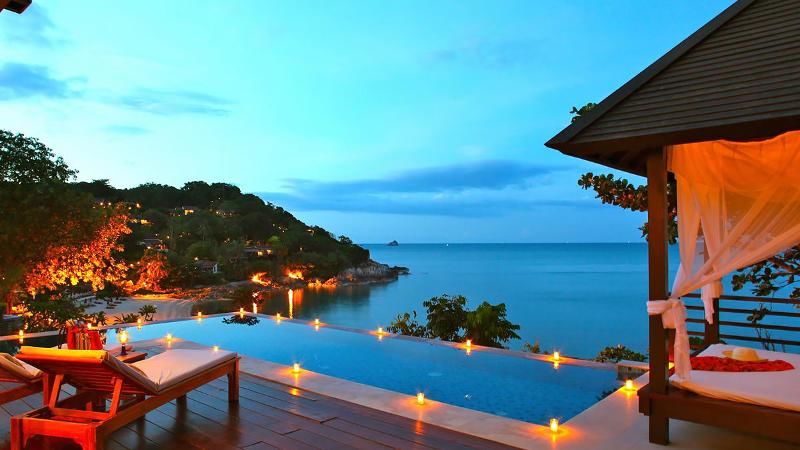 Travellers who share their pictures on Tripoto get access to free holiday packages and travel vouchers. No conditions apply. Upload your photos now to try it out.