HORNBILL FESTIVAL was an exciting and rejuvenating mandate to add to my travelicious experience in Nagaland. I can go on ranting and chatting about the incredible experience it was but words would never be enough to validate my joy. I desperately waited for end of this year and this time it was not only "winter is coming" delight but a chance to visit the forever awaited HORNBILL FESTIVAL. Be it the indigenous ethnic expression of Naga Tribes or the grandeur of ceremony, it is no mundane but a gateway to seduce your mind with prolific awesomeness.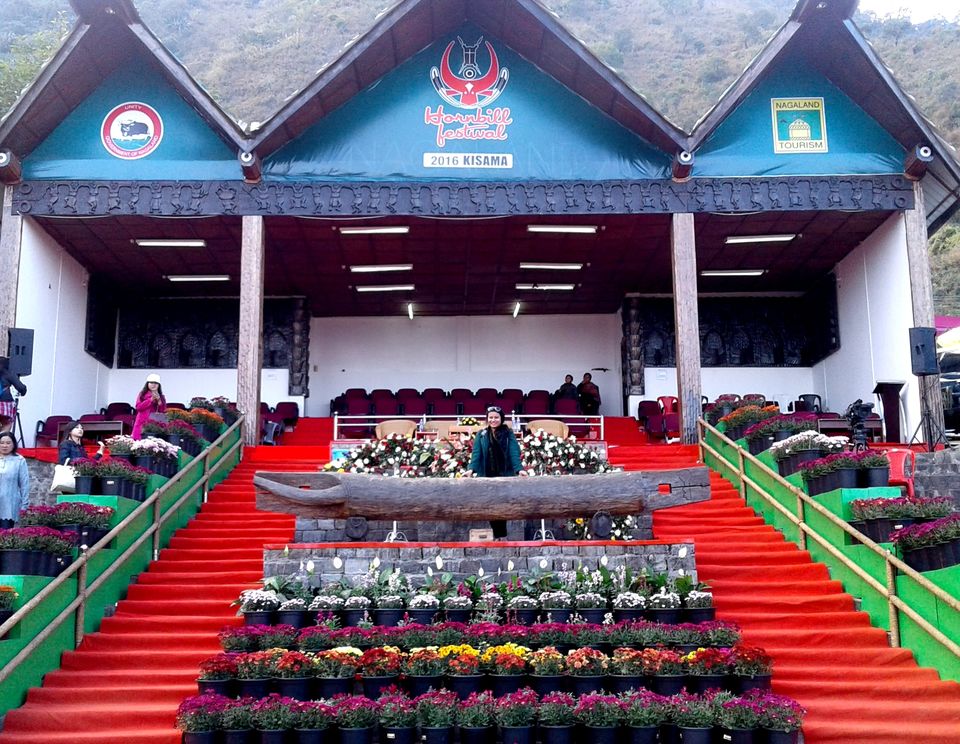 HORNBILL FESTIVAL
Hornbill Festival is one of the highly acclaimed and popular festivals celebrated with great pomp and show in the North-Eastern State of India, NAGALAND. Hornbill 2016 is celebrated from 1st to 2nd December, 2016 in the Naga Heritage Village of Kisama located 10kms from state capital Kohima. It is celebrating the liveliness of Naga culture and cherishing tradition of each Ethnic Tribe native to Nagaland.B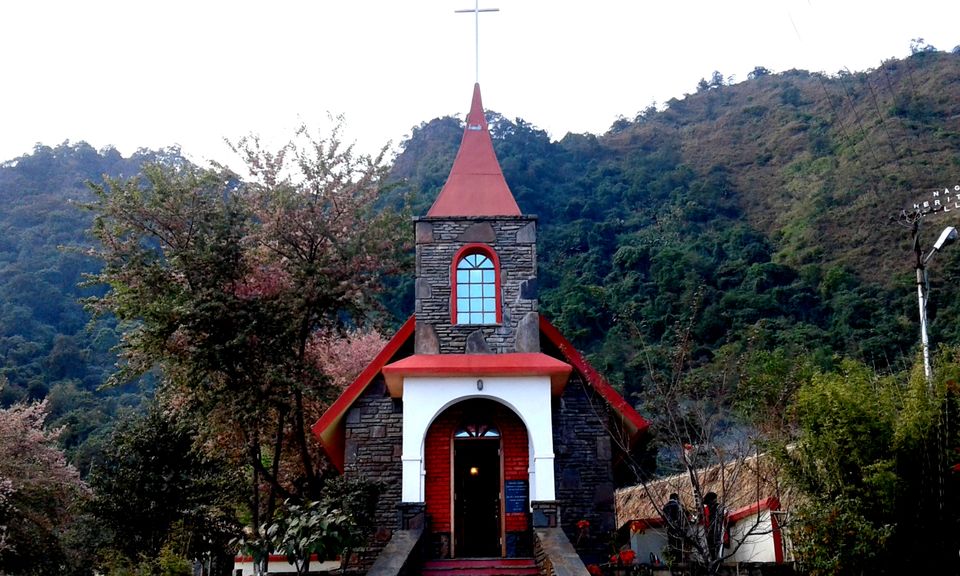 The 10 days festival of Nagaland is organised by State Tourism in association with Art & Culture Departments. It is time when all the tribes of Nagaland unite to celebrate Nagaland as whole with display of traditional handicrafts, sculptures, arts & crafts, flower shows, vegetable show along with Traditional Naga Morungs Exhibitions. It brings out the preserved tradition and culture in form of ethnic food stalls belonging to different tribes, dance, shows etc. The festival is a symbol of identifying Nagaland as culturally rich state. Be it the traditional attire, ethnic food or folk dance you see the real Nagaland in the span of ten days. HORNBILL FESTIVAL 2014 saw our honourable Prime Minister Narendra Modi as Chief Guest.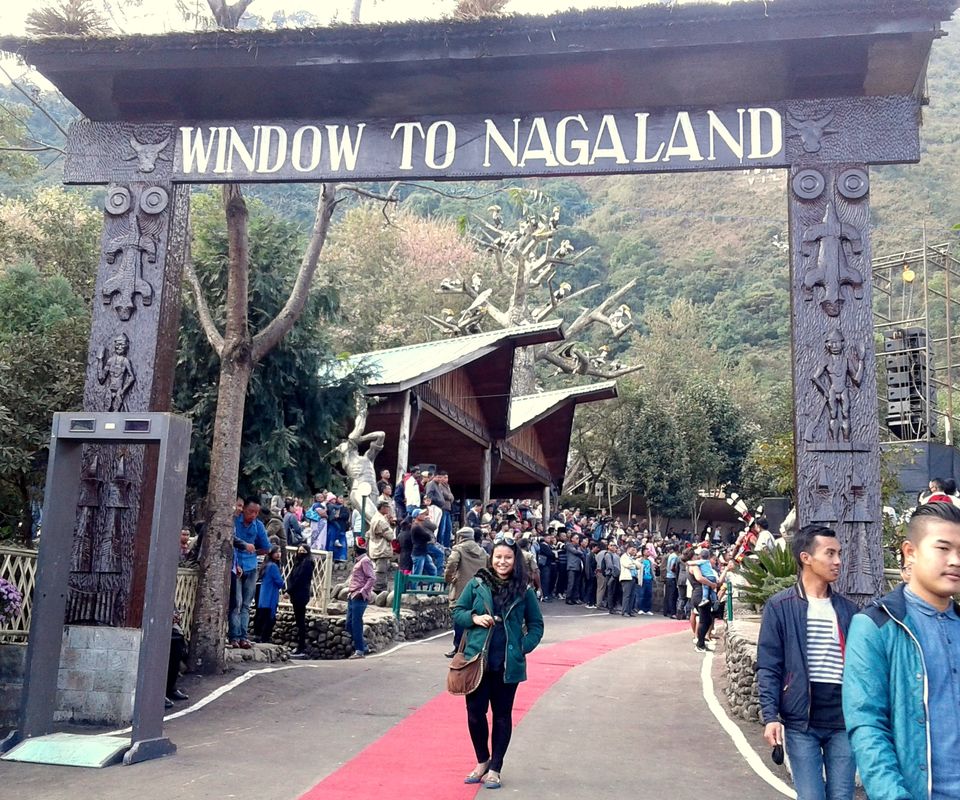 HOW TO REACH KISAMA VILLAGE?
It is also called Naga Heritage Village with the complete establishment of stalls and other infrastructure waiting for December to come to live during HORNBILL FESTIVAL. It is located only 10 to 12kms from State Capital Kohima and easily accessible via roads. The nearest Railway Station is Dimapur which has connectivity from commercial hub of North East Guwahati via trains. The route from Dimapur to Kohima can be covered by cabs on shared basis available from outside Dimapur Railway Station at Rs 220 per person. From Kohima during Hornbill Festival, there are special shared cab arrangement made from City Taxi Centre Kohima on shared basis at Rs 50 per person or you can also hire a cab for Rs 200 or 250. Kisama Village is located around 10 – 12 kms from Kohima Taxi Stand.
HORNBILL 2016 – BEAUTIFUL FESTIVAL ESCAPADES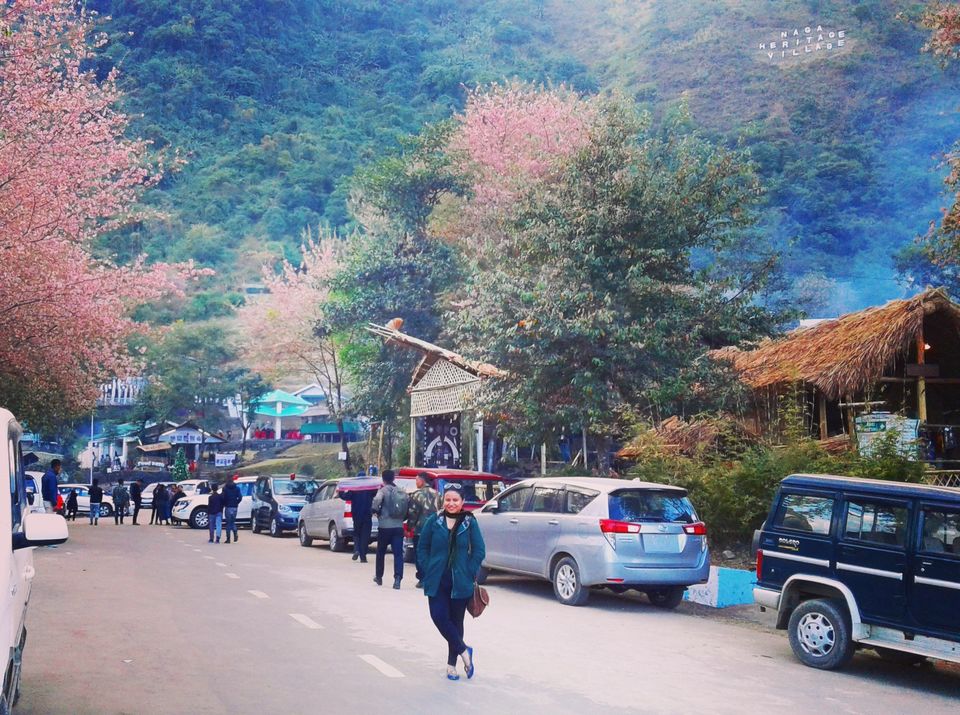 Cherry Blossom, Ah!! You beauty – Kohima to Kisema is a scenic landscape with cherry blossom trees delighting your eyes with its full bloomed pink flowers. Kisema Village startled me definitely with patch of fully bloomed trees and added plethora of freshness to the Festival. The baroque red church with cherry blossom trees in the background was an idyllic view inside Naga Heritage Village.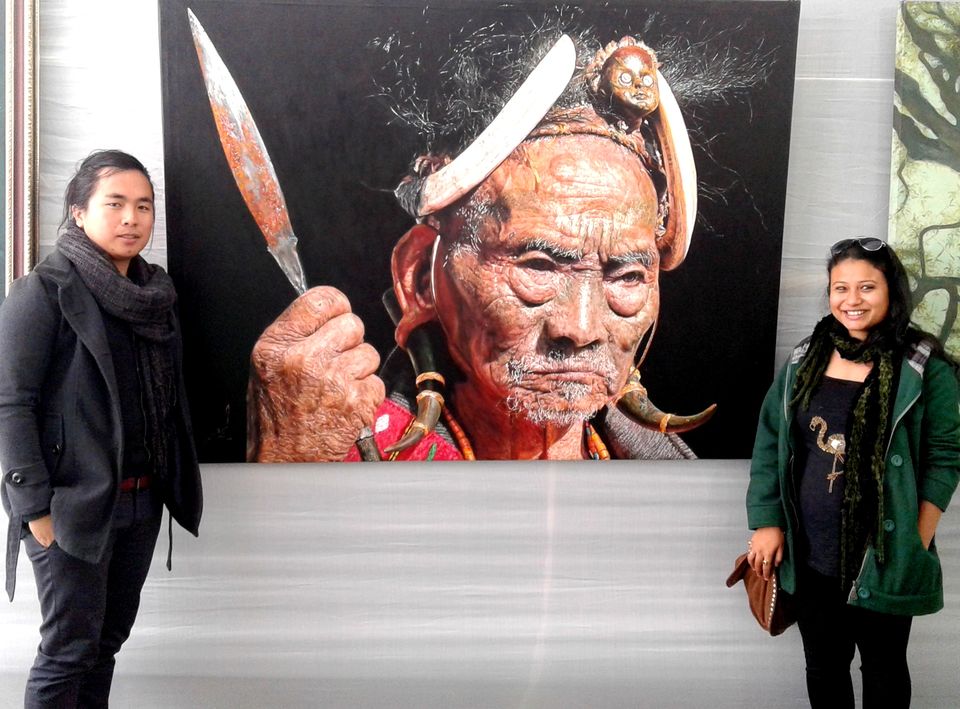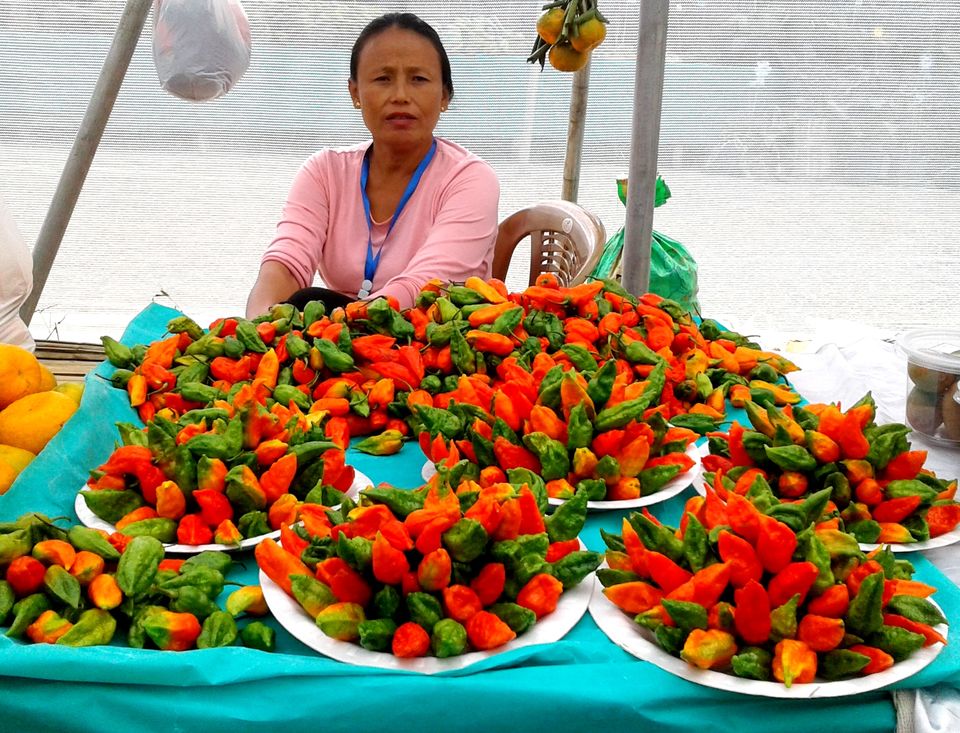 Of Arts and Cultivation – Hornbill Festival is an acclaimed festival that invites many talented artists to take part in it. Be it flower arrangements of various types, vegetable competition or display of paintings so realistic, the festival is inhabited for 10 days of festive celebration with some of the exceptionally talented artists. There were tribes showcasing traditional way of creating things like pottery, thread making etc.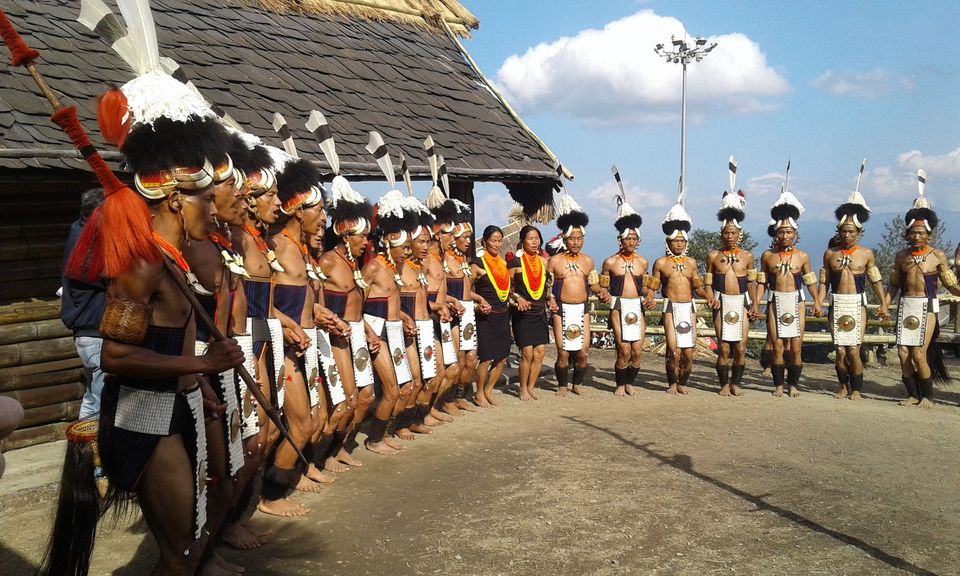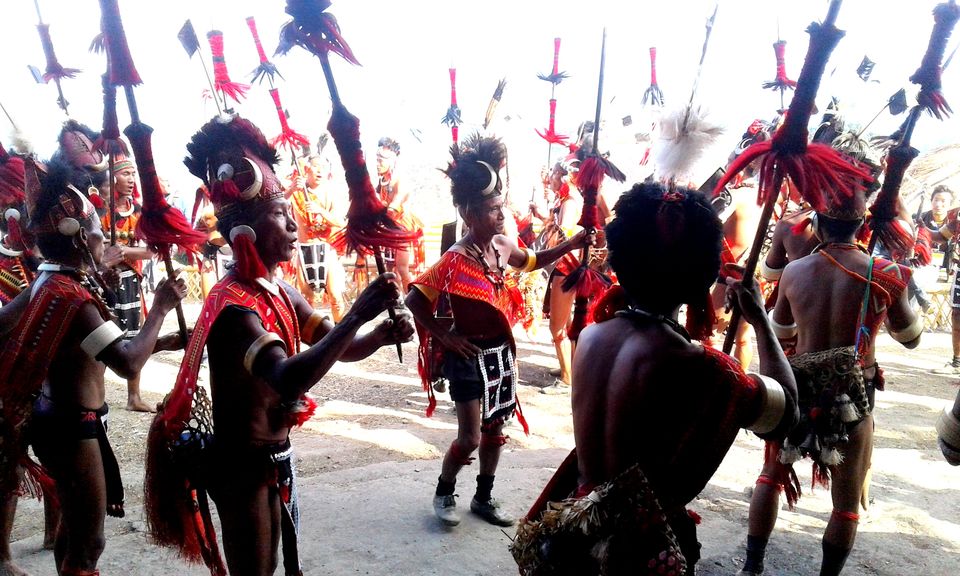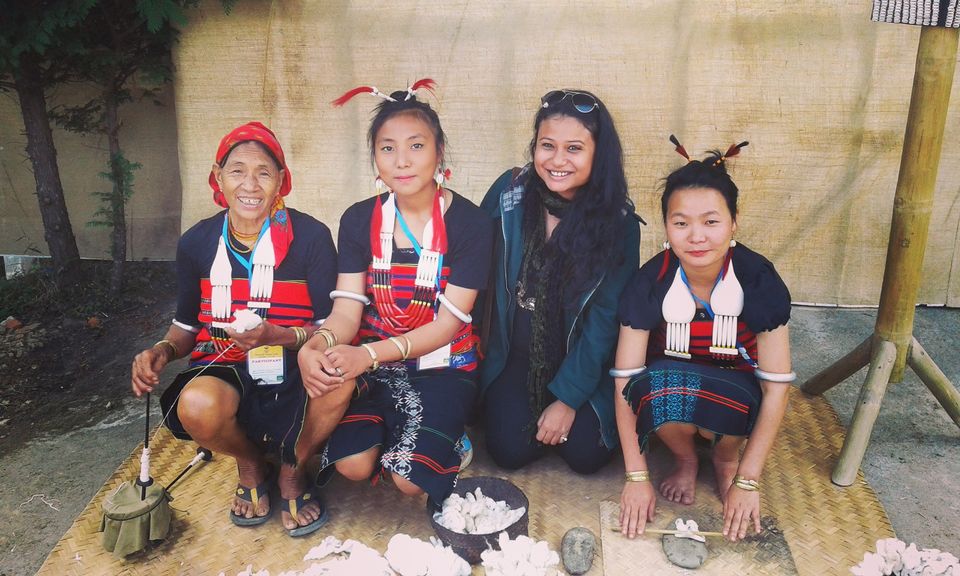 Folk dance and attire – Hornbill festival is the best place to witness richness in culture of Nagaland via its ethnic tribe specific dance dressed in traditional attire. Each tribe of Nagaland has one hut allotted to them where people of the tribe in their traditional dress perform folk dance or stand outside their hut representing their ethnic tribe. There are many tribes from Nagaland like Ao Tribe, Sumi, Lotha Tribe, Chang, Konyaks, Phom Tribe, Khiamniungan etc.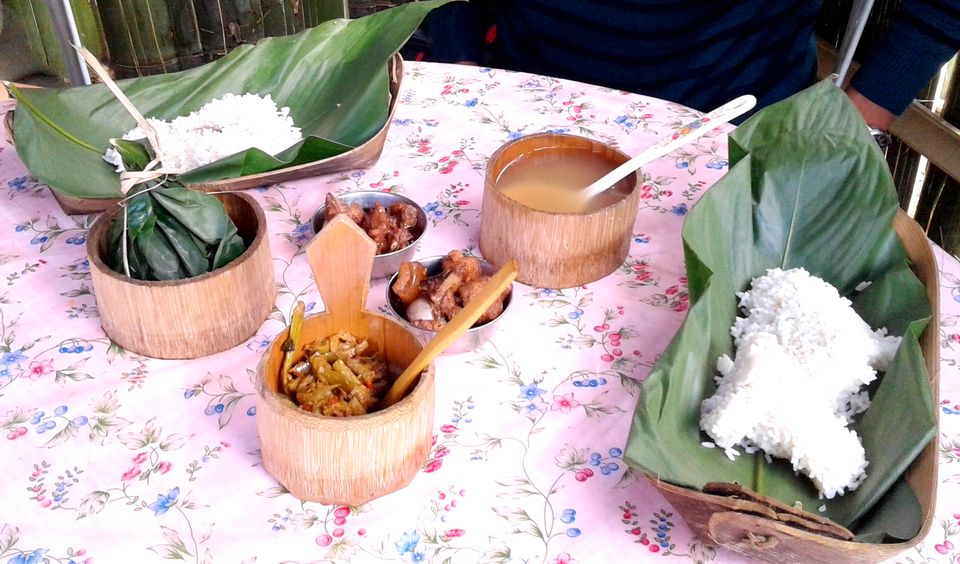 Ethnic Food – Hornbill Festival and the delicacy of authentic Naga Food is a sumptuous addition. Each hut representing different tribes of Nagaland also serves their own cuisine and with such versatile food, Horbill Festival is also a call for grand food fest. Due to limitation of space in my abdomen I tried only Lotha Tribe food. Pork is a must try if you are a non-vegetaria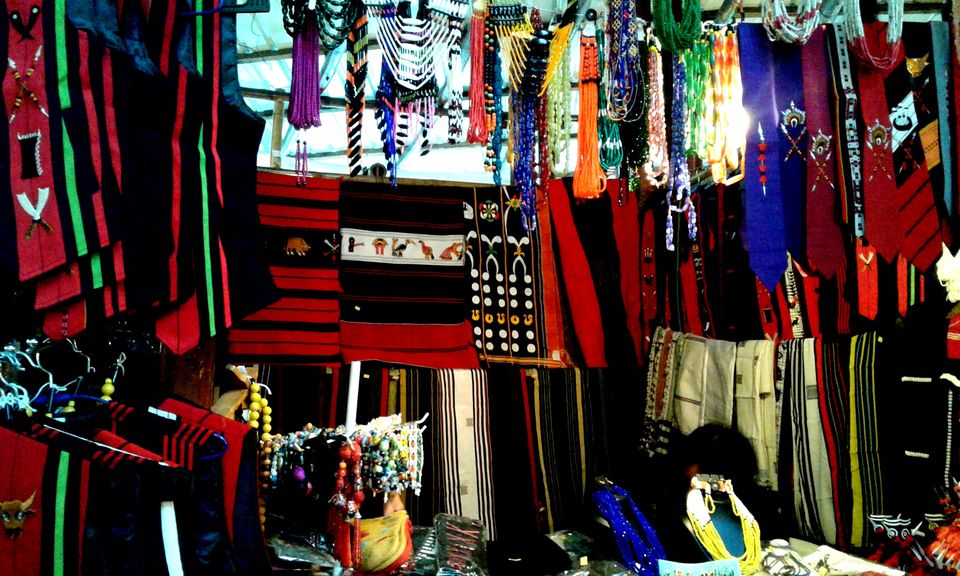 Traditional Handicrafts – Nagaland is famous for its unique handicrafts and artefacts with tinge of red colour in all of the goods. Hornbill Festival is one stop destination for exhibitions and stalls displaying Naga crafts and items for sale. Be it beaded necklace, Naga spears, traditional jewellery, folk dress & jacket or bamboo crafts the festival includes all.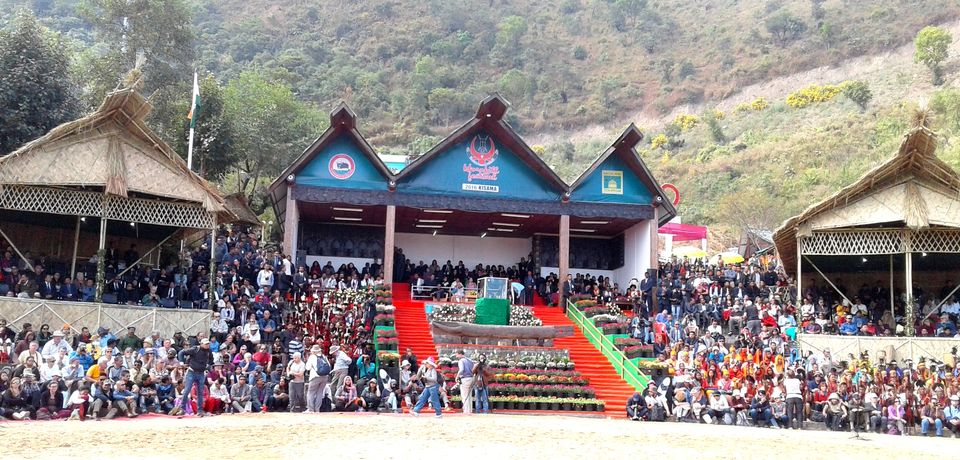 Events & Concerts – The 10 day festival includes different concerts and functions that continue for the stretch of 10 days. HORNBILL 2016 saw artists like KK, Kailash Kher and many others. There was also a small awareness program for AIDS. Every day is unique in its with versatile concerts and events entertaining visitors.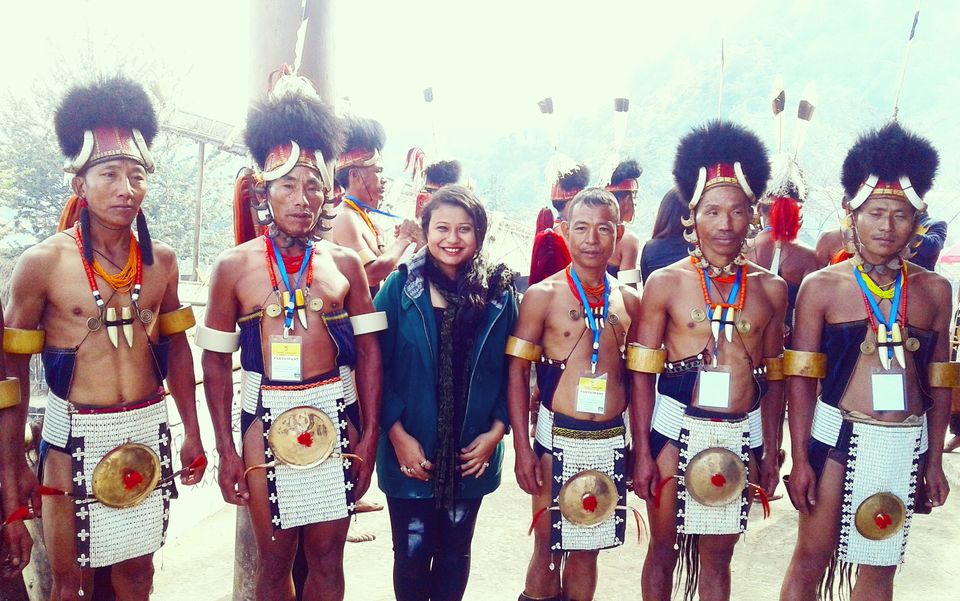 The 10 day mega HORNBILL Festival is a mandate at least once in your life to witness the jovial and culturally rich tradition of various ethnic tribes of Nagaland. It is for the joy and harmony of the beautiful state that brings together people from across the globe to witness the ceremonial festival in face of rich Naga ethnicity. One day visit is enough to lure your heart to await for the next time you visit the festival, pure bliss with incredible conglomeration of peace, culture, tradition and ethnic love.