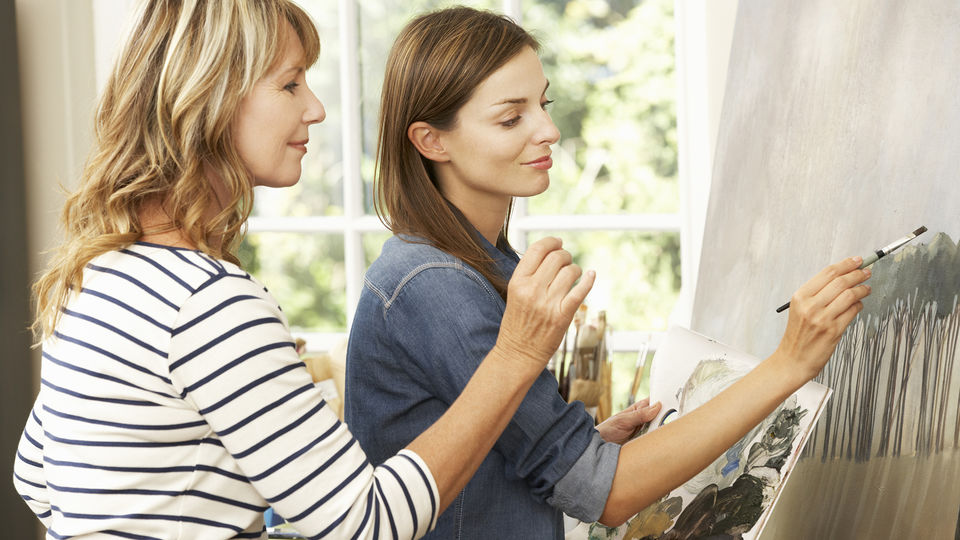 Highlights:
– Improv/theatre/Performing arts workshops with Internationally acclaimed artists
– Workshop/Art mediation at Berlinische Galerie, and the East Side Gallery
– Explore cities through the unique eyes of the locals
Tour description:
This 6 days Culture Fox program is an art entourage that is specially designed for the new-age women and offers inlet into the heart of the art scene of the twin German cities of Leipzig and Berlin. Travel solo with women companions, meet with and learn from brilliant female artists, exploring the beautiful cities through a female gaze and unleash your inner goddesses.
An empowering experience that inspires you to take on the world – a positive and proactive approach to life that encourages you to access your own individuality and creative energy.
Leipzig is the newest cultural hot-spot, rubbing shoulders with Berlin in offering the most explosive art scene Europe has to offer. With the best contemporary artists flocking here, the scene is edgy, inspiring and ever flourishing. This just might be the creative break you have been looking for to get you out of the funk.
For more information check out our Culture Fox website write us on info@culturefox.co
Itinerary: