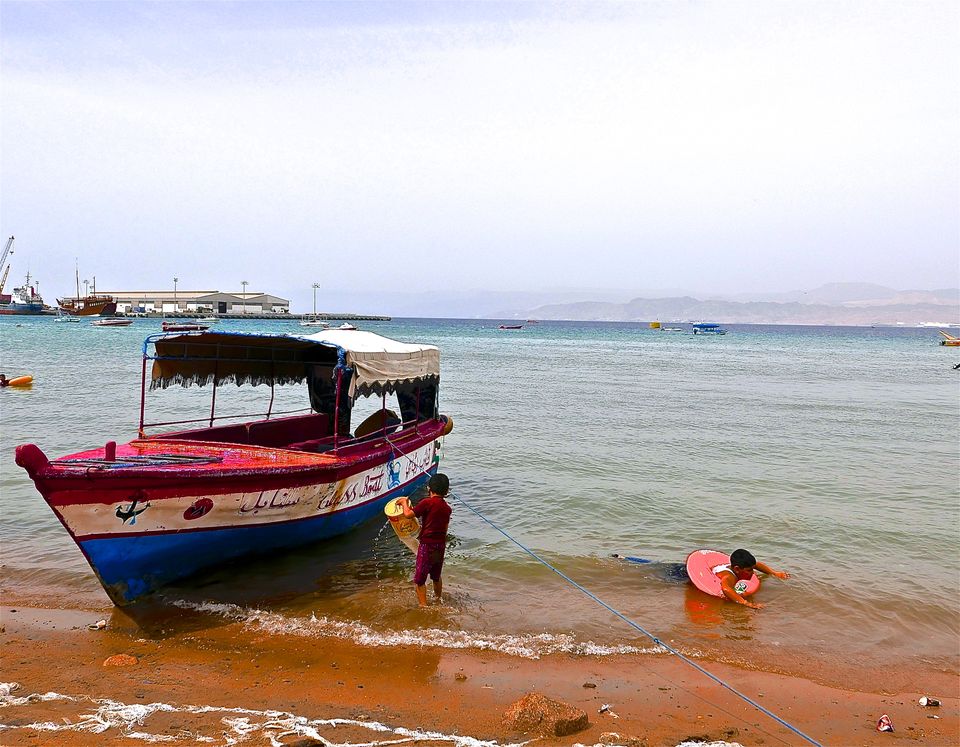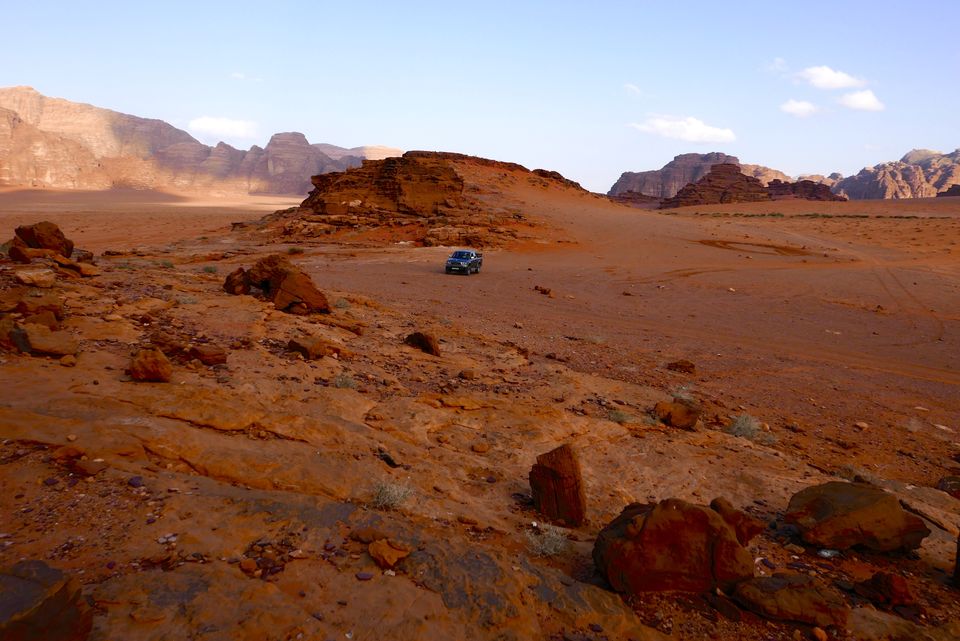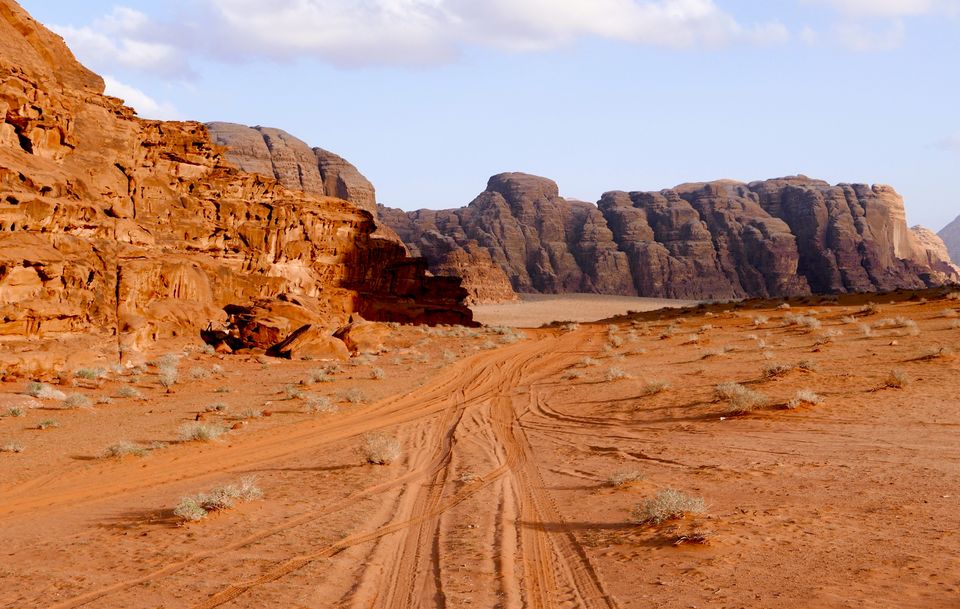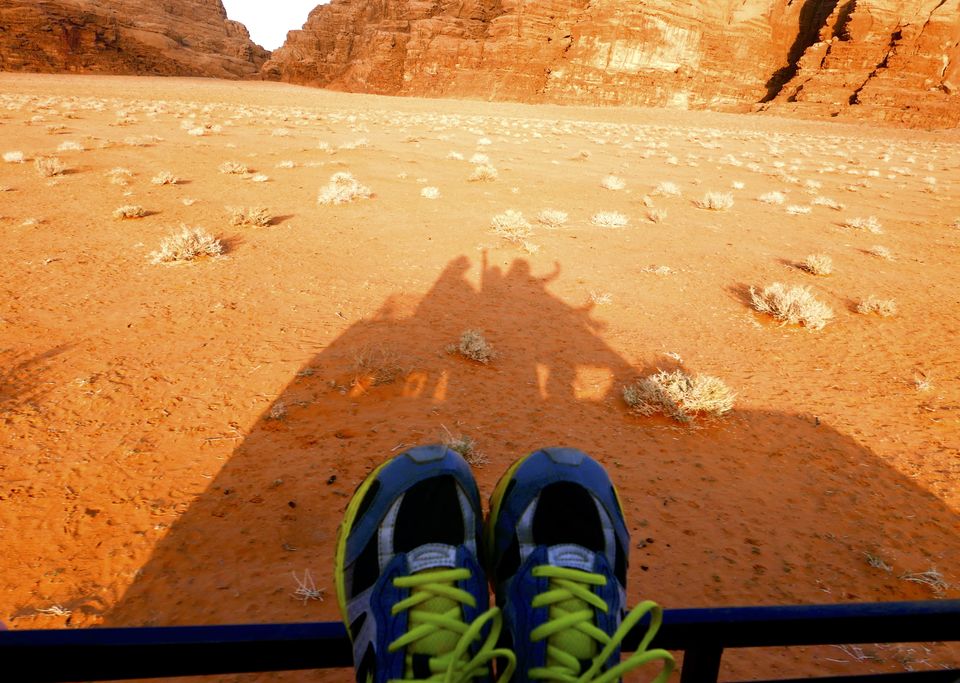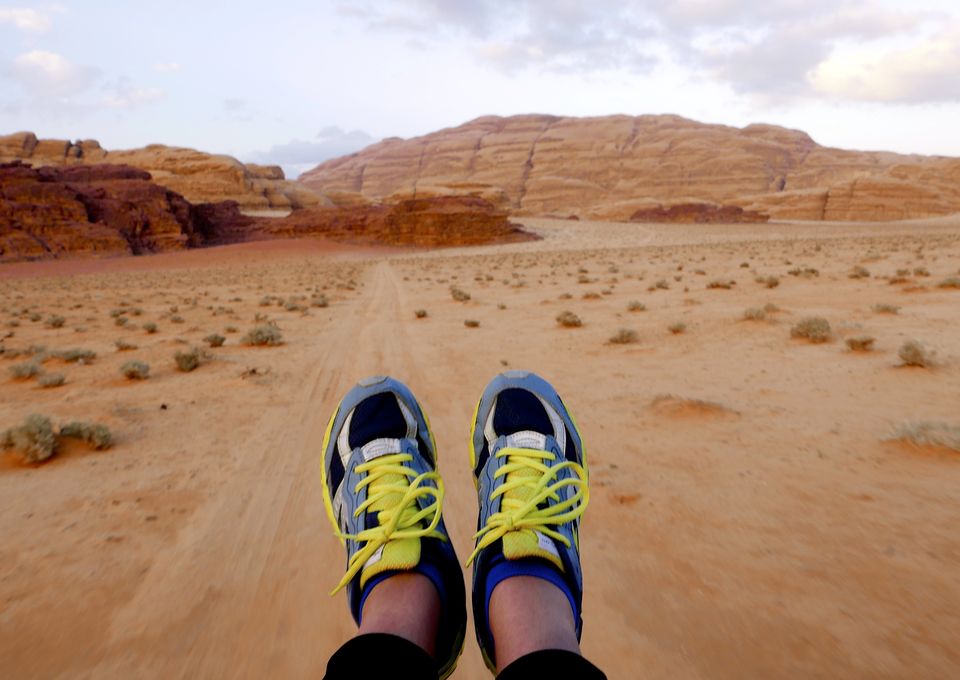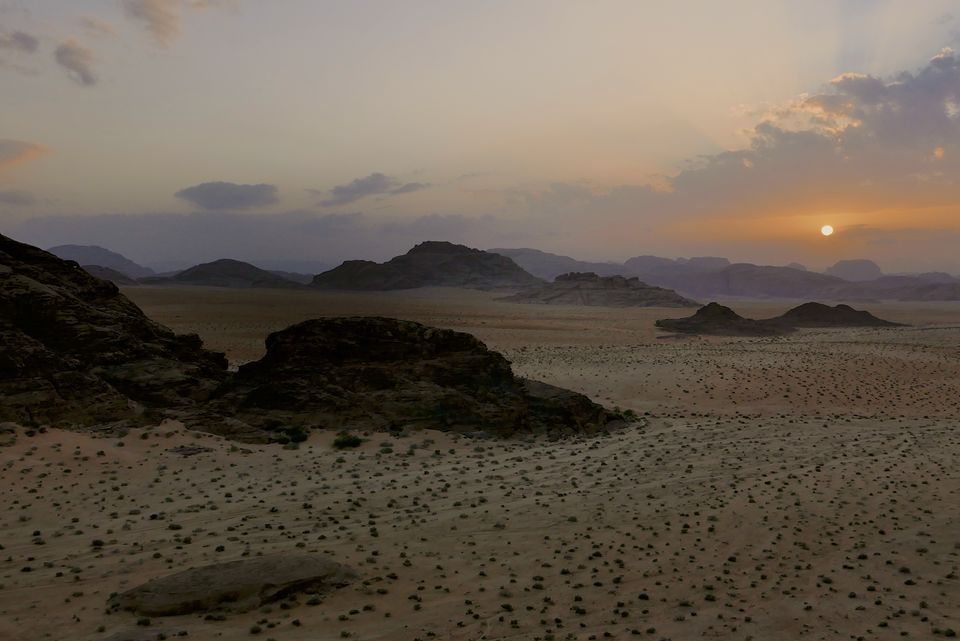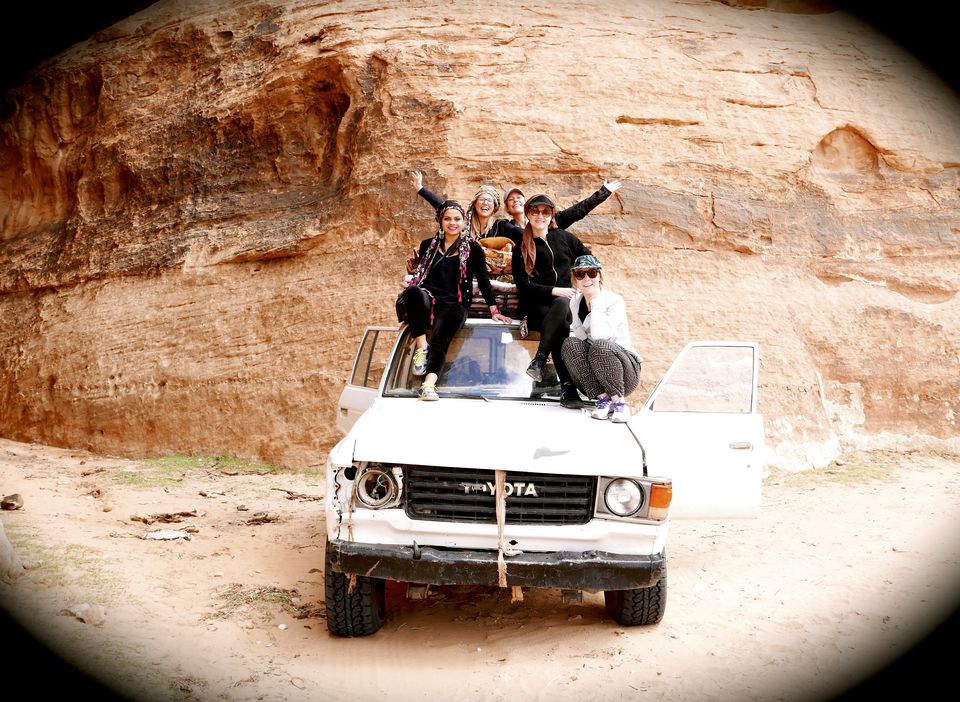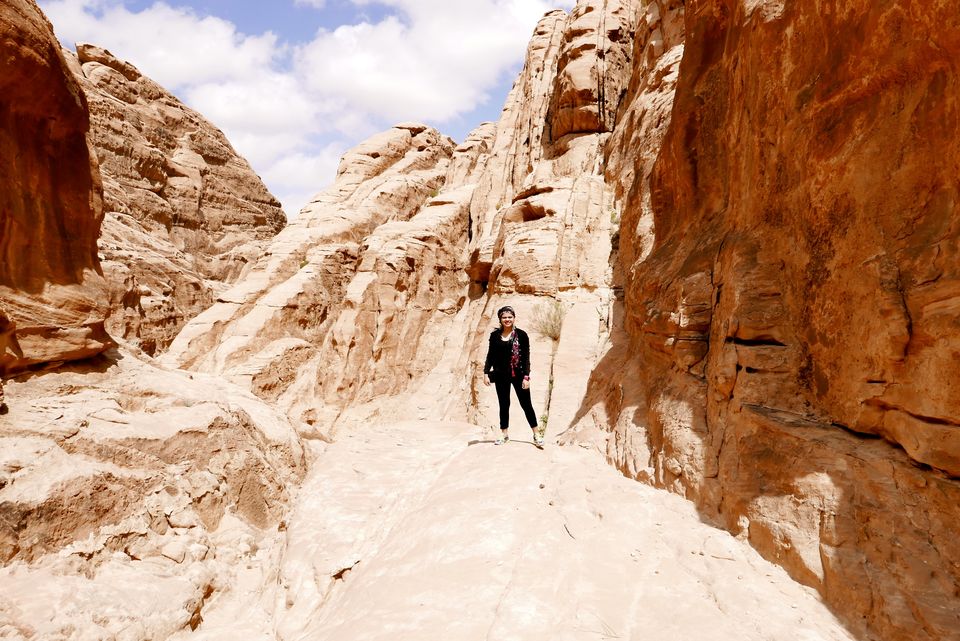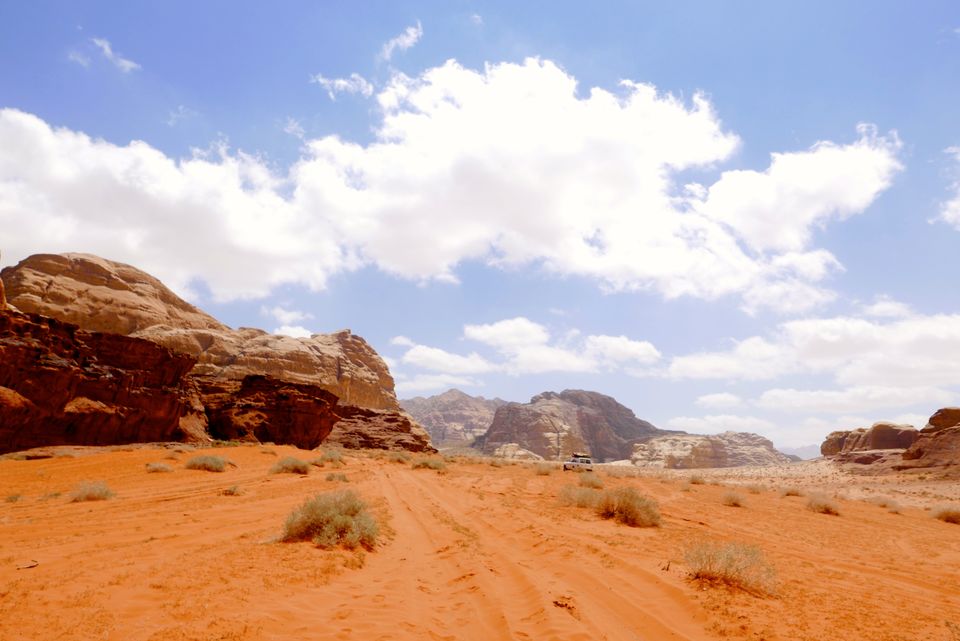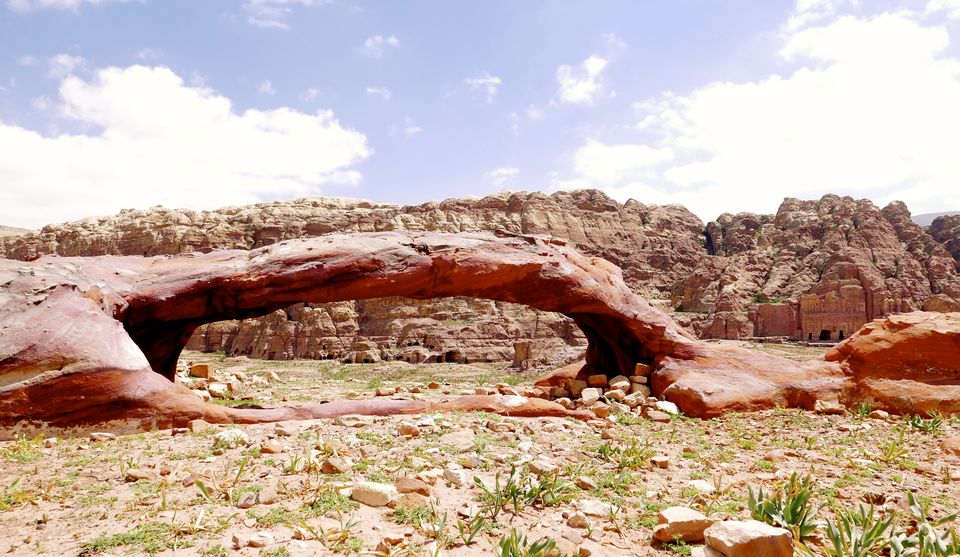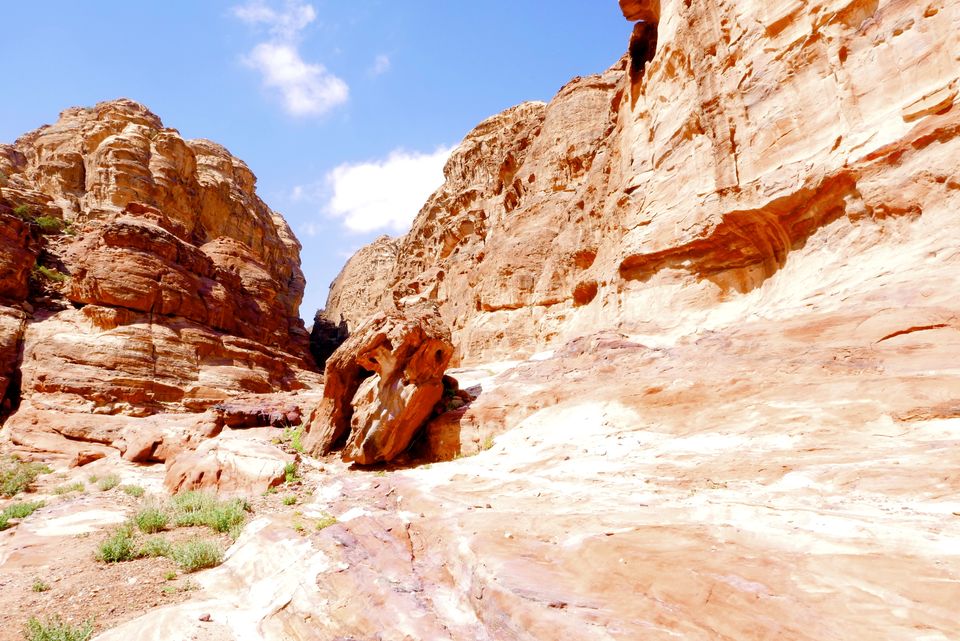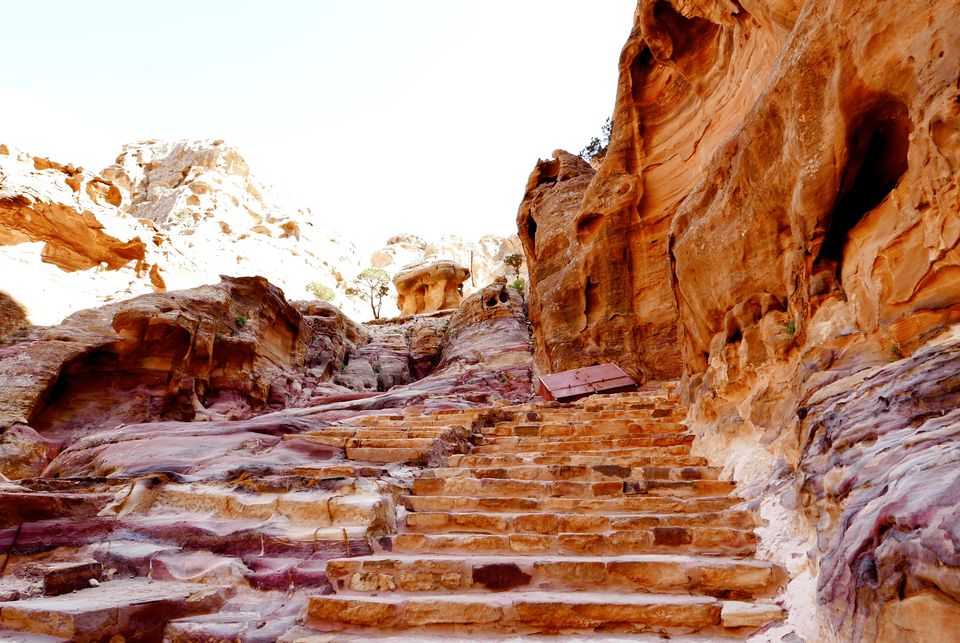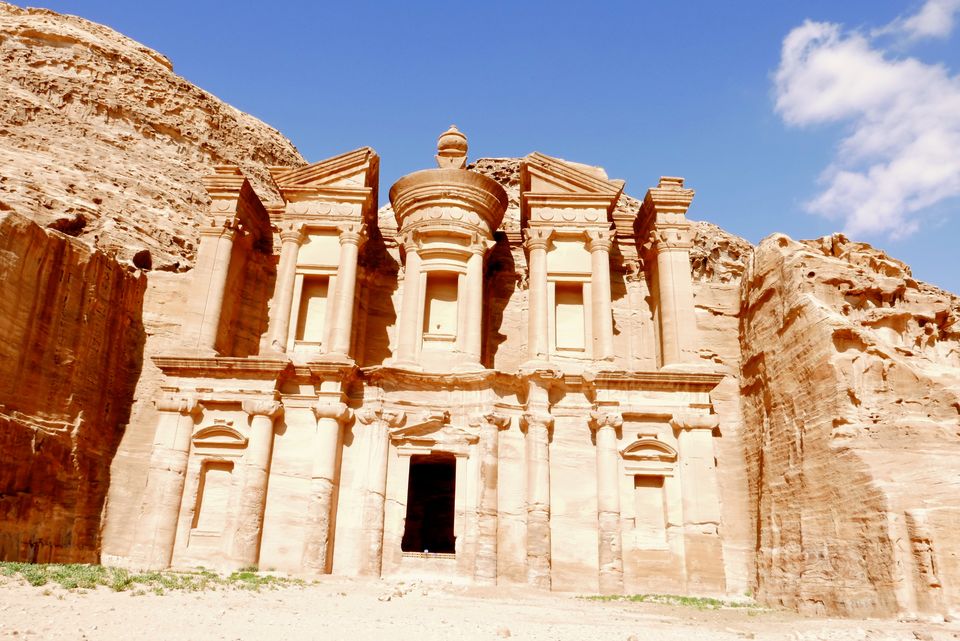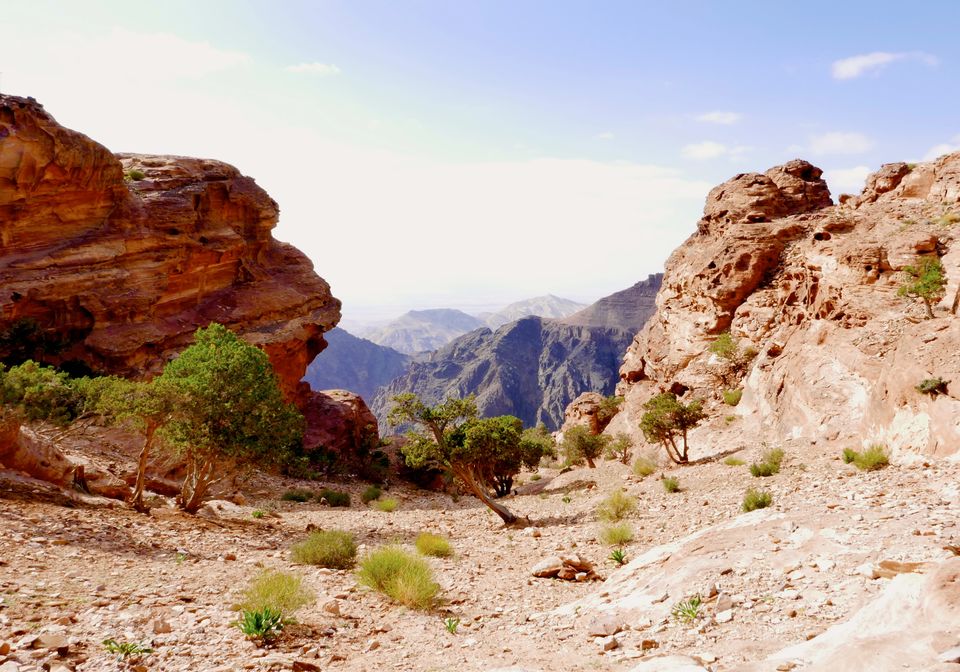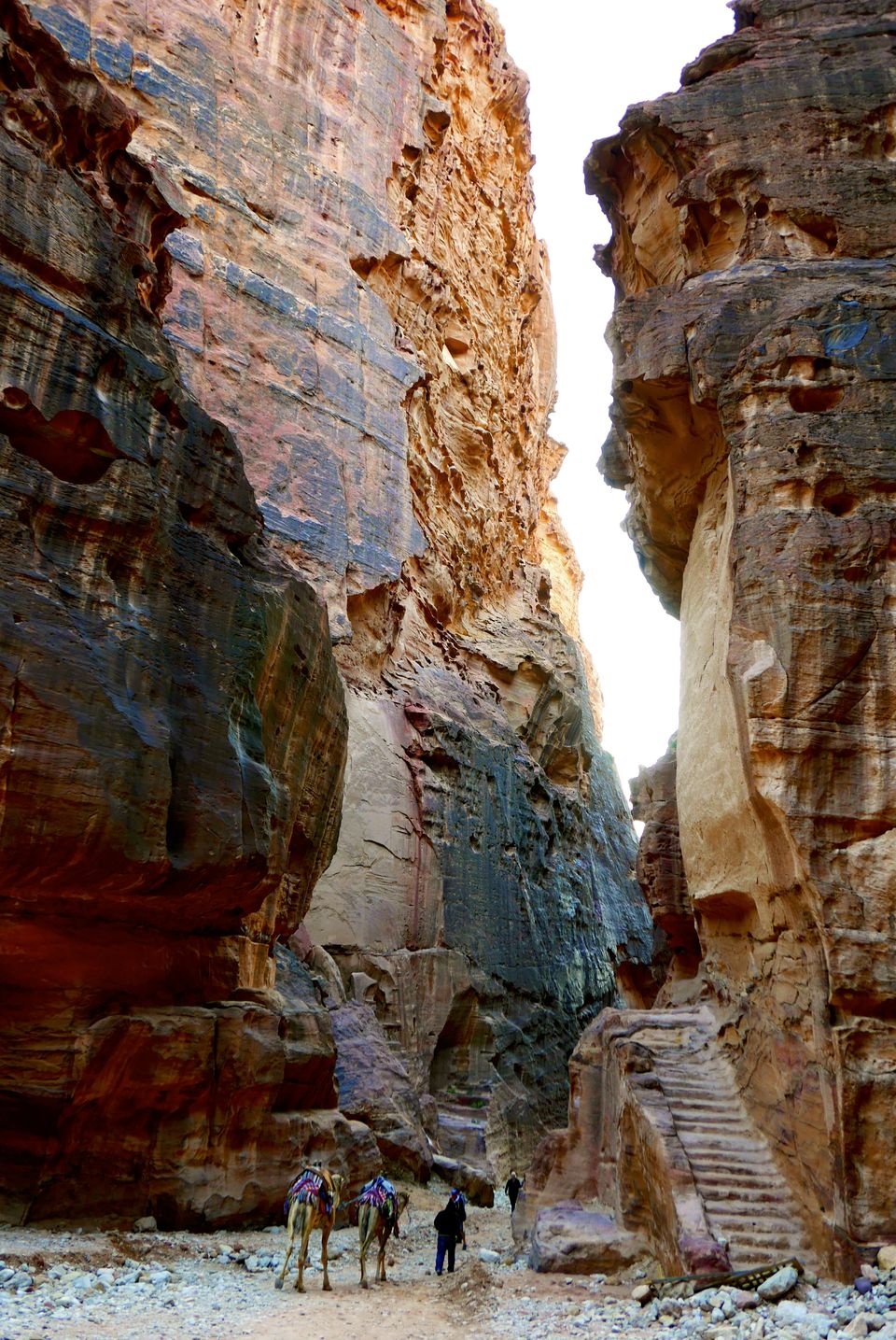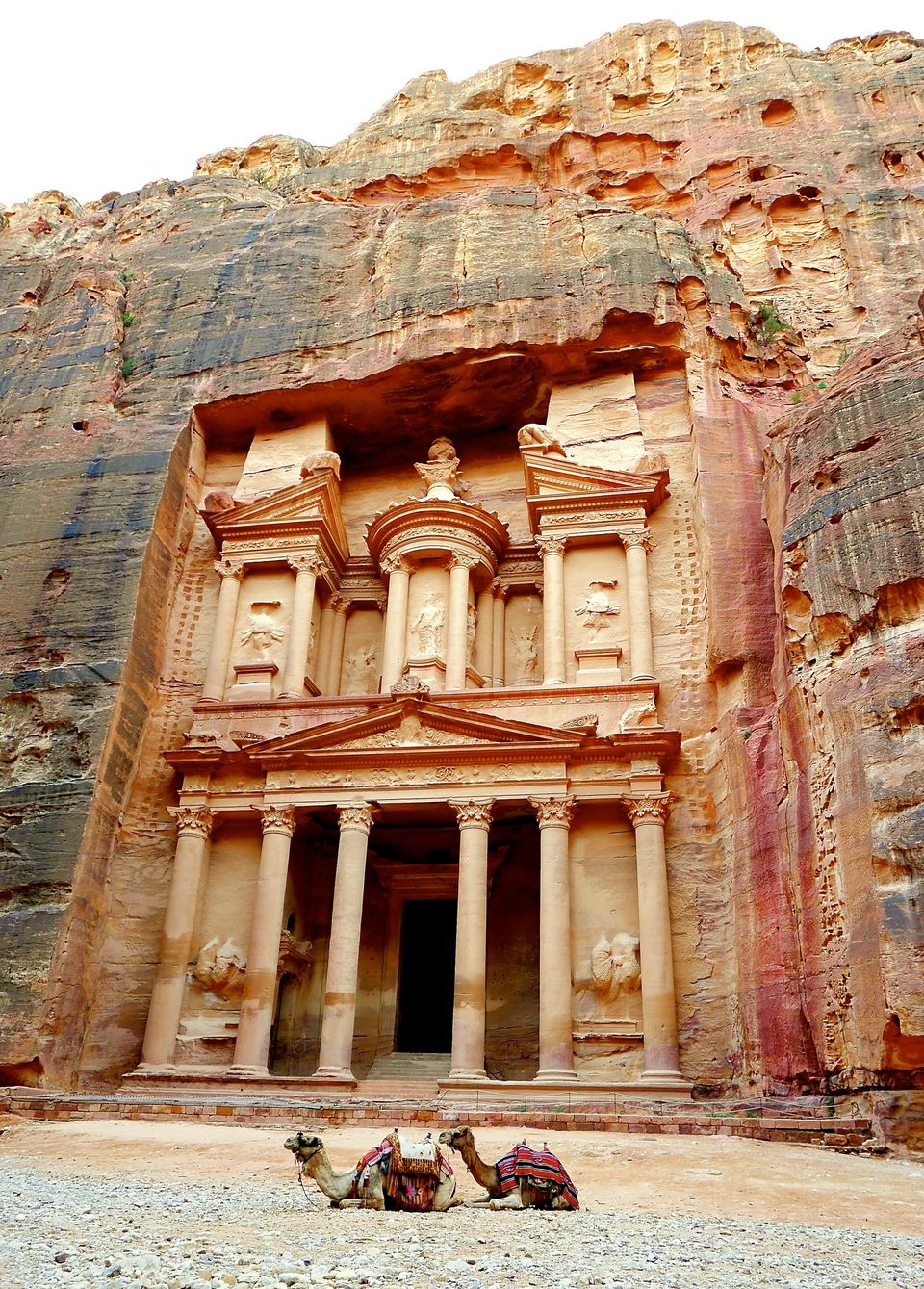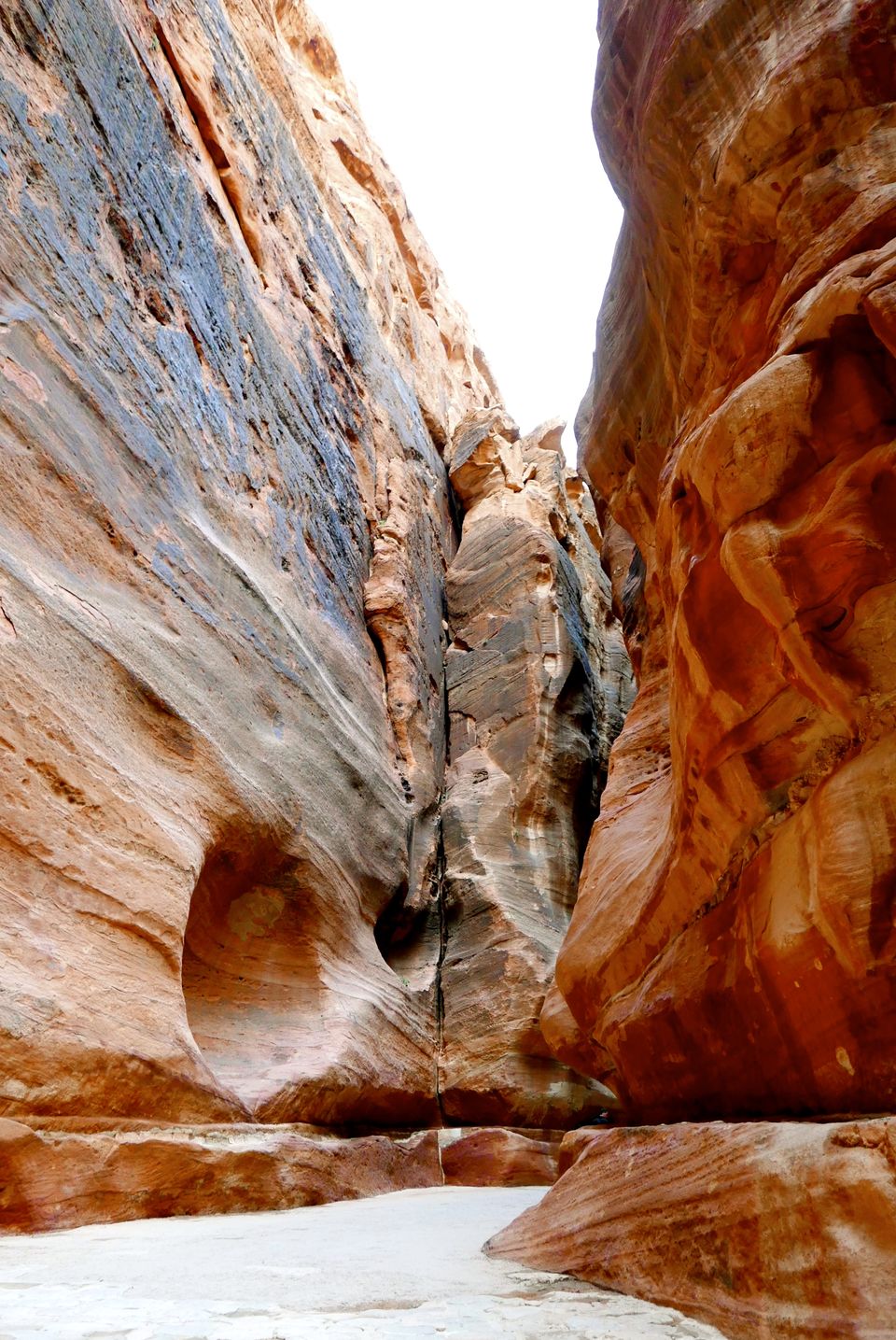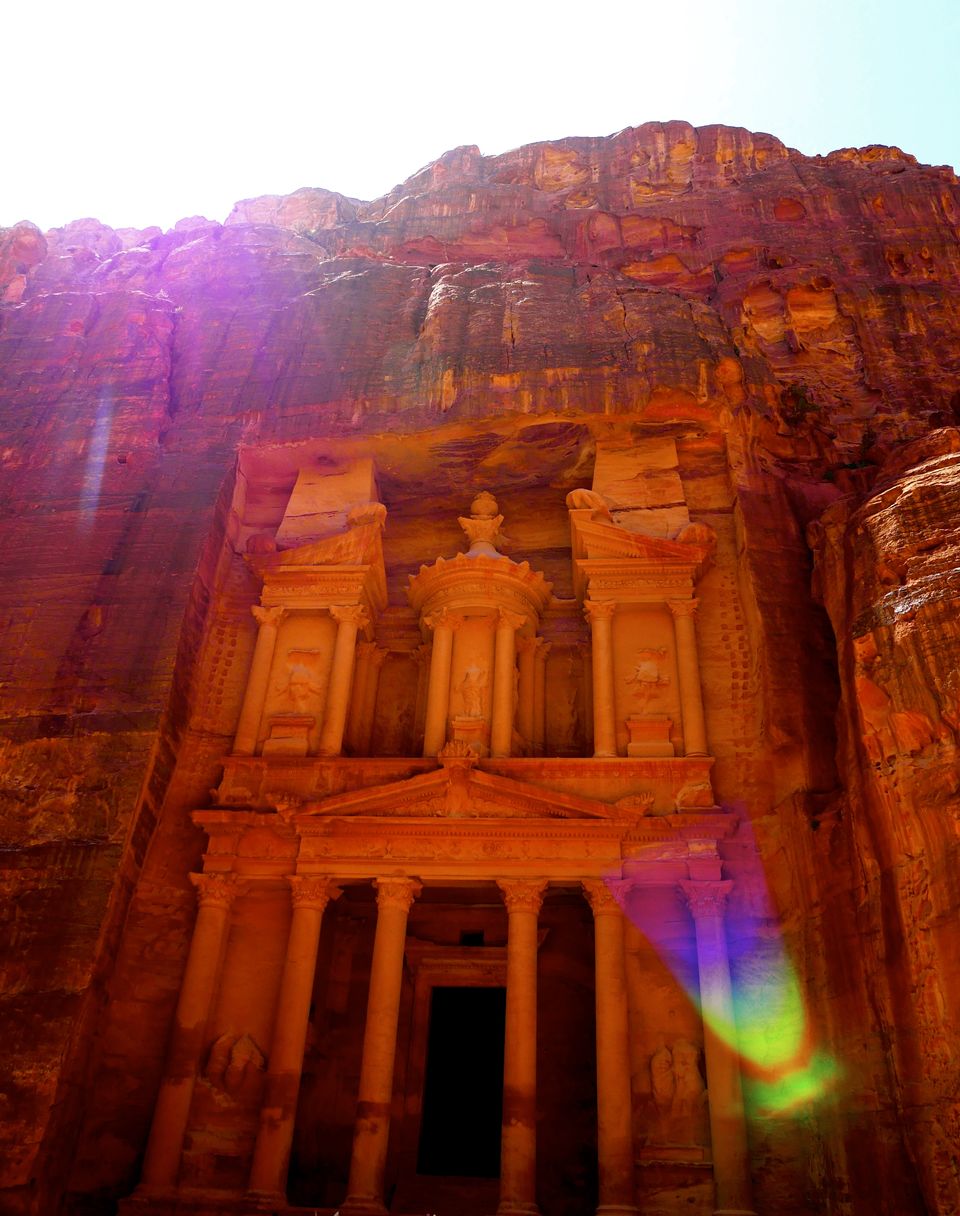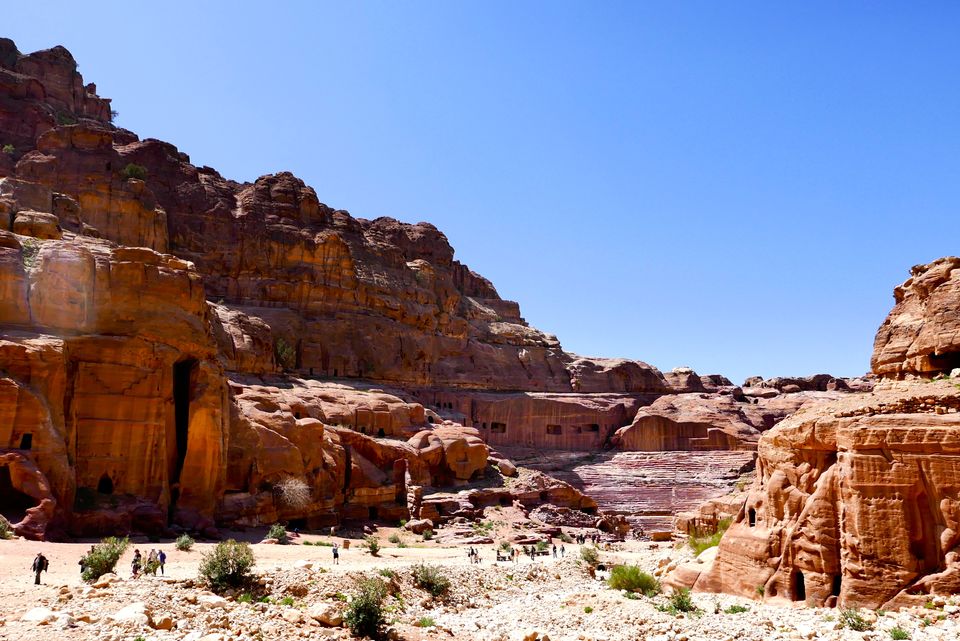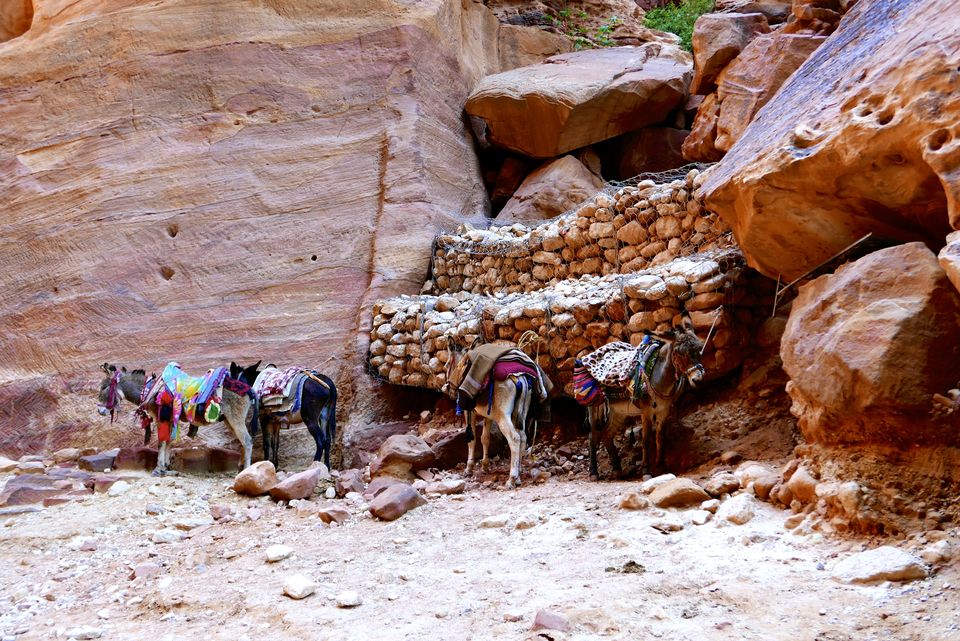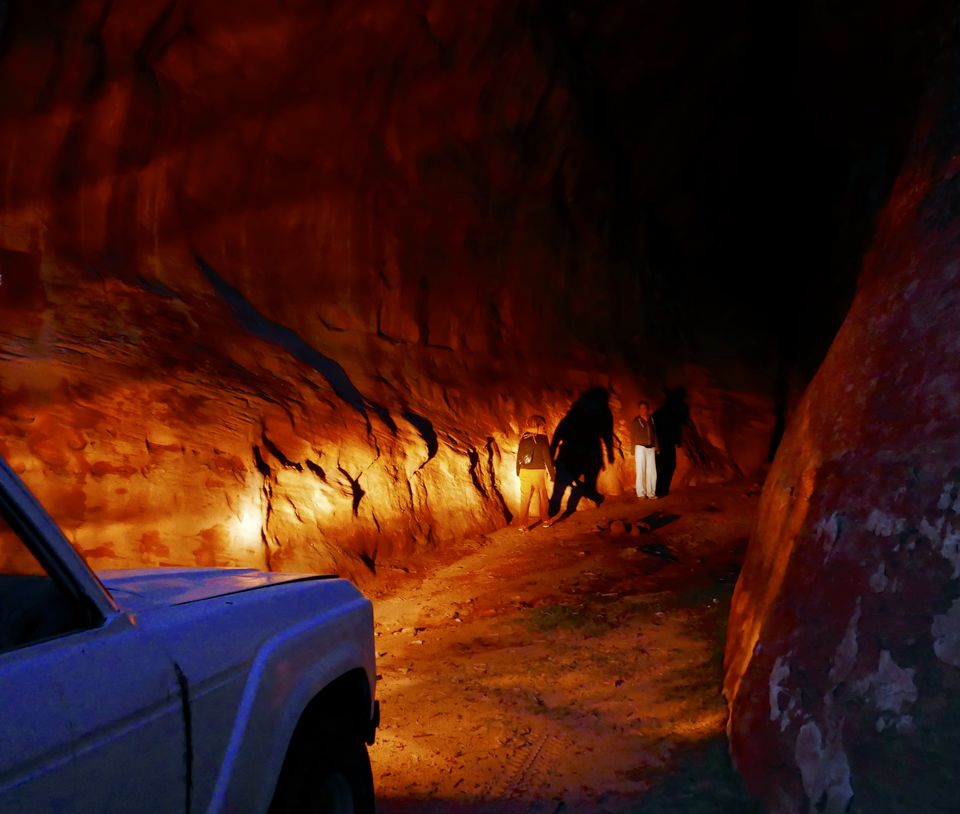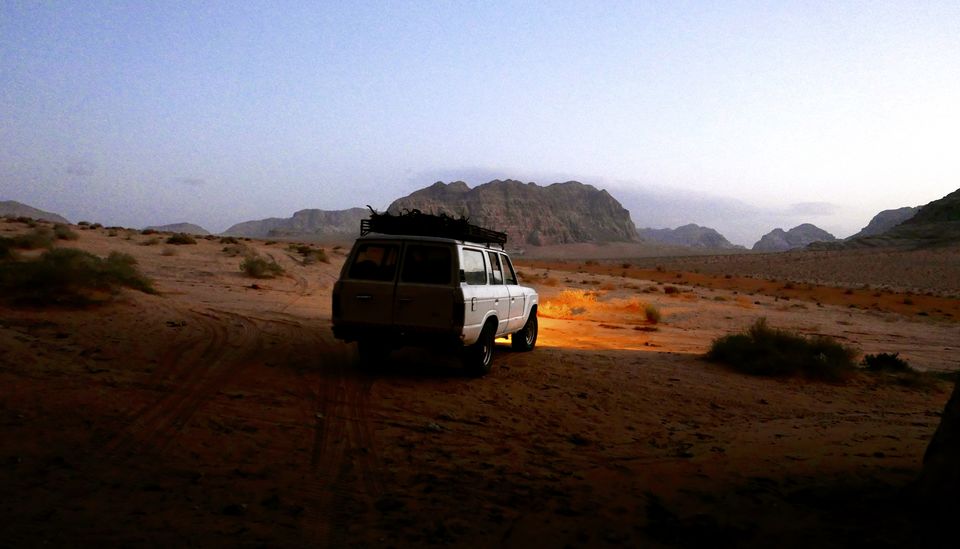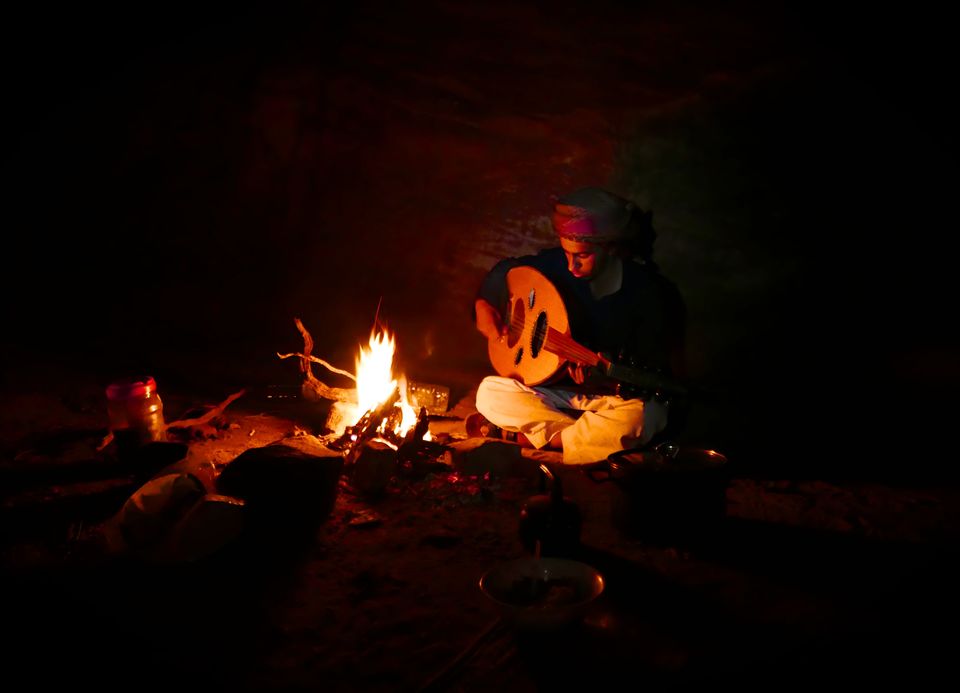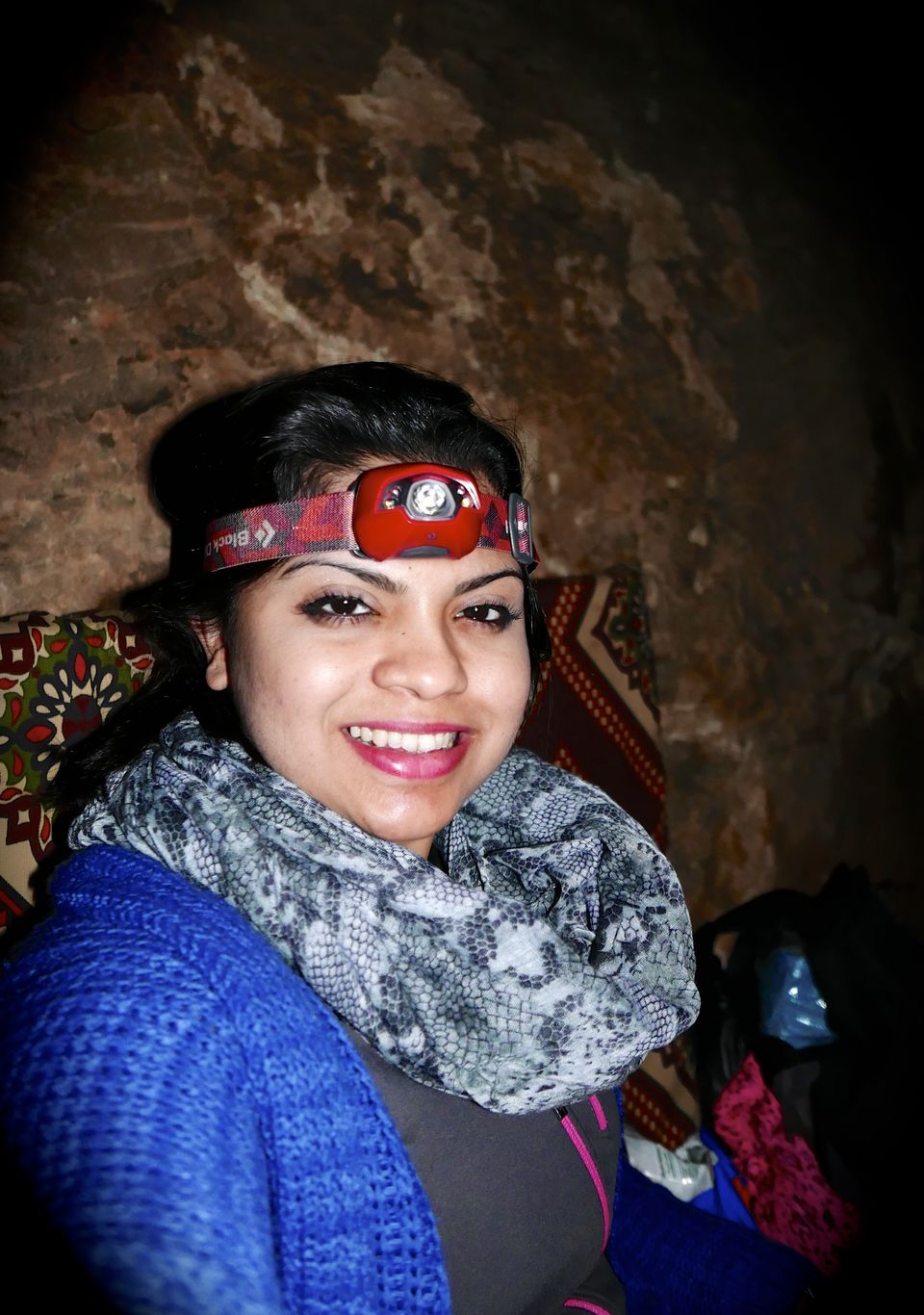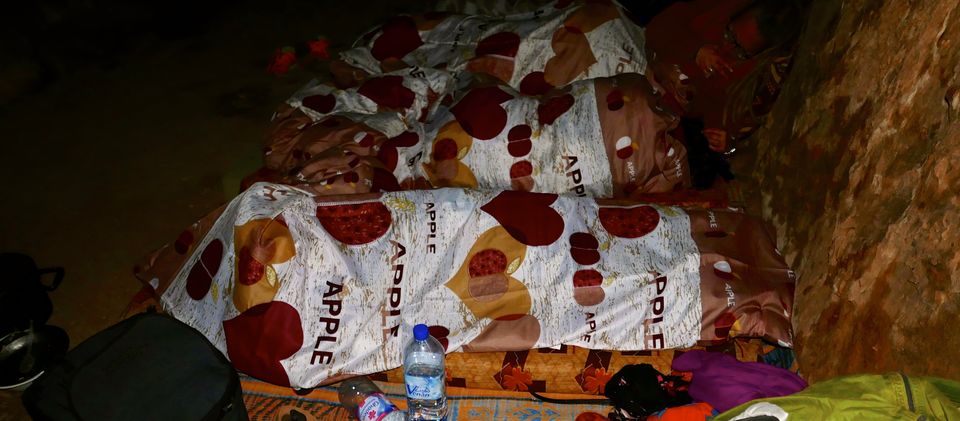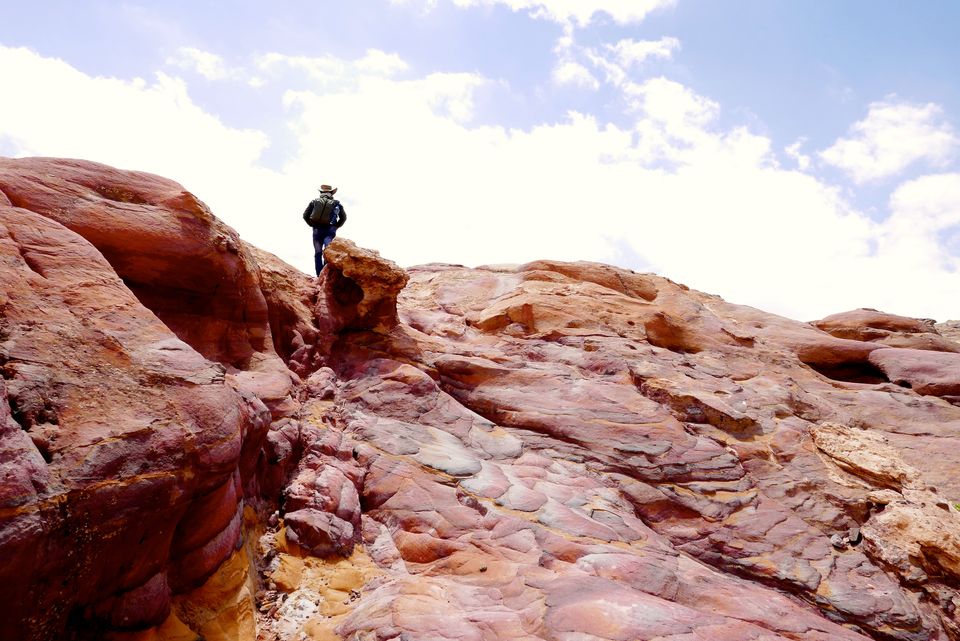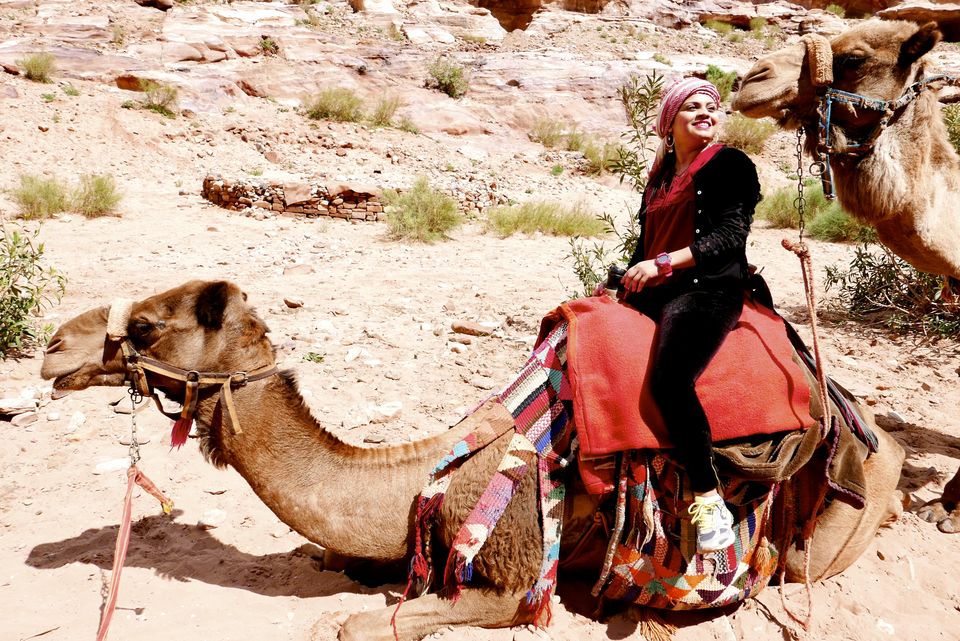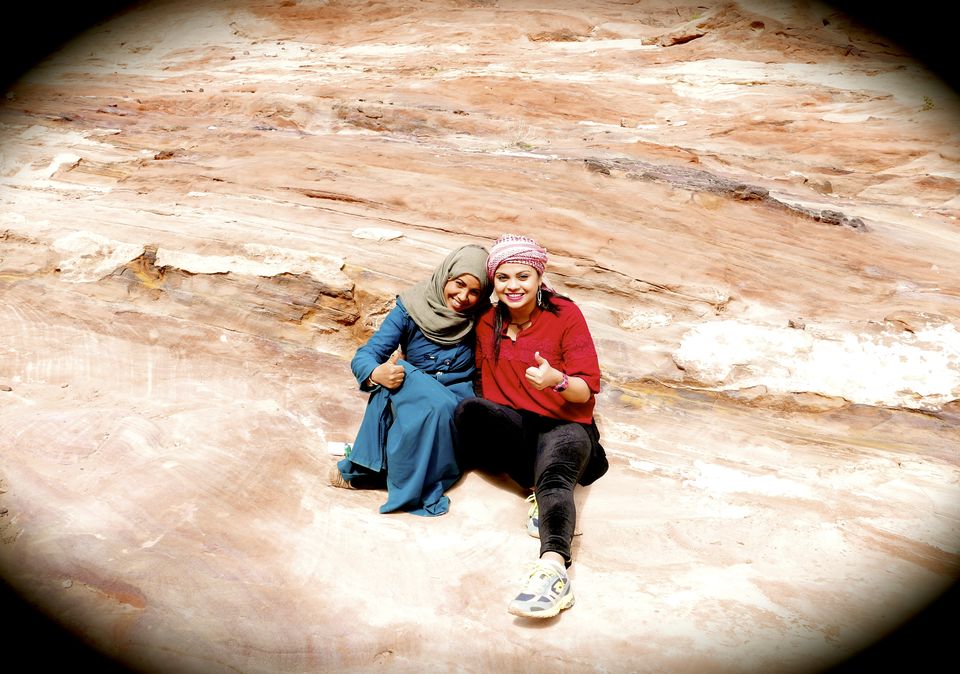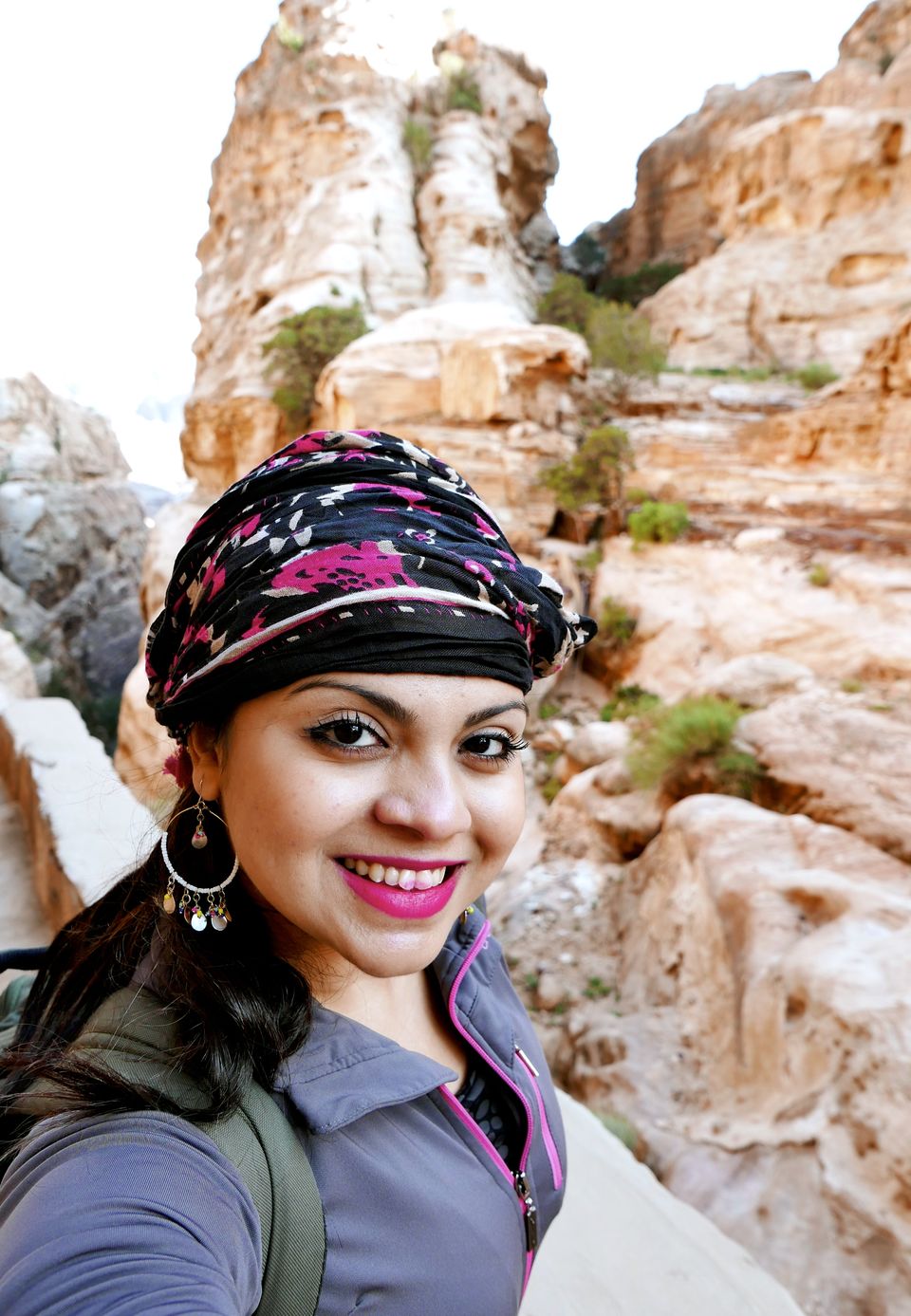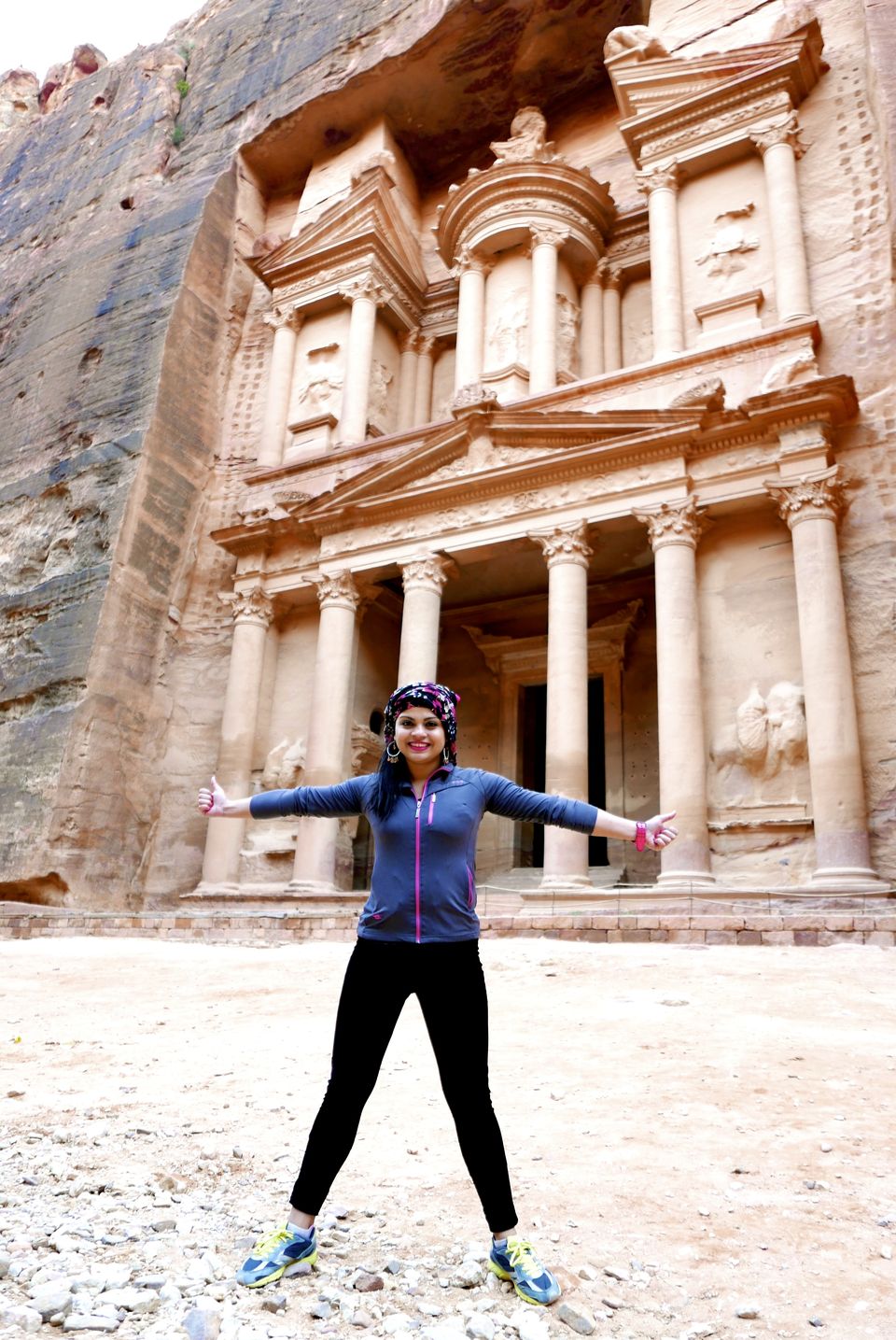 It was March 2016 when I went on a solo backpacking trip to Jordan for 6 days. 6-10 days is good enough to visit most of the country.
Why Jordan? The first reaction (maybe, obvious as Jordan is still an off-the beaten track destination) I got from many friends and family was "why Jordan and why on earth would I want to go alone to an Arab country in the Middle East??!!" Well, I always wanted to see Petra and most importantly, I fell in love with the Wadi Rum desert the first time I saw pictures of it. I had put sleeping under the stars in Wadi Rum and walking around in Petra in my bucket list since 2014 and finally I had a chance to do it. But honestly, going out of your comfort zone, taking risks if necessary and living your dreams is the biggest gift you can give yourself! Read more here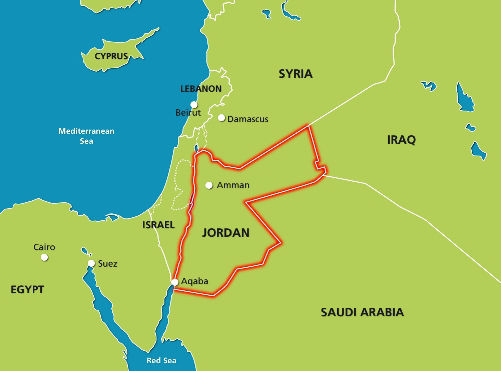 Visa: It has an e-visa facility for most of the countries including India!
Best time to visit:
Spring (March till May) - This is the best time to visit Jordan as temperatures are soothing and you will have a lovely time.
Summers (June-September) are very hot because it is in the middle east and temperatures can go up till 45 degrees. Good time to avoid!
Autumn (September 15 – November 15) can be good marked with rain showers in October. This is definitely the second best time to visit the country.
Winter (December- February) can be very harsh and the experience wont be same with such cold temperatures (specially in Petra and Wadi Rum). Temperatures can drop till – 6 degrees. Better to avoid for sure!
Languages spoken: While Arabic is the national language and Islam is the pre-dominant religion, most people in the cities and touristic sites speak English well and I did meet many Christians too who were natives of the country as well. Even though next to Saudi Arabia, Iraq and Syria in the Middle East, Jordan is very different and much more liberal and open-minded country unlike its neighbors.
Dress-code: You should be fine with loose trousers and shirts. Don't put on flashy clothes as you will only draw unwanted attention. The main religion being Islam, you need to respect the culture and not show off much of your body. I have seen many female tourists wearing shorts in Petra which looked fine but they were all a part of organized group tours and not traveling by their own. When you travel by yourself, you instantly get more attention, and hence, I would advice to wear loose clothes. I always wore trousers and T-shirts. You can buy a head scarf anywhere in Jordan (around 3-4 JDs) and it is a nice experience to learn to put it on. Head scarf doesn't just let you blend in and have a local feeling, but also saves from the heat and sand dust everywhere. FYI, it also gave me a chance to take numerous selfies (Girls, you know what I mean :P).
My itinerary: In Jordan I visited Amman, Aqaba, Petra and Wadi Rum.
Amman is the capital of Jordan.
Aqaba is in South Jordan and serves as a gateway to the Red Sea.
Petra is one of the 7 wonders of the world.
Wadi Rum is a desert which is also known as the "Valley of the Moon
Travel expenses:
1 JD = 1.4 USD approximately and USD is accepted in many places except local shops. I would strongly advice using JDs as ATMs and money exchange shops (western union preferred) are not uncommon (except Wadi Rum). Jordan is definitely not a hard-core backpacking destination because it is an expensive place to visit and the visit to Petra itself takes 50 JDs (70 USD) for a day! Yes, it is expensive, but that doesn't mean you cant count it on your backpacking country list. It is possible and I did it. Tickets from Amsterdam to Amman on a Turkish Airlines flight costed me 340 Euros when booked 3 months back. FYI, I saw roundtrip tickets from Amsterdam to Aqaba (another port of entry in Jordan) for 190 Euros recently. So keep an eye!
Overall experience: Did I have a good experience and will I recommend you to visit Jordan? Hell yes! Little did I know how amazing my trip would turn out to be. I met many Bedouins (cave dwellers in Jordan) and even couch-surfed at couple of them. I also met local Jordanians (both Christians and Muslims), enjoyed great food together, got blissed with beautiful landscapes, swam and snorkeled in the crystal clear Red Sea with thousands of fishes, ventured into the beautiful Wadi Rum desert where I slept under the falling stars, hiked in Petra with beoduins and also got a taste of Amman (the capital of Jordan). I made a point to only couch-surf and use public transport (well, I was brave enough to hitch-hike twice) in Jordan. Not to forget, that SISHA is a must-try in Jordan if you don't mind smoking flavored nicotine! I am not a smoker, but it was a very nice experience! Overall I had an incredible time!
I have tips on doing Jordan on a budget here. Happy reading :)