Wherever there is adventure, travellers find ways to reach out. This is why Nepal remains one of the most visited places on the globe and adventure lovers book their tickets to Kathmandu all year round to explore the stunning landscapes of this beautiful country and indulge in exciting activities of all sorts.
You can get a glimpse of the mesmerising beauty of Nepal from your flight itself. The lush valleys, and the white peaked Himalayan Range are bound to leave you enthralled. And once you land here, be prepared for an adventure of a lifetime.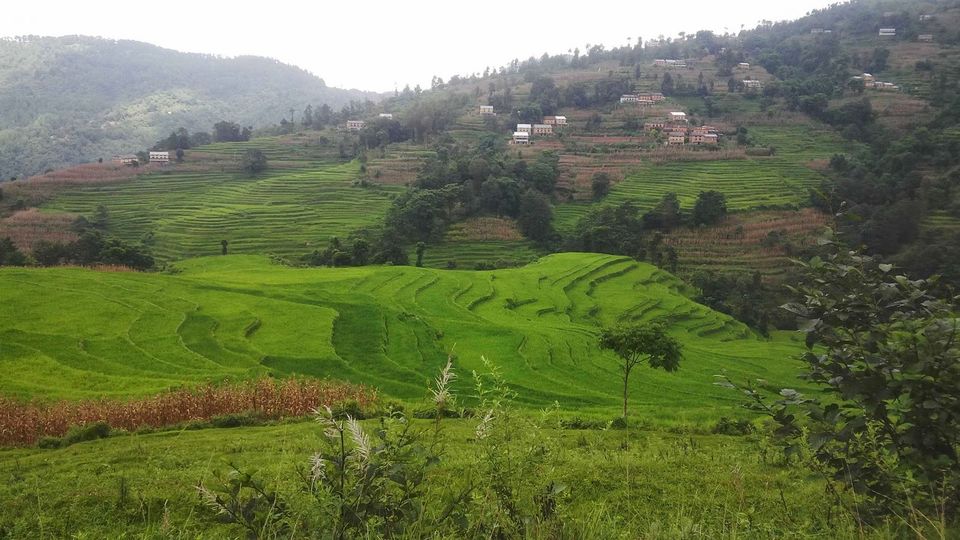 Trekking
Home to some of the world's highest mountain peaks, Nepal offers endless opportunities for trekking and mountaineering. Tour companies organise different treks for you to choose from, depending upon the difficulty levels and the kind of experience needed.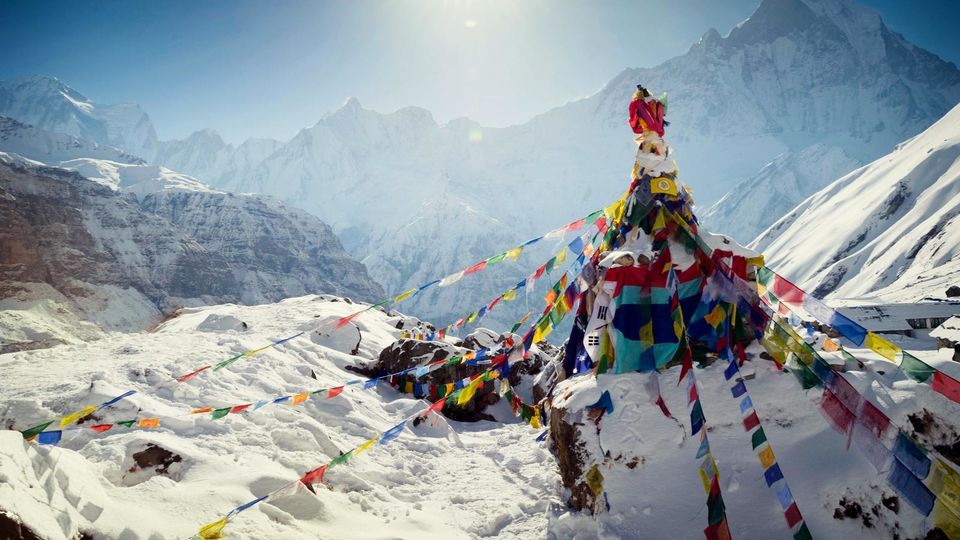 Annapurna Base Camp Trek:- Annapurna Base Camp Trekking is one of the most popular trekking routes. It begins from the beautiful city of Pokhara and takes you through quaint villages, cascading waterfalls, lush Rhododendron forests and the absolutely breathtaking scenes of snow capped peaks before reaching the Annapurna Base Camp.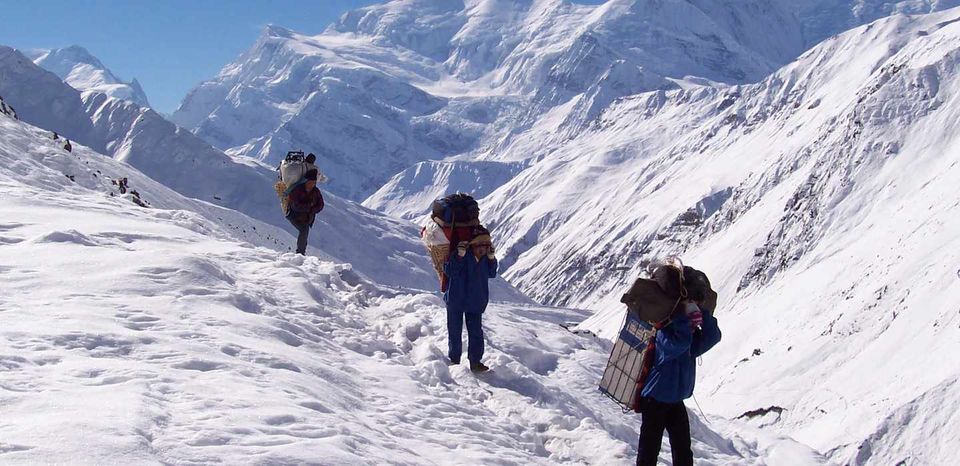 Tsume Valley Trekking:- Situated in northern Gorkha, the Tsume Valley is one of the hidden gems of the country. It is rich in ancient art, culture and religion and with the stunning scenery, it becomes absolutely magical.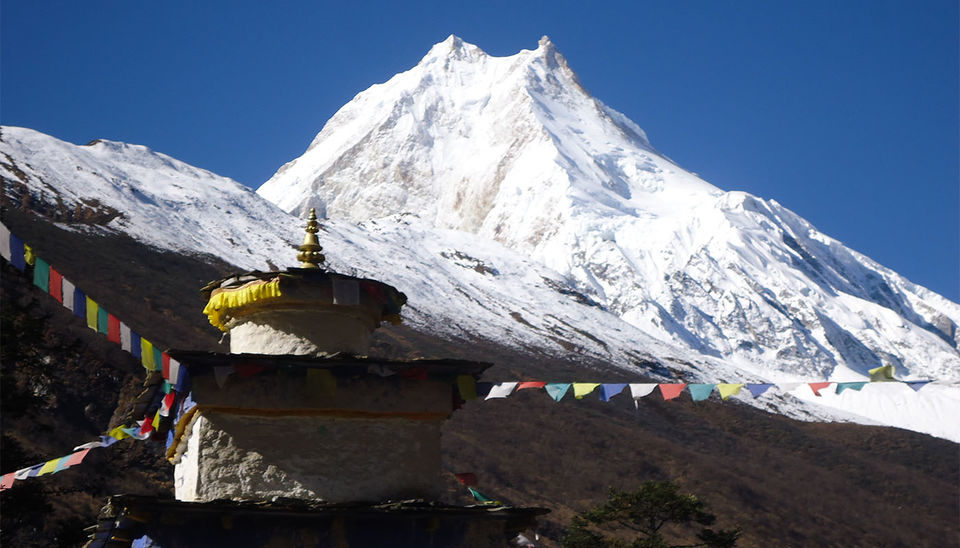 Everest Base Camp Trekking:- Everest Base Camp Trek is one of the popular treks in the world and an experience to remember forever. The main attractions of the camp are the extreme adventure opportunities and hospitable Sherpa culture. Spellbinding Himalayan scenery, glaciers and ancient monasteries will add to the incredible experience.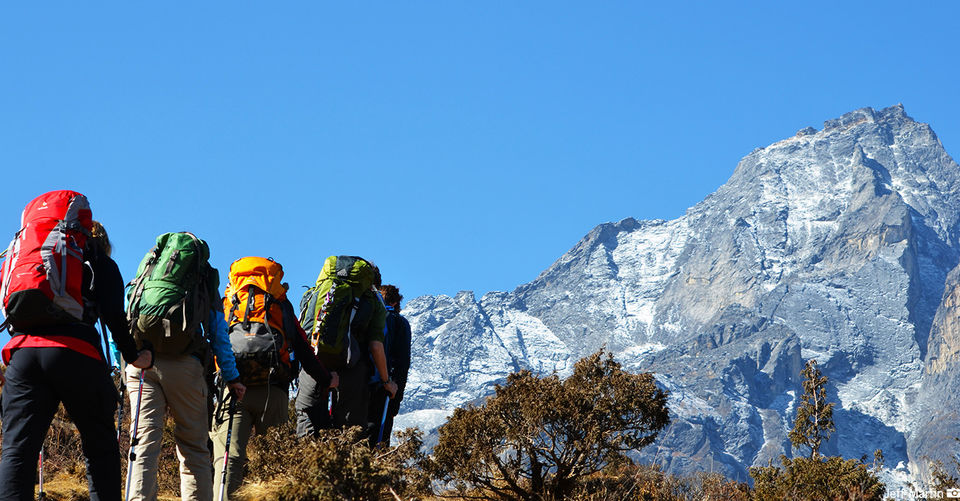 Langtang Circuit Trek:- The mesmerising Langtang Valley is a paradise for trekkers. The trek offers a combination of adventure, views and biodiversity. Waterfalls, lakes, glaciers, wildlife, cultural insights, remote villages and Rhododendron forests are the few things that you will come across.
The natural diversity of Nepal also provides a great chance for mountain biking, jungle safaris, bungee jumping and white river rafting. Book your Kathmandu cheap air tickets now and explore its stunning landscapes like never before.