Hong Kong is the right mix of spirituality and amusement for everyone who enters it with wanderlust. There are different kinds of tourism hotspots that you can flock to depending upon the type of escape you are looking for from your routine life. If its description includes phrases like 'childhood meets adventure junkie' then you should definitely try the Ocean Park Hong Kong. As the 13th most visited amusement park around the globe, you would get full worth of your tickets to Hong Kong, provided you include this location in your trip too.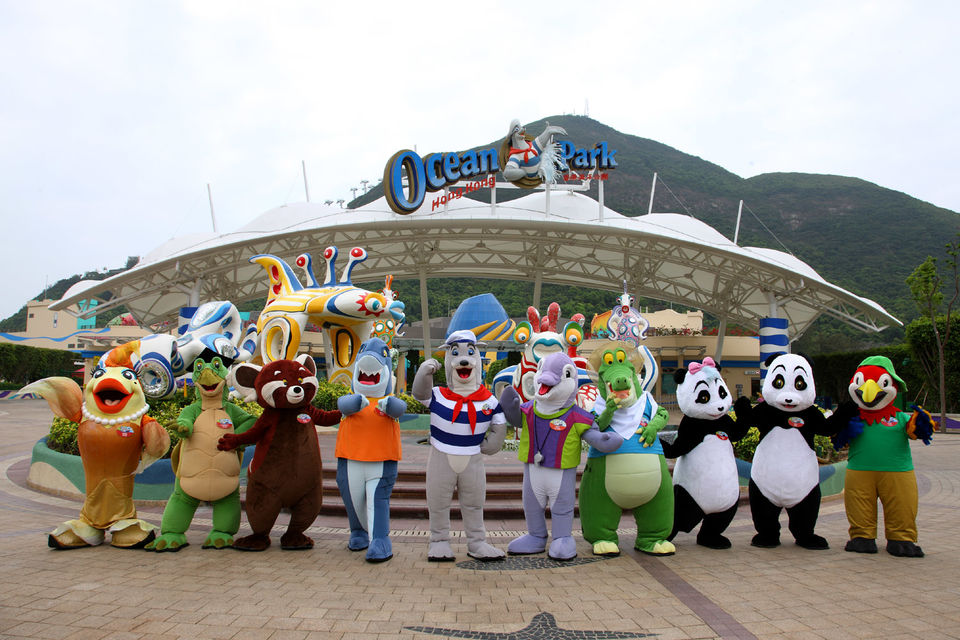 Considering the massive size of this amusement park, 226 acres to be exact, it is divided into two main sections – the Waterfront and the Summit. Both these sections are divided by a huge mountain and one can reach these divisions via Ocean Express funicular railway, cable car system and a giant outdoor escalator. To enjoy joyrides and live animal shows, head to the Summit. For underwater adventure, catch the closest lane to the Waterfront that offers marine animal shows along with different kinds of water slides. Get a good deal on this fun-filled opportunity with cheap flights to Hong Kong.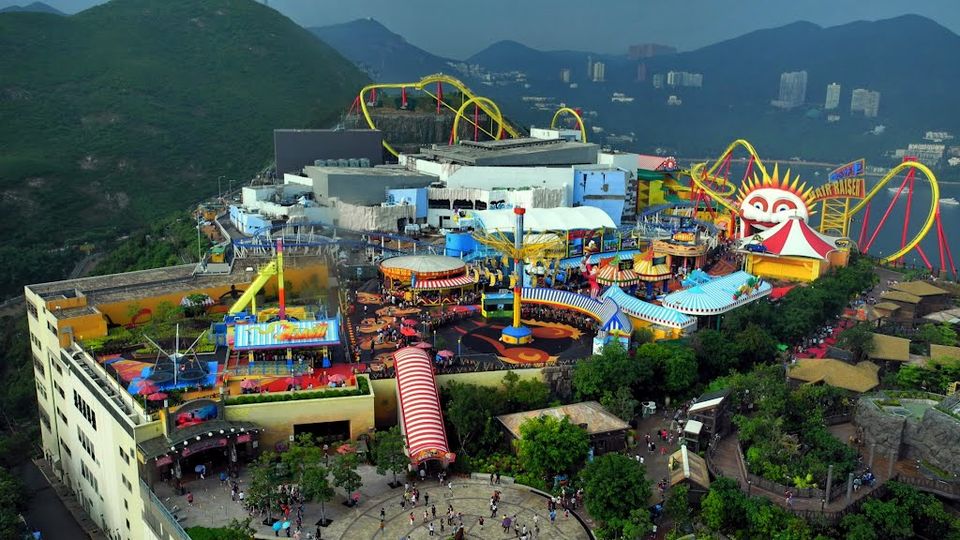 The main attractions to look forwards to while in the summit includes Thrill Mountain, Marine World, The Rainforest, Polar Adventure and Adventure Island. You have to try the Sea Jelly Spectacular while in the marine World since it is one of a kind in entire South-East Asia which houses more than 1000 sea jellies from all over the planet. The life-sized aquariums containing them are placed in a huge hall set to aesthetically pleasing lighting, special effects and melodious music. As you move on to the waterfront, you will be greeted with the intriguing attractions named Whiskers Harbour, Amazing Asian Animals and Aqua city. Checkout all of them and a lot more via flights to Hong Kong.