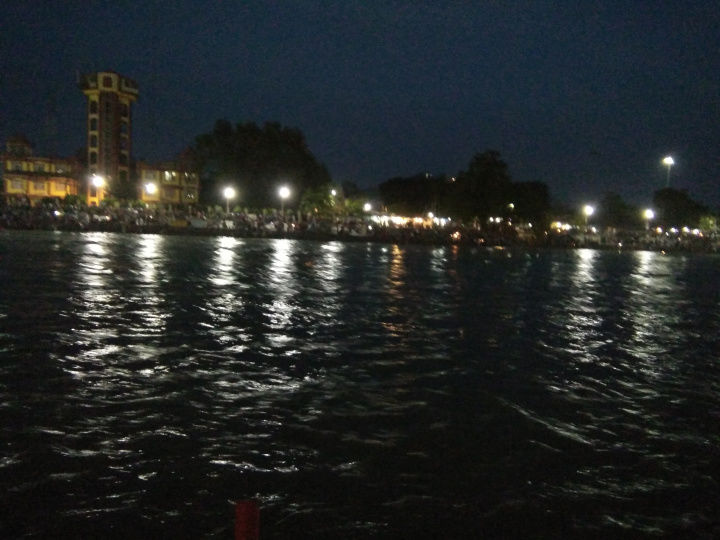 Sometimes Stories have a way of changing the story….. The story I had in my mind to tell you all, is vanished. But my stories like grafting on to something better, it reinvents itself to bring home something not seen before. I follow the trail that the series of images in my mind shows and see what actually happens.
One Cup of Bliss and a memory of this scenic beauty last long after its own moment has passed. That's "The Blissful Ganga " of Haridwar for me. I know Somewhere somebody is planning to see its beauty – " How many versions of the story yet one place (Haridwar)." Whatever the story I write together I am hiding in the holes, Perhaps it would rise again someday to complete the holes in the net and it could be anything under the sun. I might visit there again, if i get a chance.
The most cost saving trip would be by Train. Just take a train from where you are to haridwar, if you want to visit for a short period of time. The place is really worth visiting.