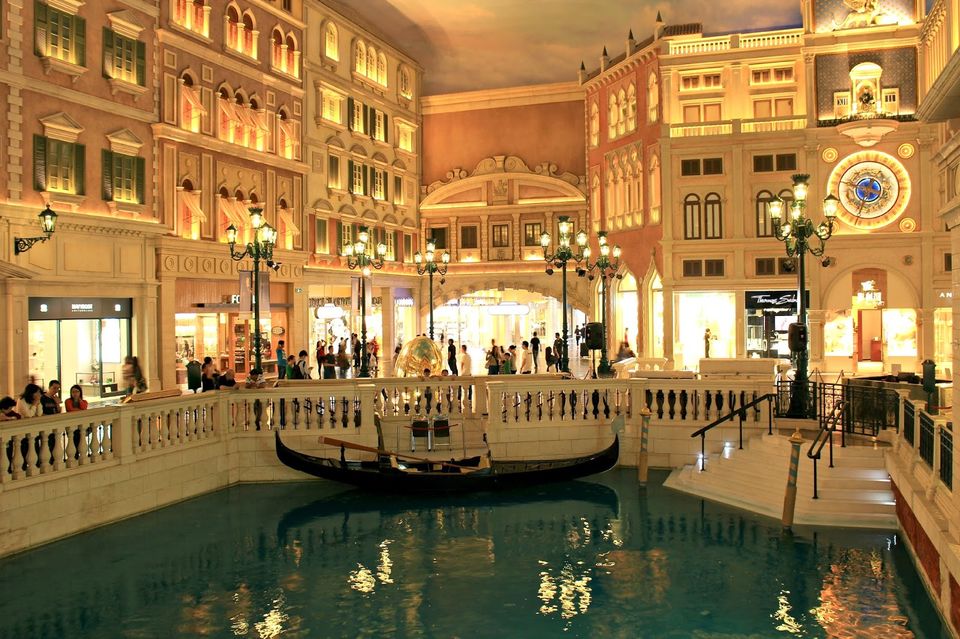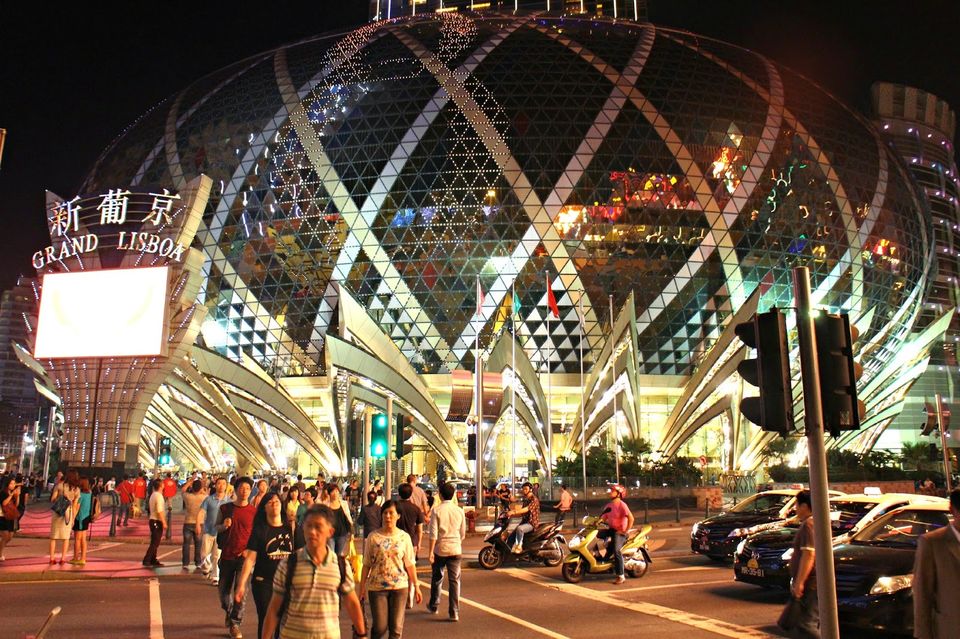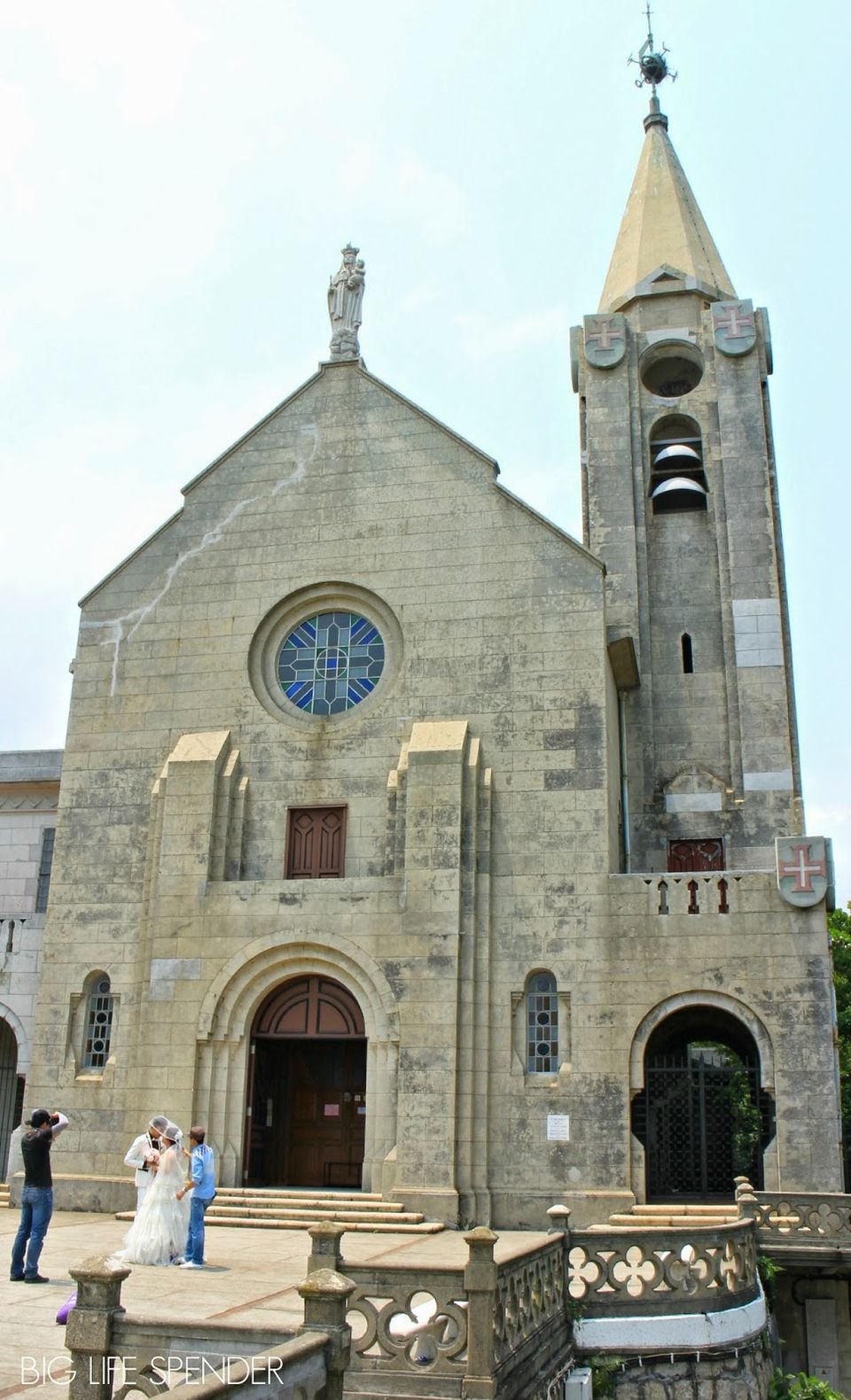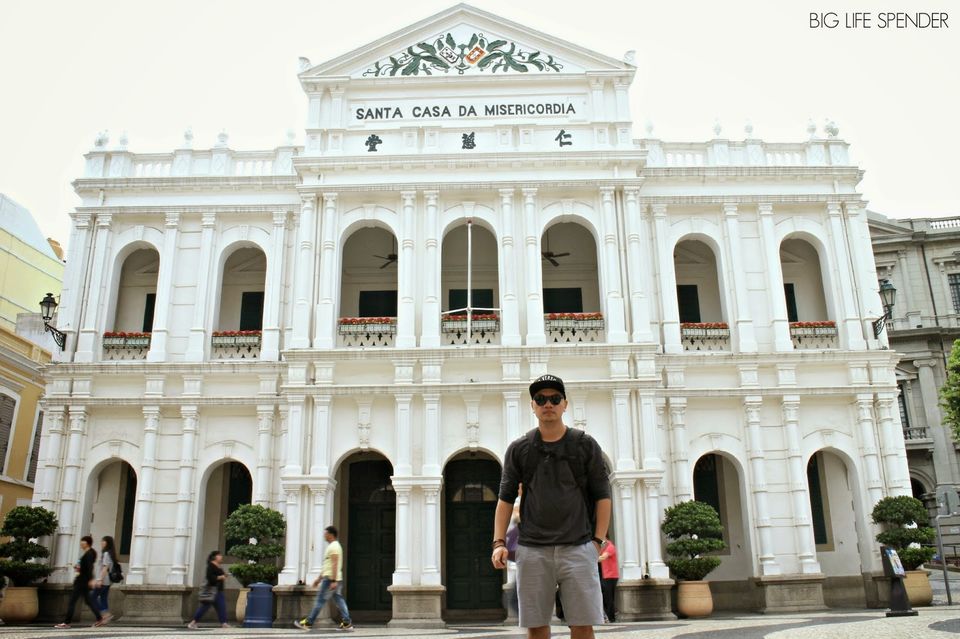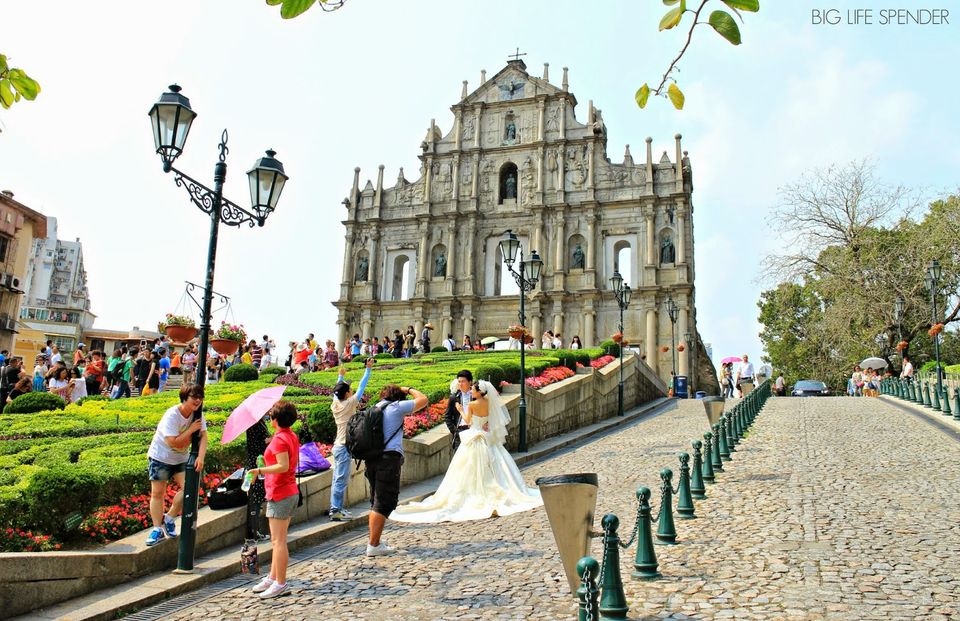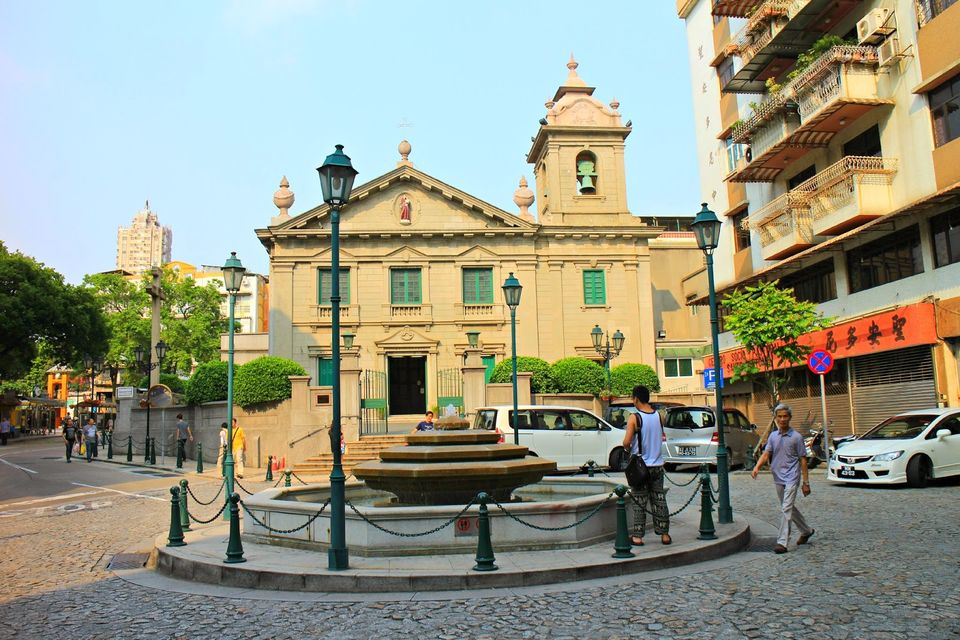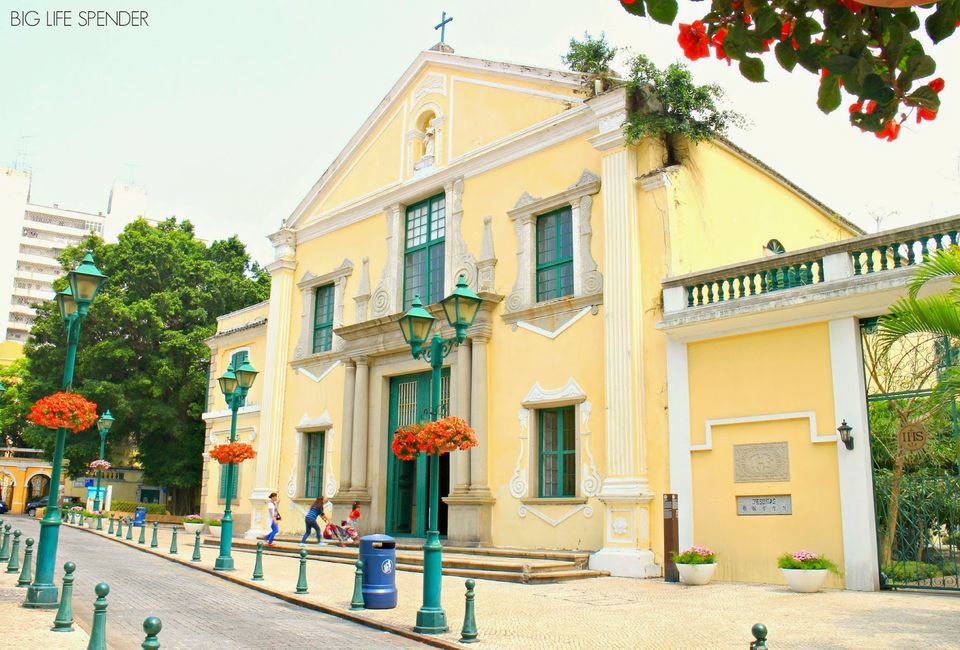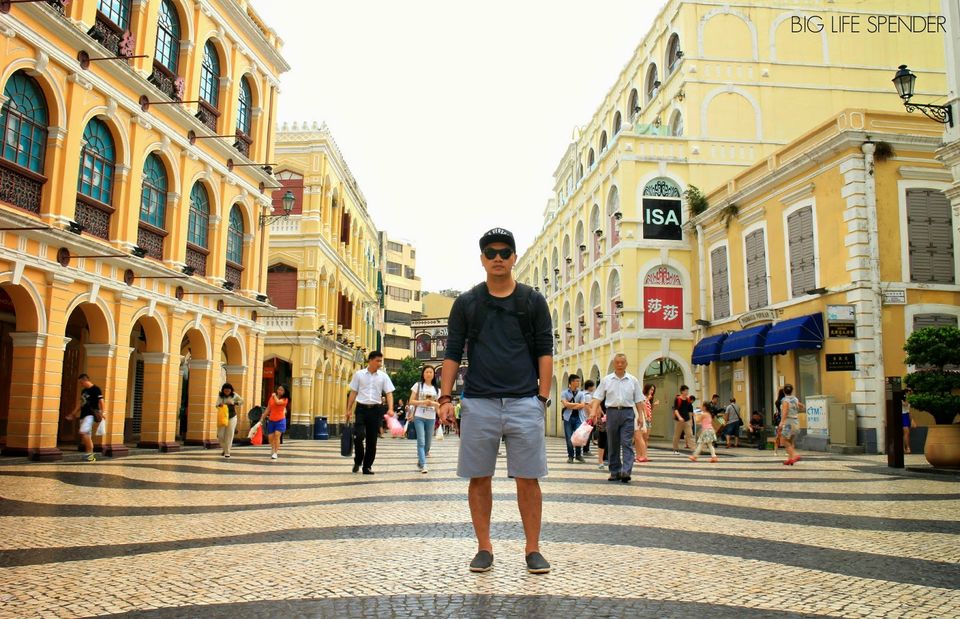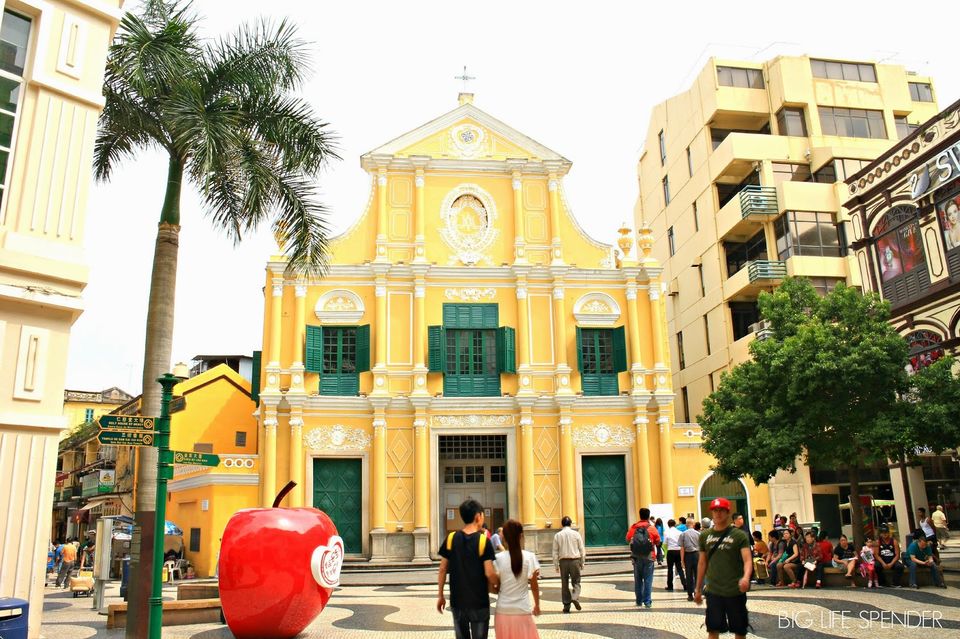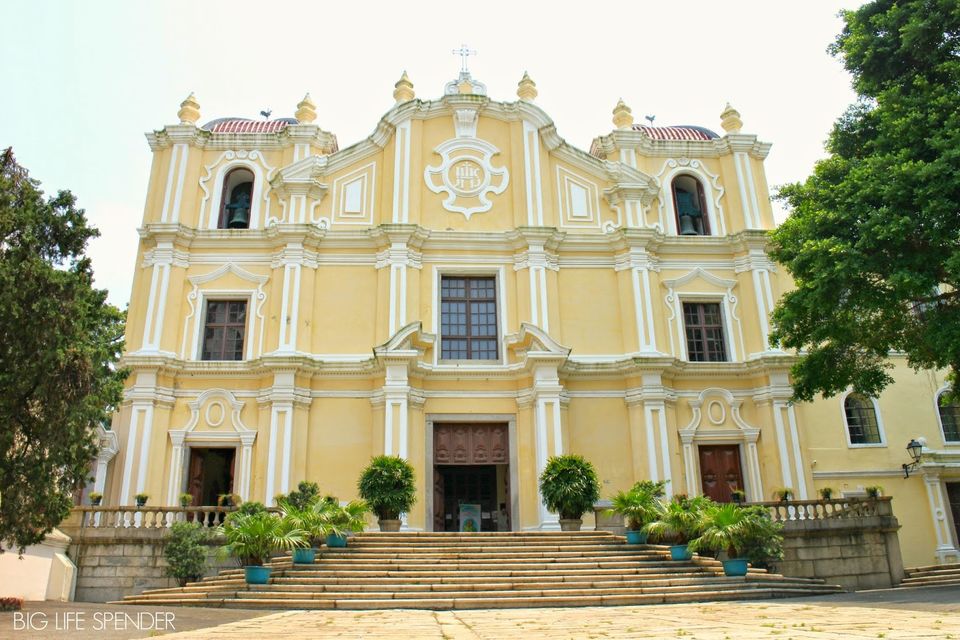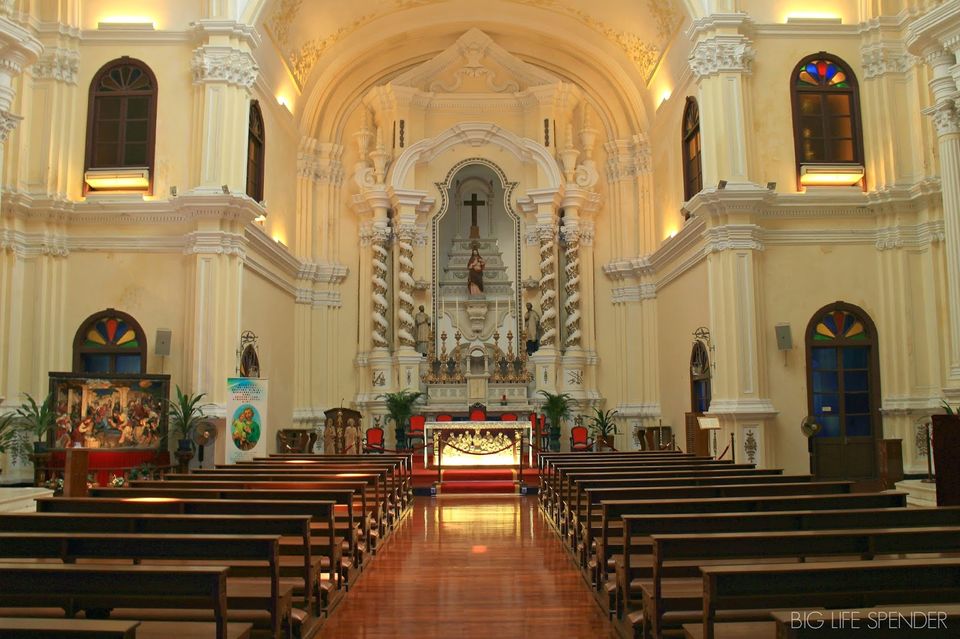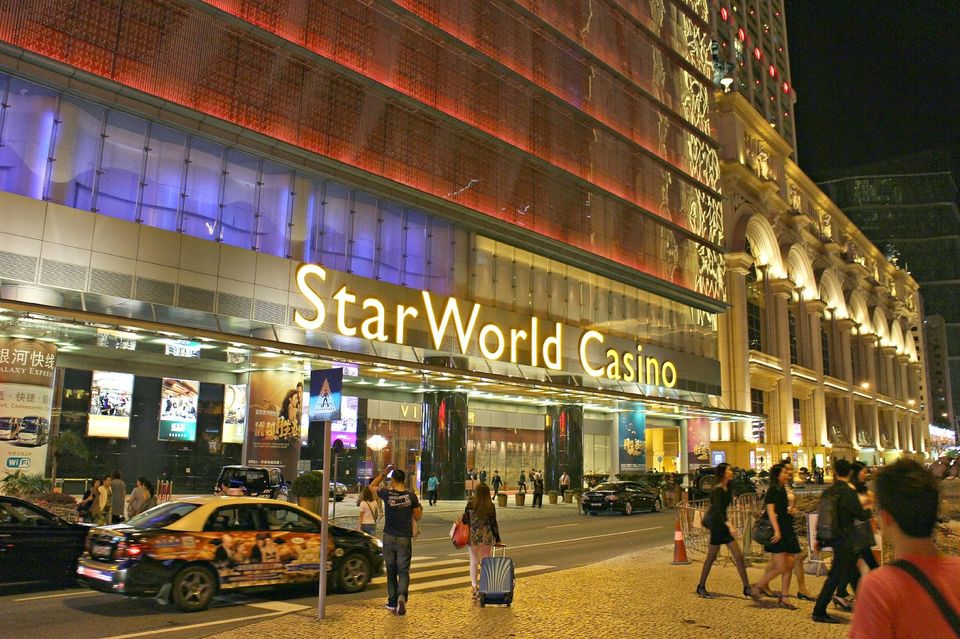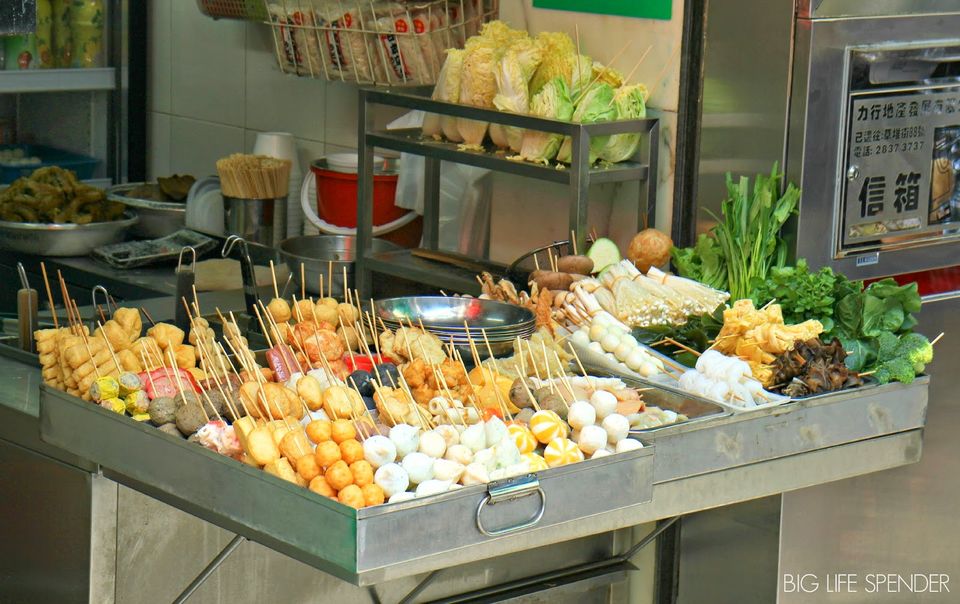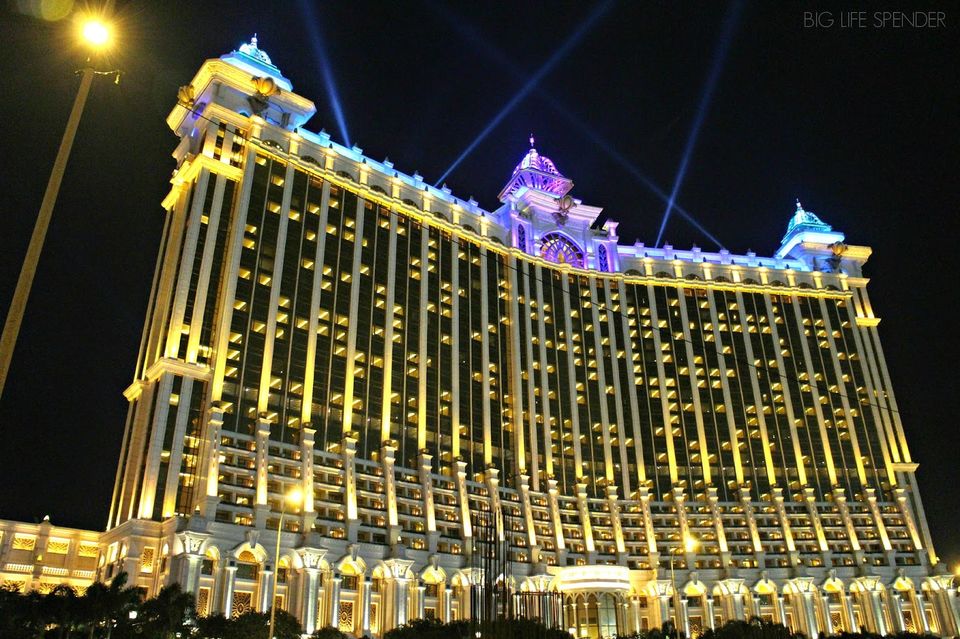 I never expected that my supposed 1-day side trip to
Macau
from HK would turn to be a 10-day duration. Unfortunately, t'was bittersweet for me because the main purpose of the trip is to work my ass off to catch up some commencement delays of the expansion project our company had in there. Heck, I always favoured more the circumstance to the pleasure than the job in any way possible.
Good thing, the Good Friday fell on a weekday that my good boss spared me to practice the Catholic's holiday despite the coping up of progress' backlogs. That's what you get when your bosses are Chinese they are very respectful in dealing with traditions (most if not all). Every single day after work and even in between breaks I always find time to go visit places and just do the random things. May it be walking around exposing yourself to their ways, taking pictures and even the corniest thing to do of romanticising the past and the future in your mind the so called contemplating. (mostly I look thoughtfully of how to get rich...pls. if you have some idea, drop some.)
Ever since I started this blog I have always wanted to make use of my thing and things. Like the camera, I don't want my pictures to land only on Facebook and the socials alike freezing there and aged without having stories to tell and become helpful. Traveling, it became more interesting because when you blog you wanted it to make sense that you become more goal-oriented to make your trips an activity and itinerary loaded. Plus, you always challenge yourself to your protocols like doing your signature pose or buy an item you collect in every new places.While roaming around Macau's heritage sites, James Morrison and John Legend's songs are my company 'coz I wanted it to be like chilling and relaxing. But this one song got stuck the most on the replay. I like his Ordinary People too.
Macau is the Las Vegas of the East and is considered as the gambling capital of the world. According to an episode of Anthony Bourdain's show, Macau's Casino revenue is 5 times that of Las Vegas' income. Minimum bet in Casino is 600MOP except for the machine generated games it is cheaper as the usual. Macau Pass. A contactless smartcard that can be used to pay for bus fares, shop, and dine with many more merchants to join the system. You can buy Macau Pass for only 130MOP (as of this writing) at Coca Cola, Circle K and 7 Eleven stores. 
At the Airport, I suggest you go directly to the Tourist Lounge to get your copies of Maps and Attraction and Food Spot brochures to guide you well in your stay.