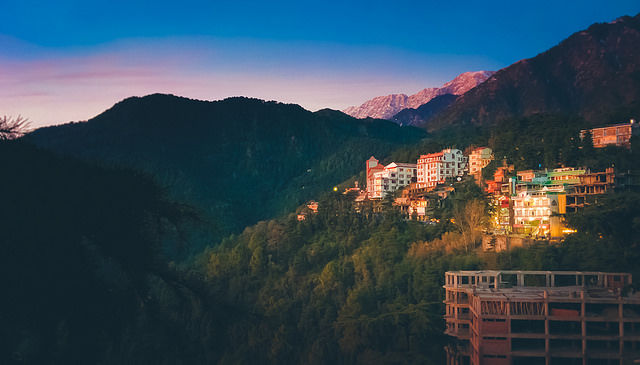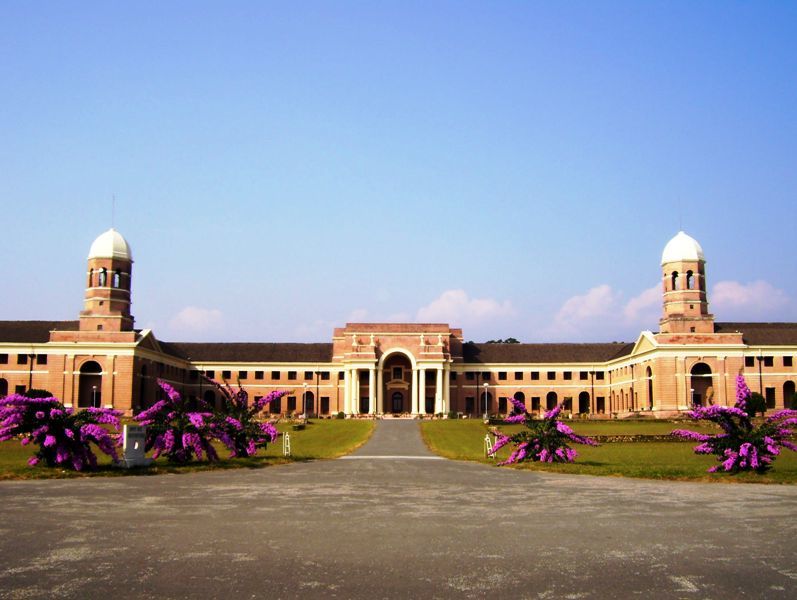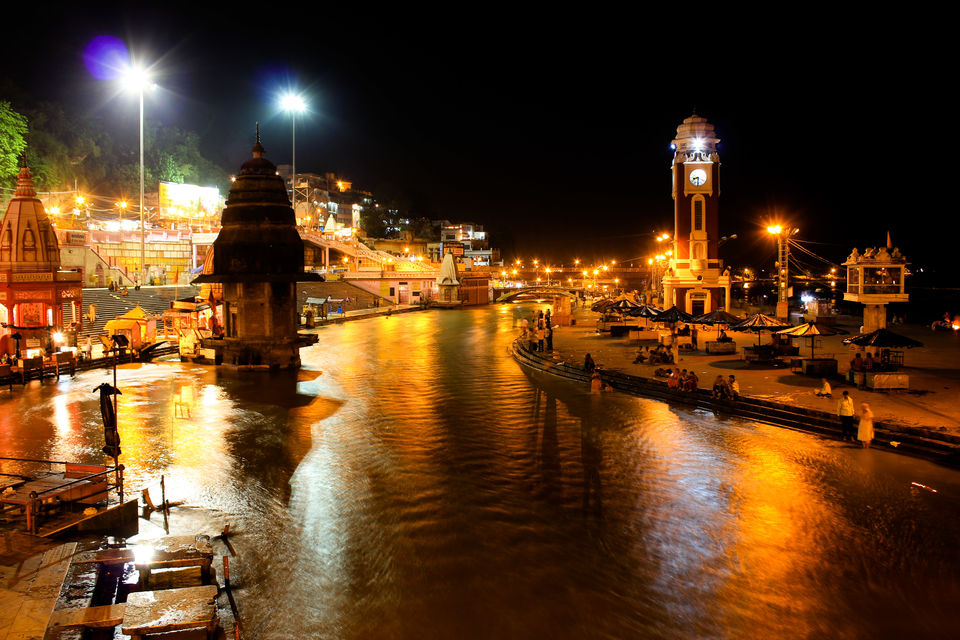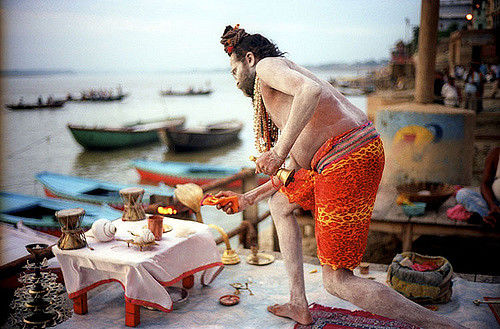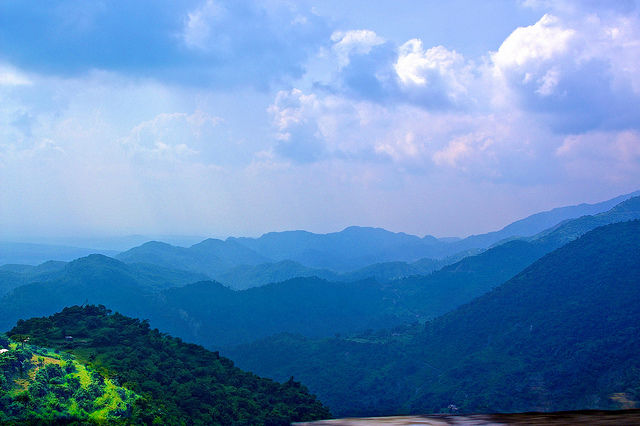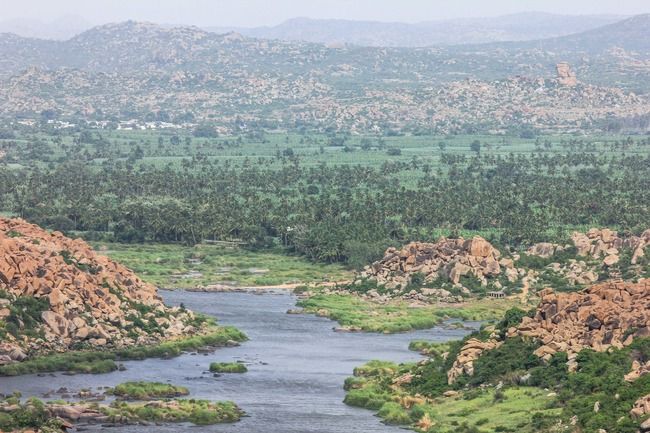 Is the attraction of working from the hills wearing pyjamas just too strong to resist? Well! if you're a freelancer and fortunate enough to work from anywhere with an internet connection, then i have compiled a list of places in India offering free wifi (at least for initial usage.)  
1. Mussoorie, Uttarakhand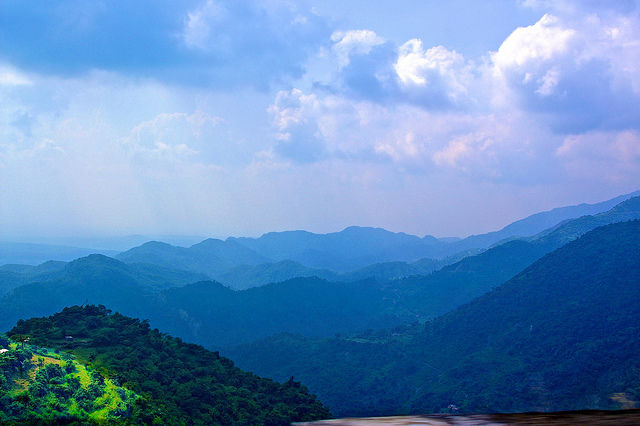 Credits: CK
The Queen Hill of Uttarakhand, Mussoorie was declared a free WiFi town in year 2015. Mussoorie's working remotely scene is supported by a minimum speed of 50 Mbps to 100 Mbps internet speed and significant Wi-Fi public availability.
2. Mcleodganj, Himachal Pradesh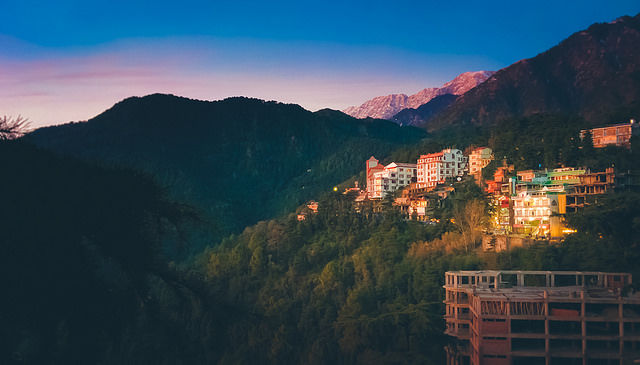 Mcleodganj, where India meets Tibet, has high speed wireless connectivity, currently covering Macleo Chowk and Temple road in Mcleodganj.


3. Har-ki-Pauri, Haridwar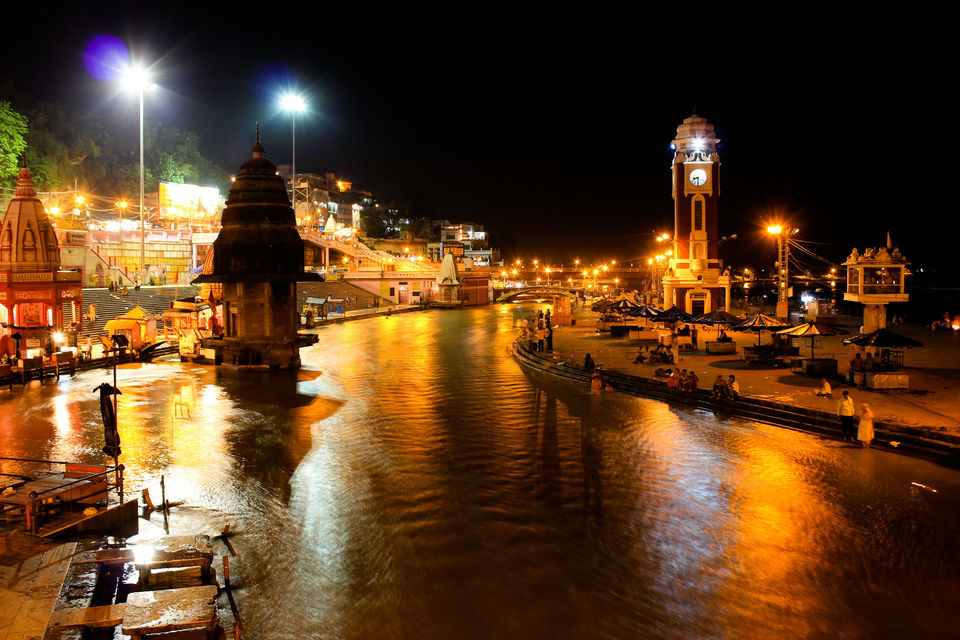 Har-ki-Pauri has also been transformed into a Wi-Fi zone in an attempt to boost tourism in the state. The wi-fi hotspot service is free for 15 minutes for users. Thereafter, users are required to recharge their service online or buy coupons of Rs. 30 for 30 minutes, Rs. 50 for 60 minutes ,Rs .90 for 120 minutes and unlimited use for Rs. 150
4. Varanasi, Uttar Pradesh
You can now enjoy a boat ride along the ghats in Varanasi, take pictures and instantly post them online, courtesy free WiFi. Dashashwamedh and Shitla ghats in the holy city of Varanasi, are now WiFi hotspots.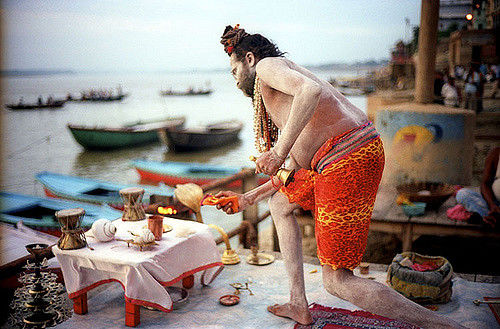 5. Dehradun, Uttarakhand
Ghantaghar, Paltan Bazar, Indira market, Darshan Lal Chowk, Saharanpur Road, Patel Nagar, Niranjan Mandi, Araghar crossing and Rispana Bridge are all WiFi enabled. The free service is available up to usage of 100MB (download about 20 songs). After that, users can opt for various plans like Rs 120 for 300 MB downloads.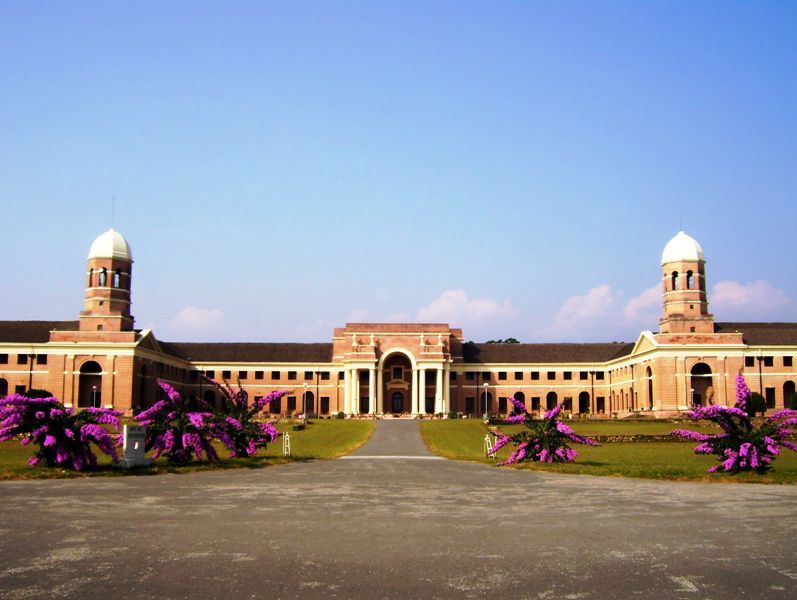 6. Dharamshala, Himachal Pradesh

Work from stunning vistas of Himalayas as the abode of Tibetan spiritual leader the Dalai Lama, offers free 4G Wi-Fi facility to locals as well as tourists. 
7. Hampi, Karnataka
Work remotely from the ruins of Hampi. The facility is free for the first 30 minutes. On getting signals and opting for the service, you will have to give your name, mobile number to get a password. Thereafter, one had to pay Rs. 30 for 30 minutes, Rs. 50 for 60 minutes, Rs. 90 for 120 minutes and Rs. 150 for the entire day as usage charges.
Suggested stay: White Elephant Restaurant and Guesthouse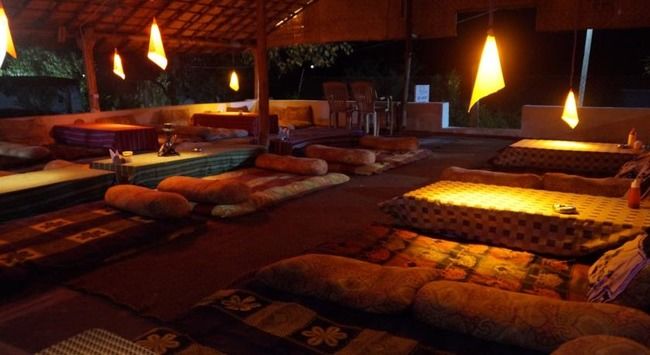 Your take
Do you agree that remote working is far better than the daily grind? Share your opinions and experiences here