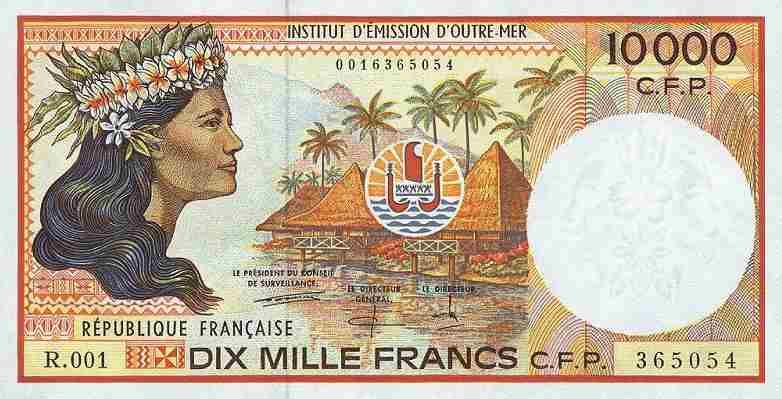 We all love it when we have a fat wallet, stuffed with loads of moolah. However, at some point we have all grown a little tired of looking at the same currency notes over and over again. I know that whenever I have travelled outside India, the first object to pique my interest has always been the currency of that particular country. Every currency notes tells a story of the country, acting as an advertisement for the landscape of the country, it's festivals and it's people. I tried to list out the prettiest currency notes I could think of, and here's my pick. Granted, some of these notes may no longer be in use but they're too stunning too keep off the list.
1. Comoros – Comorian Frank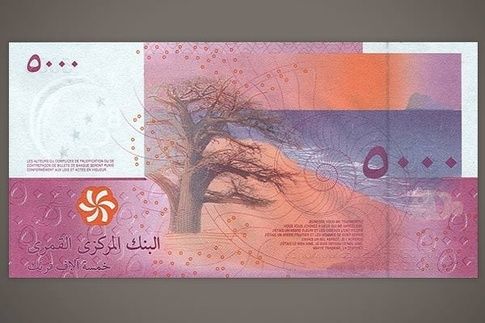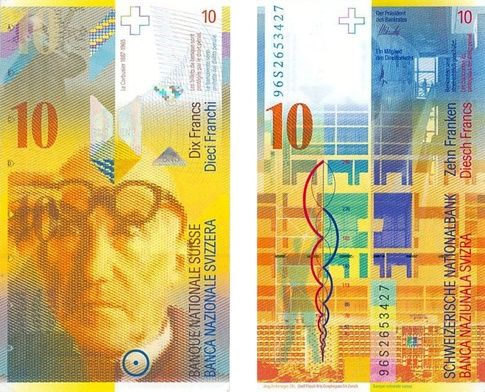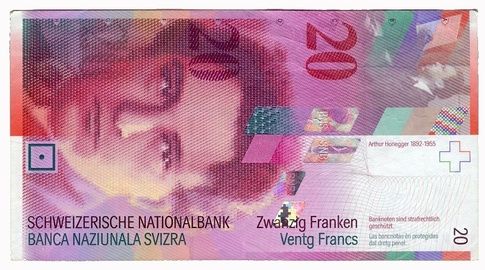 3. Australia – Australian Dollar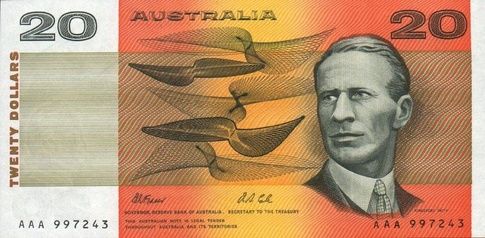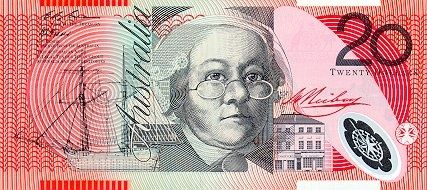 4. Cook Islands – Cook Islands Dollar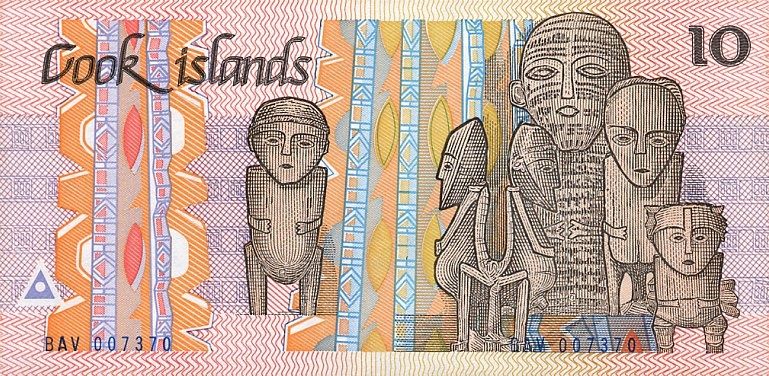 6. Germany – German Mark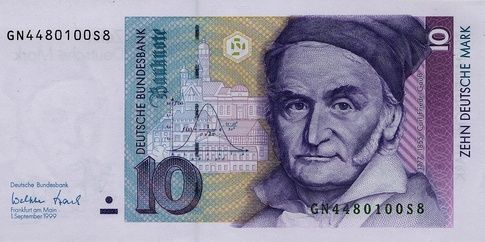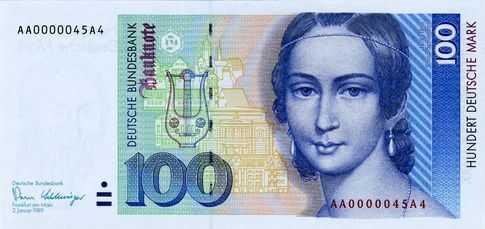 7. South Africa – Rand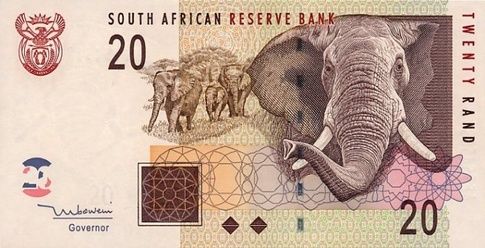 8. French Polynesia – CPF Franc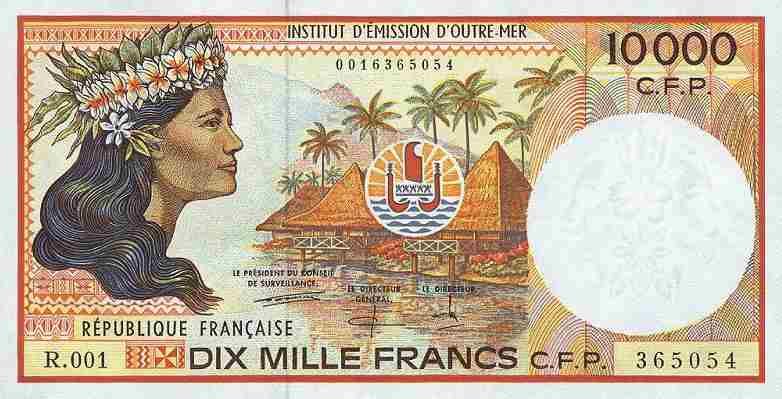 9. New Zealand – NZ Dollar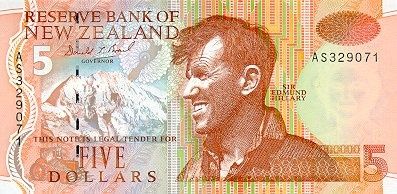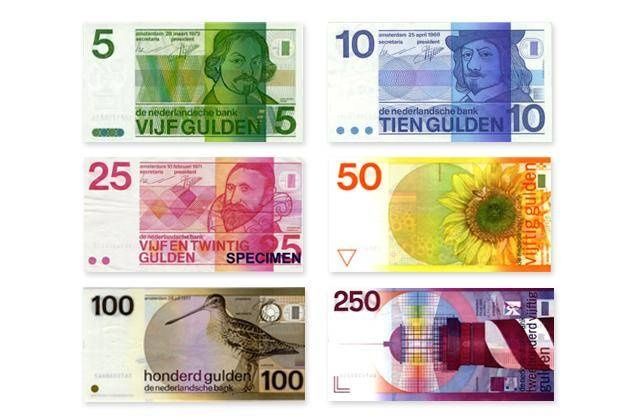 11. Honduras – Honduran Iempira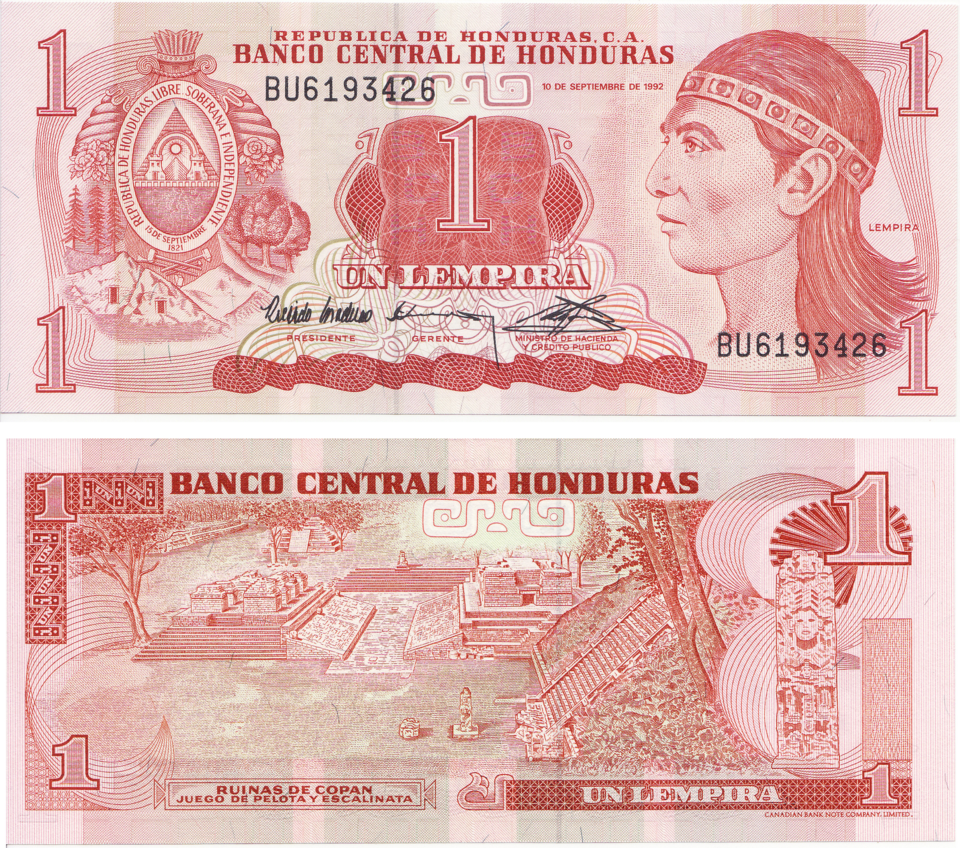 Each of these currency notes is an ambassador of the respective country, emblematic of the people and the values the people imbibe in their everyday life. Some of these notes have photos of famous personalities of that country (like in the case of New Zealand where the face of Edmund Hillary is printed on the notes) or some have photos of things that the country is known by (like the tulips in the case of Netherlands). Either way these currency notes are extremely visually appealing and for some reason, kind of make me want to jet off to one of the above destinations.
If you've seen more beautiful currency notes on your travels, please do comment.