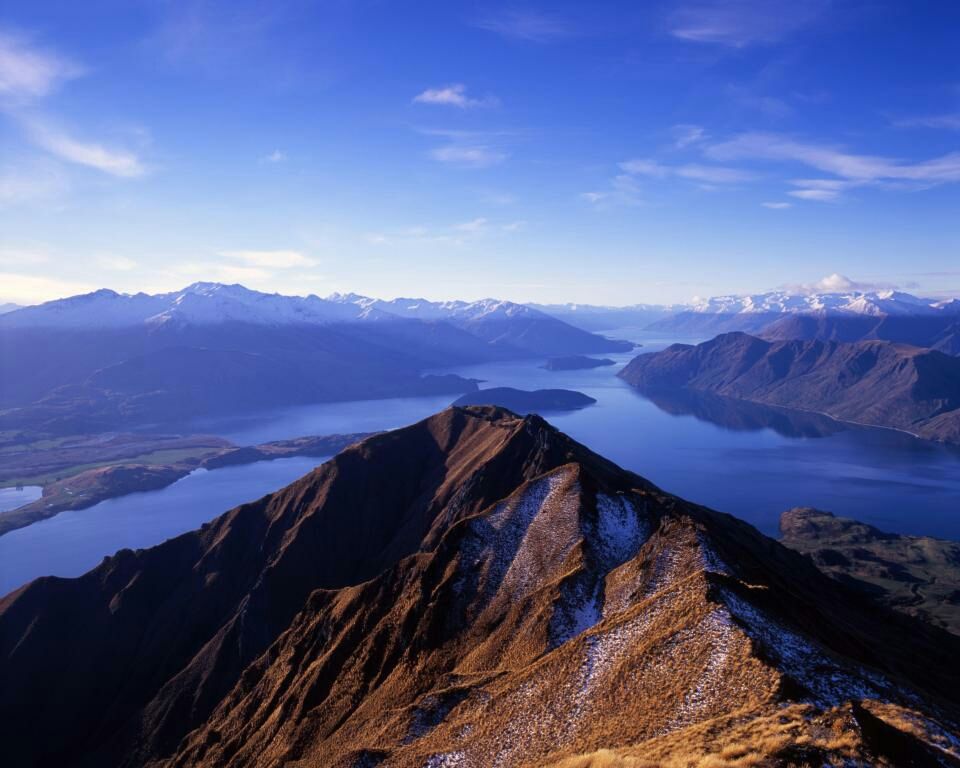 If you have an obsession for exploring the exotic islands then this piece of news will certainly make your soul smile. 
Move over, Atlantis! Researchers have unearthed two real hidden islands; Mauritia and Zealandia! 
Zealandia is all set to become the eighth continent. It will be the world's youngest, thinnest, and almost submerged continent.
Yes! They discovered a piece of land just east of Australia that entitles to be the eighth continent. It is said to be 94 % under water.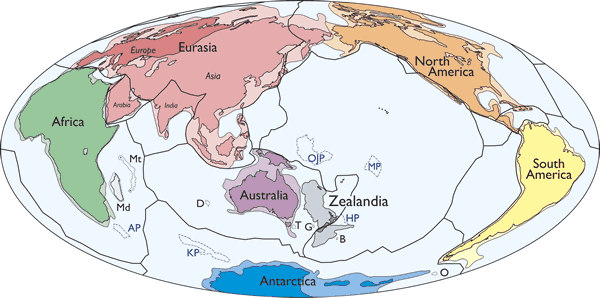 According to the paper, published in the journal of the Geological Society of America, the New Zealand islands are the tips of mountains belonging to a fairly large continent that is 94% hidden under the sea called Zealandia.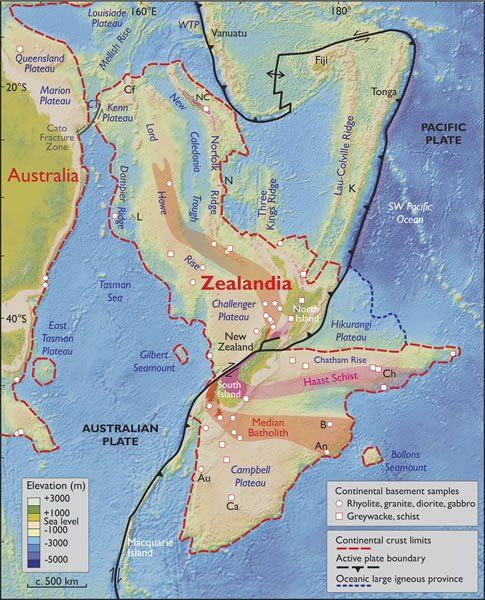 Zealandia is a micro-continent made up of three major landmasses: New Zealand's north and south islands, and New Caledonia to the north.
Also few days back according to the report, scientists uncovered evidence of an ancient "lost continent" called "Mauritia" under the Indian Ocean island nation of Mauritius. It was said to be ripped away from Madagascar and the fragments of Mauritia fell into the Indian Ocean.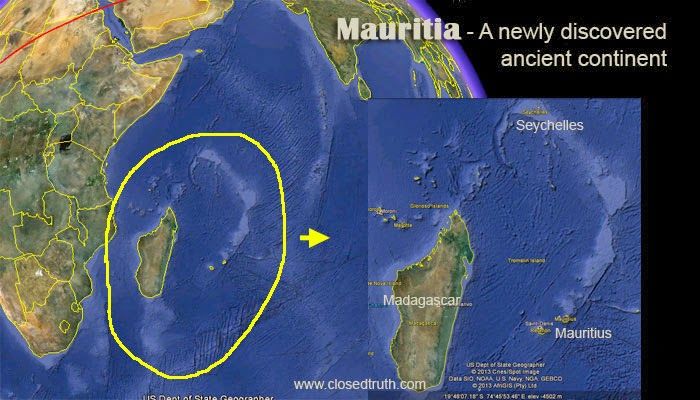 Don't you think epiphany of new continents is pretty exciting!