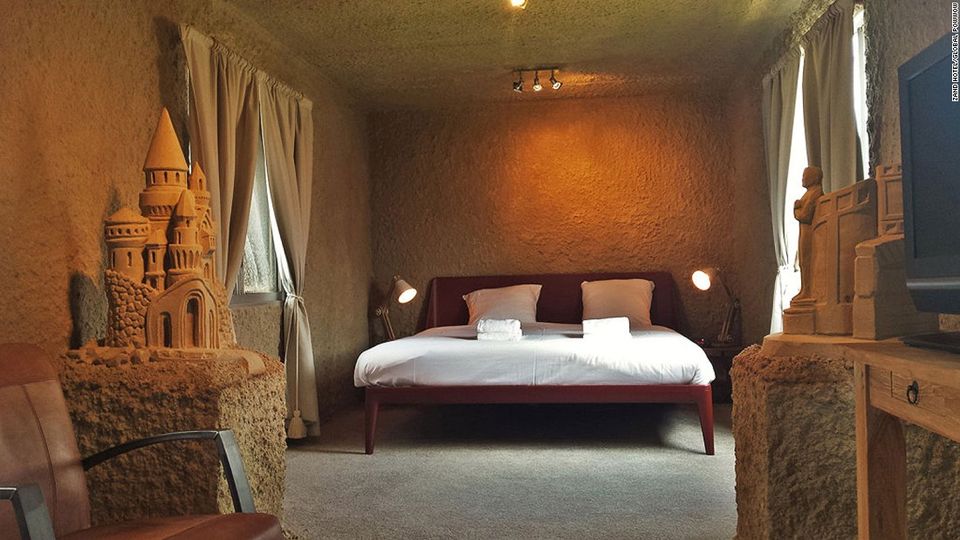 Remember those days when you build sandcastles on a beach? May be even dreamt of having one of your own. Two new pop-up hotels in Netherlands are making that dream come true (in style). They have already created two hotels from sandcastle. The best part is...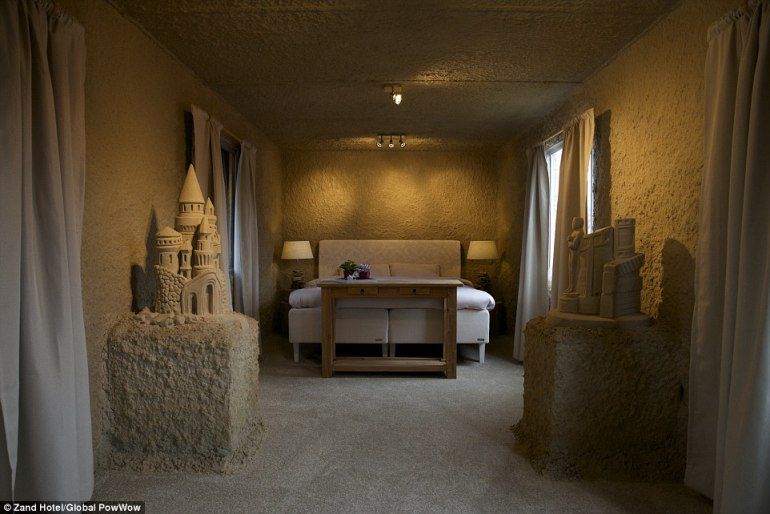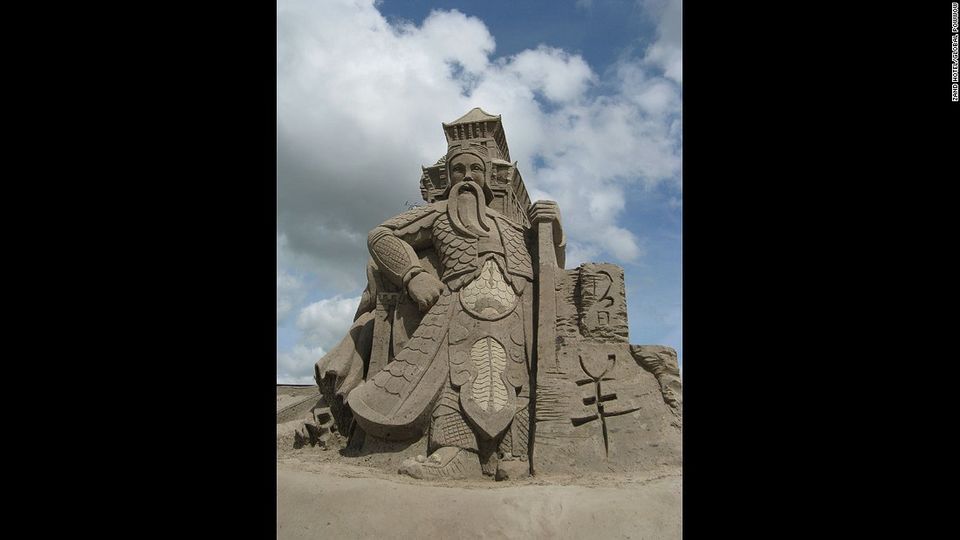 One hotel is modeled on the Flinstone cartoon. The other has exquisite decorations of dragons, Great Wall of China and the Terracota Army.
How they are created
It's built on thin walls covered inside and outside with reinforced sand for stability. They are part of the annual sand sculpture festivals in Sneek, Friesland and Oss, Brabant. It took four weeks of non-stop effort to create the unique design.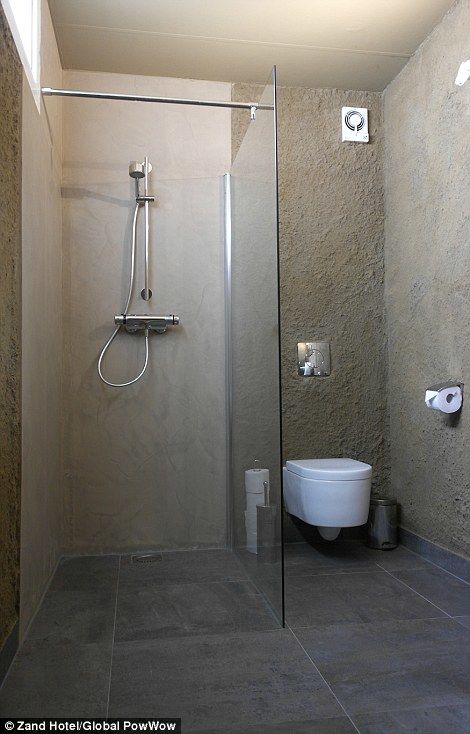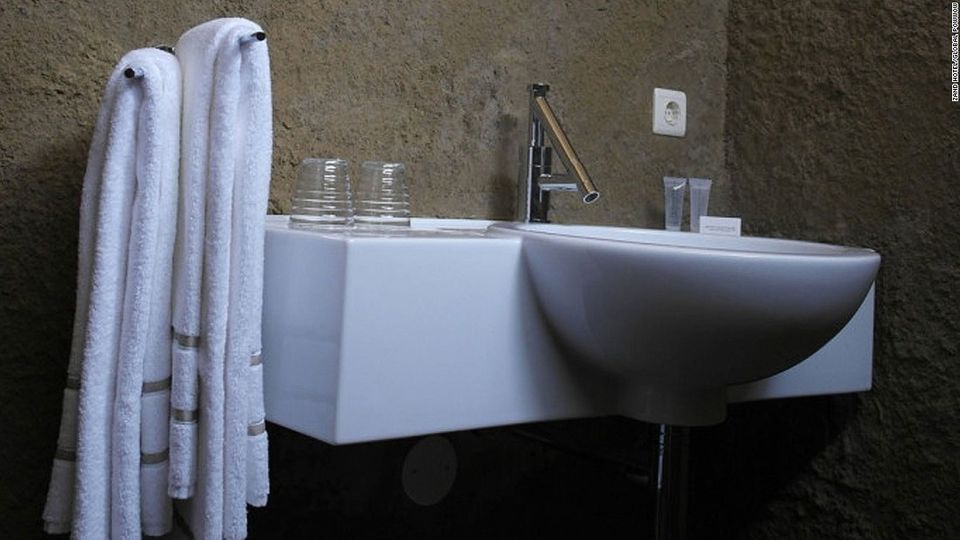 Image credit:Zand Hotel/Global PowWow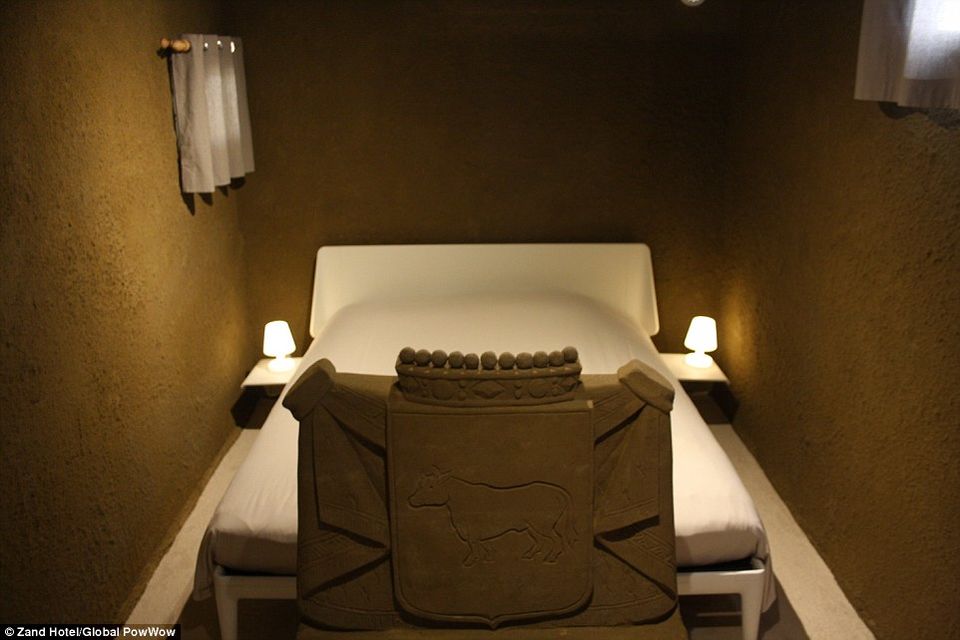 The rooms are equipped with Wi-Fi, running water and electricity. An overnight stay for two comes at a cost of $168 and includes a personal tour of the nearby festival. Sandcastles are temporary and so are these hotels. They will shut down at the end of the festival (September 28th in Sneek and October 4th in Oss). That's too short a notice to plan a trip? Worry not.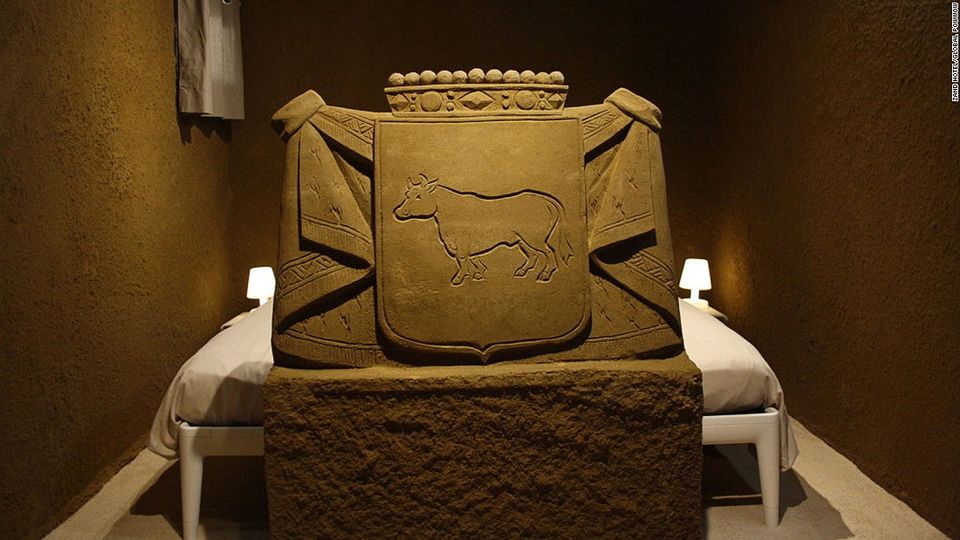 Image credit:Zand Hotel Global PowWow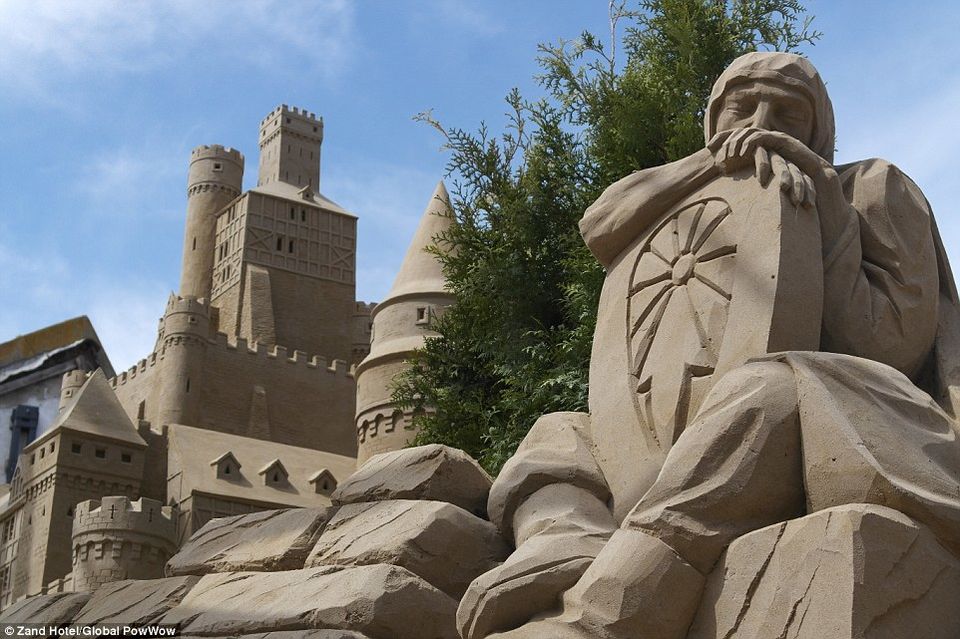 Image credit:Zand Hotel Global PowWow
Zand hotels plans to reopen them for the next year's festival. Similar hotels are also being created in Germany and United Kingdom. Time to live your childhood dream?
Frequent Searches Leading To This Page:-
sandcastle resort lido beach, sandcastle resort myrtle beach, sandcastle resort and club